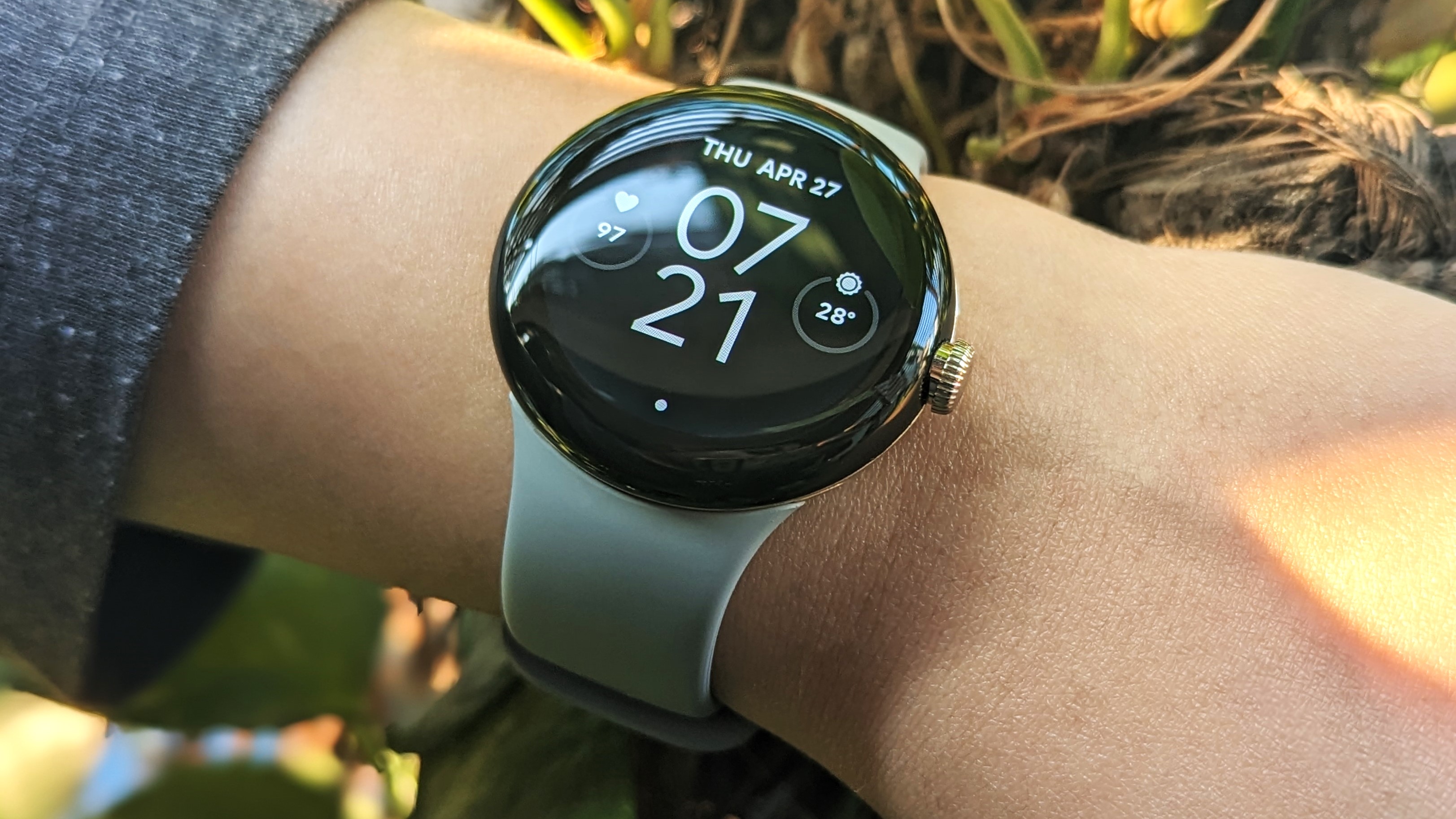 What you need to know
A Google Pixel Watch that was left for hours inside a car during a hot summer day automatically turned itself off.
Google's advisory page cautions against leaving the smartwatch on a car dashboard or near a heating vent as this may damage the device.
The safe temperature range for the device is between -4°F and 113°F.
Overheating is a serious concern for most electronic devices, even under normal conditions like charging or sitting idle on a surface, due to the processor and the large-capacity battery inside. Fortunately, modern devices have safety measures for responding to heat, and in the case of the Google Pixel Watch, it's an automated shutdown.
This was what happened after a Pixel Watch owner left their smartwatch inside a car all day in the sun. It turns out the device can automatically turn itself off when the ambient temperature exceeds its safe limits (via 9to5Google). The owner has shared a screenshot of the watch's notification after it restarted.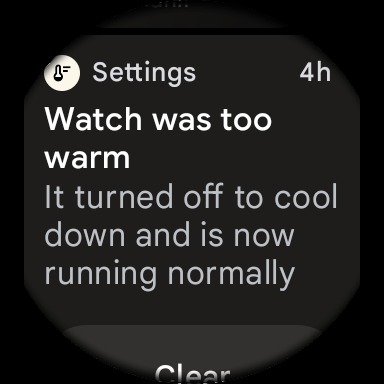 Google's product documentation page for the Pixel Watch recommends you keep the wearable device in ambient temperatures between -4°F and 113°F (-20°C and 45°C). The watch also works best in temperatures between 32°F and 95°F (0°C and 35°C), as the documentation page states.
Users are also advised not to place their watches in extremely hot environments, "such as on a car dashboard or near a heating vent, as this may damage the product, overheat the battery or pose a risk of fire," according to Googe. For what it's worth, our favorite Android phones from Google also have countermeasures against heat, including their ability to cool down, which in turn slows down some tasks.
Manufacturers recommend certain temperature limits for devices when charging or performing tasks. They may run hotter than when you're playing games, streaming movies, recording a video, or using graphics-intensive apps. Unfortunately, there's no simple way to check your device's temperature.
While smartwatches have CPUs like your PC, they lack internal fans to keep temperatures low, owing to their small size. It's therefore encouraging to see this type of safeguard in place. However, relying on these features is not a good idea because exposing your watch to high temperatures on a regular basis can lead to permanent damage.
The Google Pixel Watch combines Google's software and AI intelligence with Fitbit's health-focused capabilities. With its improved sensors and glass domed display, the Pixel Watch can monitor your heart rate while also looking stylish. The watch also includes all of Google's smart home capabilities, allowing you to keep a close eye on your home.