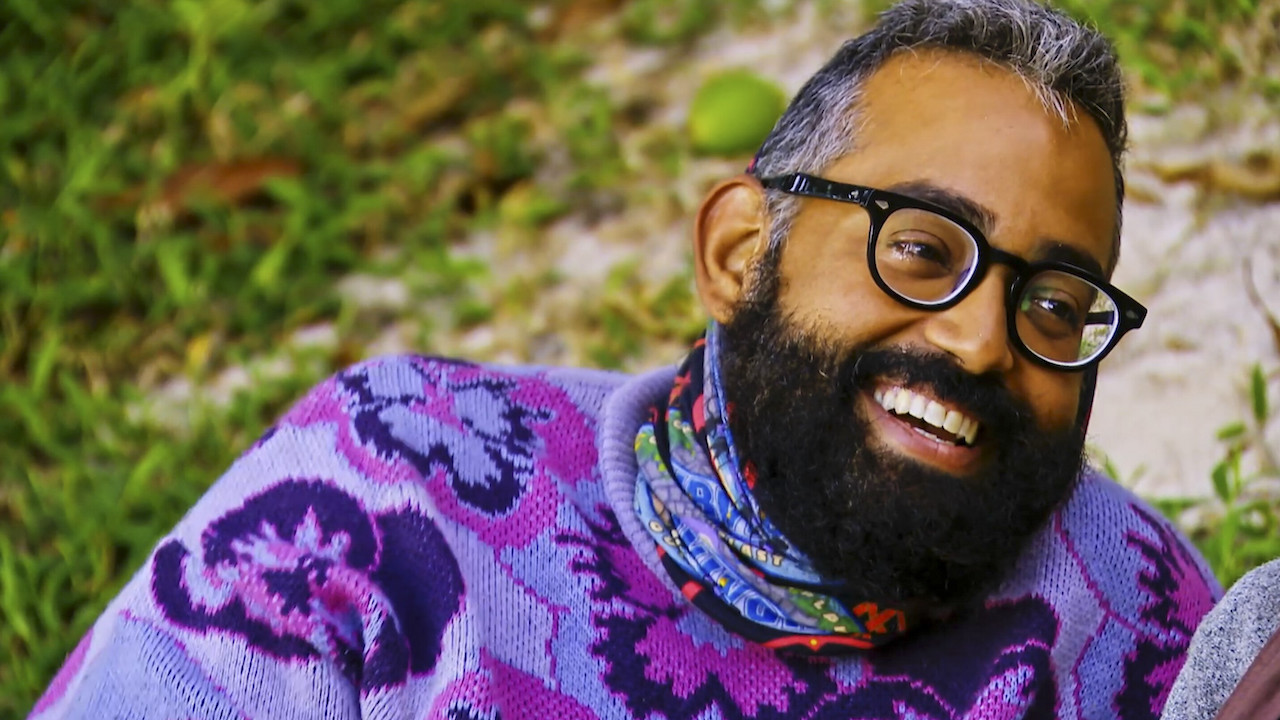 There are long-running reality competition shows, and then there's Survivor. The CBS show changed the TV world forever when it premiered in 2000, and is showing no signs of slowing down. The generations of fans just got through the end of Season 44, where Yam Yam Arocho became the third queer winner in the show's long tenure on the air. But there have been plenty of iconic LGBTQ+ Survivor contestants, particularly in recent seasons where the group of castaways is much more diverse. There are 5 castaways that I feel are the most important, and yes that obviously includes million dollar Survivor winner Yam Yam himself.
Throughout most of Survivor's time on the air, there were usually only one or two queer contestants per season. Despite having far less numbers than their straight counterparts, there are a number of beloved LGBTQ+ castaways who remain at the top of fans' minds. Who could forget Reed Kelly's final tribal speech about Missy? In honor of Pride Month, I compiled a list of some of the most iconic queer Survivor contestants. And yes, a number of winners are involved. Someone cue the theme song!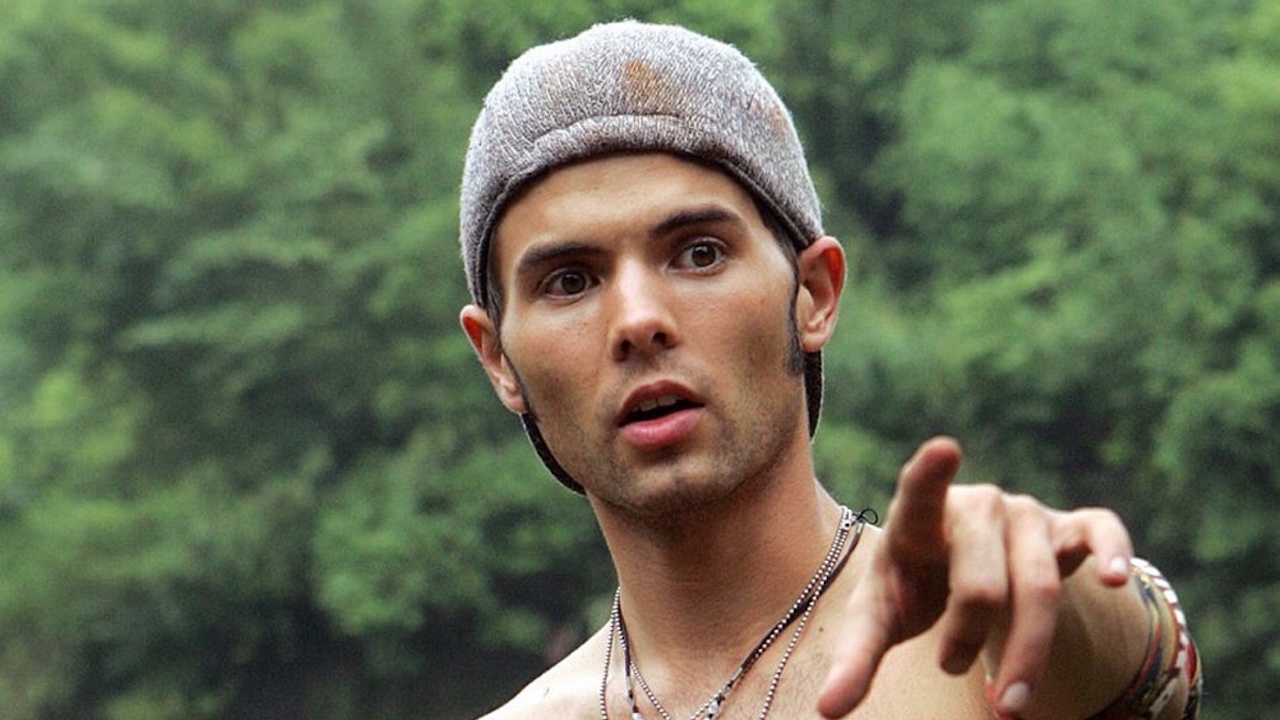 Todd Herzog (Survivor: China)
I'm starting off this list strong, with one of my favorite Survivor winners of all time. Todd Herzog was the Sole Survivor of the show's 15th season Survivor: China, and making history as the second queer winner of all time. This was at a point where the castaways were often super jacked/tall-- especially the men. And when I watched Season 15, it was the first time that I saw someone who looked like me actually excel. And for the first time I thought I actually had what it takes to compete on Survivor myself.
While Todd wasn't a physical competitor and didn't win Individual Immunity, he had a strong game from the start. He developed tight personal bonds with whoever was on his tribe at the time, while maintaining an alliance with Amanda Kimmel. He also has one of the most successful Final Tribal performances of all time, perfectly managing the jury and getting enough votes to get the million dollar prize.
While Todd made headlines for his appearances on Dr. Phil and struggles with alcoholism, he's been on a happy and healthy track for a few years now. He's also happily married, and there are plenty of fans who are still hoping he returns to the game day. But whether or not that's a healthy choice for Herzog is questionable.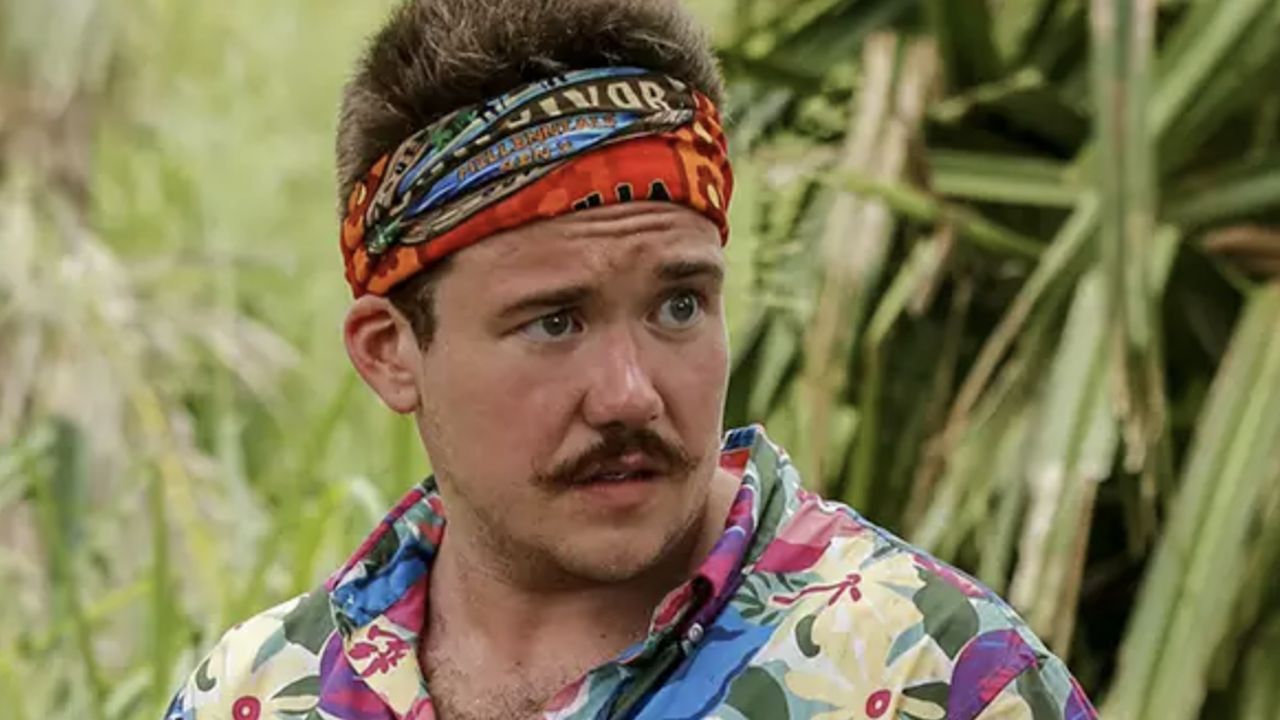 Zeke Smith (Survivor: Millennials vs. Gen X, Survivor: Game Changers)
Zeke Smith is one of the new school entries to this list. He debuted on Survivor: Millennials vs. Gen X, and instantly became a fan favorite character. He proved himself to have a keen strategic mind, and having a killer social game. Zeke was also great in his confessionals, which is a sure-fire way to get the fandom behind you. After all, that's how we really get to know the new castaways.
Zeke was brought back shortly after his first season, competing alongside other returning castaways for Survivor: Game Changers. Unfortunately, it was during this time that Zeke was outed as a trans man by fellow LGBTQ+ contestant Jeff Varner. It was an emotionally devastating episode, especially as Varner tried to use Smith's identity as evidence that he was untrustworthy. But the community and the his tribe mates ultimately rallied around him, and the sequence was no doubt an important lesson for Survivor fans who might have never met a trans person or understood the pain that comes with being outed. I don't know about you, but I'm ready to see Zeke 3.0 in another season.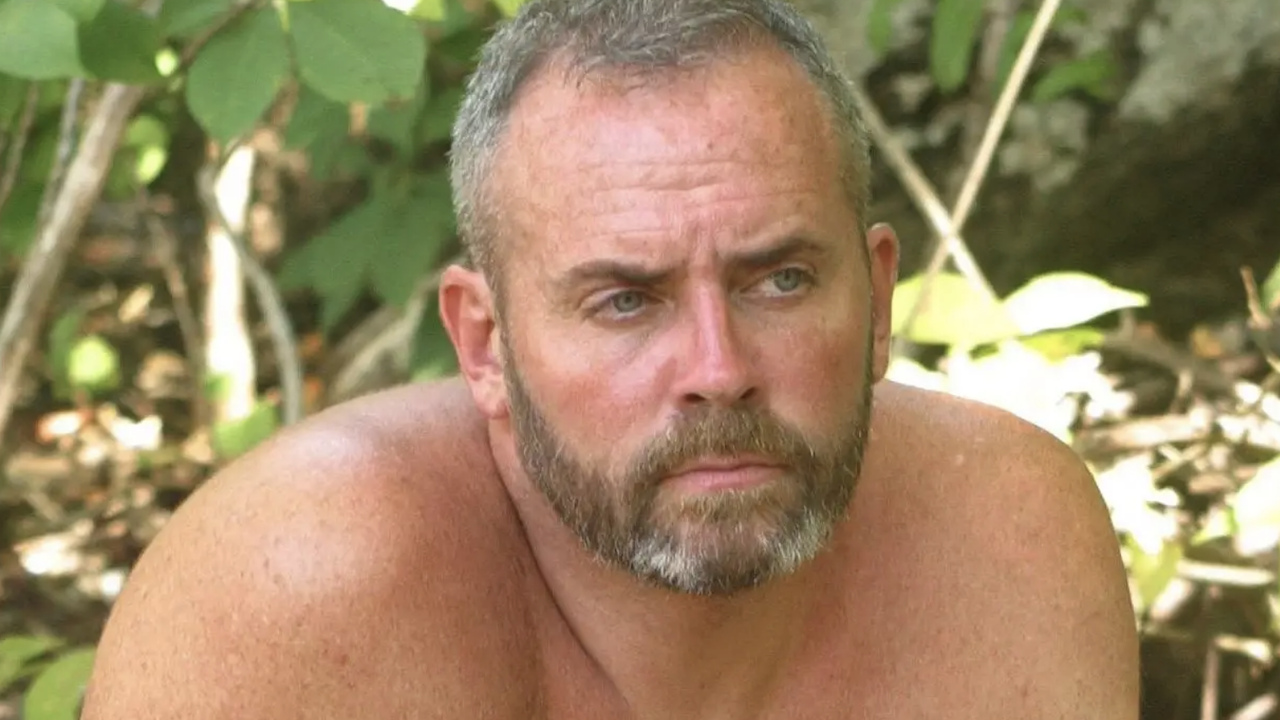 Richard Hatch (Survivor: Borneo, Survivor: All-Stars)
Of course, it's impossible to make a list of iconic Survivor contestants without mentioning the very first winner of the beloved reality competition show. Obviously I'm talking about Richard Hatch aka the OG Sole Survivor. When most of the original cast was fumbling about the game and voting people off for personal reasons, Richard basically invented the idea of alliances as we know it. And he was rewarded with the million dollar prize after his group voted out the rest of the castaways one by one after the merge.
Richard Hatch is a somewhat infamous character in the Survivor world, thanks to his prison sentence for tax evasion, and his penchant for being nude on the island. Hatch was noticeably absent from Survivor: Winners at War, seemingly as a result of his reputation. For his part, Richard claimed that Jeff Probst and company were duping the audience. But you can't deny his penchant for the game, and the way he influenced countless other castaways during the following seasons.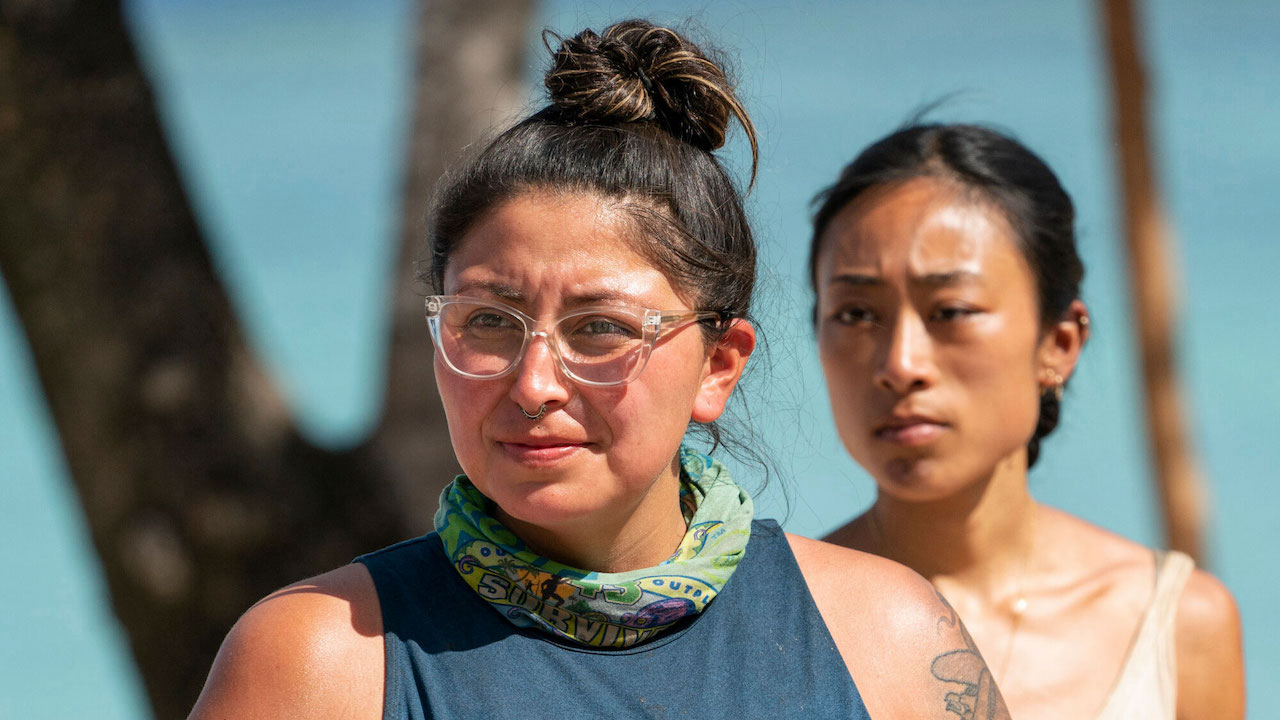 Karla Cruz Godoy (Survivor 43)
Karla is another new school player, who was a fan favorite last season during Survivor 43. She's another castaway from this list who was super compelling during her confessionals, often hilariously letting the audience in on our schemes and plans. Indeed, she seemed to take pleasure in deceiving and manipulating those around her. And for a while there it looked like she had a chance to be the first LGBTQ+ woman to win the title of Sole Survivor.
Unfortunately, Karla was voted off after not winning the Final Five challenge in her season, coming a few days short of Final Tribal. But she had some truly iconic moments, including activating the Beware Advantage and a few blindsides. She's got returning player written all over her, so hopefully Survivor gives Cruz Godoy another chance sooner rather than later.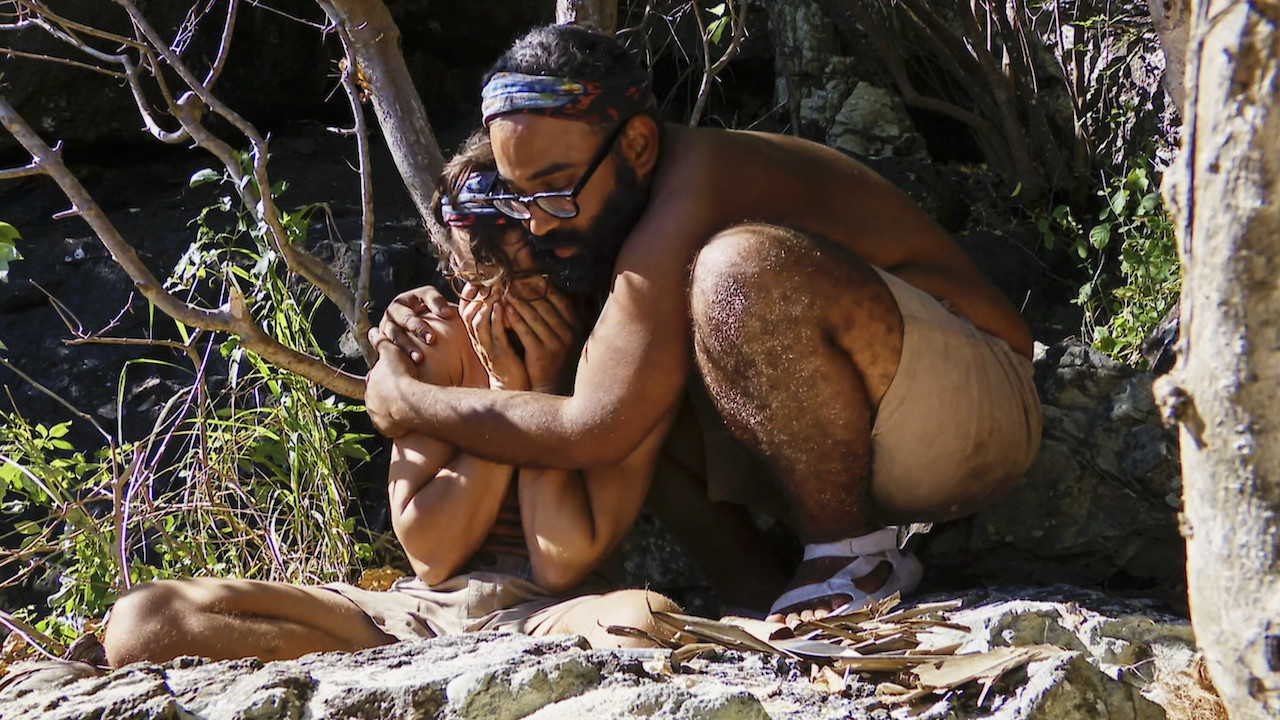 Yam Yam Arocho (Survivor 44)
Finally, we've got to talk about Yam Yam. Survivor 44 had a delightful cast, who seem to still enjoy their time together rather than being bitter about how the season played out. And from the start it was clear that Yam Yam and Carolyn were the two protagonists of the season, thanks to their wildly entertaining confessionals and unique personalities. They also brought their hearts to the game; I don't think I'll ever forget Yam Yam helping Carson prepare for fire making.
Yam Yam was an underdog from the start, who had votes coming at him consistently throughout his season. But he managed to take out his enemies one by one, while keeping the Tika 3 together until the very end. While he's obviously got great instincts and is a skilled strategist, he was one of the funniest castaways of all time. His win was a Cinderella story, and with his charm helping to manage the jury despite how he voted them out. And in the process he followed in the footsteps of Richard Hatch and Todd Herzog, becoming the third openly queer Survivor contestant to win. 
We're currently in the wait between seasons, but Survivor 45 is expected to have longer episodes due to the writer's strike. In the meantime, check out the TV premiere list to plan your next binge watch.