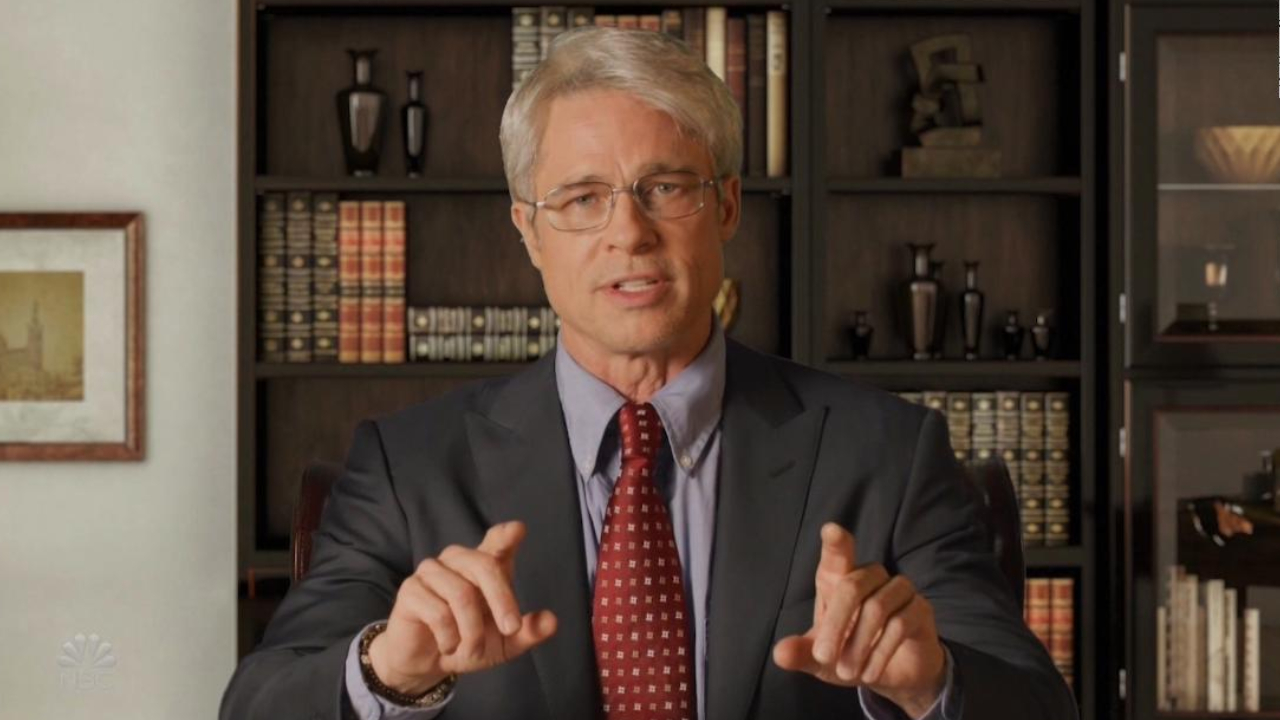 I have said before, in our list of SNL hosts for Season 48, that the opportunity to grace the stage at Studio 8H as a headliner for NBC's premier sketch comedy series is a surefire sign that a celebrity has truly made it. However, the 25 A-listers we have named below stand out as an exception to the rule, having never hosted an episode of Saturday Night Live before.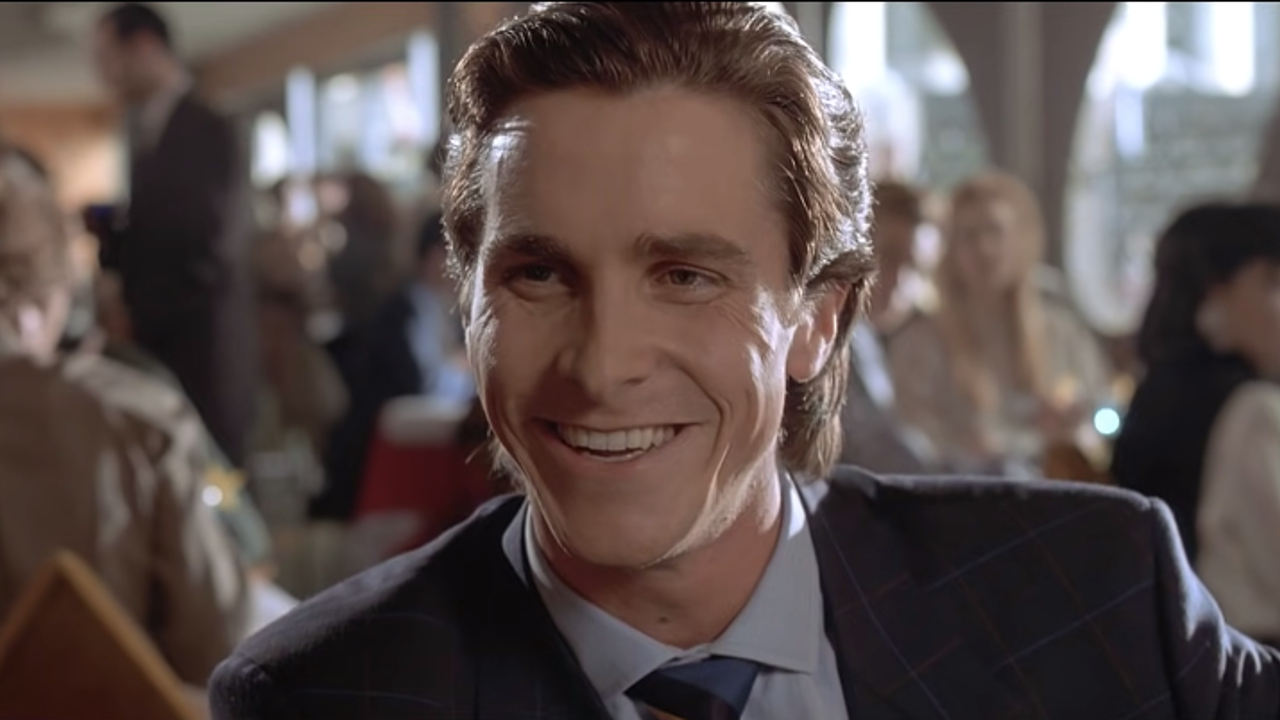 Christian Bale
One of the few great live-action Batman actors to never host a Saturday Night Live episode is Christian Bale, who has worked with former series writer Adam McKay on acclaimed satirical films The Big Short and Vice, however. Intriguingly, the Academy Award winner was once impersonated on the show by his future American Hustle co-star, Bradley Cooper.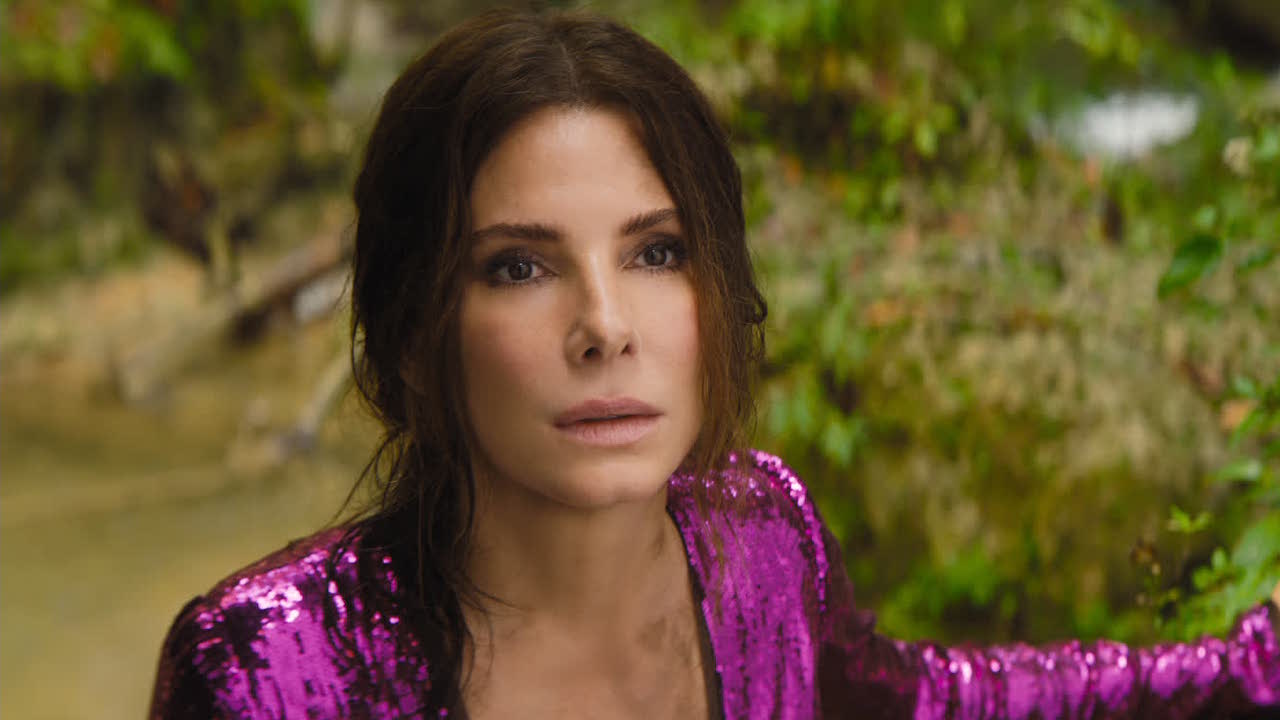 Sandra Bullock
Oscar winner Sandra Bullock has brought her killer acting skills and charming wit to many of her best movies, such as Miss Congeniality, or, more recently, The Lost City. However, she still has yet to utilize her comedic talents on an SNL episode, but did make headlines when former cast member Pete Davidson crashed a party of hers with her Bird Box co-star, Colson "Machine Gun Kelly" Baker, as the actor and musician revealed on The Tonight Show in 2022.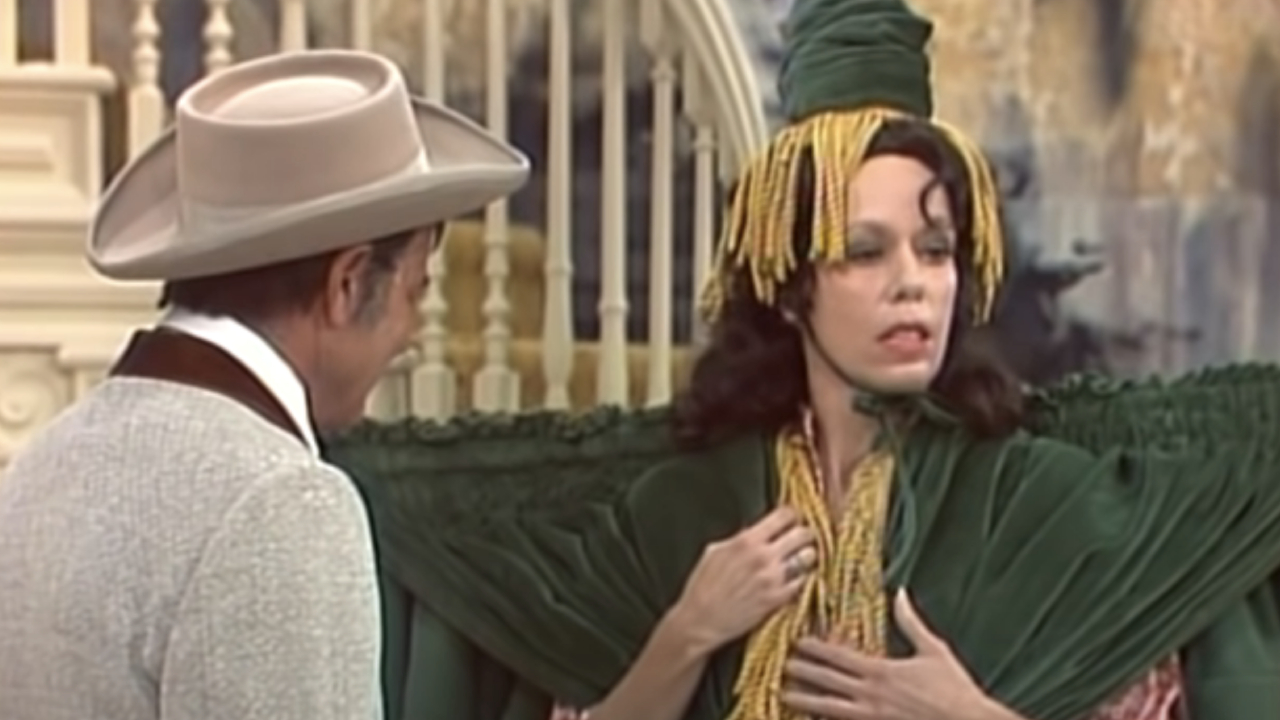 Carol Burnett
Few people are more beloved and influential in the world of sketch comedy as Carol Burnett, which is why it is shocking that none of the many great performances she has given in her long career include an SNL gig. That is, until you learn that the prospect of hosting the show she is said to have paved the way for does not interest her, as she told Fox News in April 2023.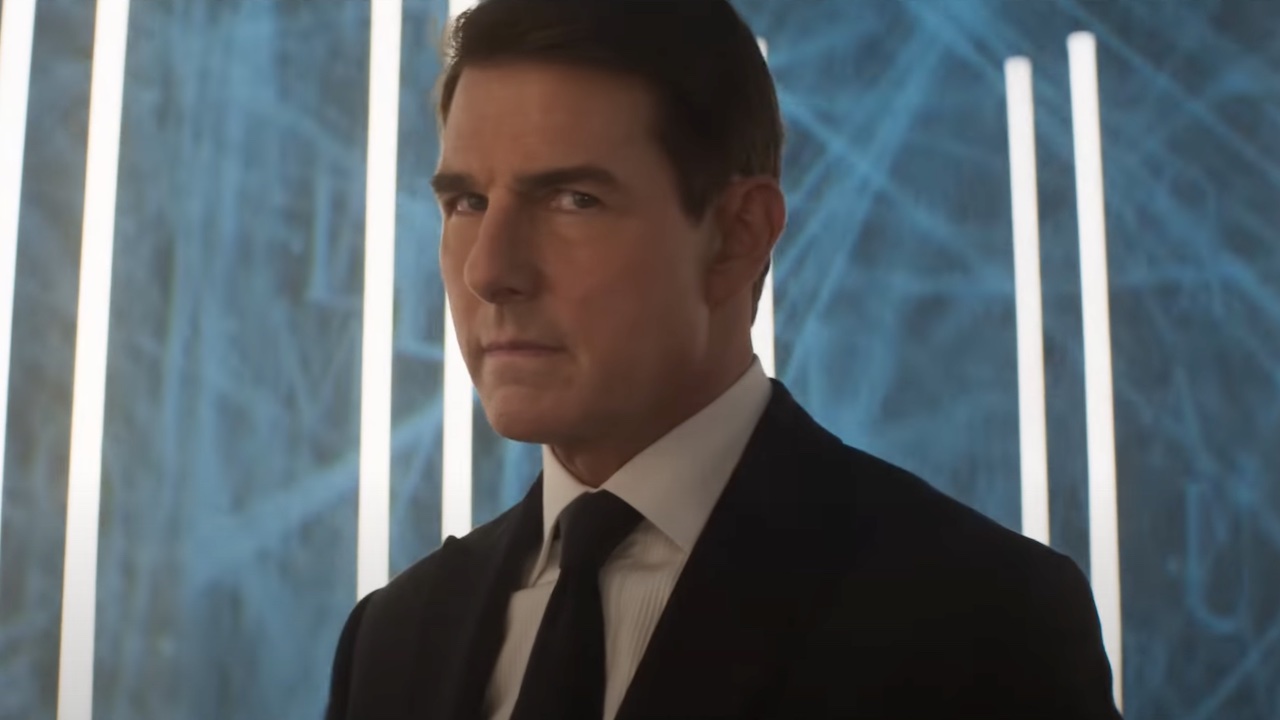 Tom Cruise
As the lead of monster hits like the Mission: Impossible movies, Tom Cruise is practically synonymous with the term movie star, but has never lit up Studio 8H. The closest we may ever get to seeing him in such a light is his bombastic performance as Les Grossman in Tropic Thunder alongside SNL vets Bill Hader and Ben Stiller — the latter of which also impersonated the Top Gun: Maverick star in a funny Celebrity Jeopardy! sketch in 1998.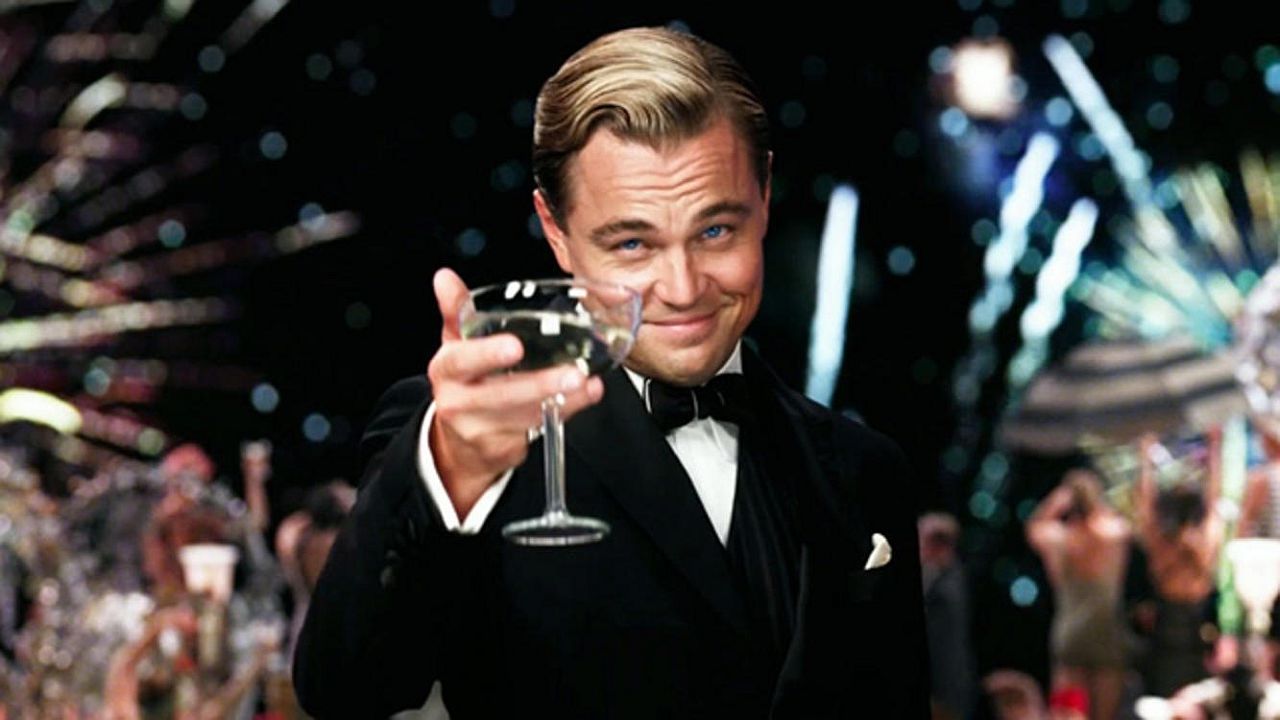 Leonardo DiCaprio
Perhaps the reason behind Oscar winner Leonardo DiCaprio's lack of SNL hosting gigs is due to a lack of comedy for much of his career, unless you count The Wolf of Wall Street or Don't Look Up. However, when his co-star from both of those films, Jonah Hill, hosted in 2017, he made a cameo in his monologue, in which they recreated a famous scene from Titanic.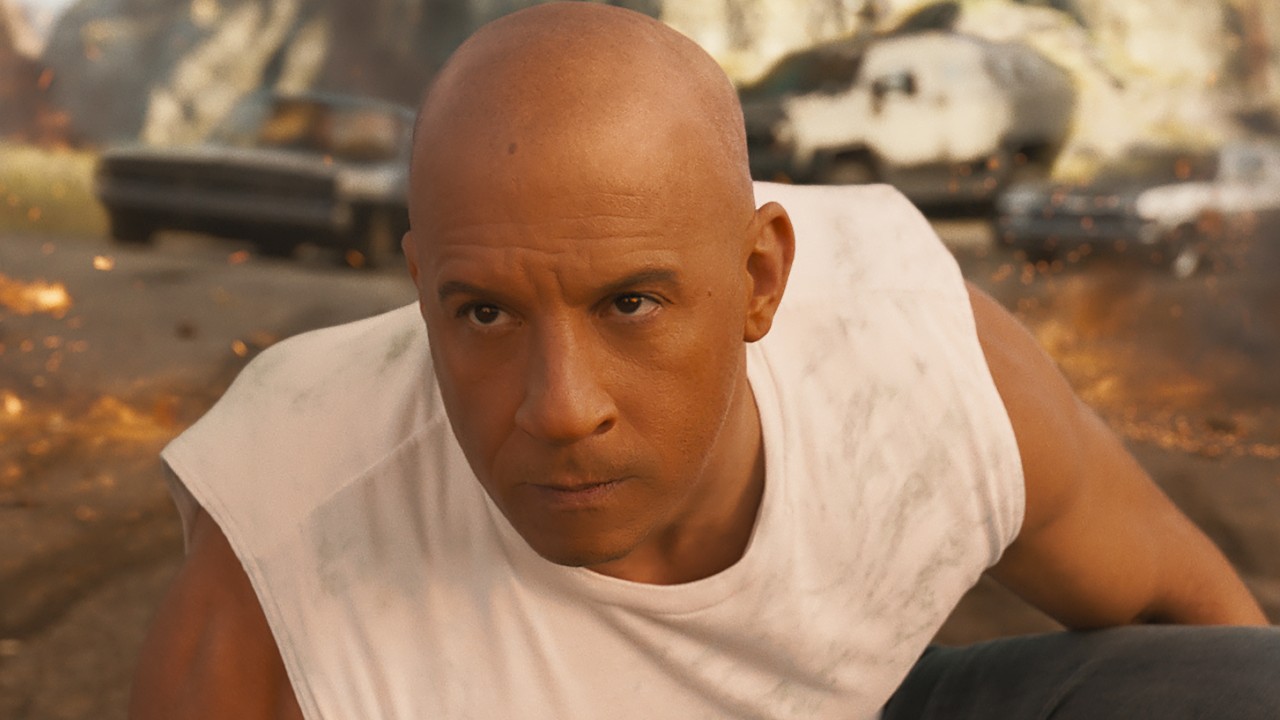 Vin Diesel
Many Fast and Furious movies cast members — including Dwayne Johnson and Gal Gadot —  have hosted Saturday Night Live, but the franchise's leading star, Vin Diesel, is not one of them. Yet, he has been impersonated on the show to hilarious effect a number of times, such as by Taran Killam in one of the most popular videos on SNL's YouTube channel, which reimagines Bambi as an action movie.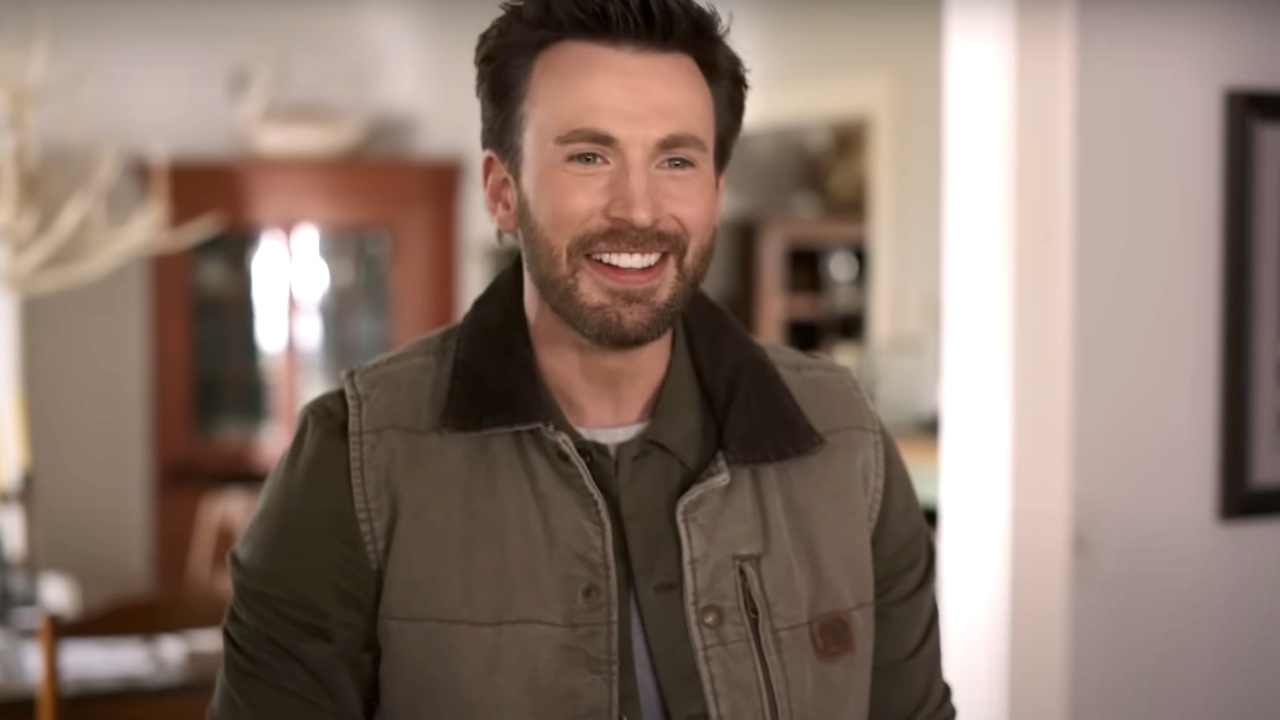 Chris Evans
Out of the many actors who have poked fun at their own Marvel movies in great superhero sketches when hosting SNL — such as Scarlett Johansson and Chris Hemsworth — Chris Evans is not one of them. This is particularly surprising since the MCU's former Captain America has proven his comedic chops plenty of times, such as in the underrated Not Another Teen Movie and, more recently, Apple TV+'s action-packed rom-com, Ghosted.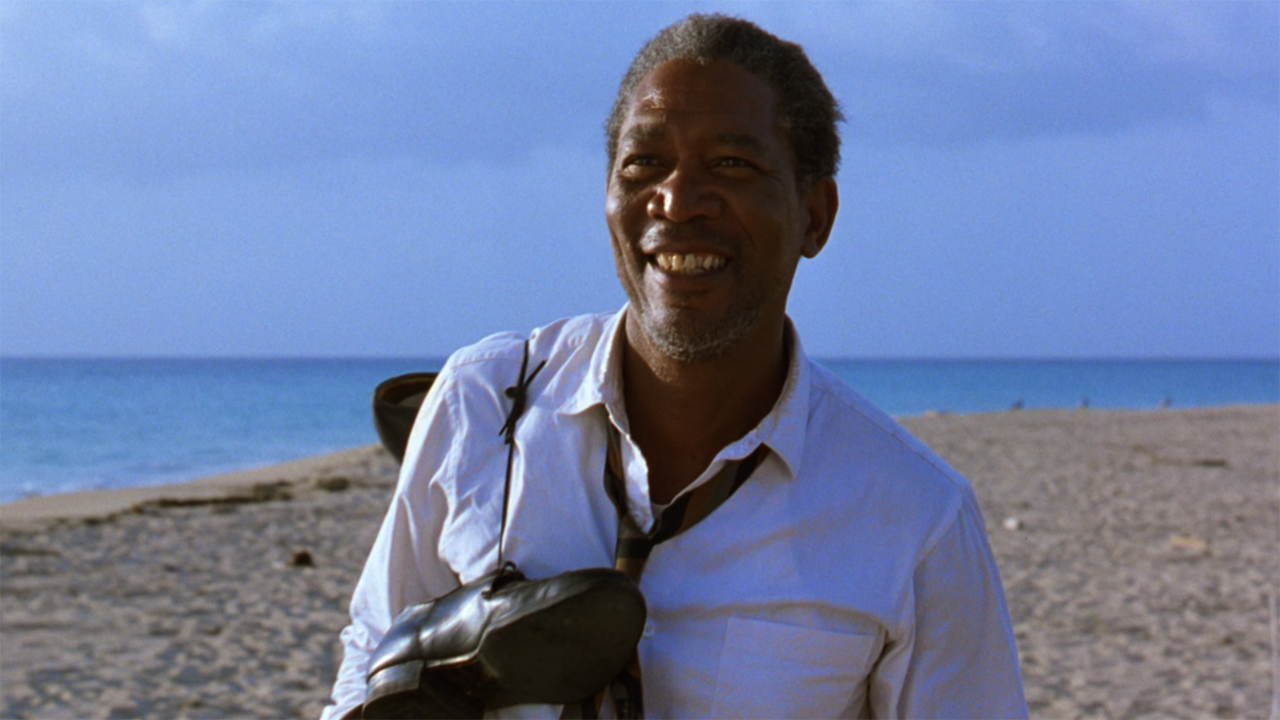 Morgan Freeman
Morgan Freeman appeared on a 2010 edition of "What Up With That?" as himself, being interrupted by Diondre Cole (Kenan Thompson) as he dishes on what modern education is lacking. That marks the renowned, 85-year-old Academy Award winner's sole SNL appearance so far, having never been on the show as a host.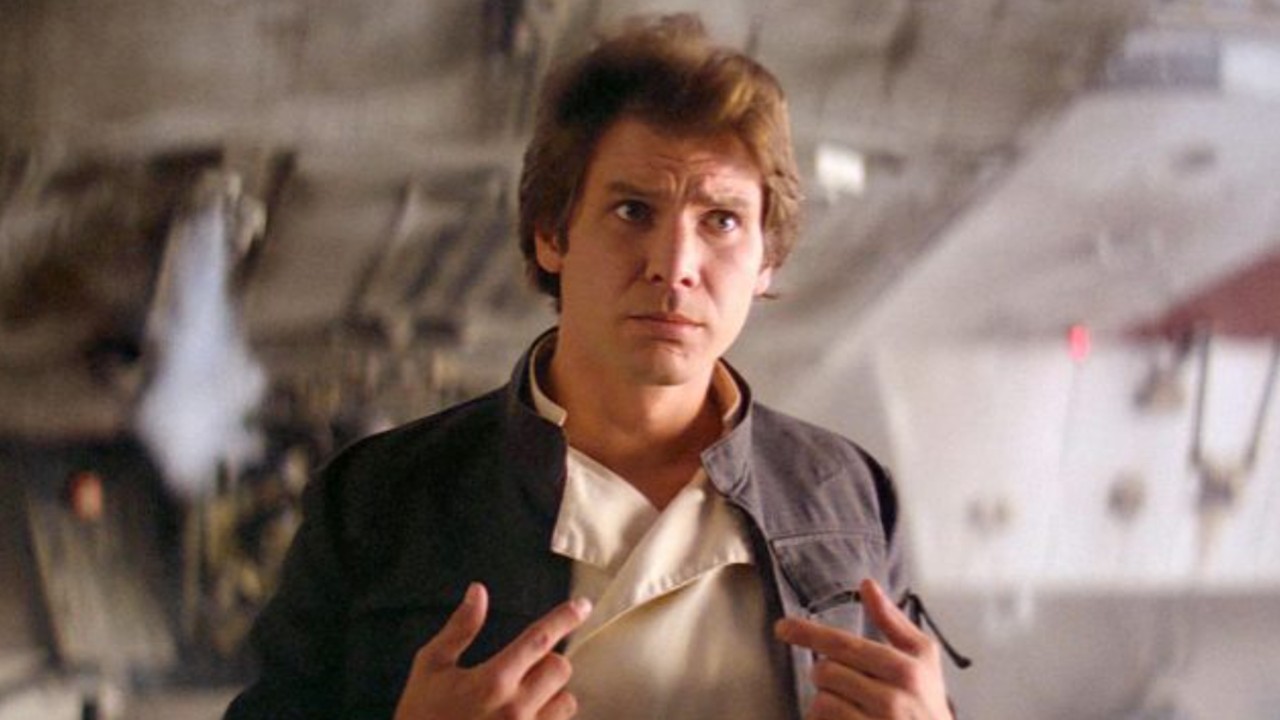 Harrison Ford
Saturday Night Live might really benefit from having someone known for such remarkably dry wit as Harrison Ford on as host. However, the closest we have seen to the star of the Indiana Jones movies and Star Wars' original Han Solo actor making an appearance was an impersonation by Fred Armisen in a fake movie trailer.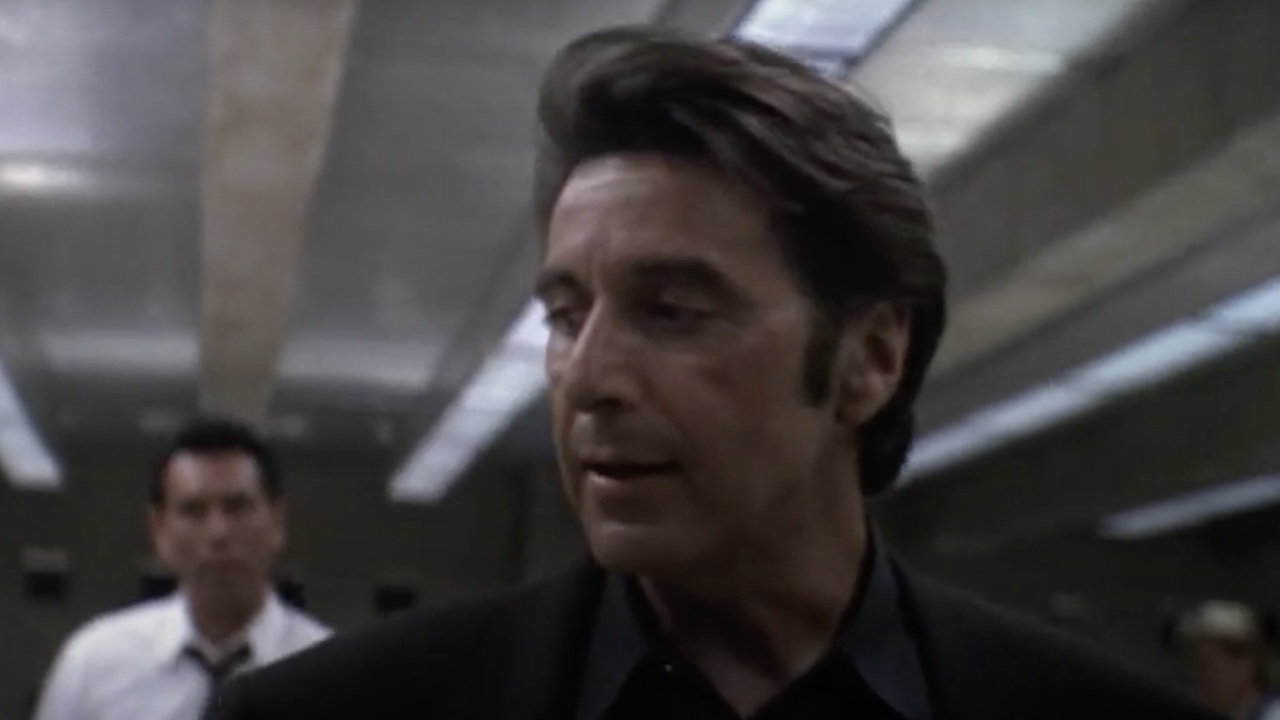 Al Pacino
One of cinema's all-time greatest living legends, Al Pacino, has been impersonated several times on SNL and by multiple actors — including Bill Hader and Alec Baldwin. Yet, the Academy Award-winning star of The Godfather and Heat has never hosted the show, let alone made an appearance of his own.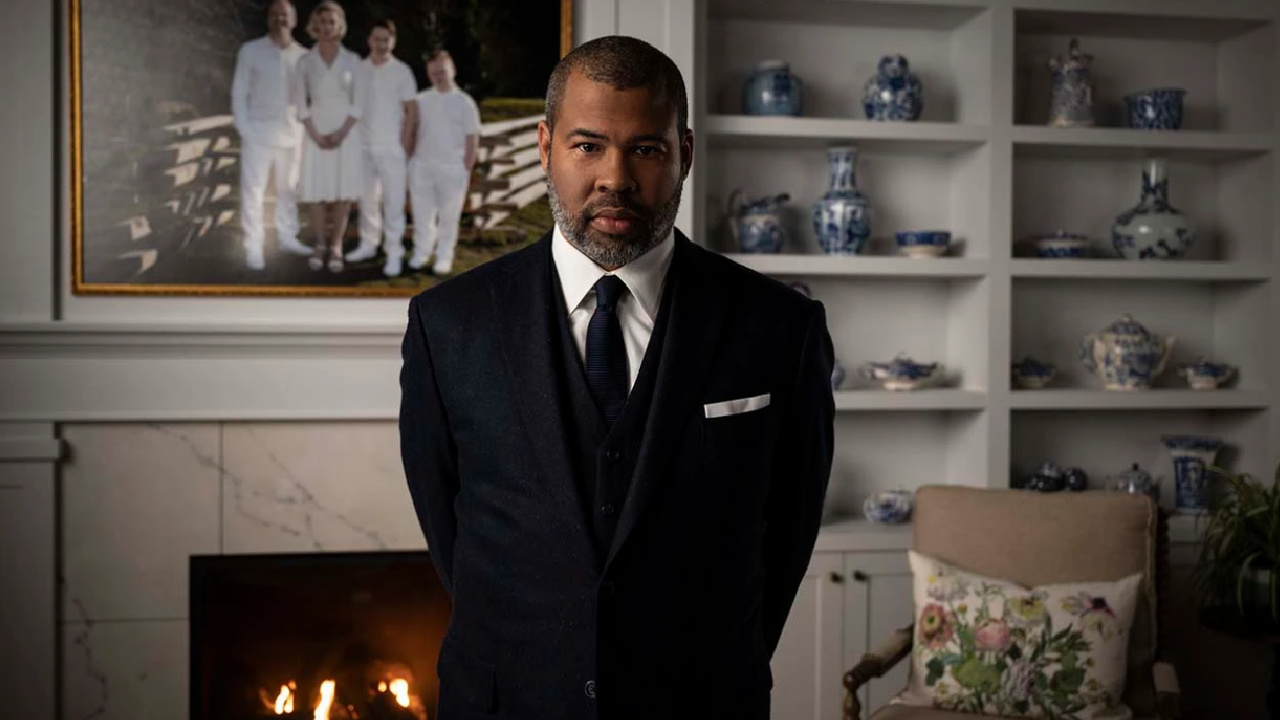 Jordan Peele
Keegan-Michael Key hosted a great SNL episode in 2021, but Jordan Peele — whom he met as part of the MADtv cast before starting their own hit sketch comedy series called Key & Peele — cannot say the same. However, according to THR, the Academy Award-winning horror movie maestro could have been a cast member if MADtv had relieved him of his contract and allowed him the opportunity.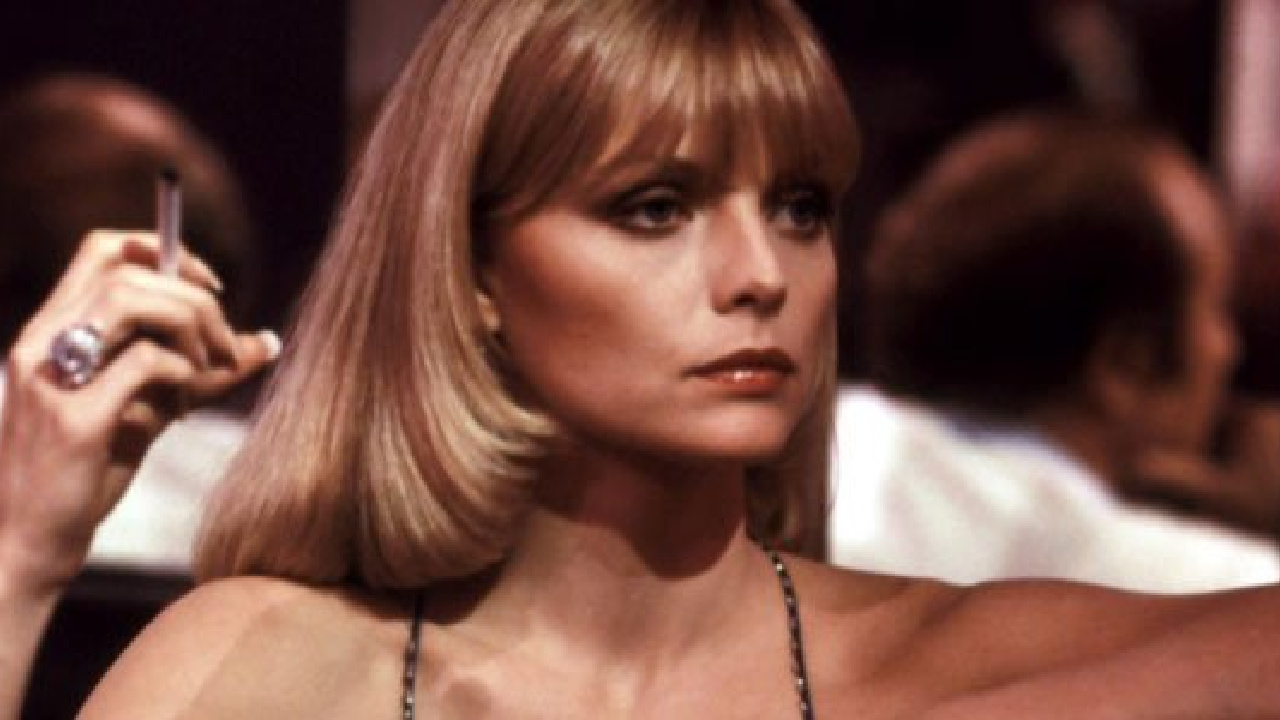 Michelle Pfeiffer
Kate McKinnon dressed in Michelle Pfeiffer's Catwoman suit alongside Zoë Kravitz when The Batman's Selena Kyle actor hosted Saturday Night Live in 2022. However, the star of Batman Returns and countless other classics throughout the decades has never set foot on Studio 8H's stage.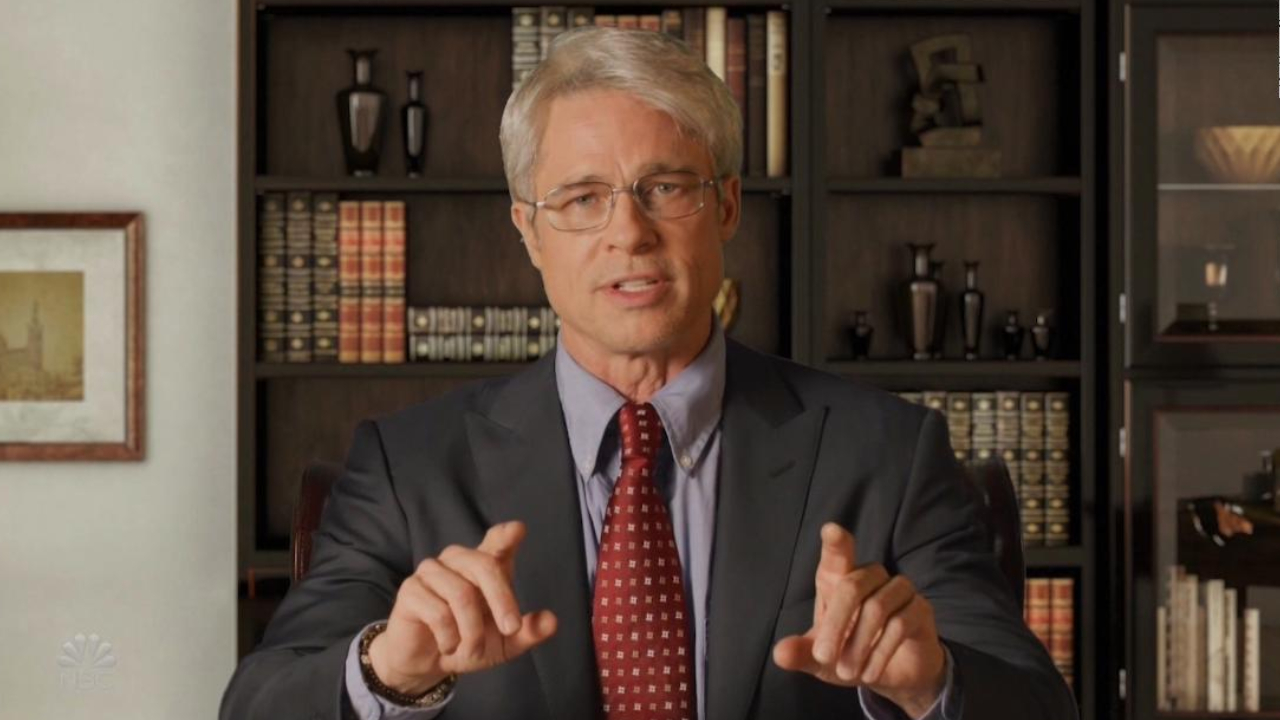 Brad Pitt
Brad Pitt has appeared in two SNL cold opens: first in 1998 as David Spade's therapist when the former cast member came back to host, and secondly as Dr. Anthony Fauci in a pre-taped, Covid-era show. The Oscar-winning star of Fight Club and Once Upon a Time in Hollywood even introduced that latter episode's Miley Cyrus performance, but that still does not count as a hosting gig.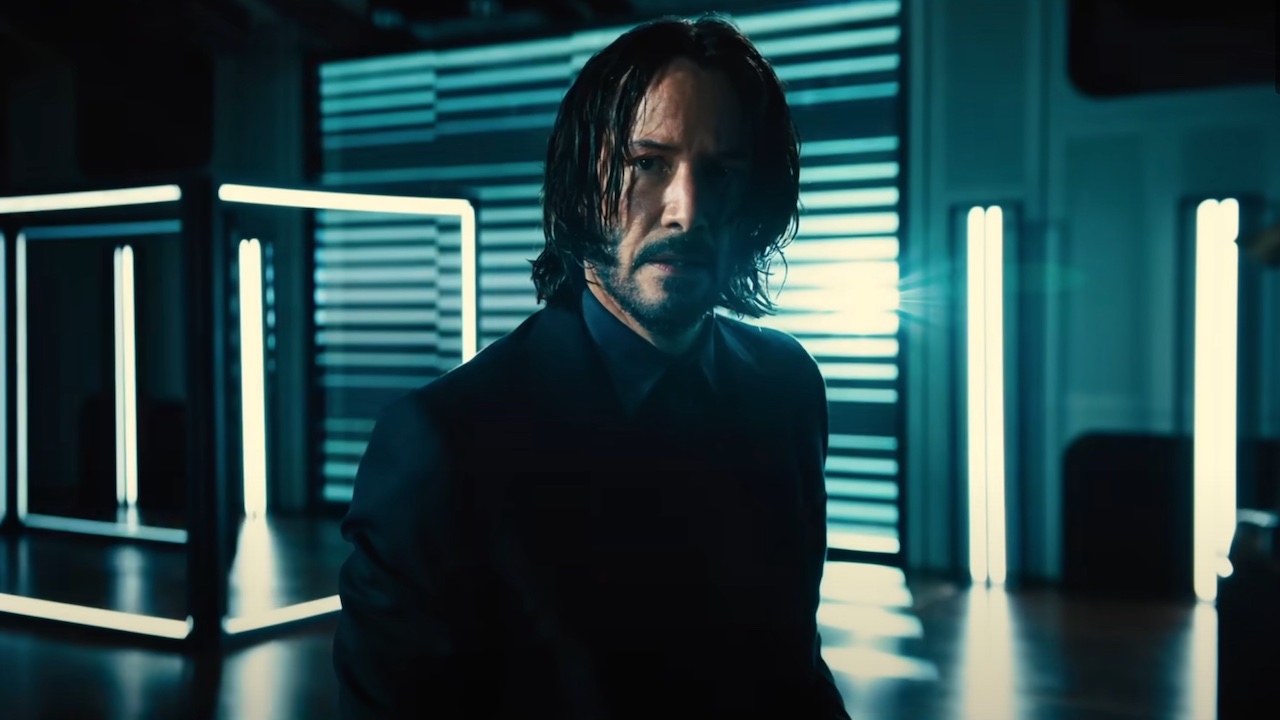 Keanu Reeves
I think it would be hilarious to see a Keanu Reeves cameo as himself going John Wick on the SNL cast out of revenge for the show's many unflattering impersonations over the years. That would make up for the fact that we have never seen the beloved action movie star host an episode.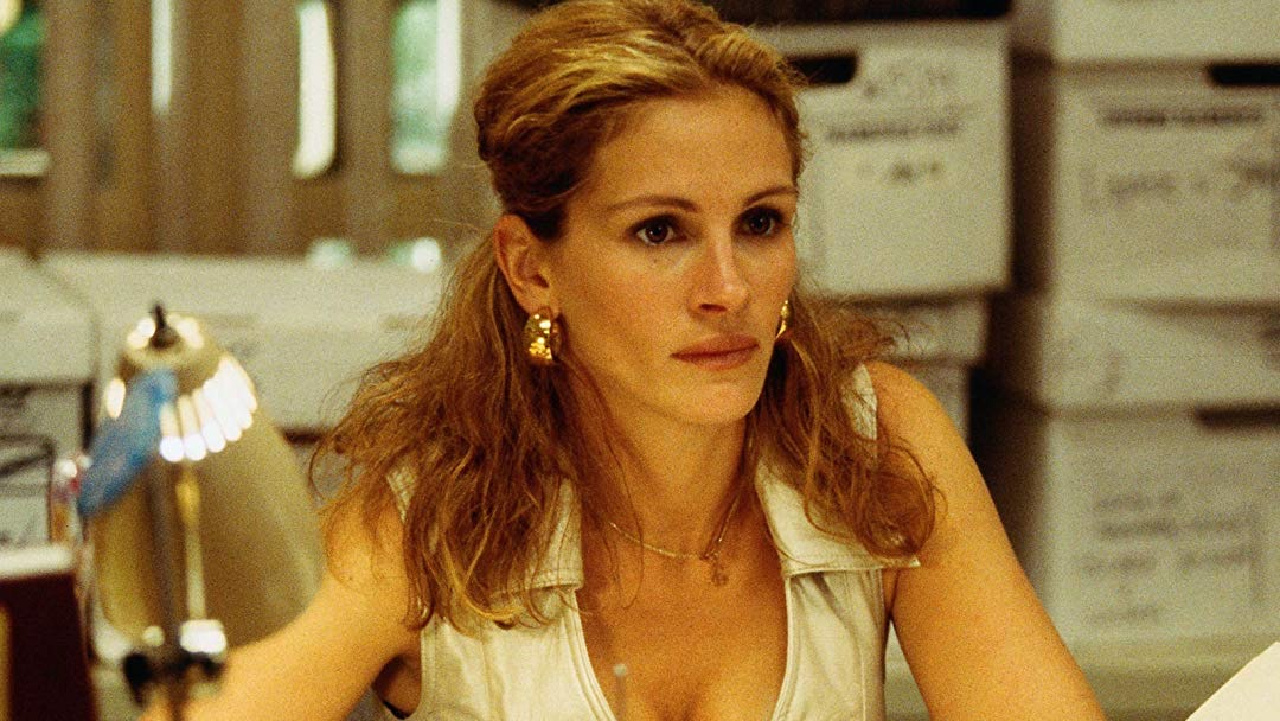 Julia Roberts
In an interview with Mario Lopez for Extra, Julia Roberts revealed that she once turned down the chance to host SNL out of fear of she would "blow out." However, she later told Jess Cagle that she would do it if Alec Baldwin was involved.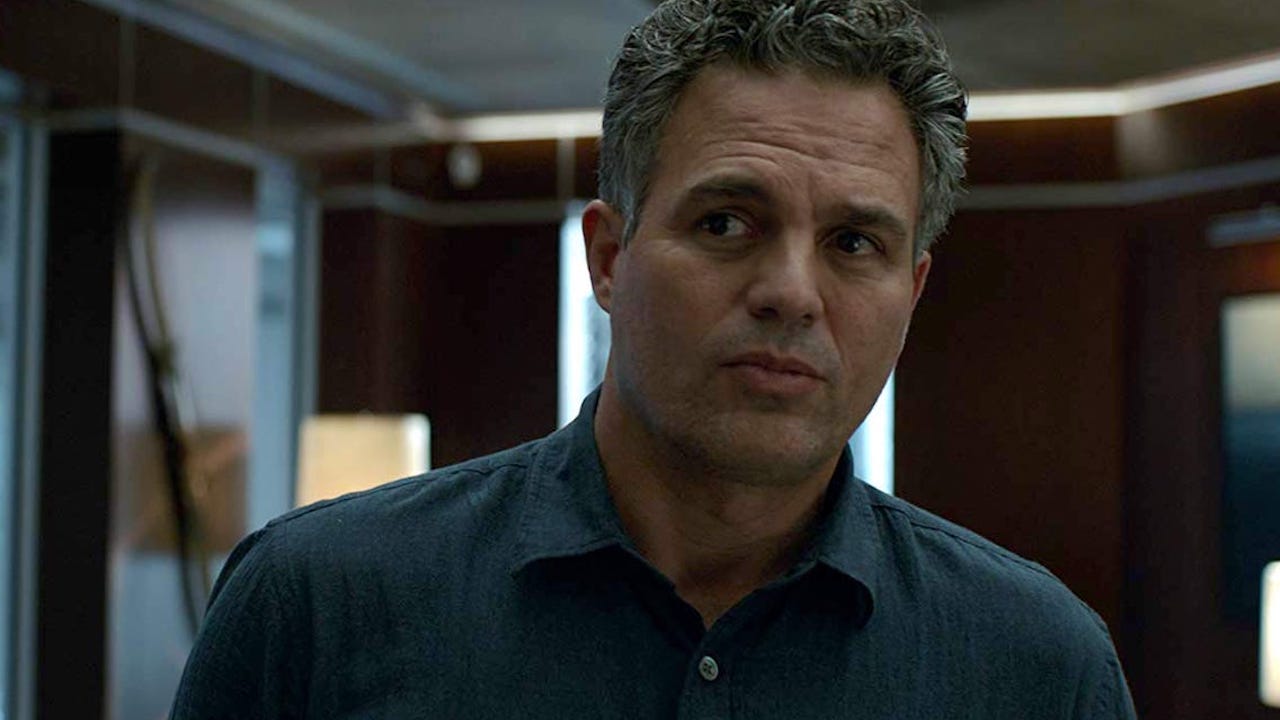 Mark Ruffalo
Idris Elba once starred in an SNL sketch called "The Impossible Hulk," in which his anger transforms him into an entitled white lady. How much funnier might that sketch have been if it was the MCU's Bruce Banner himself, Mark Ruffalo, in the role? Hopefully, the Oscar nominee gets the chance to poke fun at his own superhero character as a host one day.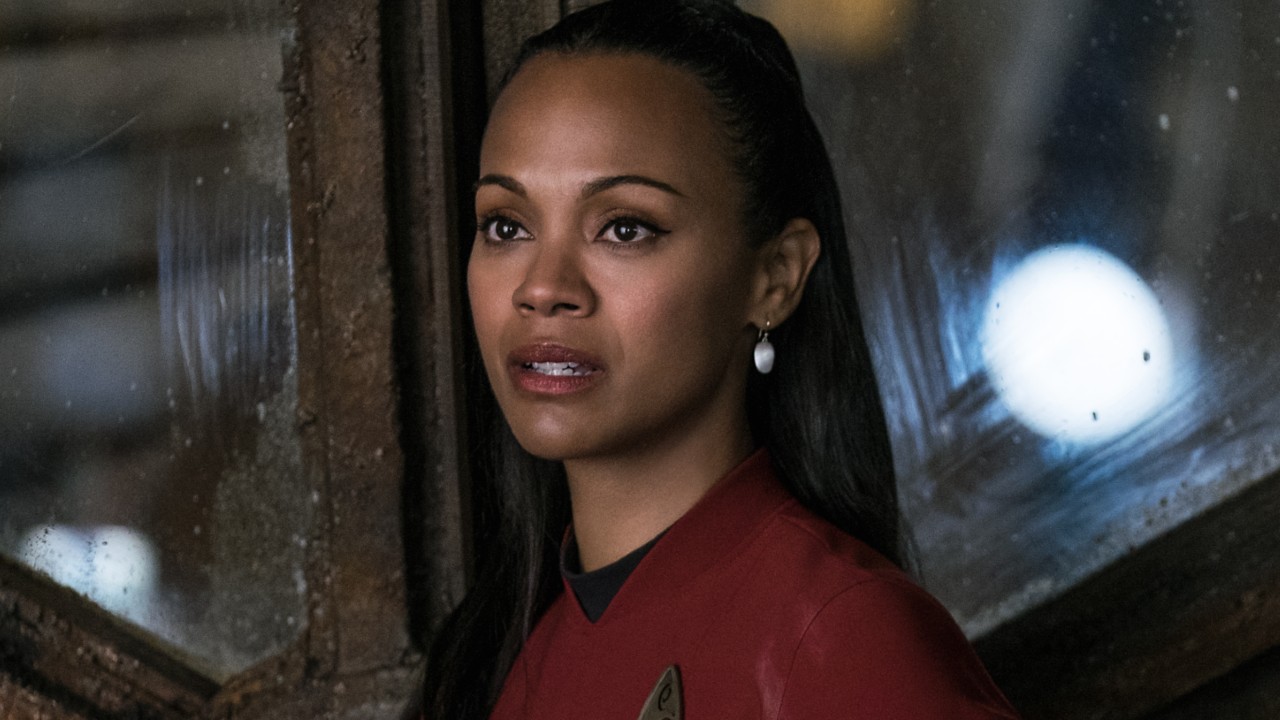 Zoe Saldaña
We know that Zoe Saldaña is funny from her roles in comedies like Guess Who and 2010's Death at a Funeral, but hosting SNL would be the ultimate chance to prove her chops to the world. At least she can say that she is one of the top 10 highest grossing actors of all time with blockbuster credits like the Avatar movies and several MCU titles.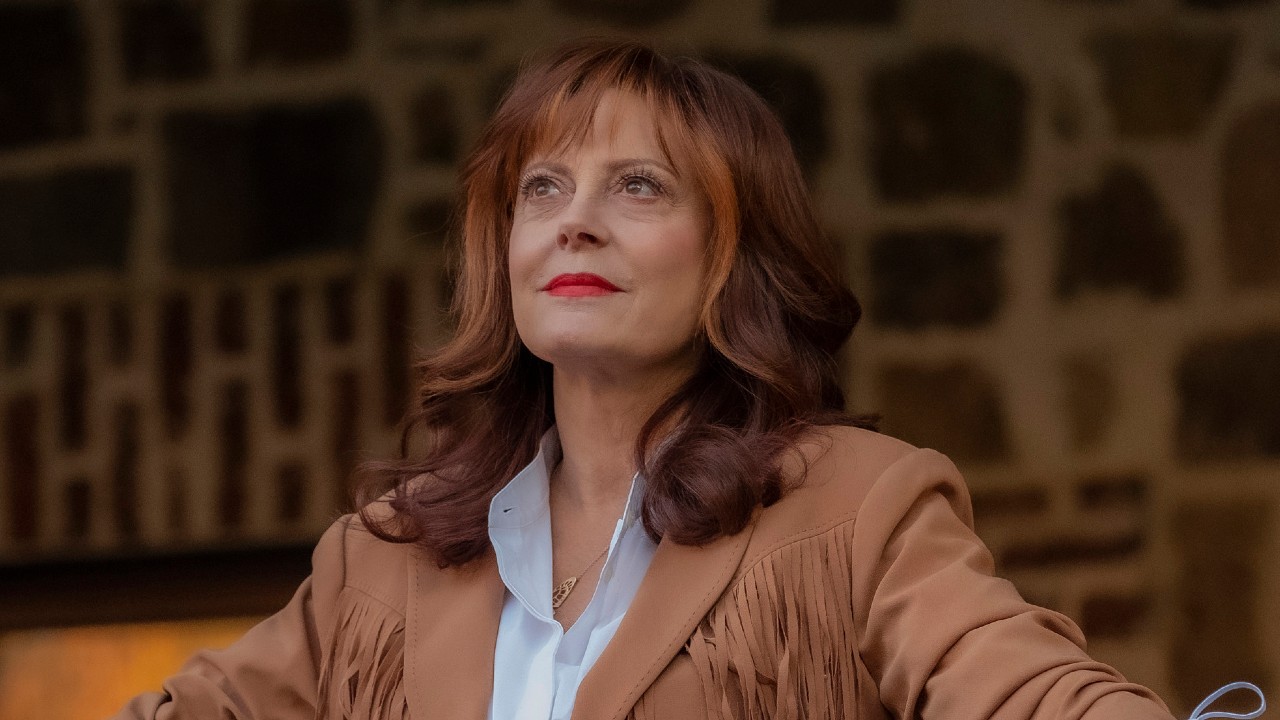 Susan Sarandon
Academy Award winner Susan Sarandon has been a movie star for as long as Saturday Night Live has been around, having made her breakthrough in 1975 with the quintessential musical horror comedy movie, The Rocky Horror Picture Show. However, her only contribution to the series so far is starring in Andy Samberg and Justin Timberlake's follow-up to "Dick in a Box," called "Motherlover."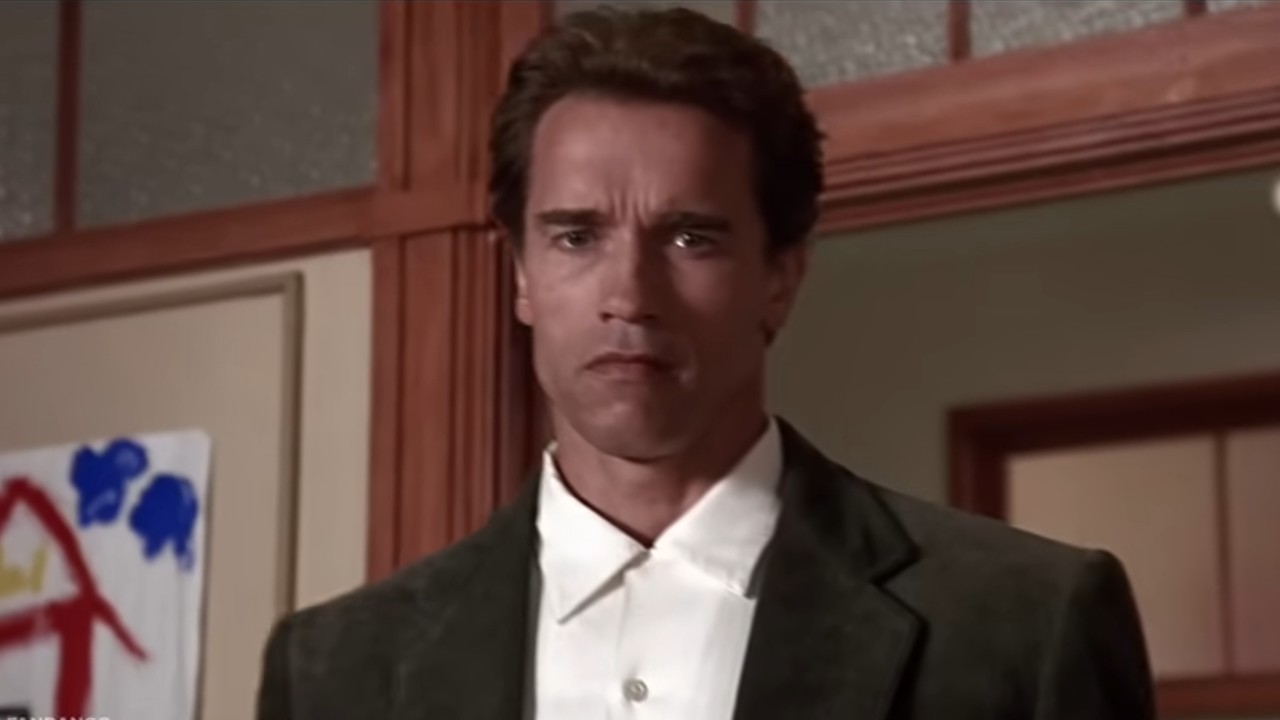 Arnold Schwarzenegger
After years of being imitated and idolized by Kevin Nealon and Dana Carvey as Hans and Franz, Arnold Schwarzenegger would appear alongside the fictional Austrian bodybuilders in a couple of iconic SNL cameos. That is the extent of appearances by the Terminator movies star and lead of the 2023 Netflix TV show, Fubar, for now.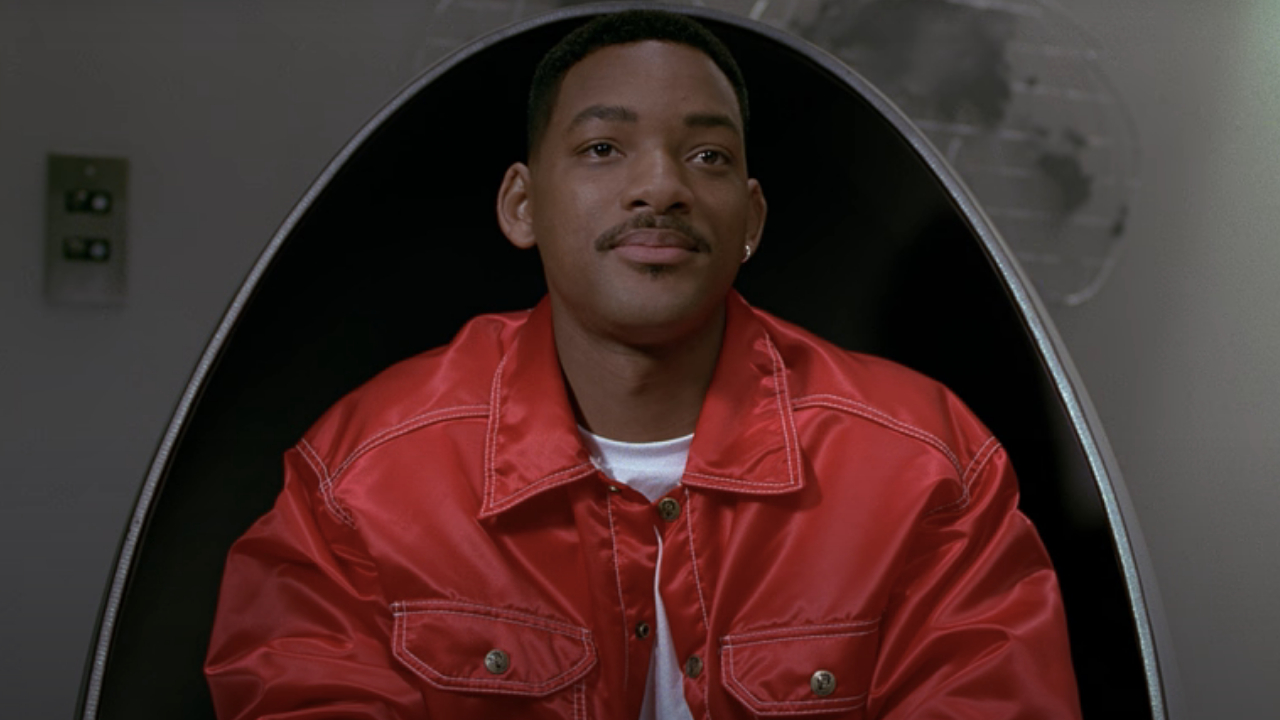 Will Smith
It is surprising that a performer of such radiant fame as Will Smith has never hosted SNL, nor made a cameo appearance a single time during his remarkable, versatile career, but it looks like he will never get the chance. According to RadarOnline, the Men in Black star was reportedly banned from the show after slapping series veteran Chris Rock for a joke he made at the Oscars on the same night Smith won his Academy Award for King Richard.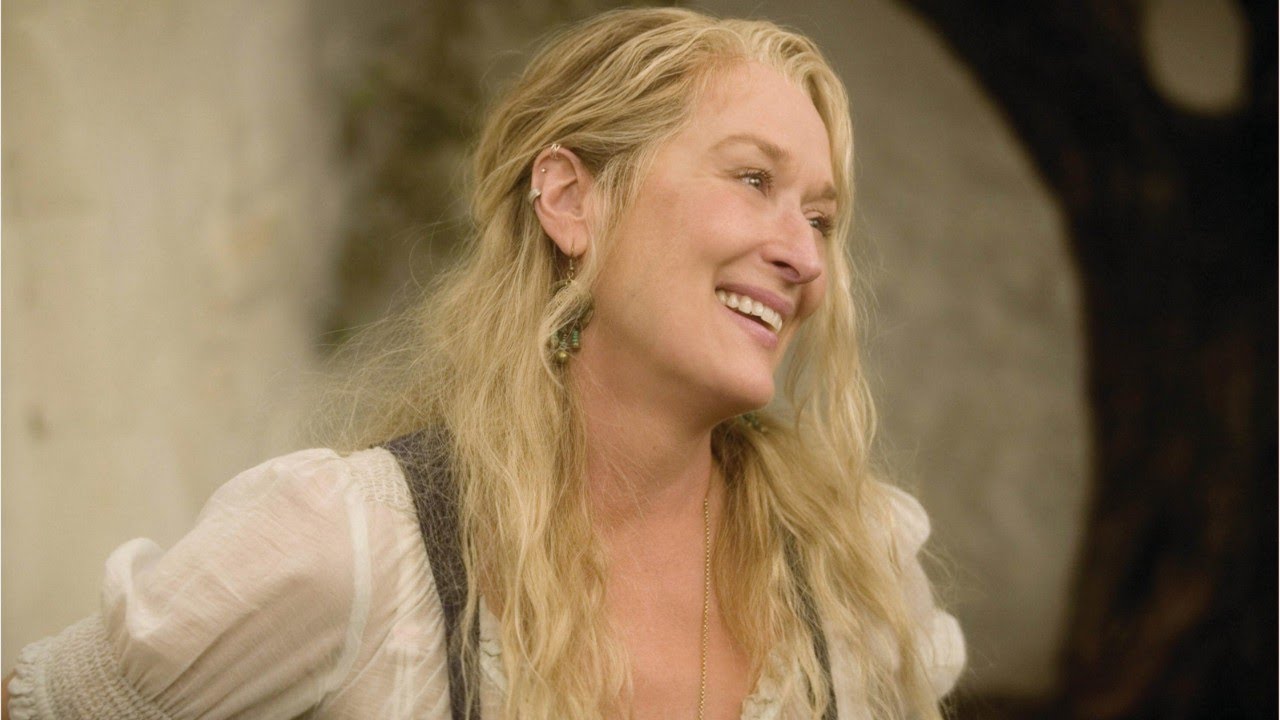 Meryl Streep
For someone like me, it is a real "Sophie's Choice" to decide which is the greater honor in pop culture: winning an Oscar or hosting Saturday Night Live. Well, at the moment, Meryl Streep has three of the former (for Kramer vs. Kramer, Sophie's Choice, and The Iron Lady), but zero of the latter.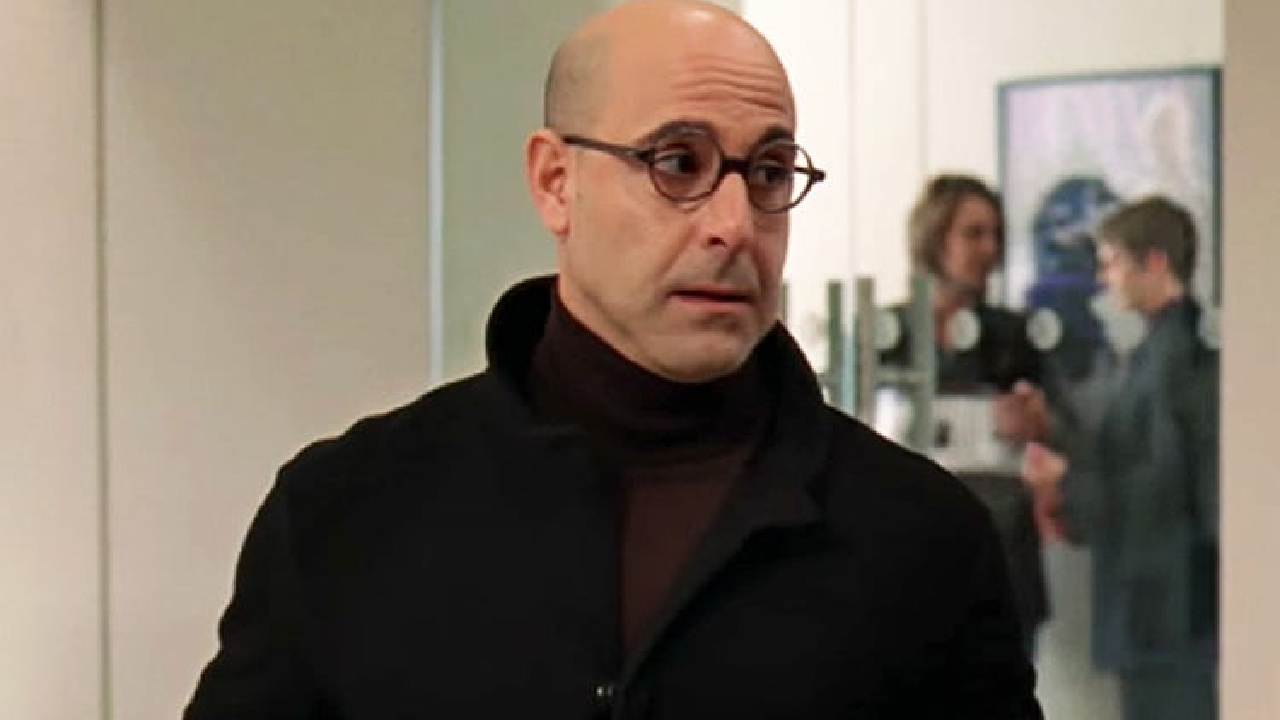 Stanley Tucci
In 2018, SNL paid tribute to Stanley Tucci with a rap parody called "Tucci Gang," performed by Pete Davidson and featuring host Sam Rockwell impersonating the actor (his A Midsummer Night's Dream co-star). However, while the Oscar nominee and restauranteur also made a brief cameo in the video himself, it remains his only appearance on the show to date.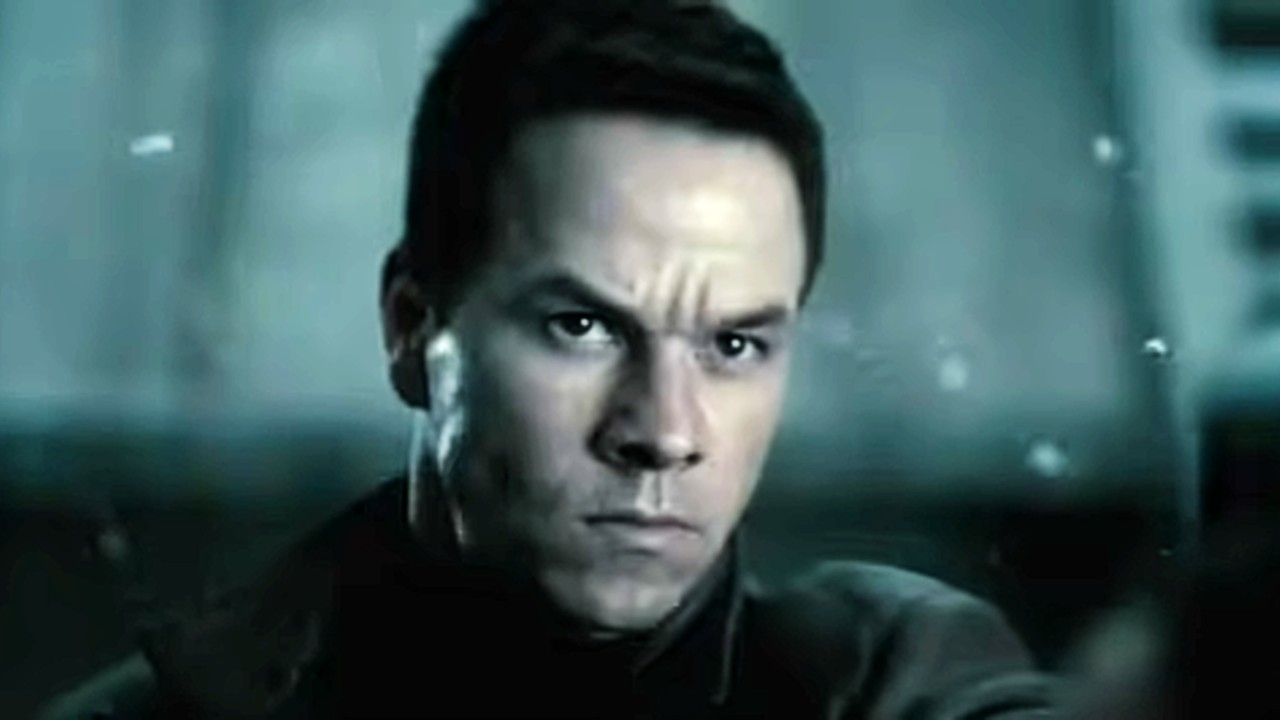 Mark Wahlberg
Two weeks after Andy Samberg played Mark Wahlberg in a sketch called "Mark Wahlberg Talks to Animals," the actor himself appeared on the show in a cameo-heavy episode pretending to be very unflattered by the imitation. Because of this, I would love to see the one-time rapper and Oscar nominee host an SNL episode of his own.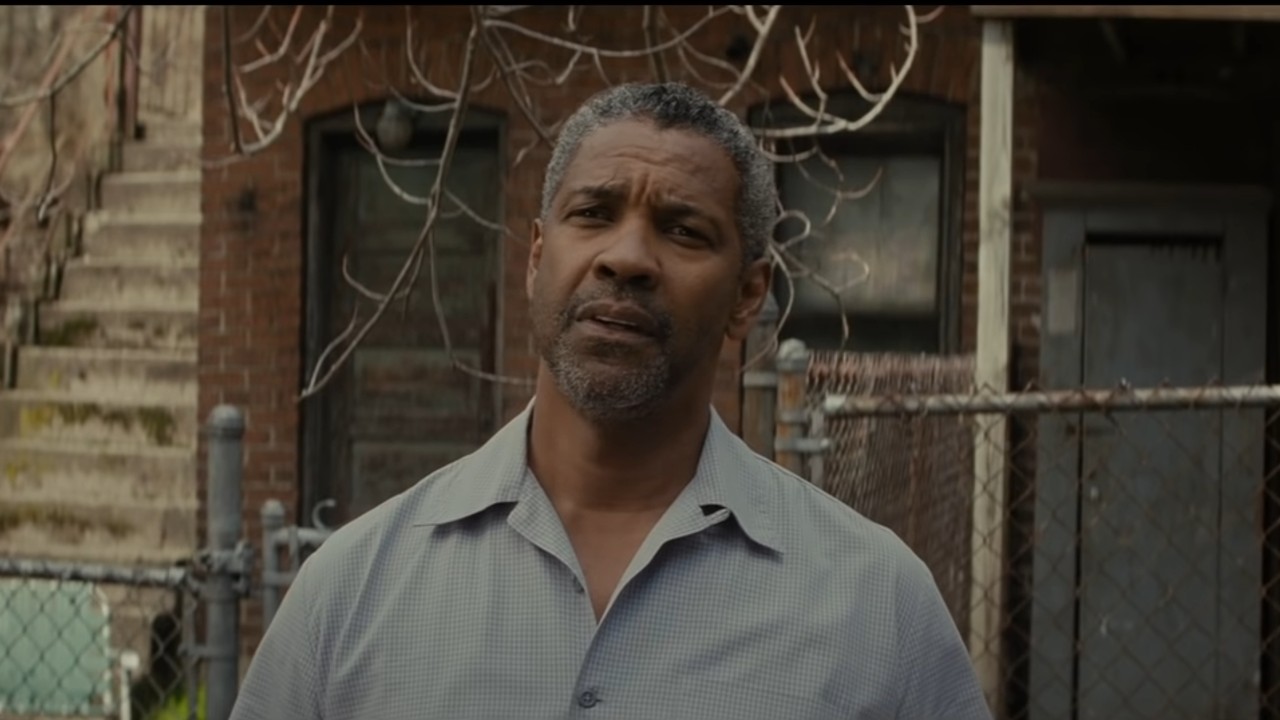 Denzel Washington
Former SNL cast member Jay Pharaoh does an impression of Denzel Washington so convincing that you might be easily convinced that you have seen the two-time Oscar winner on the show before. In reality, the star of Glory and Training Day has never even made a cameo, let along appear as a host.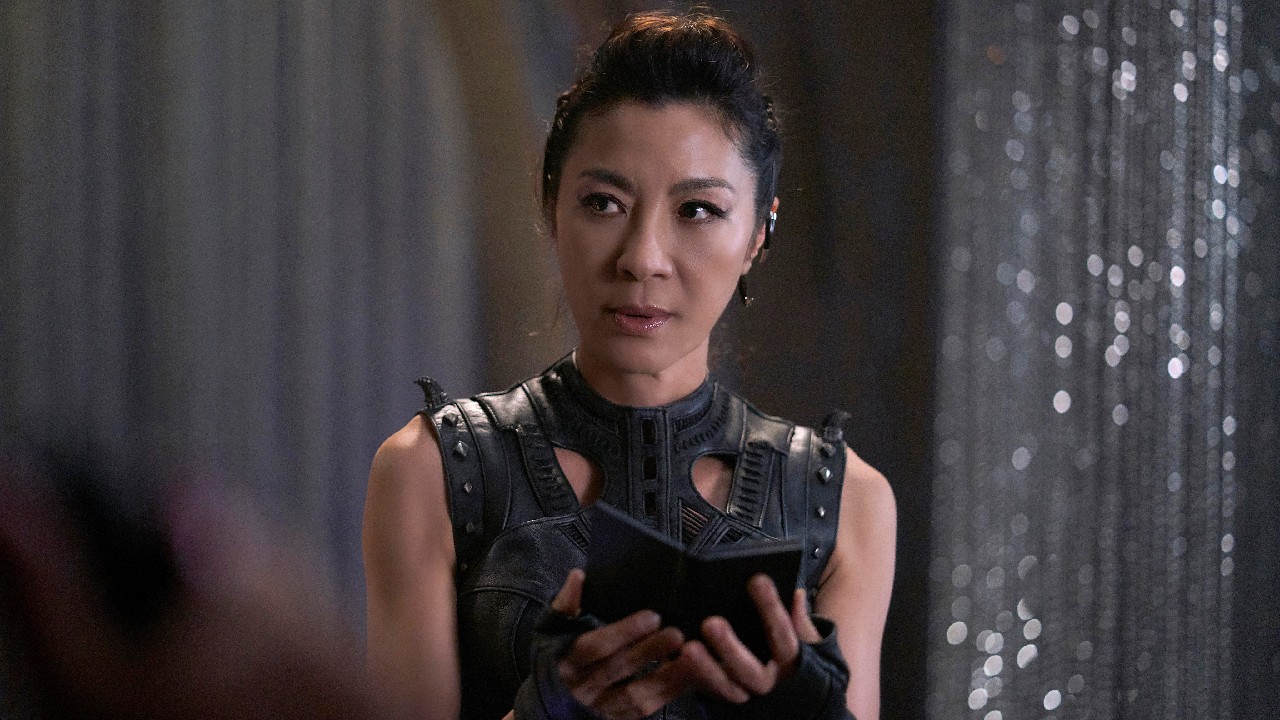 Michelle Yeoh
Only a handful of Asian actors have hosted SNL (such as Jackie Chan, Awkwafina, and Simu Liu, for instance), but it is hard to believe that Michelle Yeoh is not included in that bunch, given her exceptional action star reputation over the last few decades. Perhaps her recent boost in popularity following her historic Oscar win for Everything Everywhere All At Once could change that.
I wonder if we will ever see any of these celebs finally get the call from Lorne Michaels (or agree to it) and, perhaps, go on to earn a spot among the greatest SNL hosts of all time or join the Five-Timer's Club, even. I mean, considering all the non-actors who have made great hosts on Saturday Night Live, these high-profile performers could absolutely rock 30 Rock to its core.