2 footballers held for chain snatching: Goa police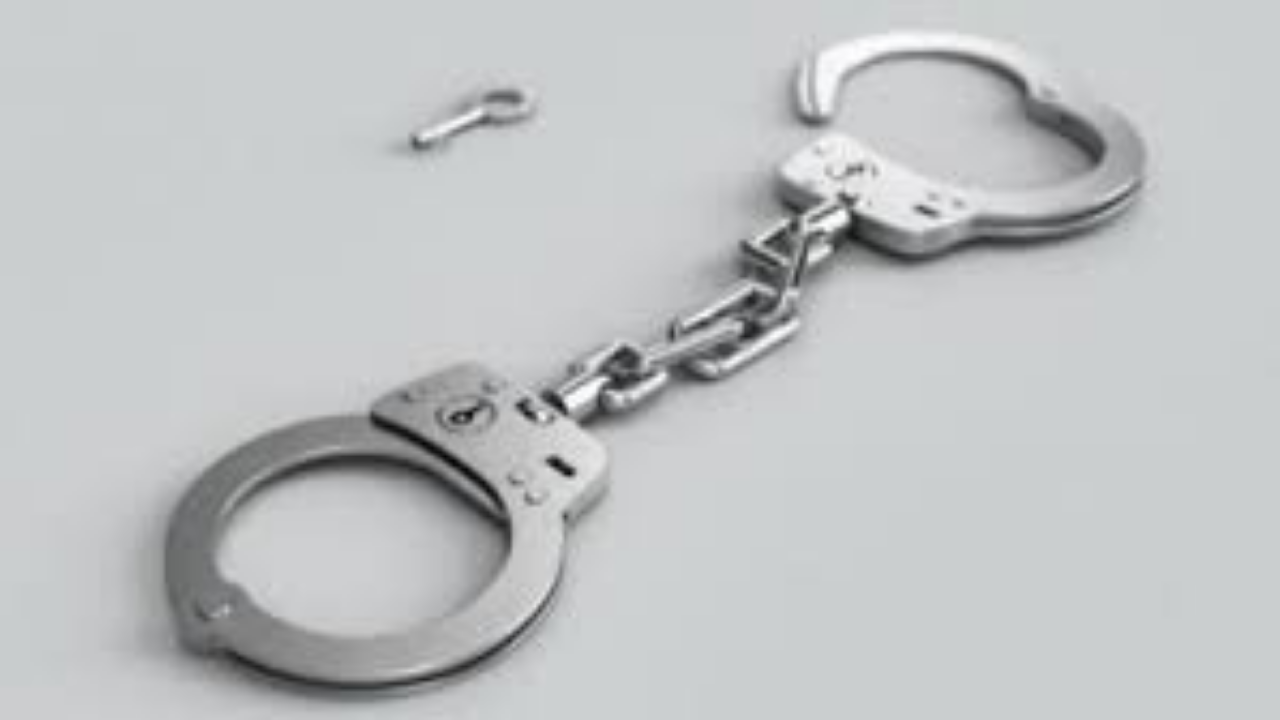 PANAJI: Two soccer players, who represented some reputed clubs, have been arrested by the Old Goa police in an alleged chain snatching case.
Police informed that the key footballer among the two did not have money for survival in Goa, due to which he took such a drastic step.
Police said that one Vimal Bhomkar, 50, from Old Goa filed a complaint stating that on Monday at around 12 noon, two bike-borne persons snatched her gold chain worth Rs 1 lakh from her neck and fled the scene. The incident happened near a Dargah at Old Goa.
During investigation, it was revealed that the alleged accused were footballers and residents of Nashik.
A team was sent to Nashik and both suspects -- Monu Singh, 20, and Gautam Dhapse, 19, were arrested. Police said that Singh is the main accused in the case and his family was constantly requesting him to return to the hometown.
"Singh was running out of money to pay his bills including the house rent. So, he planned chain stanching," cops said.
Police said that Singh had signed a contract with a club, but the club did not pay him the money. Police said that they have still not interrogated Dhapse to find his motive.
The stolen two gold chains and bike used for commission of the offence have been seized. Both the accused have been remanded to 3-day police custody.
Police sub-inspector Viraj Dhauskar is further investigating the case.