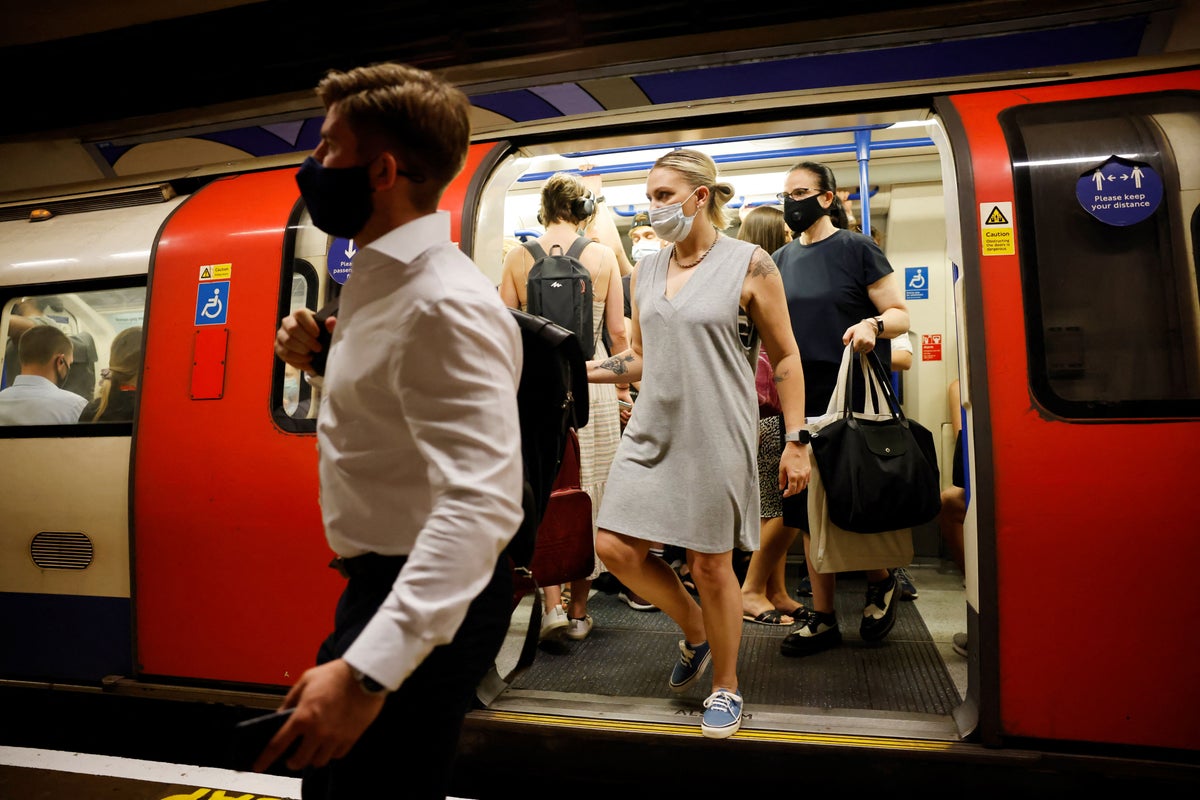 Fears have been raised as new offshoots of the highly-transmissible Omicron variant have caused cases to surge in countries around the world.
Omicron relatives XBB and XBB.1.5 have been reported in several nations, including the UK, leading British health officials to urge the take-up of Covid vaccines and other protections against the virus.
Earlier this month, the UK Health Security Agency (UKHSA) advised Britons to stay at home when feeling unwell or wear face coverings when going outside in a bid to stem the risk of a new Covid wave.
The UKHSA then warned that Covid and flu are currently "circulating at high levels", which is likely to continue rising in the coming weeks.
The XBB.1.5 Covid variant is thought to be behind at least 4 per cent of infections currently being sequenced. In October 2022, the World Health Organisation (WHO) said there was early evidence to suggest that XBB has a higher reinfection risk, compared to other circulating Omicron subvariants.
Tim Spector, professor of genetic epidemiology at King's College London and founder of the Covid Zoe app, warned that the new Omicron descendent could be the new variant "to watch out for .. in 2023."
As Covid continues to circulate at pace in the UK, analysis from the ZOE project, seen by The Independent, reveals that in the 30 days up to 3rd January 2023, sore throats were the most common symptom reported by its contributors.
The ZOE app allows infected people to report their symptoms via an app while allegedly suffering from the virus in the interest of attaining a better understanding of Covid and its evolution. The data submitted is then analysed by King's College London, which tracks infections across the UK and identifies who is most at risk.
Here are the top 10 symptoms reported in the past month:
Sore throat – 57.3 per cent
Blocked nose – 57.8 per cent
Runny nose – 55.5 per cent
Sneezing – 52 per cent)
Cough with no phlegm – 50.7 per cent
Headaches – 49.6 per cent
Cough with phlegm – 47.3 per cent
Hoarse voice – 41.4 per cent
Muscle pain – 24.7 per cent
Altered smell – 22.32 per cent