1 Biotech Stock to Buy and 1 to Sell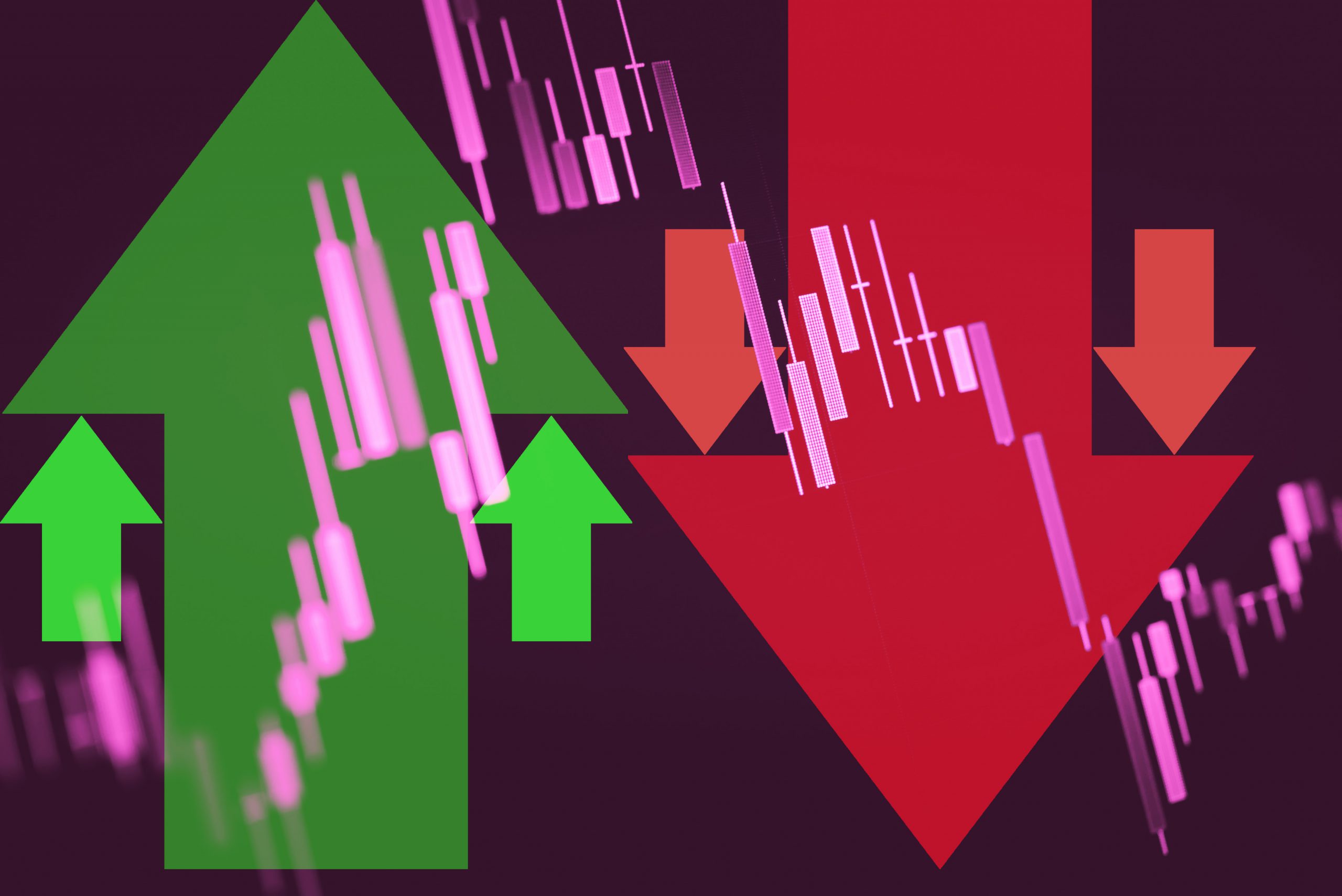 Increasing investments in research and development (R&D) in the drug development process to better treat chronic diseases and technological advancements should drive the biotech industry's growth in the coming years. Furthermore, increasing healthcare spending worldwide makes the industry's prospects bright.
In addition, the demand for treatments for chronic diseases in an aging population could also bolster the demand for biotech products. The global biotechnology market is anticipated to reach more than $795.7 billion by 2026. Given the impressive growth attributes, we think it could be wise to bet on Vertex Pharmaceuticals Incorporated (VRTX). The industry's defensive nature should help the stock perform well amid the current uncertainties surrounding the stock market and economy.
However, not all stocks in this space possess the requisite fundamentals to withstand the current turbulent market. We think Galmed Pharmaceuticals Ltd. (GLMD) is best avoided now, given its weak financials and poor growth prospects. Analysts at HC Wainwright have recently downgraded the stock.
Click here to checkout our Healthcare Sector Report for 2022
Stock to Buy:
Vertex Pharmaceuticals Incorporated (VRTX)
Boston-based VRTX, a biotechnology company, develops and commercializes therapies for treating cystic fibrosis. The company markets SYMDEKO/SYMKEVI, ORKAMBI, and KALYDECO to treat patients with cystic fibrosis who have specific mutations in their cystic fibrosis transmembrane conductance regulator gene; and TRIKAFTA for the treatment of patients with CF that are six years of age or older who have at least one F508del mutation.
In March, VRTX announced positive results from two Phase 2 proof-of-concept (POC) studies that examined treatment with the selective NaV1.8 inhibitor VX-548 for acute pain following abdominoplasty surgery or bunionectomy surgery.
In the first quarter, ending March 31, 2022, VRTX's revenue increased 22% year-over-year to $2.10 billion. Its non-GAAP operating income grew 17% from its year-ago value to $1.17 billion, while its non-GAAP net income improved 16% from its prior-year quarter to $907.00 million. The company's non-GAAP EPS rose 18% from its previous period to $3.52.
Analysts expect VRTX's revenue to increase 18.9% year-over-year to $2.13 billion for the second quarter, ending June 30, 2022. The consensus $3.59  EPS estimate of $for the second quarter, ending June 30, 2022, represents a 15.5% improvement year-over-year. In addition, it has an impressive earnings surprise history; it surpassed the consensus EPS estimates in three of the trailing four quarters. The stock has gained 13.3% in price over the past year and 28.6% over the past six months.
VRTX was upgraded by analysts at Morgan Stanley from an "underweight" rating to an "equal weight" rating.
VRTX's POWR Ratings reflect this promising outlook. The company has an overall A rating, which translates to Strong Buy in our proprietary rating system. The POWR Ratings assess stocks by 118 distinct factors, each with its own weighting.
VRTV is also rated an A grade for Quality and a B for Sentiment and Growth. Within the F-rated Biotech industry, it is ranked #1 of 386 stocks. To see additional POWR Ratings for Stability, Momentum, and Value for VRTX, Click here.
Stock to Sell:
Galmed Pharmaceuticals Ltd. (GLMD)
Headquartered in Tel Aviv, Israel, GLMD is a clinical-stage biopharmaceutical company that emphasizes the development of therapeutics for the treatment of liver diseases. It develops Aramchol, an oral therapy, which is in Phase III study, to treat non-alcoholic steatohepatitis (NASH) in patients with overweight or obesity and who are pre-diabetic or type-II-diabetes Mellitus.
During the year ending Dec. 31, 2021, GLMD's total operating loss increased 8.8% year-over-year to $32.88 million. Its net loss grew 12.8% from its year-ago value to $32.47 million, while the loss per share amounted to $1.32.
GLMD's EPS is expected to remain negative in the first quarter, ending March 30, 2022. The company's shares have plunged 75.4% in price over the past year and 80.1% over the past six months.
GLMD was downgraded by analysts at HC Wainwright from a "buy" rating to a "neutral" rating in a research note.
GLMD's weak fundamentals are reflected in its POWR ratings. The stock has an overall D rating, which equates to Sell in our POWR Ratings system. The stock has a D grade for Growth and Momentum. In the  Biotech industry, it is ranked #345.
In addition to the POWR Ratings grades I have just highlighted, you can see the GLMD's rating for Value, Quality, Sentiment, and Stability here.
Click here to checkout our Healthcare Sector Report for 2022
---
VRTX shares were trading at $245.32 per share on Friday afternoon, up $4.47 (+1.86%). Year-to-date, VRTX has gained 11.71%, versus a -15.27% rise in the benchmark S&P 500 index during the same period.
---
About the Author: Spandan Khandelwal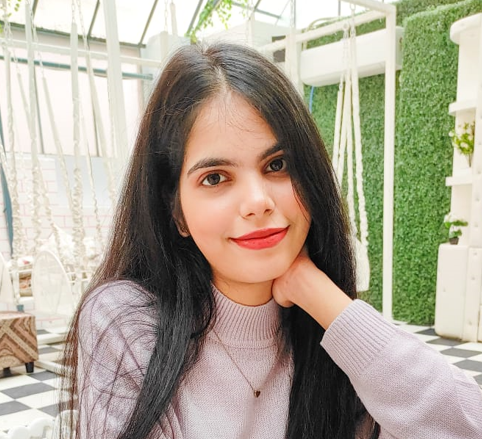 Spandan's is a financial journalist and investment analyst focused on the stock market. With her ability to interpret financial data, she aims to help investors evaluate the fundamentals of a company before investing.
1 Biotech Stock to Buy and 1 to Sell
StockNews.com
The post appeared first on