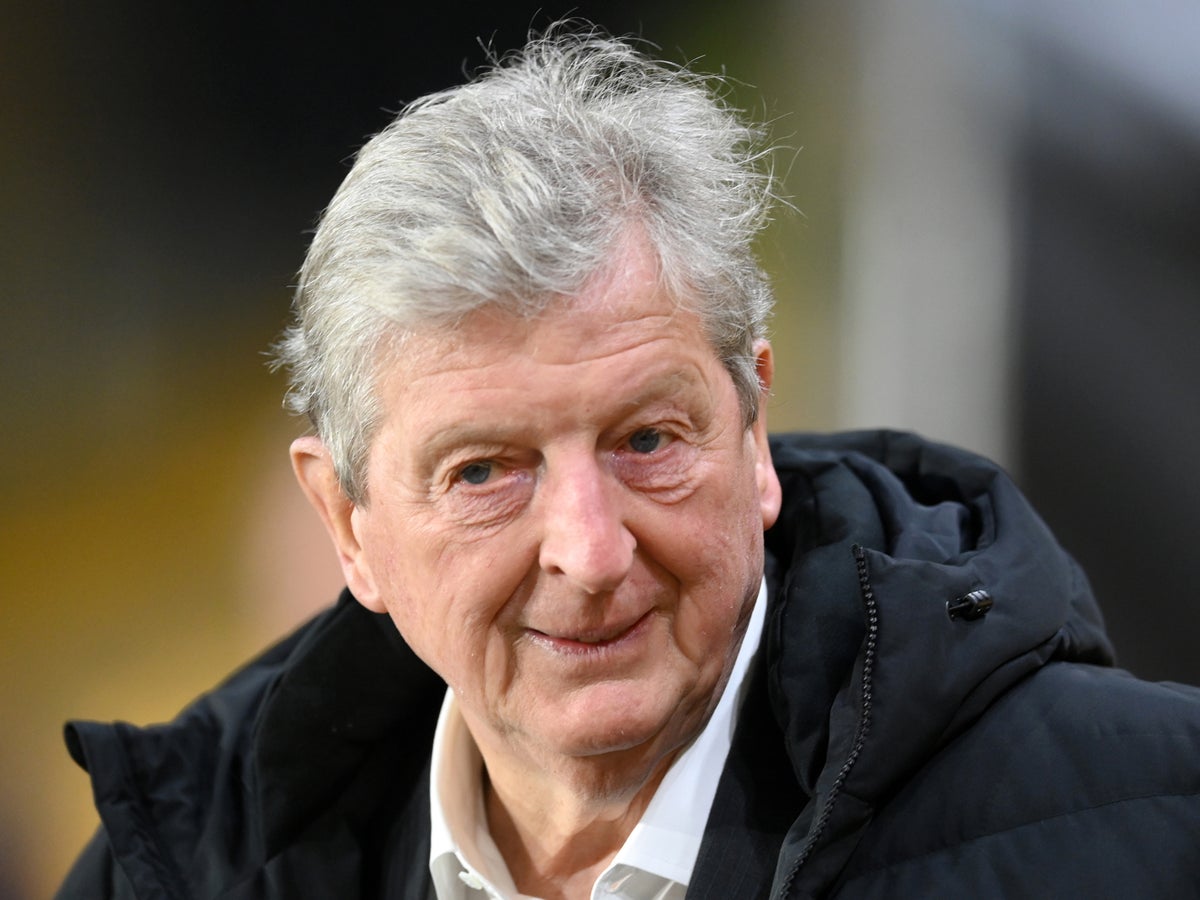 Crystal Palace have appointed Roy Hodgson as manager through until the end of the season, a move which will have big implications on the future for the Eagles and other clubs alike.
A run of four straight defeats cost Patrick Vieira his job, with Palace sliding down to 12th in the Premier League - just three points above the relegation zone in a wildly congested bottom half of the table.
Hodgson's job will now be to ensure survival for this campaign, yet another rescue mission for a club with him at the helm despite the fact he had retired after departing from relegated Watford last year. That, of course, came after he had also stepped away from the game following an exit from Palace themselves a year previous.
"It is a privilege to be asked to return to the club, which has always meant so much to me, and to be given the important task of turning the team's fortunes around. Our sole objective now is to start winning matches, and to get the points necessary to ensure our Premier League status," he said upon his appointment.
Hodgson didn't reflect on his age, but everybody else has - and why not? It's a formidable achievement to return to elite management at 75 years of age and Palace's final match of the season will come a mere 73 days before he turns 76.
Now the twice-retired Roy is the twice-turned-to man in the dugout at Selhurst Park, following his initial four-year term at the south London club - and in doing so he extends both his own record of being the oldest manager to take charge of a Premier League game, as well as re-setting his own record of being the oldest manager appointed.
Naturally, there were initial takes about the veteran coach's age being a factor and the fact we've been here before at Palace:
...and one timeless classic on the subject received a new lease of life...
Meanwhile, some simply expect this will now be the case whenever Palace decide they need a new boss for a few months at a time:
And his age relative to a few of those he could be up against on the touchline and those he'll be with in the dressing room was also highlighted.
Age notwithstanding, Roy Hodgson retains the respect of many in football and certainly plenty at Selhurst Park. Now, his two-month mission is the same as it was over a longer period back in 2017: to keep them in the top flight.