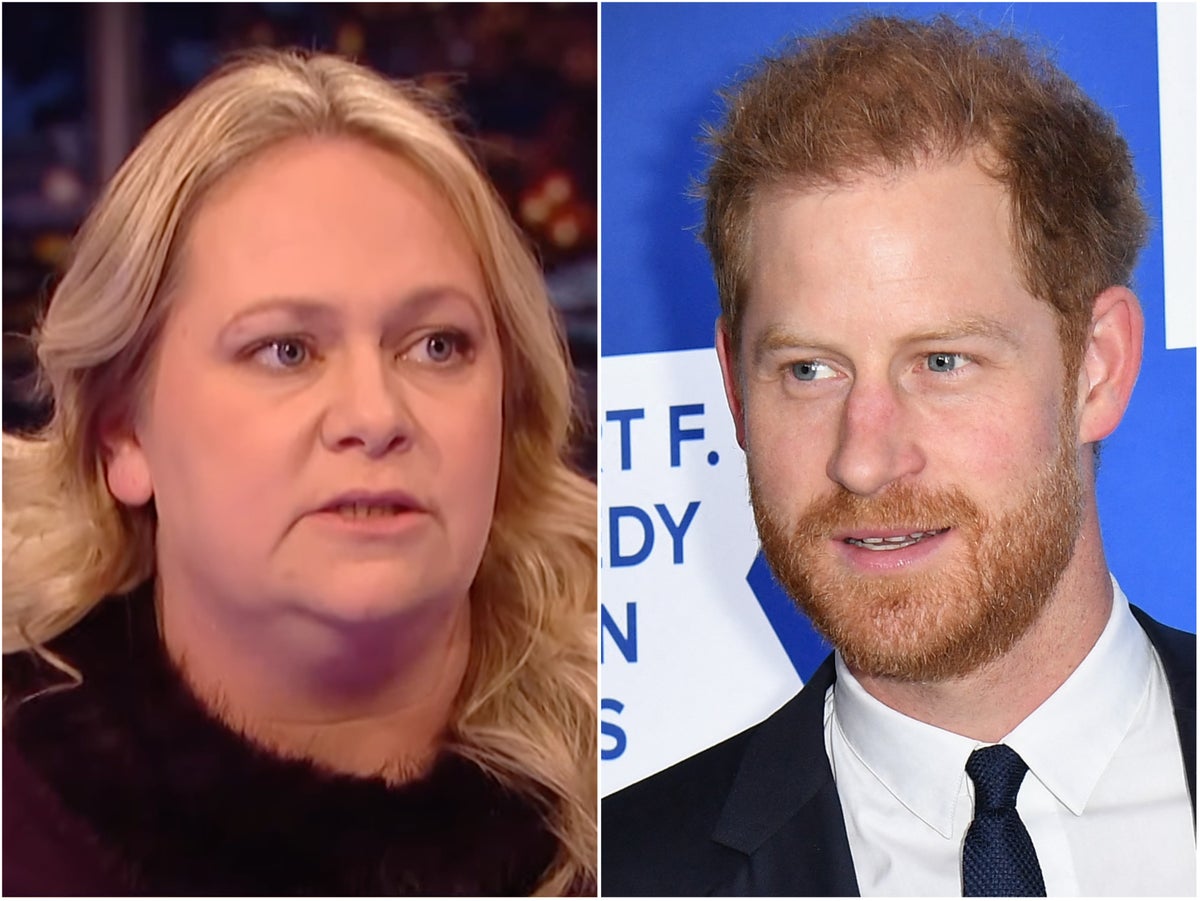 A woman claiming to be the one mentioned in Prince Harry's encounter of how he lost his virginity has shared her side of the story.
The anecdote was told by the Duke of Sussex, 38, in his tell-all memoir Spare, in which he wrote about how he lost his virginity "in a field" behind a pub to an older woman.
On Thursday (9 February) night, Sasha Walpole gave her first televised interview on Piers Morgan Uncensored on TalkTV. The pair were friends at the time, with Walpole having recently worked as a horse groom at Highgrove. Harry was 16, while Walpole was 18.
Recalling the evening, Walpole, 40, explained how the incident allegedly took place the night before her 19th birthday at a local pub. Walpole said that she had recently broken up with her boyfriend, who had shown up with his new partner.
In response, Harry allegedly tried to comfort her and "lighten the mood", with the pair doing shots of Baileys, whiskey and sambuca together, before going outside to a neighbouring field for a cigarette.
"He made the move," Walpole, who works as a digger driver, said. "I don't even really know why or what happened. We just went for a cigarette and then before you know it, it was all happening. He just started kissing me … and then it was all going on."
Asked if she'd found it weird that Prince Harry was kissing her, Walpole replied: "I didn't see him as Prince Harry, I see him as Harry as a friend and I think that's quite a big difference.
"We were quite drunk … You get lost in the moment and then before you know it, you get up and reality kicks in."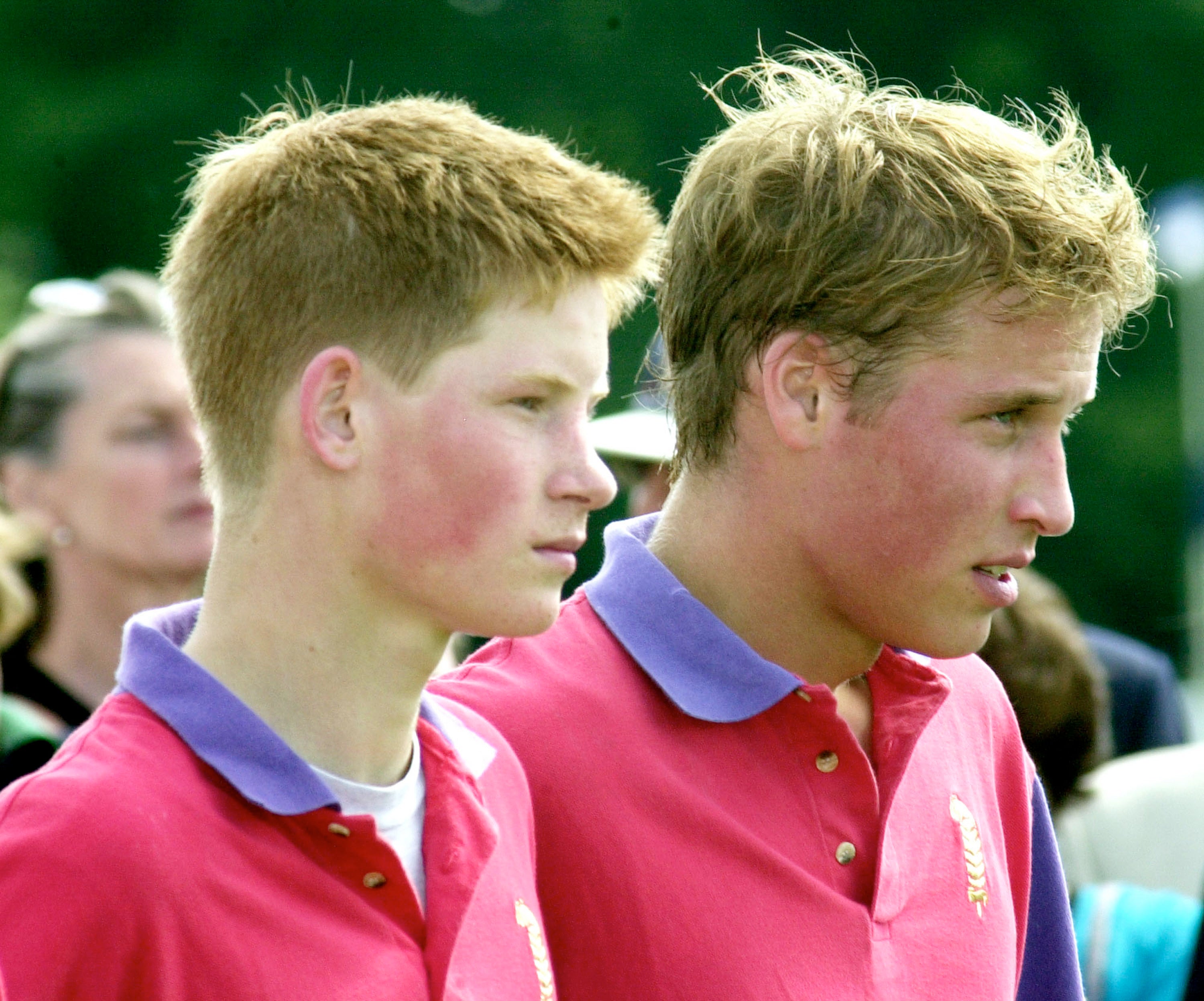 She explained: "We were two friends, it should never have happened. We crossed a line, it was never intentional. There was nothing before, nothing after… I still see him as Harry, I see him as a friend that I used to hang out with down the pub, go and watch the polo with."
Walpole said that she hadn't known Harry was a virgin at the time but was told by their friends the next day.
Walpole claims she was never contacted by Harry or his representatives before the book came out and only found out when a friend sent her a screenshot on WhatsApp.
She described her reaction as "disbelief", as the level of detail made it "obvious who it was".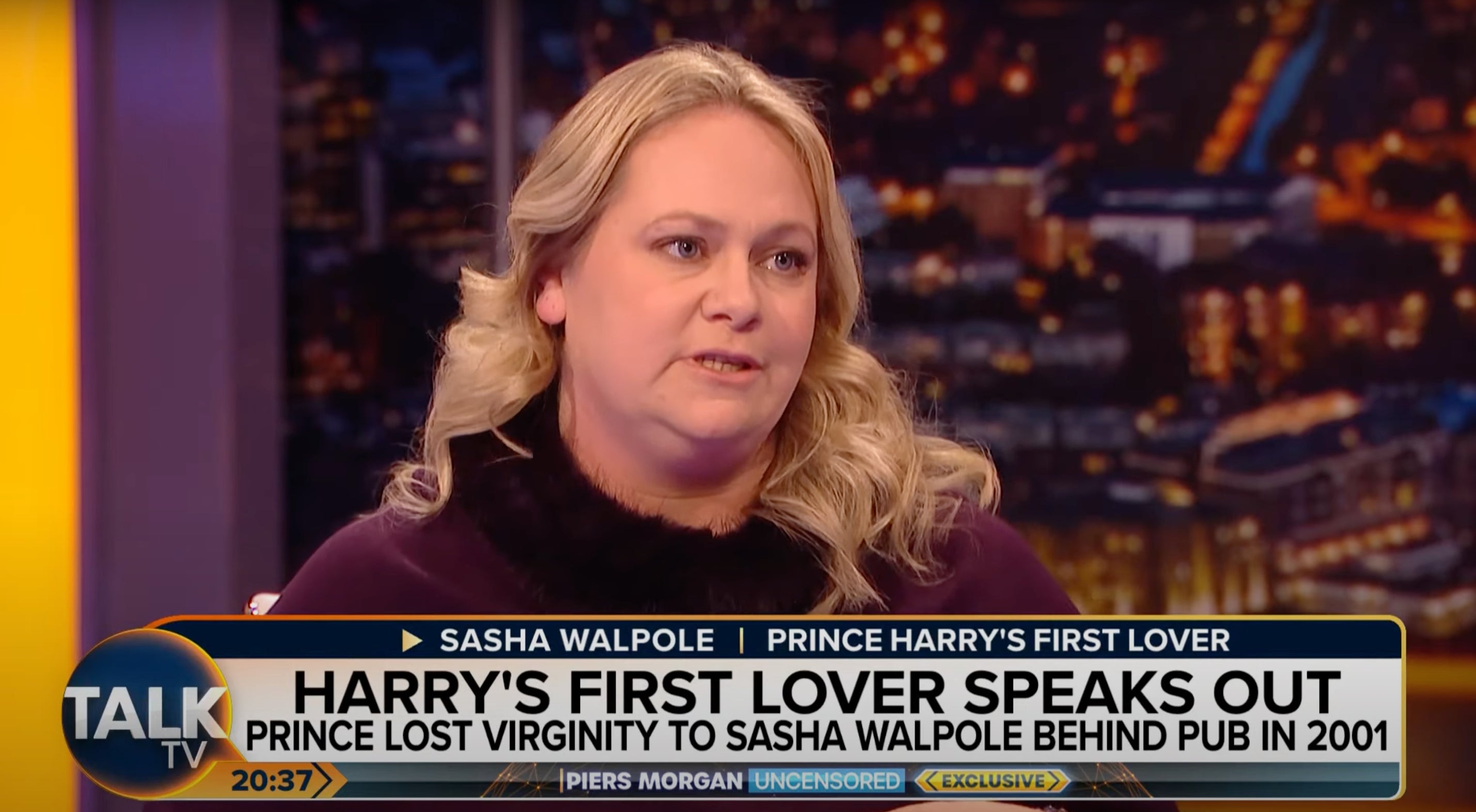 "Were you like, 'Oh my God'?" Morgan questioned, with Walpole replying: "I was. Well, I think I probably used a little bit stronger language, I almost fell off my sofa."
Asked why she'd never sold this story to the papers, she said: "He was a friend. I didn't see it like that. I feel protective, not because of who he is … It never occurred to me. Some things are just better left unsaid … I don't know why he put it in his book."
Morgan then questioned Walpole if she felt it was hypocritical of Harry to write about it in his book, to which she replied: "A little bit."
"If you want to live a private life and you want to get out of the limelight … to then sell a book and go on Netflix is kind of going against what you're saying you want," she said.
The Independent has contacted Prince Harry's representatives for comment.