With two films, Zhang Yimou leads Asian Film Awards nominations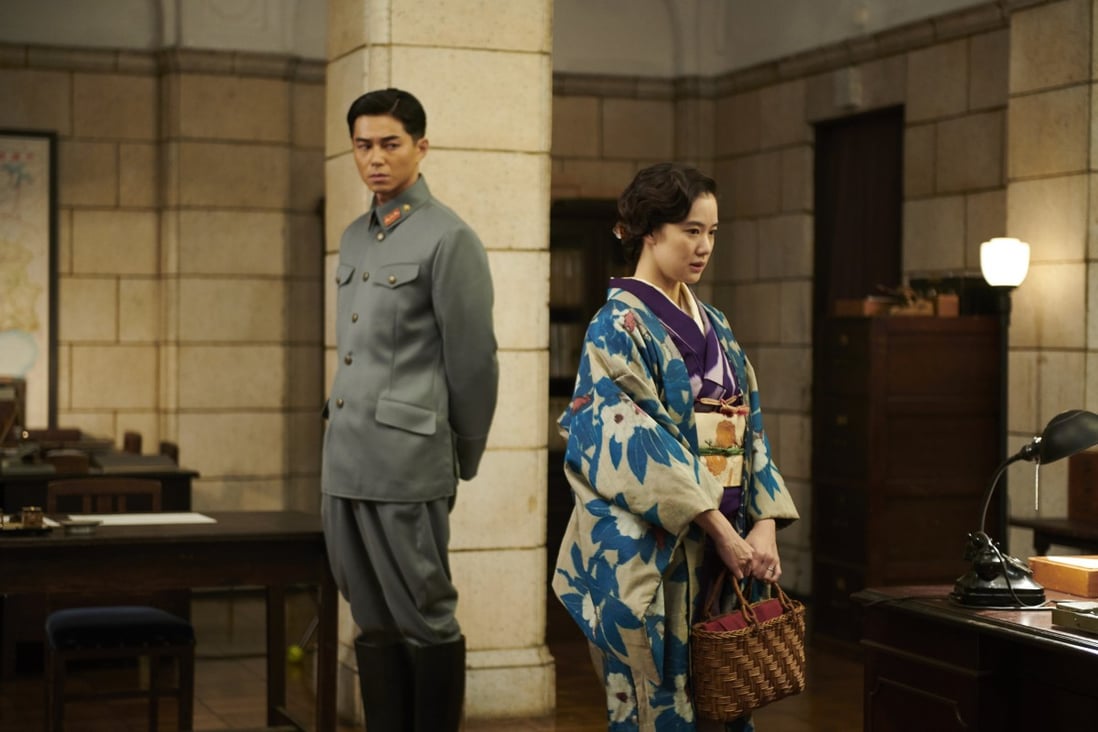 Chinese director Zhang Yimou is the nominal front runner for the 15th Asian Film Awards, leading the field with a combined 11 nominations for his two latest films, One Second and Cliff Walkers.
While the spy thriller Cliff Walkers has the most nominations – six, of which four are in the technical categories – it is Zhang's homage to cinema set during China's Cultural Revolution, One Second, that is in contention for the top prizes such as best picture, best director and best actor.
One Second's five nominations are matched by Kiyoshi Kurosawa's World War II drama Wife of a Spy, another nominee for best picture. That category is rounded out by Korean historical film The Book of Fish (with four nominations); Indian music drama The Disciple (with two), winner for best screenplay at the 2020 Venice International Film Festival; and Japanese anthology Wheel of Fortune and Fantasy (also with two nominations), the Silver Bear Grand Jury Prize winner at 2021 the Berlin Film Festival.
Hong Kong cinema is represented by three films: Soi Cheang Pou-soi's as-yet-unreleased crime thriller Limbo, up for four awards, including a best actor nomination for Lam Ka-tung; the poverty drama Drifting, whose stars Tse Kwan-ho and Loletta Lee Lai-chun are nominated for best supporting actor and actress; and dance sequel The Way We Keep Dancing, for best original music.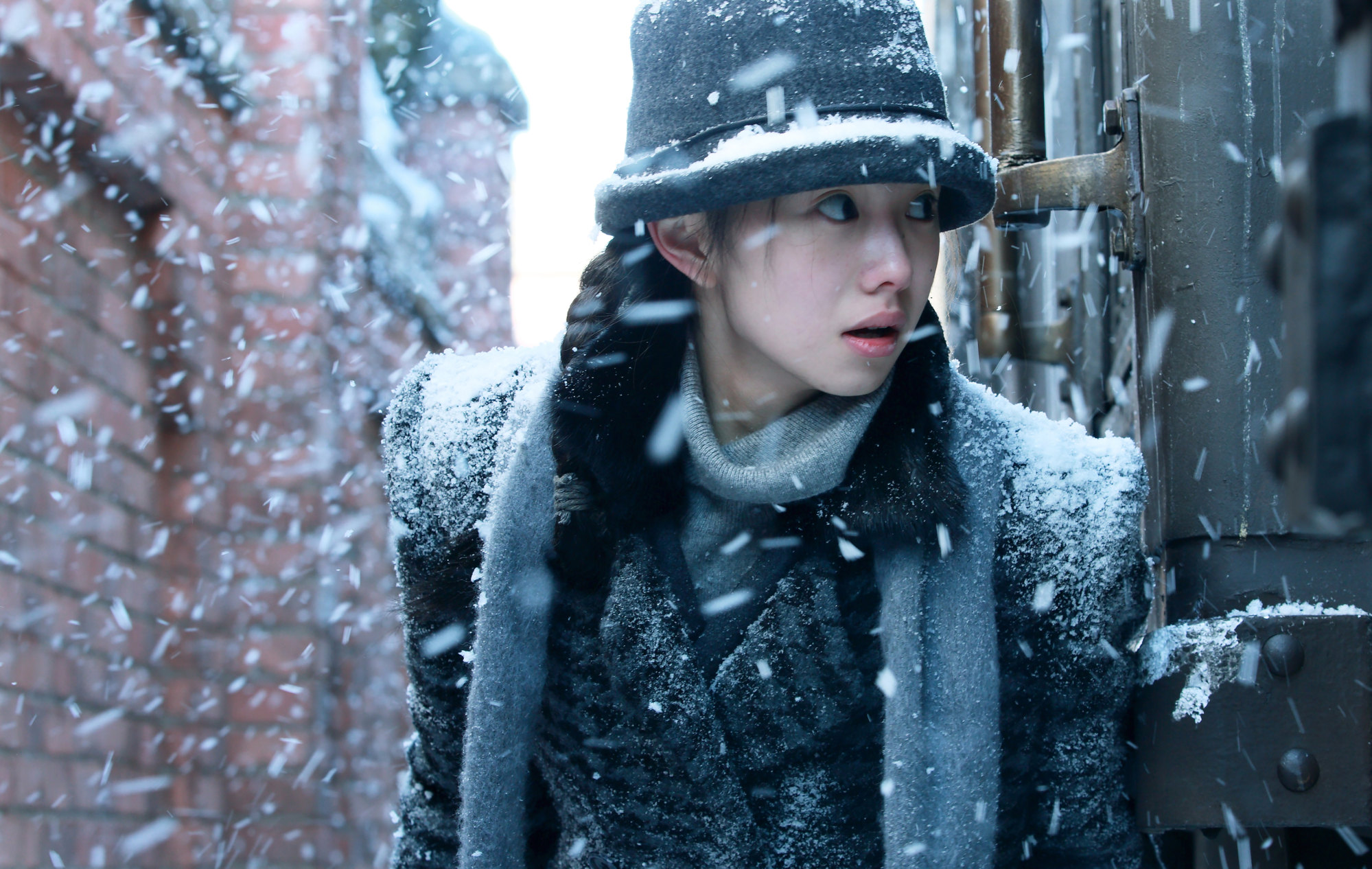 The winners of the 2021 Asian Film Awards will be decided by a jury headed by Korean filmmaker Lee Chang-dong, the AFA's lifetime award recipient in 2019; they will be announced on October 8 at a hybrid ceremony, which combines on-site attendance in Busan, South Korea – in conjunction with the Busan International Film Festival – and online participation.
The full list of nominations is as follows:
Best film
One Second (China), The Book of Fish (South Korea), The Disciple (India), Wheel of Fortune and Fantasy (Japan), Wife of a Spy (Japan)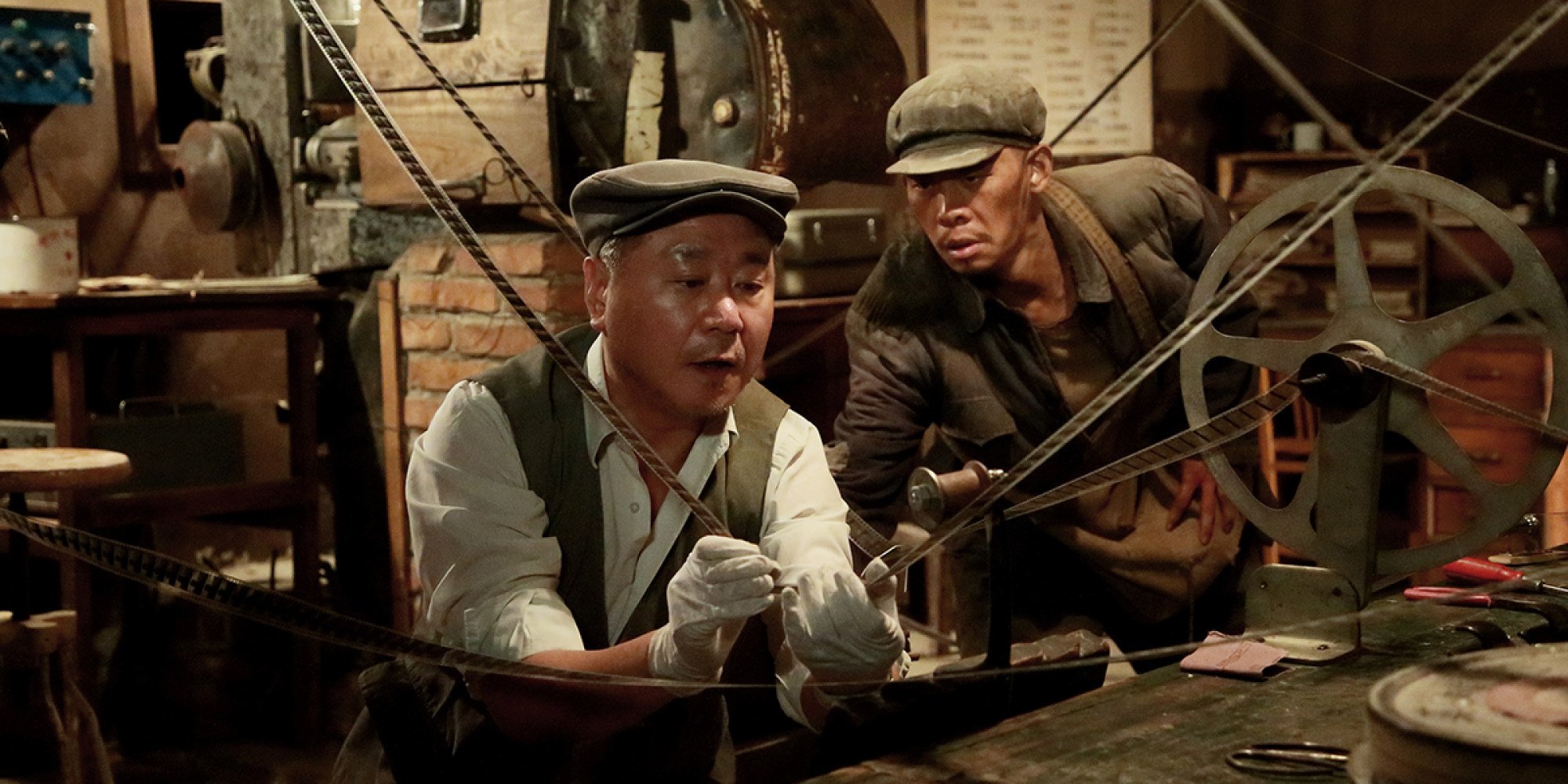 Best director
Zhang Yimou (One Second), Lee Joon-ik (The Book of Fish), Ryusuke Hamaguchi (Wheel of Fortune and Fantasy), Kiyoshi Kurosawa (Wife of a Spy), Adilkhan Yerzhanov (Yellow Cat)
Best actor
Mo Tzu-yi (Dear Tenant), Lam Ka-tung (Limbo), Zhang Yi (One Second), Koji Yakusho (Under the Open Sky), Yoo Ah-in (Voice of Silence)
Best actress
Chen Shu-fang (Little Big Women), Zhang Zifeng (Sister), Jun Jong-seo (The Call), Assel Sadvakassova (Ulbolsyn), Yu Aoi (Wife of a Spy)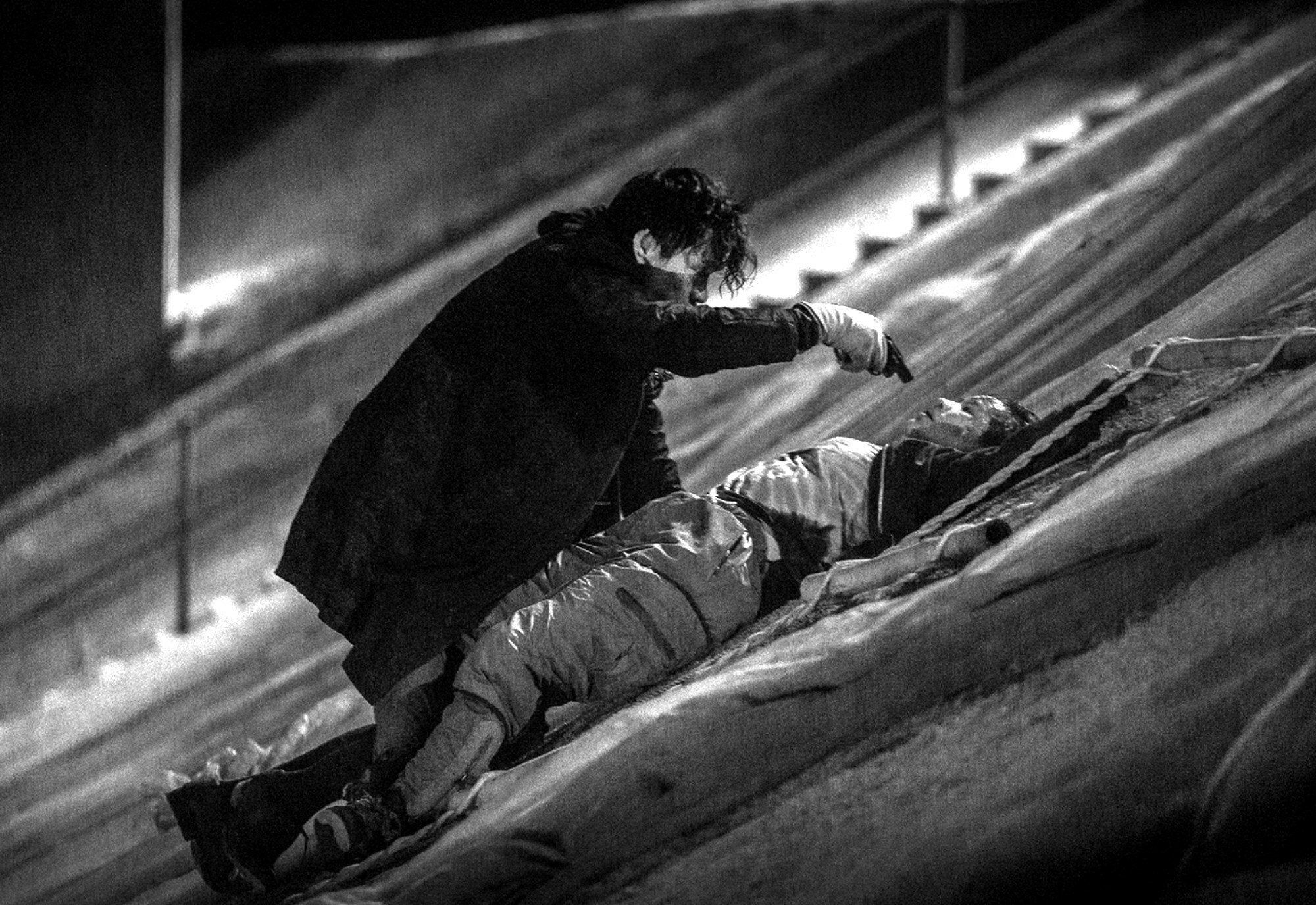 Best supporting actor
Yu Ailei (Cliff Walkers), Park Jeong-min (Deliver Us From Evil), Tse Kwan-ho (Drifting), Kim Hyun-bin (The Silent Forest), Shohei Uno (The Voice of Sin)
Best supporting actress
Qin Hailu (Cliff Walkers), Loletta Lee (Drifting), Hsieh Ying-xuan (Little Big Women), Jang Yoon-ju (Three Sisters), Aju Makita (True Mothers)
Best new director
Yujiro Harumoto (A Balance), P.S. Vinothraj (Pebbles), Yin Ruoxin (Sister), Han Shuai (Summer Blur), Ahmad Bahrami (The Wasteland), Hong Eui-jeong (Voice of Silence)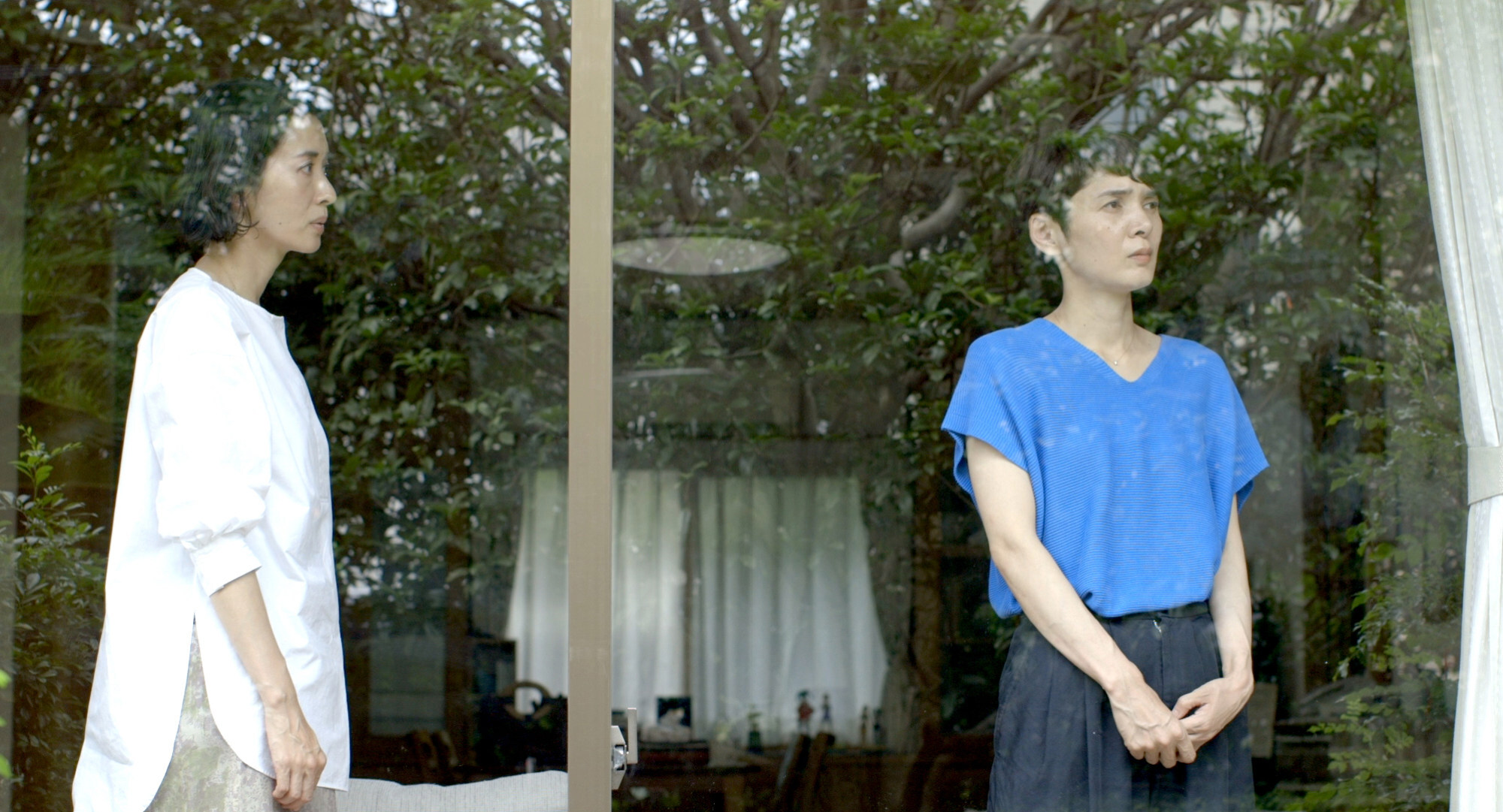 Best newcomer
Gong Seung-yeon (Aloners), Misaki Hattori (Midnight Swan), Liu Haocun (One Second), Rouhollah Zamani (Sun Children), Chen Yan-fei (The Silent Forest)
Best screenplay
My Missing Valentine, Sister, The Disciple, Voice of Silence
Best editing
Cliff Walkers, Deliver Us From Evil, My Missing Valentine, Sun Children, True Mothers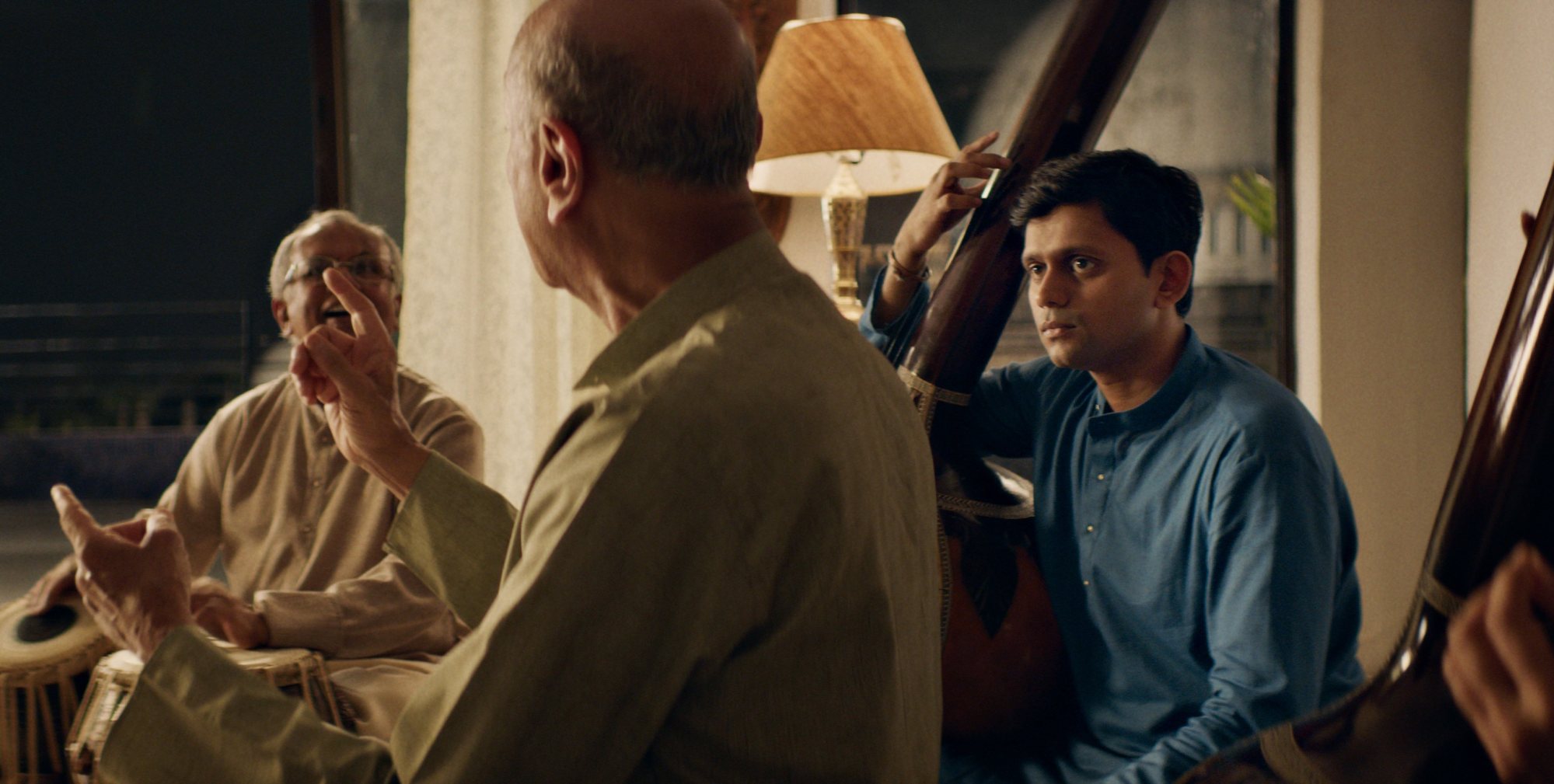 Best cinematography
Any Crybabies Around?, Cliff Walkers, Deliver Us From Evil, Limbo, The Wasteland, Yellow Cat
Best original music
Cliff Walkers, Deliver Us From Evil, One Second, The Way We Keep Dancing
Best costume design
Cliff Walkers, Space Sweepers, The Book of Fish, Wife of a Spy, Yellow Cat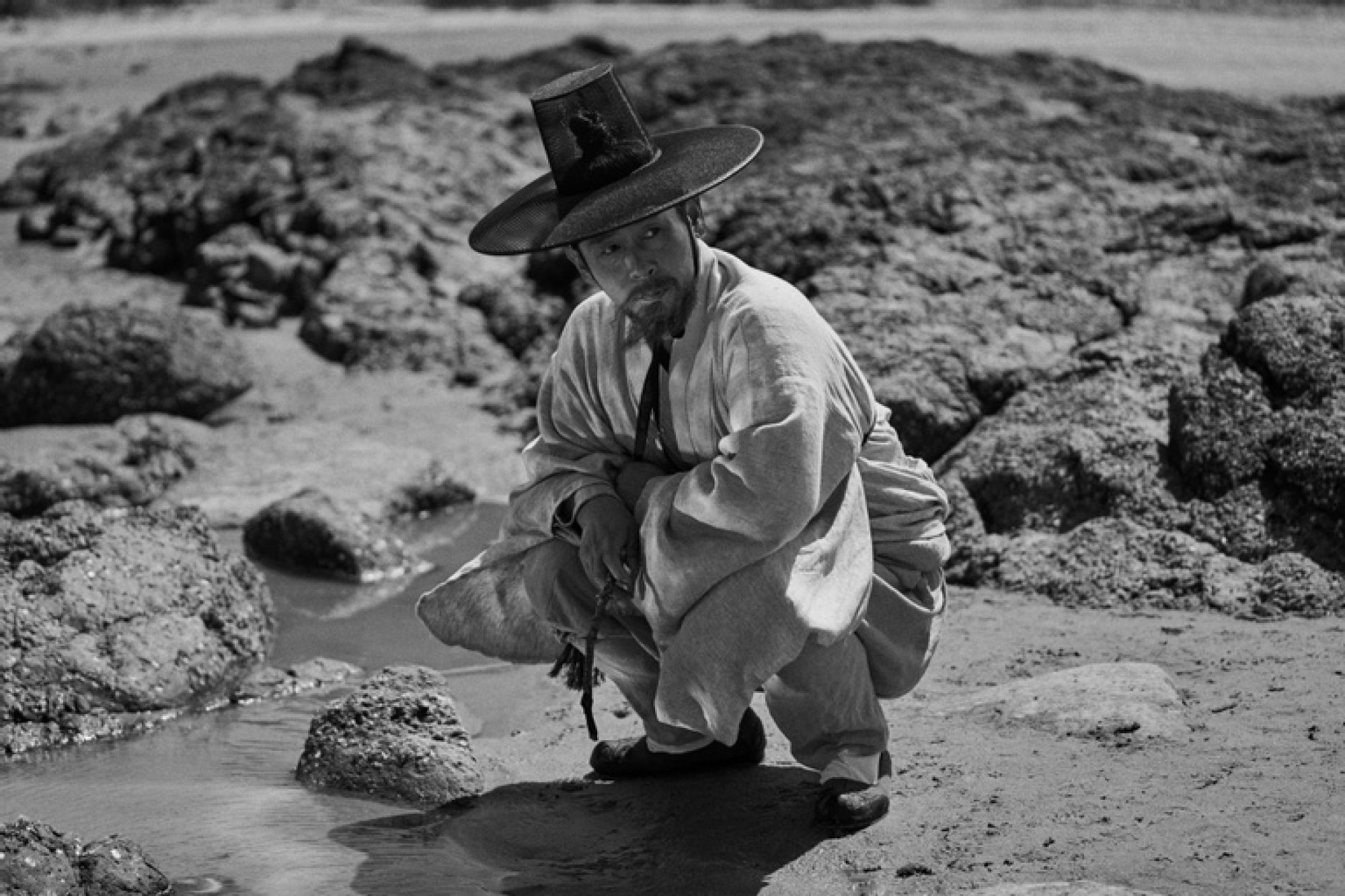 Best production design
A Writer's Odyssey, Labyrinth, Limbo, The Book of Fish, Wife of a Spy
Best visual effects
A Writer's Odyssey; My Missing Valentine; Ora, Ora Be Goin' Alone; Space Sweepers; The Eight Hundred
Best sound
Any Crybabies Around?, Labyrinth, Limbo, Space Sweepers, The Eight Hundred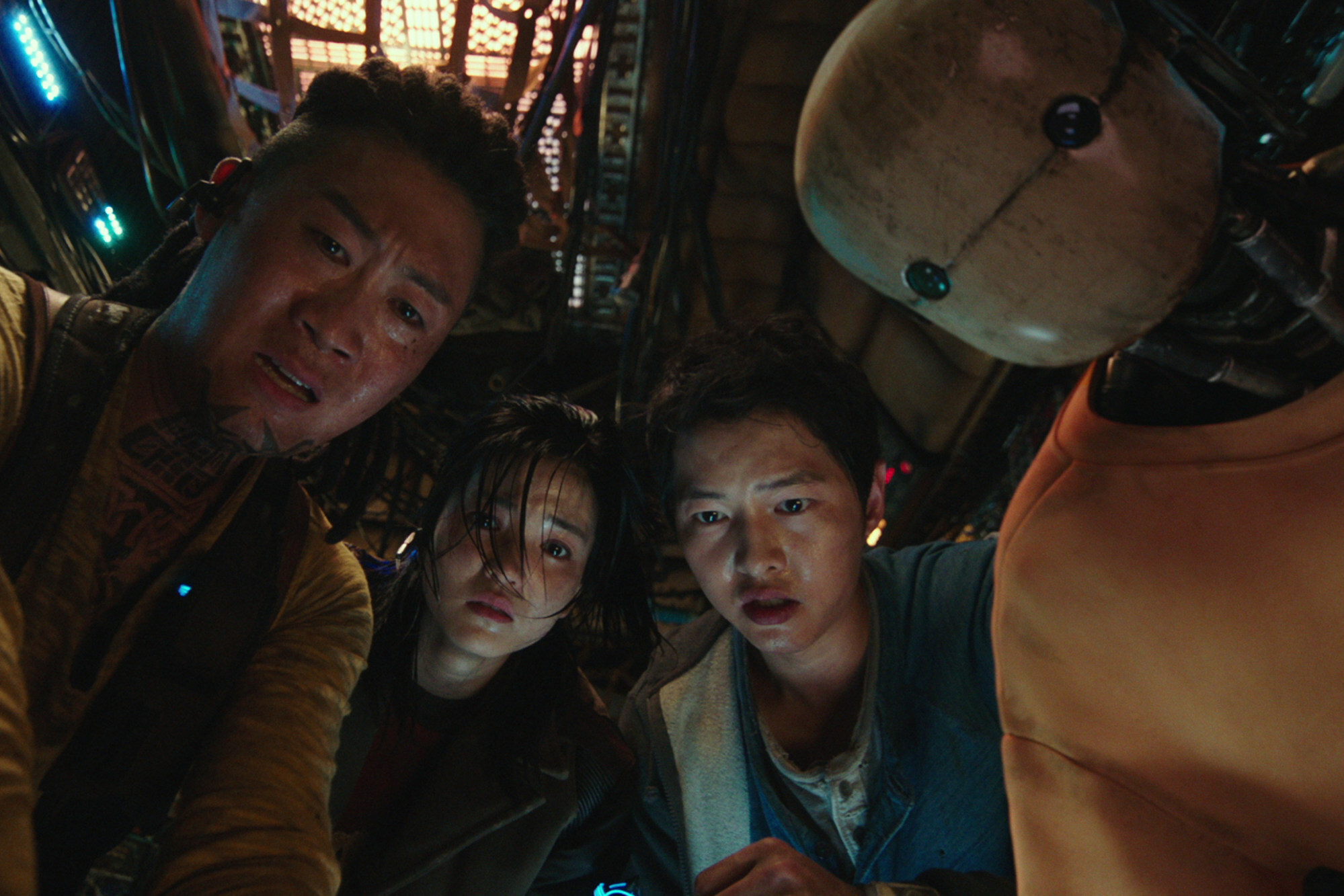 Want more articles like this? Follow SCMP Film on Facebook