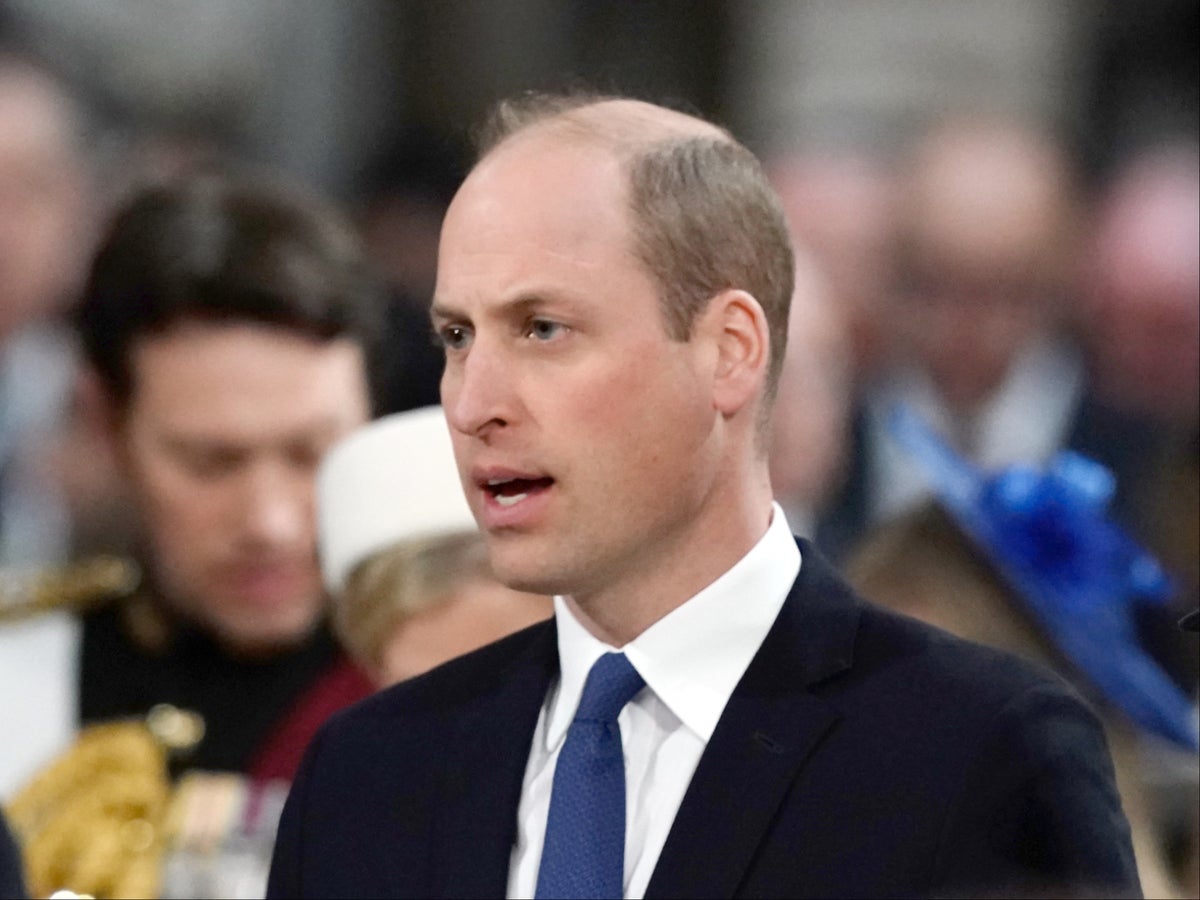 Prince William, the son of King Charles III and the late Princess Diana, will be present at his father's coronation at Westminster Abbey on 6 May.
Born William Arthur Philip Louis Windsor on June 21, 1982, he is the heir to the throne, since he is the eldest son of the King. He is 40 years old.
In 1995, after periods at Wetherby and Ludgrove Prep Schools, he started at Eton College, which is often a chosen private school among the royal family.
His parents divorced in 1996, and the following year he was hit with the news that his mother died in a car crash in Paris. At Diana's funeral, aged 15, he walked behind her hearse in the funeral procession.
After graduating from Eton with 12 GCSEs and three A-levels, Prince William studied art history at the University of St Andrews, Scotland, enrolling simply as "William Wales" in 2001.
It was at university where he met his wife, The Princess of Wales, Kate Middleton. The pair lived together in an off-campus apartment with two friends.
In 2010, following a visit by Kate's parents to Birkhall – then King Charles's private residence on the Balmoral estate – Clarence House confirmed that William had presented Kate with his mother's sapphire ring and the couple were to wed the following year.
On 29 April 2011, they exchanged vows in a grand ceremony at Westminster Abbey and became known as the Duke and Duchess of Cambridge.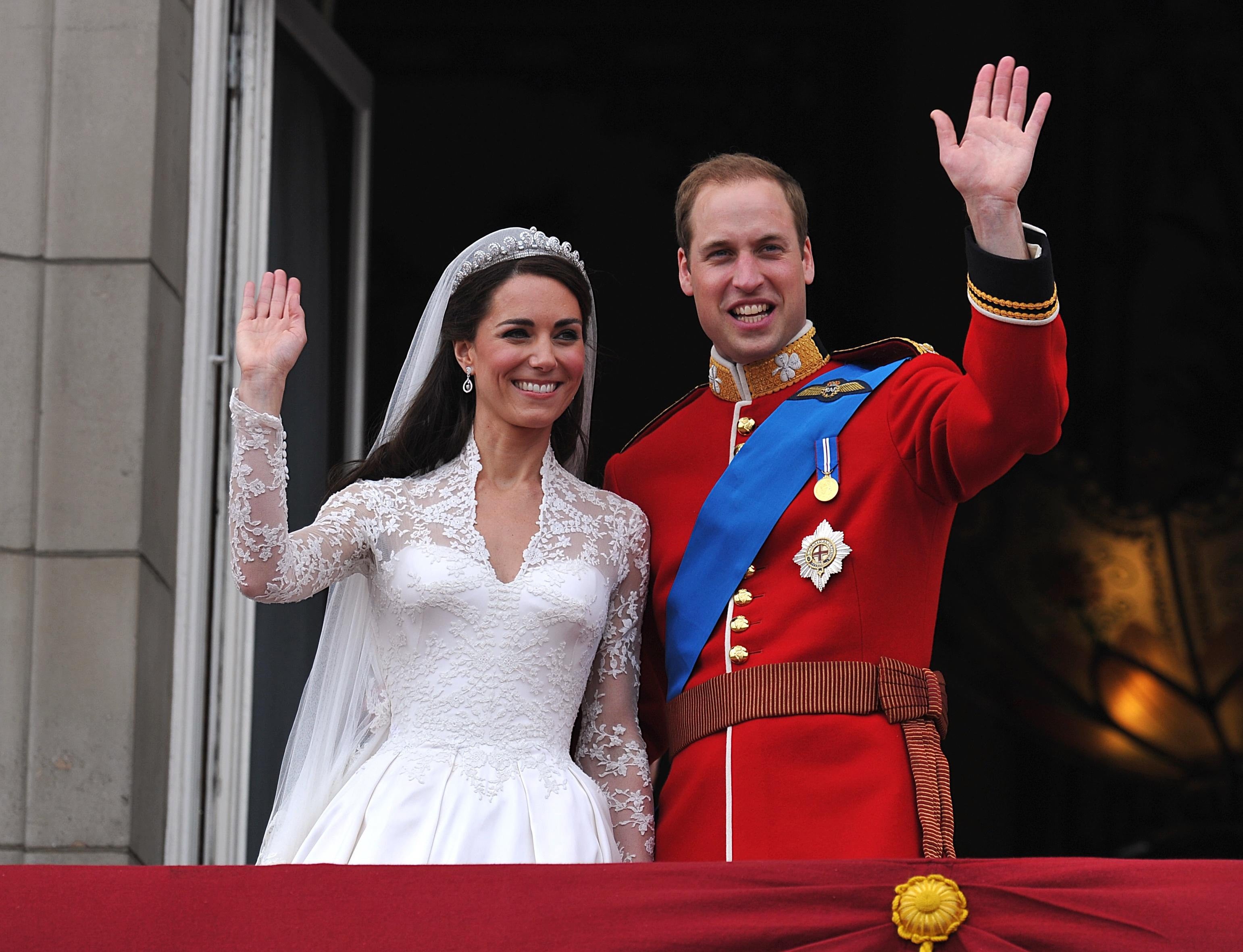 Two years later, 22 July 2013, their first son – and second in line to the throne – Prince George Alexander Louis of Cambridge was born. Named after the Queen's father and grandfather, it is expected he would reign as George VII if he ascends to the throne after his father.
The pair welcomed their second child, Princess Charlotte, on 2 May 2015. Their third child, Prince Louis, was born in April 2018. The family's official residence is Kensington Palace.
William completed seven-and-a-half years of full-time military service. He trained in the Royal Navy and Royal Air Force. His active service as an RAF search-and-rescue pilot ended in September 2013.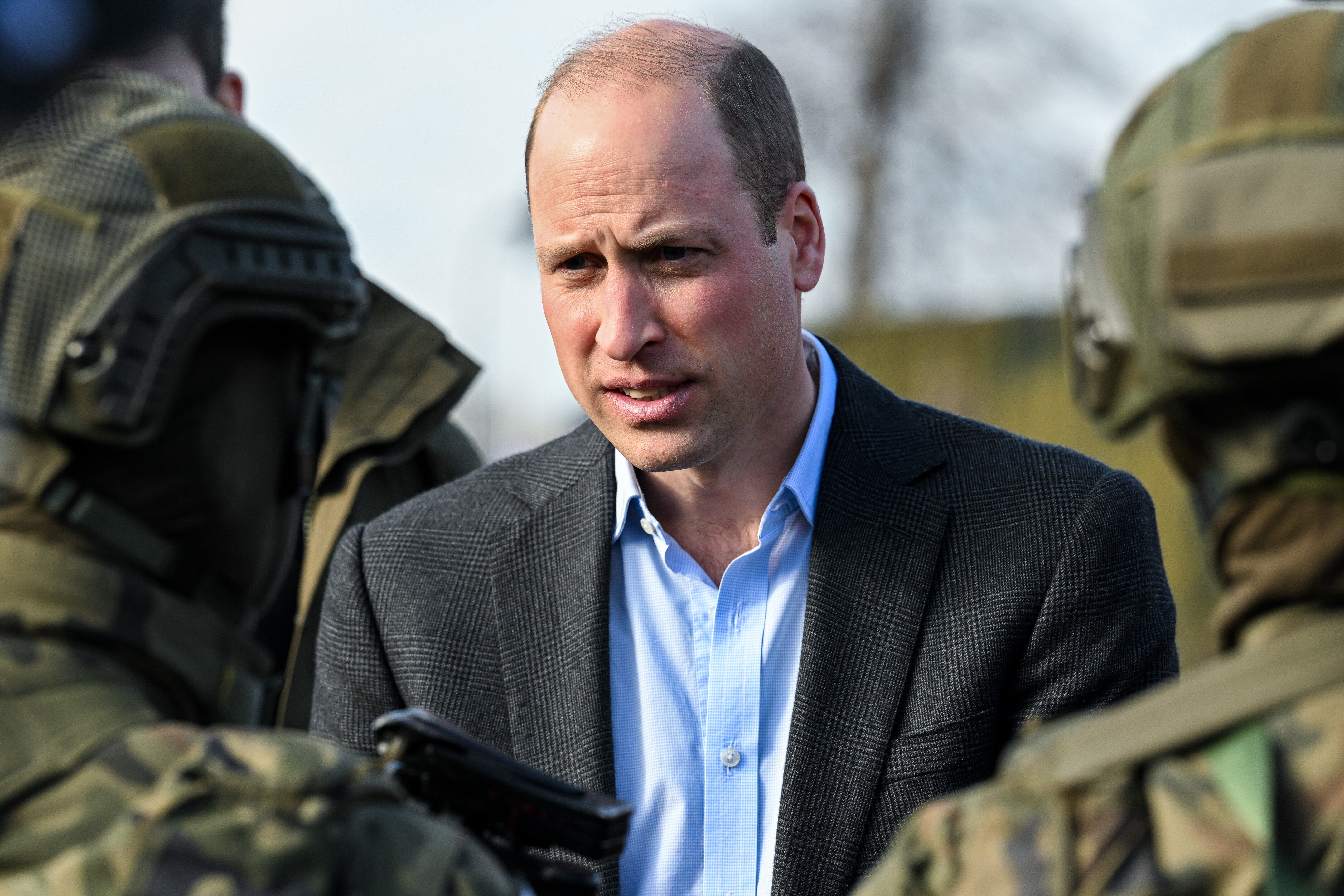 William has engaged in several charity initiatives in his philanthropic work, namely around the issues of mental health, the environment and homelessness.
In 2017, he spearheaded a mental health campaign called Heads Together, alongside the Princess of Wales and the Duke of Sussex. It brought together a coalition of eight mental health charity partners to encourage more open conversations about mental health.
The Prince of Wales is keen on protecting the environment for future generations. He is a patron of a number of charities that focus on conservation, via The Royal Foundation of The Prince and Princess of Wales.
In 2020, he launched The Earthshot Prize – a global environmental prize and platform for award and discover solutions to regenerate the planet every year until 2030.
The prize comprises of five Earthshot challenges that have an impact on some of the greatest environmental challenges facing our planet.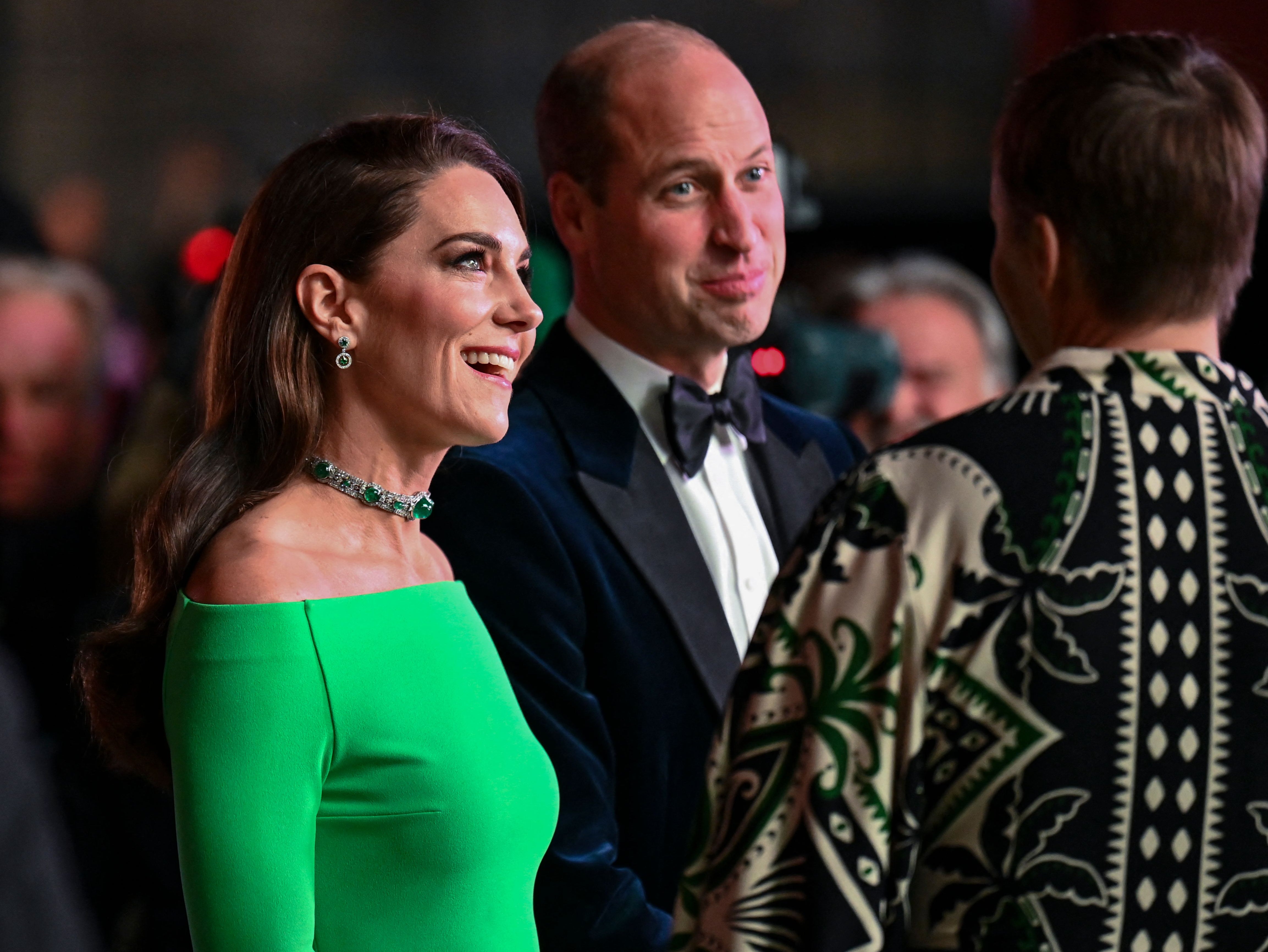 Following the death of Queen Elizabeth II in September, William became the Prince of Wales, as his father became King Charles III. William is now the first heir to the British throne.
William has also followed in his mother's footsteps in advocating for homeless people and those at risk of homelessness. His first patronage was Centrepoint, the UK's leading youth homelessness charity. He was also a patron of The Passage, which works to prevent homelessness and aims to transform the lives of those who have been homeless in the past.
In June 2022, William partnered with The Big Issue to sell magazines alongside one of their vendors.
Earlier this year, Prince William said that his mother would have been disappointed at the lack of progress in preventing homelessness.
Appearing in a video for this year's Red Nose Day charity appeal, William visited people supported by the homelessness charity Groundswell, which is funded by Comic Relief.
"My mother introduced me to the cause of homelessness from quite a young age, and I'm really glad she did," William said in the video, opening up about the influence of his mother's philanthropic work on his own outlook.
"I think she would be disappointed that we are still no further on, in terms of tackling homelessness and preventing it, than when she was interested and involved in it."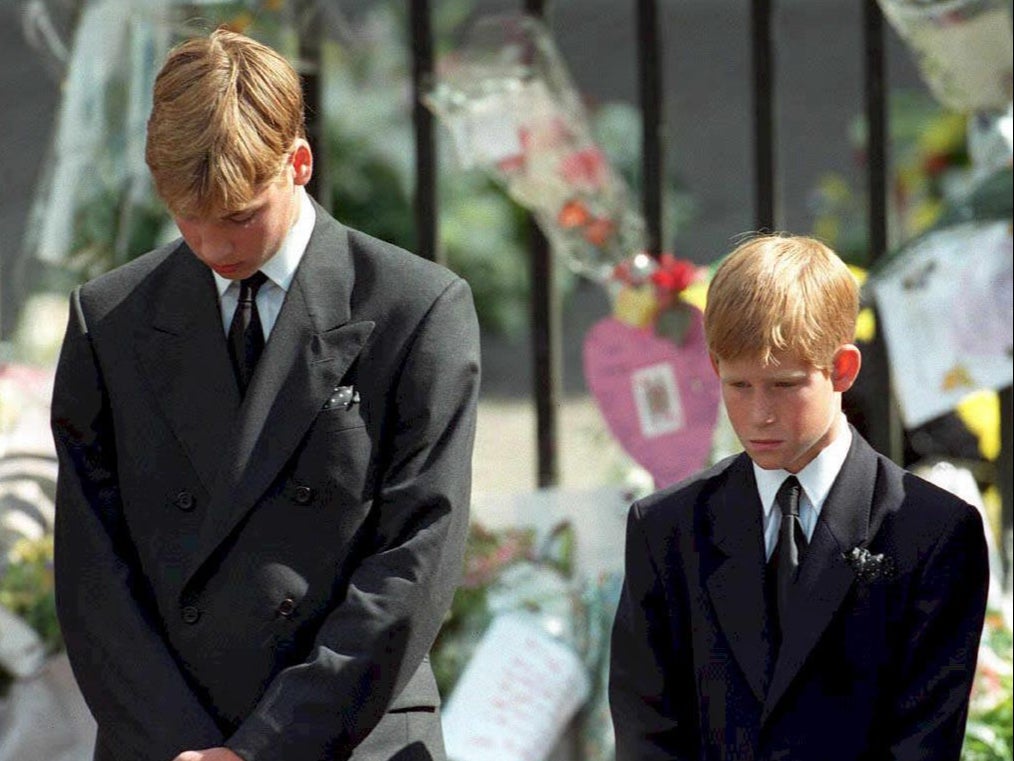 William's relationship with his brother, the Duke of Sussex, is said to be fraught since the release of Prince Harry's tell-all memoir in January. In the memoir, Harry claimed that once William physically attacked him and advised him against marrying his wife, Meghan Markle, the Duchess of Sussex.
Harry wrote: "[William] called me another name, then came at me. It all happened so fast. So very fast. He grabbed me by the collar, ripping my necklace, and he knocked me to the floor.
"I landed on the dog's bowl, which cracked under my back, the pieces cutting into me. I lay there for a moment, dazed, then got to my feet and told him to get out."
Prince Harry has spoken of the "red mist" that came over his brother during this altercation.
The Duke told ITV's Tom Bradby: "What was different here was the level of frustration, and I talk about the red mist that I had for so many years, and I saw this red mist in him."
He also claimed William urged him to hit back, citing fights they had as children, but Harry refused and his brother left before returning, looking regretful and apologising.
At the time of writing, the Prince of Wales has not made a statement about any of the claims made by Prince Harry.
The pair have not been seen in public together since the funeral of the late Queen Elizabeth II in September. If Prince Harry does accept King Charles' invitiation and attends the coronation, it will be the first time they will be seen in public together since the publication of Spare.