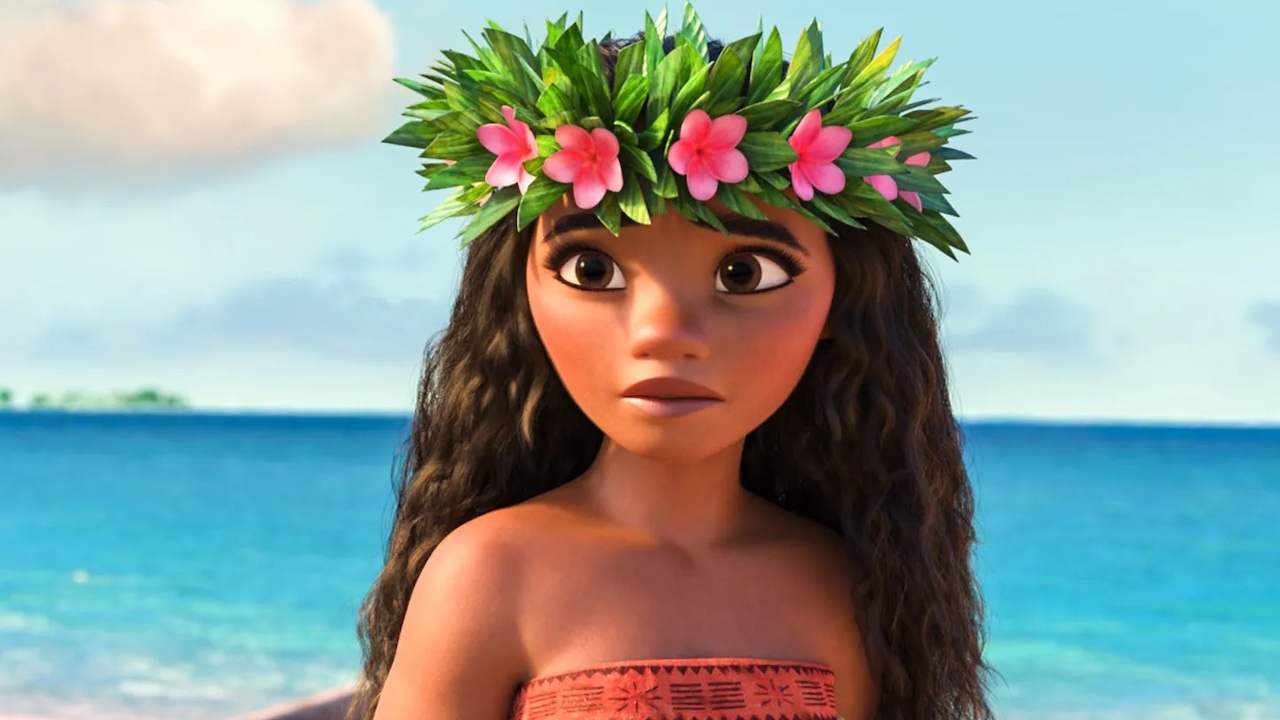 Like so many '90s kids, growing up during the Disney Renaissance made me a huge groupie for all the Disney Princesses; yes, even to now. Ariel, Belle, Mulan and Jasmine were my idols, so I totally get why the House of Mouse has made it its mission to bring back these characters in live action over the past few years. It also has given the studio more rounded storylines that are not simply attached to falling in love and getting married (often in the matter of a week). But now Disney is also remaking Moana, and  I have a lot of thoughts about why I'm not into this upcoming live-action Disney remake. 
Dwayne Johnson announced in April that a live-action Moana movie is already in the works, with The Rock set to reprise his role as Maui and Auli'i Cravalho stepping back from the lead role, but serving as executive producer on the project. Hamilton's Thomas Kail has been brought on to direct the Moana remake from a script by the movie's original writer, Jared Bush alongside Dana Ledoux Miller. Here's a few reasons why I'm not down with the idea of a remake so far.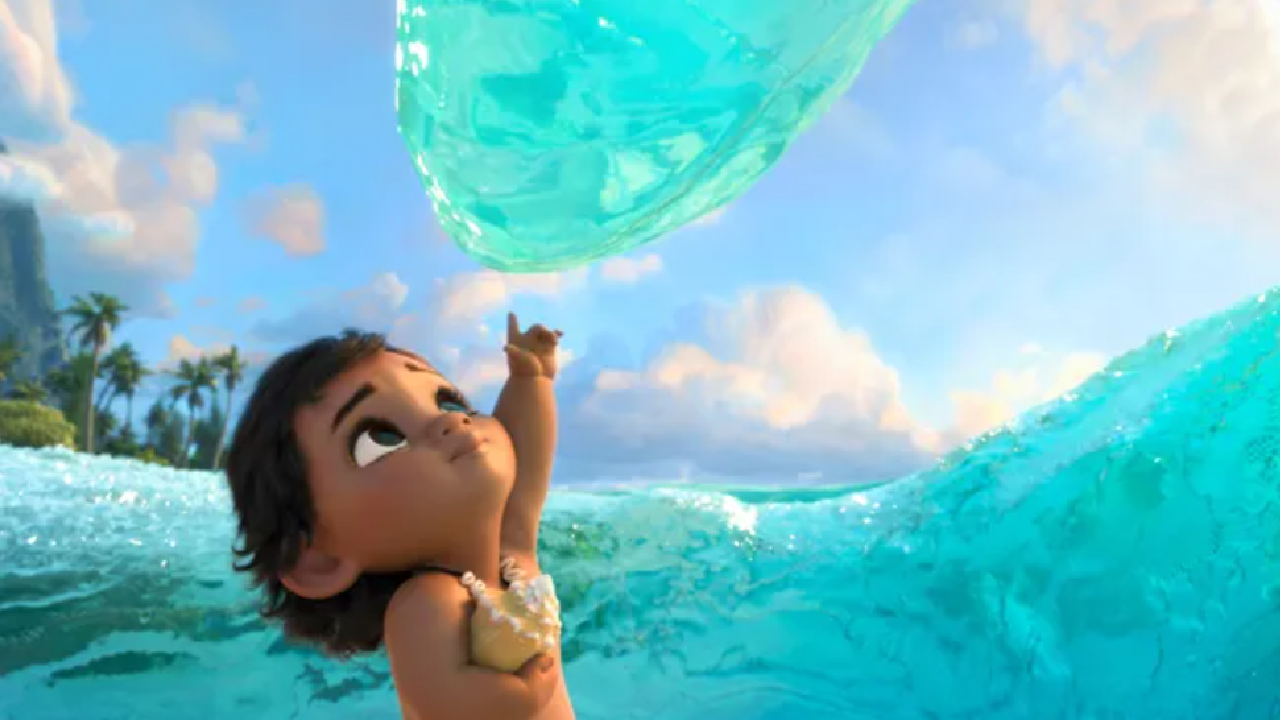 Moana Is Perfect, I Have No Notes
Following the studio finding a true phenomenon in Frozen a few years beforehand, Moana not only continued to bring back the Disney Princess musical formula in full force, it revitalized it in a beautiful way I'd never seen before. It took some beloved elements like the "want song" in "How Far I Go" and our heroine's adorable animal sidekicks, infused in an exciting action movie that absolutely sings in animation. It captured ancient Polynesia with a mix of care, accuracy and mythicism that was perfect for its medium. 
The movie itself is gloriously paced and has a beautiful, universal message about finding who you are amidst familial pressures and influences. Overall, when it comes to the 2016 animated release, as is, I think it's top-tier Disney and basically a perfect movie. CinemaBlend's own Moana review ranked it 4.5 out of 5 stars, and critics and audiences alike overall gave it glowing marks. In the words of Beauty and the Beast's Cogsworth "If it's not baroque, don't fix it!"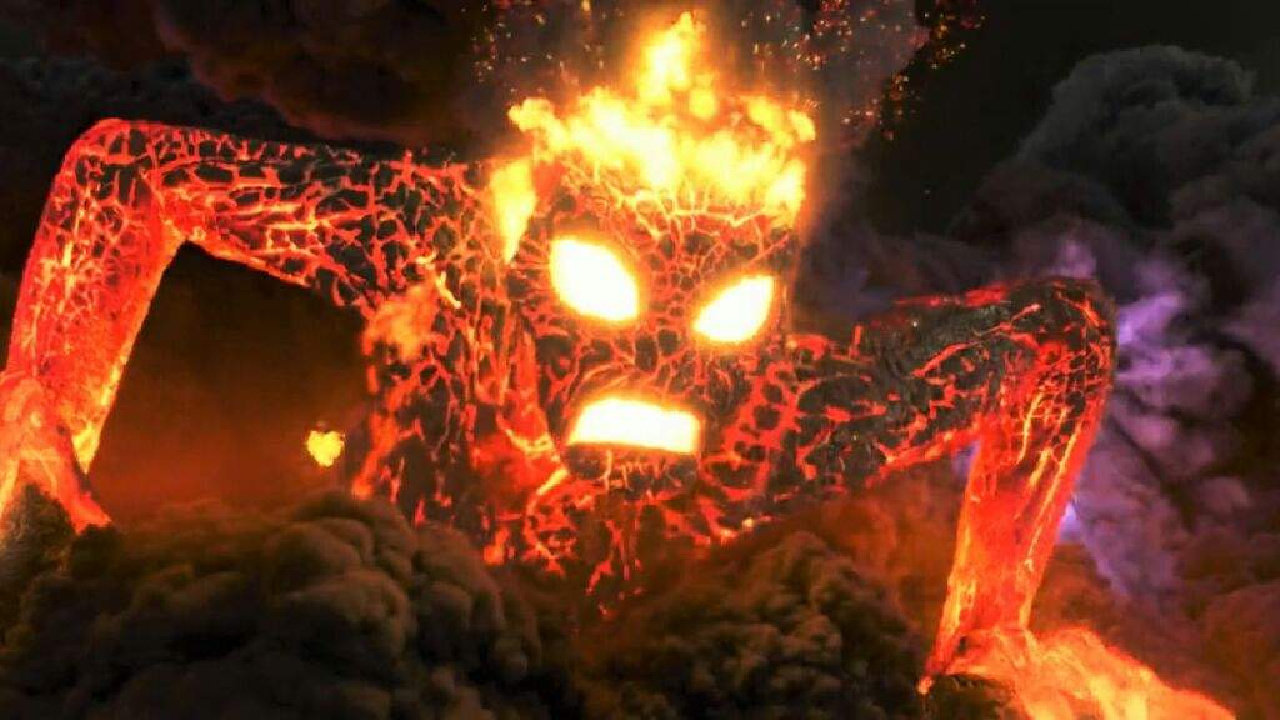 It's Just Too Soon
Then there's the fact that Moana only came out seven years ago. That's not that long, folks. While it'll certainly be a few years until we see the movie, production seems to be well on its way. The idea of a Moana remake happening a decade or less since the initial movie came out leaves little space for the story itself to grow and expand, whereas other upcoming Disney movies, let's say like Snow White, have valuable opportunities to build upon stories told decades back; in Snow White's case, the original was released in 1937. 
Moana will be the newest Disney movie to receive a remake by the studio, and that makes me nervous. I believe these animated franchises deserve a shelf life on their own without another version of the same movie in the mess. The Little Mermaid, for example, had over 30 years to continue to be this iconic animated film generations of moviegoers have come back to before Halle Bailey stepped into the role of Ariel. Decades later, Disney found ways to build upon and update the story, whilst still allowing the original to stand on its own and remain a classic. With Moana, I feel like Disney is jumping the gun and not really giving the original film the respect of living and breathing on its own two legs.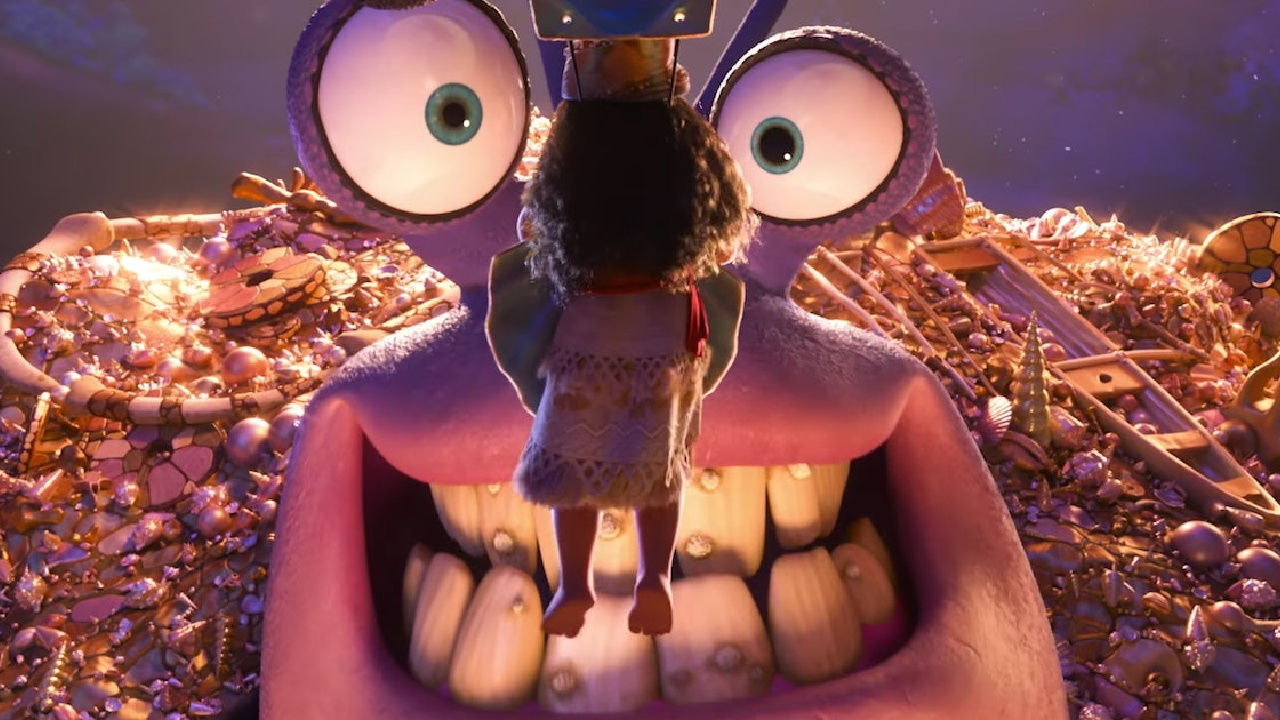 A Number Of Big Moments Won't Work As Well In Live Action 
Now sure, there are aspects of Moana that will look absolutely breathtaking in live-action, especially if it's filmed on location in the Polynesian Triangle. I imagine Dwayne Johnson and the team over at Disney will be casting Polynesian actors in the main roles, which will be an absolutely incredible upcoming project featuring Pacific Islander representation, especially on as big of a stage as a major Disney movie. However, there are a few scenes I'm worried just won't translate as well in live action as they did in animation. 
The most glaring of them all I think about is the character of Tamatoa, a giant and villainous coconut crab who comically sings the song "Shiny" halfway through the film. My guess is they are going to cut it because thinking about that scene with a photorealistic and massive crab sounds laughable. Also, what about Moana's water powers? How the heck are they going to make that look realistic, and not absolutely ridiculous and like an X-Men movie? 
Not to mention there's the whole element of Maui's tattoos moving on his body and Dwayne Johnson singing "You're Welcome" in live action being goofy as well. And what about the scene where the goddess Te Fiti shows herself? I just don't see how live action is going to elevate these scenes. They are so beautiful as is in animation!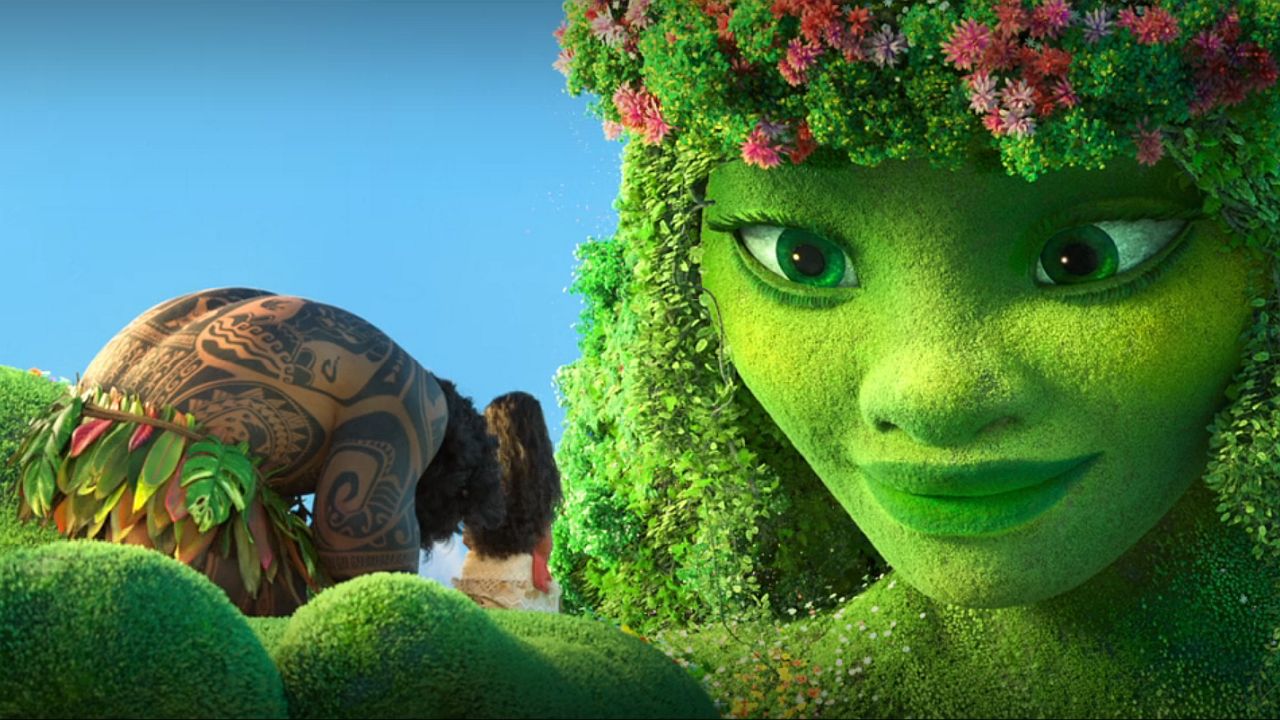 I'm Tired Of Animated Movies Being Reduced To An Idea Bin 
Before I make this final point, I, of course, want to give major props to all the filmmakers who do work in these live-action movies, because Disney movies are made with utmost care, no matter if they are animated or live action. Even so, I just don't think it's fair for so many of these recent big hit live-action remakes/re-imaginings to basically copy off the homework of the original animated films to repackage them for huge audiences. It's been proven that from a business standpoint, people come in droves to see these remakes because they love these animated characters, but it's kind of lazy for Disney to do this so often. What about a Moana spinoff in live-action or another story set in ancient Polynesia? Why does it have to be a remake? 
When a movie is made for animation, it's created in a way where the medium can enhance the story in a very specific way that live action can't do the same. With such an uptick in animation to live-action movies, it feels like we're starting to reduce the medium to the drawing board before live action, and I just don't think it's fair to these movies. Moana is a gorgeous movie as it is, and for that reason, I'm just not interested in seeing it be remade in the near future. Let it be!