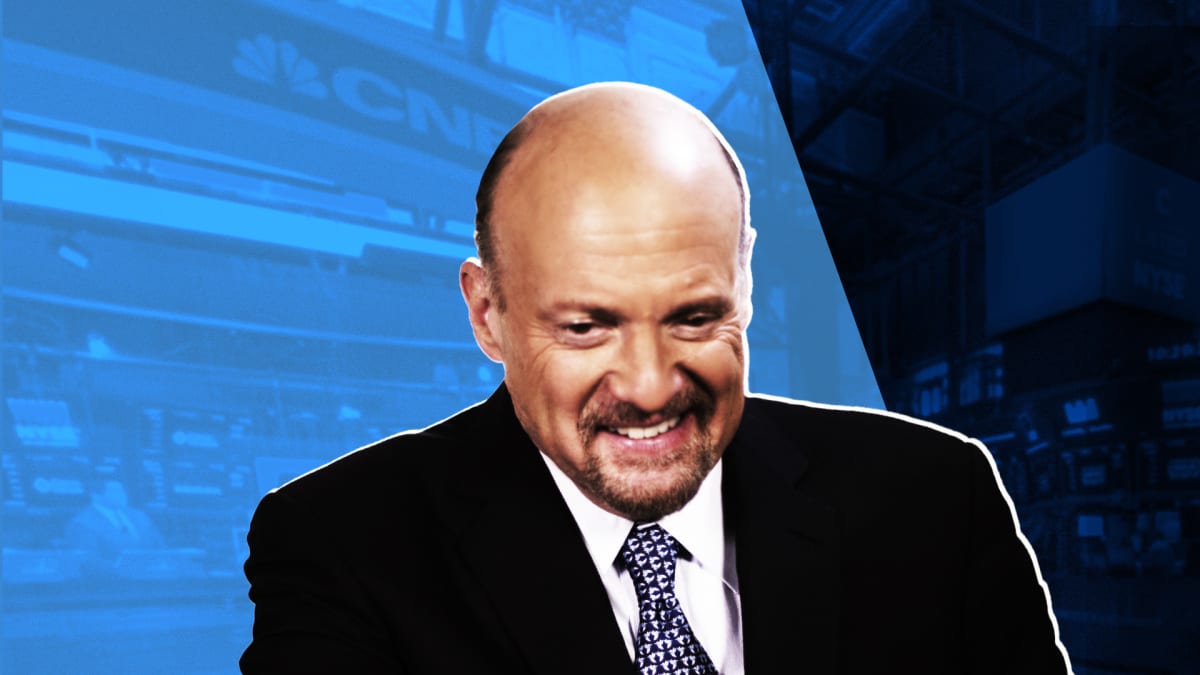 Investors looking to make some money should expect something from the market they don't usually see these days, according to Jim Cramer -- rationality. 
The era of strong balance sheets and smart investments is back, according to Cramer, as investors look to navigate a choppy market that is still reeling from the sudden collapse of Silicon Valley Bank and Signature Bank. 
DON'T MISS: Jim Cramer Explains the Key to Fixing the Banking System
"The Street doesn't seem to realize that this market loves companies with great balances sheets and not much love for others," Cramer tweeted Monday. 
There is one bank that Cramer thinks investors should watch closely as the top dog that will lead the others in trading. 
First Republic Bank is reportedly looking for a buyer after the bank was downgraded by credit-rating companies. The firm is also examining the possibilities of strengthening its liquidity.
Cramer even has advice on how to play a potential First Republic sale. 
The investor also had a thought about playing the regional banks.
"The issue with the banking system is a lack of confidence, not lack of equity. You got a real auction by the FDIC, which, unfortunately is a novice at this, for Silicon Valley Bank, one that succeeds and this nightmare may be over," Cramer tweeted last week.