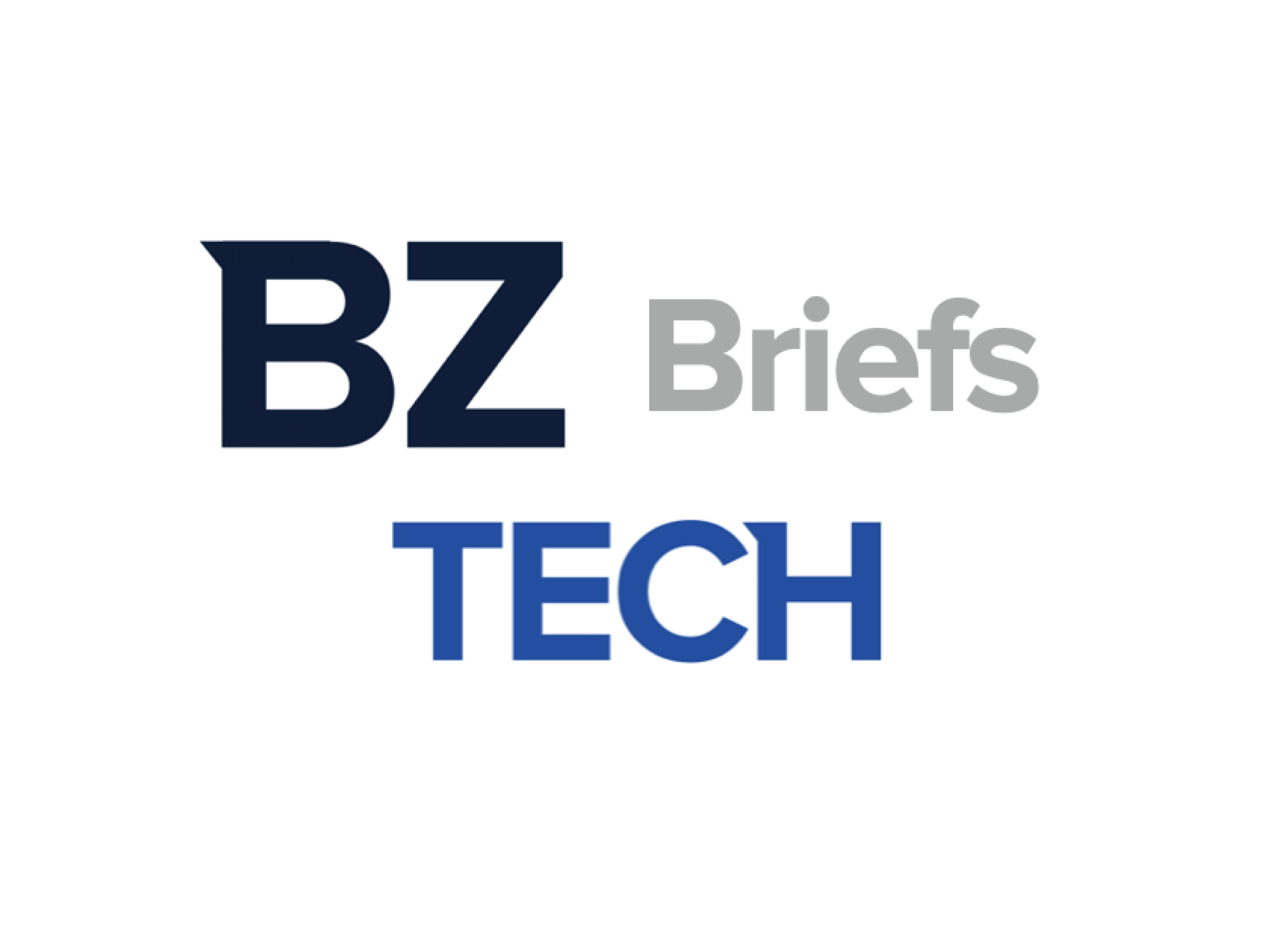 Alphabet Inc's (NASDAQ:GOOG) (NASDAQ:GOOGL) Google looks to adopt new privacy restrictions to curtail tracking across apps on Android smartphones.
Google's plans for Android could drive an end to more than a decade of advertising practices across smartphones, the Wall Street Journal reports.
The move would affect companies, including Meta Platforms Inc's (NASDAQ:FB) Facebook, which has layered their code into thousands of apps to track consumer behavior.
Recently, Apple Inc (NASDAQ:AAPL) had restrained the advertising industry that has covertly collected data across billions of mobile devices.
Apple's changes have contributed to a wipeout of over $300 billion from Meta's market value.
The planned changes to Android could deepen the financial woes of Meta's Facebook, as Apple's changes would cost it $10 billion this year in lost sales.
Google aims to develop more privacy-focused replacements for the alphanumeric identifiers associated with individual smartphones.
Google had criticized Apple's approach to improving privacy, calling it ineffective to limit tracking across apps.
Google said that the app-tracking replacements it plans to develop for mobile phones would work similarly to those it proposes for web browsers. It intends to replace user-tracking technology called third-party cookies.
Price Action: FB shares traded lower by 3.18% at $213.98 in the market on the last check Wednesday.