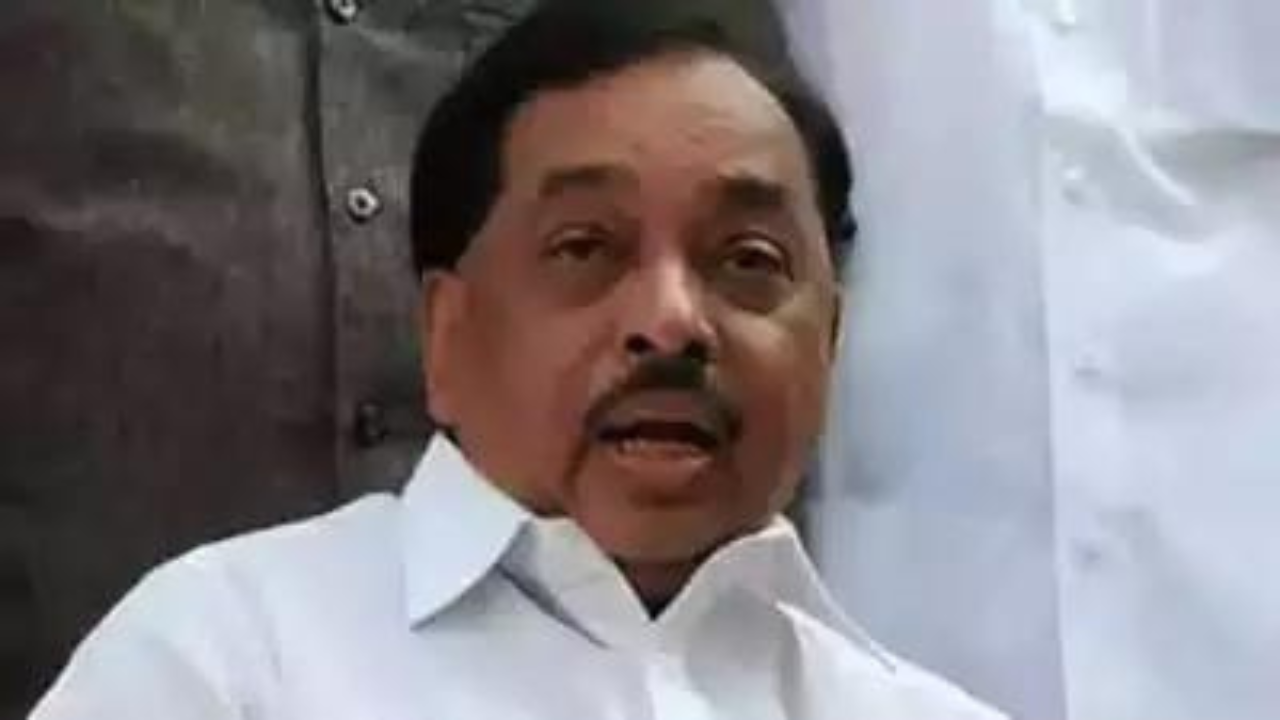 MUMBAI: Bombay high court on Tuesday questioned the BMC over its willingness to consider Union minister Narayan Rane's second application to regularise illegal portions of his Juhu residence despite the civic body's earlier rejection of his application, which was upheld by the court on June 23.
"Does the order passed by this court have no sanctity? This will be endless otherwise. Once an order has been passed by the court, again you take a different stand. Is the corporation sitting above the high court?" asked Justices Ramesh Dhanuka and Kamal Khata.
HC heard a second petition by Kaalkaa Real Estates, a Rane family concern, to direct the BMC to consider a second regularisation application under Maharashtra Regional and Town Planning Act.
At an earlier hearing, the judges had asked BMC if a second application is maintainable. Its reply said a second application can be considered under the new DCPR 2034, enacted in 2013, despite the building getting an occupation certificate in 2013 under the earlier DCR. Also, a second application was maintainable under MRTP Act, despite rejection of the first. It specified additional FSI can be availed by paying a premium and similarly additional TDR can be purchased from the market. "As the petitioner (Kaalkaa) has come with an independent proposal, not connected with the earlier proposal, this second proposal will be maintainable,'' said senior advocate Anil Sakhare for BMC.
Justice Khatta asked what happens if a person owning a plot constructs up to 100 floors and then comes for regularisation. Sakhare replied it will be regularised to the permissible level. He said there have been instances where regularisation was sought post construction. "Then all permissions are not required, Just pay a premium to the corporation," said Justice Dhanuka.
Rane's advocate Shardul Singh argued if FSI is available, additional construction can be regularised on payment of premium to the state and the BMC. The judges questioned whether the purpose of regularisation is to take FSI from here and there. "If the corporation is able to regularise everything, then large-scale illegalities will be permissible," said Justice Dhanuka. Reserving their order, they directed continuation of interim protection from demolition given on July 25.