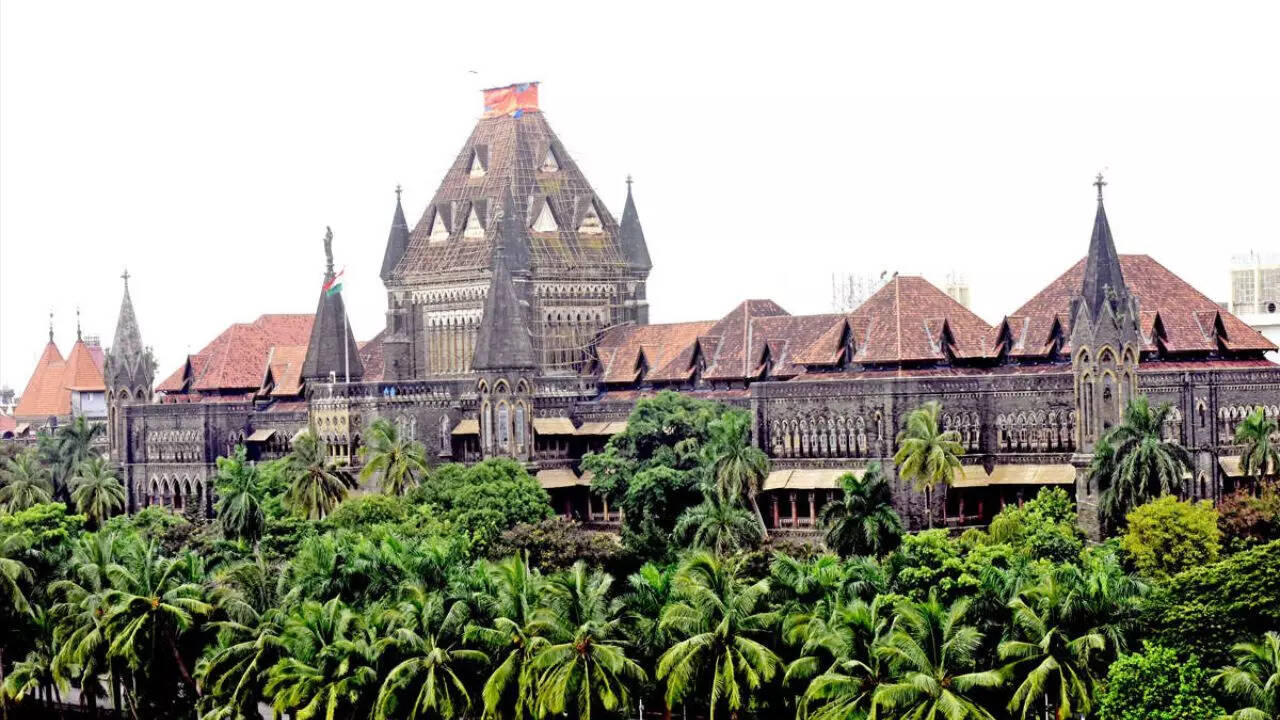 MUMBAI: Batting for a "paperless" environment while hearing a public interest litigation regarding Navi Mumbai's Panje-Dongri wetlands, the Bombay high court has said that it is high-time the state and its agencies used the e-filing option.
"It is incongruous that in an environmental PIL that seeks to protect wetlands, and filed by a social action group that seeks to protect forests, more and more paper is being used like this,'' said Justices Gautam Patel and Gauri Godse in the August 10 order. The PIL was filed by NGO Vanashakti to declare the wetlands as a bird sanctuary under the Wildlife Protection Act, 1972, on account of a scientifically conclusive fact that it was a unique bird habitat supporting birds of over a hundred migratory species and provides important ecosystem services
While advocate G S Hegde for City and Industrial Development Corporation (CIDCO), which is the planning authority for Navi Mumbai, was tendering a affidavit with bulky documents, Justice Patel asked why a hard copy was being submitted when the PIL was about protecting the environment. In the order, the judges said there was now an e-filing system in place in the HC and exhorted the state and its agencies to use it. "If matters carry on like this, we will never be able to shift to a paperless environment - and that is the avowed objective and goal of the state itself,'' they added.
The judges directed a copy of the order to be sent to the HC registrar-general and the prothonotary and senior master to "consider issuing appropriate directions or obtaining appropriate directions" from the chief justice.