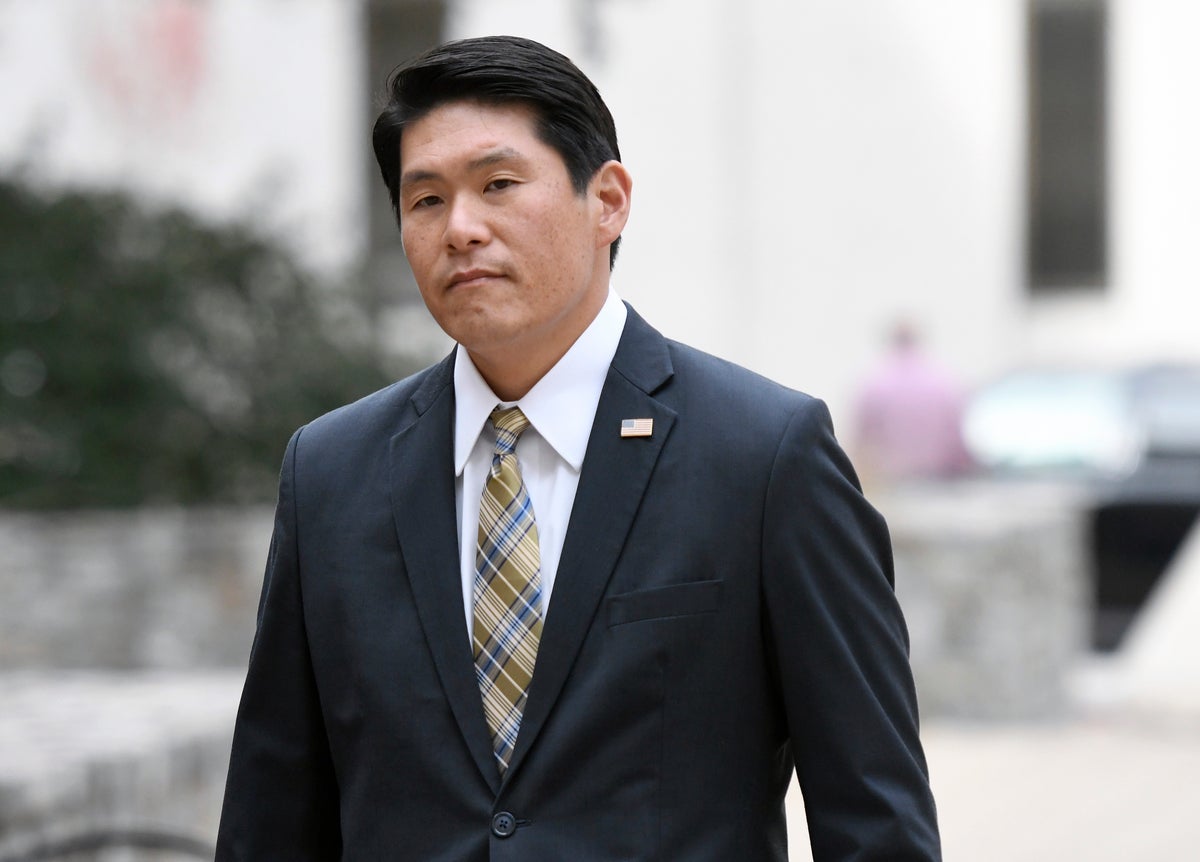 Attorney GeneralMerrick Garland has appointed a special counsel to look into why batches of classified documents were stored at President Joe Biden's former think tank office and Delaware home, setting up a sensitive probe just as the 2024 presidential election begins in earnest.
The man Mr Garland has tapped to lead the investigation is Robert Kyoung Hur, a former top federal prosecutor in Maryland who has since moved into private practice in Washington, DC.
"I will conduct the assigned investigation with fair, impartial, and dispassionate judgment," Mr Hur said in a statement released by the Department of Justice. "I intend to follow the facts swiftly and thoroughly, without fear or favor, and will honor the trust placed in me to perform this service."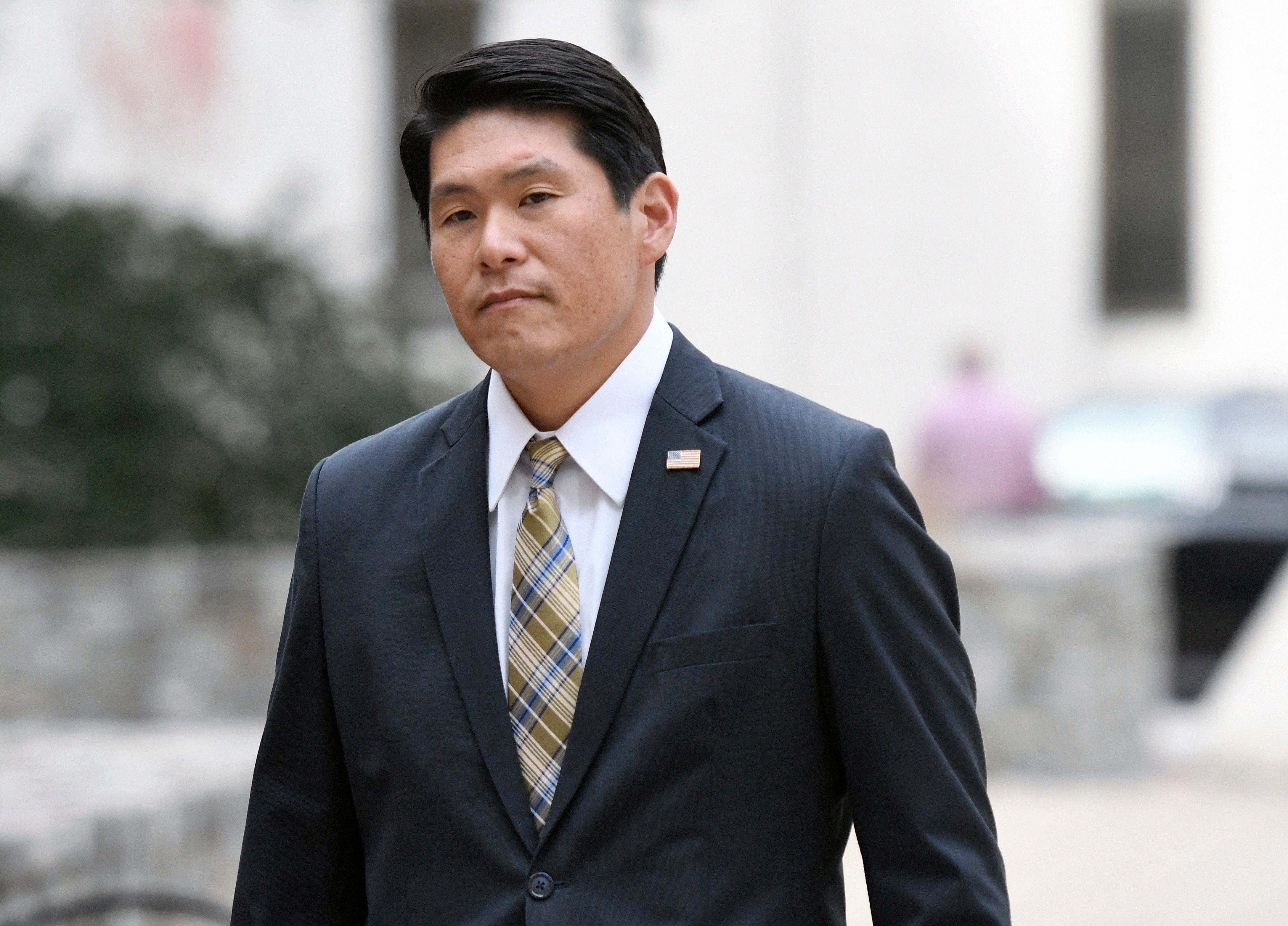 Mr Hur, born 50 years ago in New York City, is a Republican appointee with a long record of service as a prosecutor.
A graduate of Harvard University and Stanford Law School, Mr Hur clerked for former Chief Justice William Rehnquist and Judge Alex Kozinski of the Ninth Circuit Court of Appeals and served as a special assistant to now-FBI director Christopher Wray in the attorney general's office before joining being appointed an Assistant US Attorney in the District of Maryland.
Mr Hur served in that role from 2007 to 2014, working on a range of investigations from corporate fraud and counterterrorism.
After a brief stint in private practice, he was nominated by former president Donald Trump for the position of US Attorney for the District of Maryland in 2017. He was sworn in to that role in April of 2018 and resigned in February of 2021, just after the beginning of Mr Biden's first term as president.
After leaving the US Attorney's office in Maryland, Mr Hur has worked at the law firm Gibson, Dunn & Crutcher — an international firm with nearly 2,000 lawyers working in more than 20 offices around the world.
Mr Garland initially tasked John Lausch, the US Attorney for the Northern District of Illinois, with conducting a review of the matter after the first batch of documents was found at Mr Biden's think tank office. Mr Lausch then quickly recommended that Mr Garland appoint a special counsel.
In his annoucement of his selection of Mr Hur to lead the investigation into the Biden documents on Thursday, Mr Garland said that Mr Hur has had a "long and distinguished career as a prosecutor".
"As US attorney, he supervised some of the department's more important national security, public corruption and other high-profile matters," Mr Garland said. "I will ensure that Mr. Hur receives all the resources he needs to conduct his work."