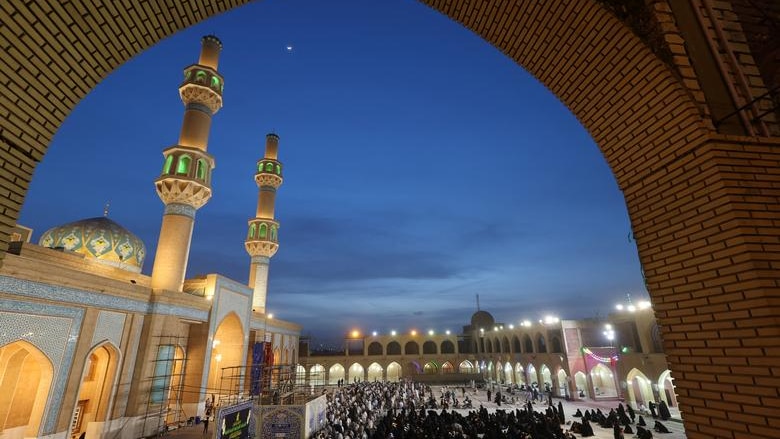 Don't take it personally if you ask your friend out for lunch this month and they say no.
They may be celebrating Ramadan — the month when Muslims fast from dawn to dusk.
Here's what you need to know about Ramadan 2023, including some basic dos and don'ts. 
When does Ramadan start 2023?
Ramadan began on the evening of Wednesday, March 22.
Ramadan is determined by the Islamic lunar calendar, which is based on the phases of the moon.
It is always held on the ninth month of the Islamic lunar calendar.
The 12 months of this calendar add up to 354 days: 11 days shorter than the standard Gregorian calendar. 
Because of this, the Islamic Lunar calendar moves backward 11 days each year. 
So, every year, the first day of Ramadan falls 11 days earlier. 
When does Ramadan end?
Ramadan lasts for 29 or 30 days, depending on the moon cycle.
This year, Ramadan is expected to end on the evening of Friday, April 21.
The end of the holy month will also be marked by a rare celestial event — a total solar eclipse.
Enthusiasts worldwide are expected to come to Exmouth in Western Australia on April 20 to catch the best view of a total solar eclipse at 11:29am local time, according to the University of Sydney.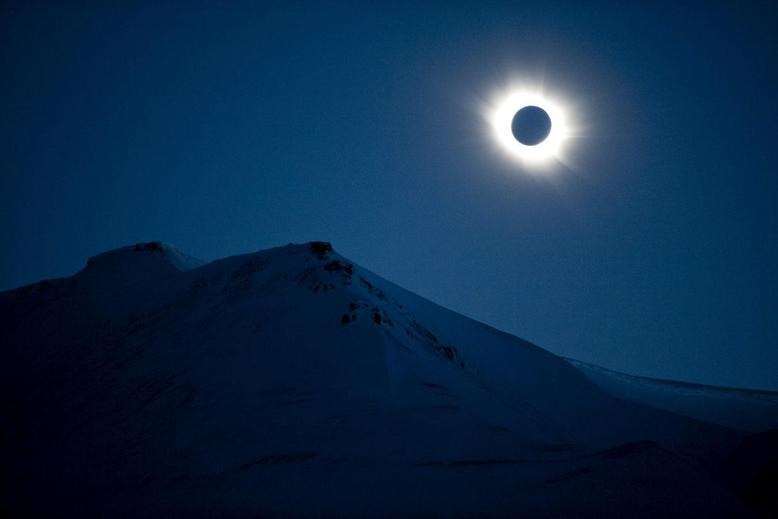 What are the rules of Ramadan?
Healthy adult Muslims are required to fast each day from dawn until dusk, Islamic Relief Australia says.
This includes abstaining from drinking, eating, immoral acts, and anger.
Other acts of worship, such as prayer, reading the Qur'an and charity, are also encouraged during the holy month.
Those participating will usually wake up early to eat a big meal so they won't be hungry throughout the day. 
And those who don't wake up early have a big dinner before bed. 
It's important to note that not every Muslim will fast this Ramadan.
Young children and the elderly are exempt from fasting, along with those who are: 
Sick
Pregnant
Nursing
Menstruating 
Travelling long distances 
But what happens if you miss a fast? You can make up for it by fasting at a later date.
If you can't fast because of health reasons, you're encouraged to donate food or money to the poor instead. 
Why do Muslims fast during Ramadan?
According to Islamic Relief Australia, Muslims believe Ramadan is the month in which the first verses of the Qur'an were revealed to the Prophet Muhammad more than 1,400 years ago.
The fast entails abstinence from eating, drinking, smoking, and sexual relations to achieve greater "taqwa", or consciousness of God.
Fasting is one of the five pillars of Islam, along with the Muslim declaration of faith, daily prayers, charity, and performing the Hajj pilgrimage to Mecca, if physically and financially capable.
Fasting is also common across faiths.
Jews have Yom Kippur, Christians observe Lent, Hindus commonly fast on a new moon day, and Catholics traditionally don't eat meat on Fridays.
But the month of Ramadan is about more than just fasting.
Doing good deeds such as charity, increasing your generosity and abstaining from sinful acts, such as gossip, are all important traits of Ramadan. 
It is a month of self-reflection and a way for Muslims to develop positive habits that can be continued and encouraged once Ramadan is over.
After evening prayer and sunset, Muslims break their fast with Iftar.
What is Iftar?
Iftar is the meal served at the end of the day during Ramadan to break the day's fast.
The initial breaking of the fast isn't a large meal.
Traditionally, Muslims break their fast by eating dates to emulate how the prophet Mohammed broke his fast. 
It is also a big social event that involves family and community members coming together to host others for dinner. 
Can I eat in front of someone who is fasting?
Yes, you can eat and drink in front of someone fasting for Ramadan during the day. 
They'll most likely turn down your invitation to brunch, but you can have dinner together when they break their fast. 
Inviting a person to break their fast with you is a big part of the celebration, given that Ramadan is about coming together.
The practice of fasting during Ramadan serves spiritual and social purposes. 
It allows you to see what it feels like to be hungry and thirsty so that you feel compassion and a duty to help those less fortunate.
What happens after Ramadan?
After the fasting, comes the feasting. 
Ending a month of fasting, Muslims celebrate with a three-day festival called Eid al-Fitr, or Festival of Breaking the Fast, and wish each other "Eid Mubarak", meaning: "Have a blessed Eid."
During Eid, Muslims have family, friends and neighbours over, indulging them in a feast and eating traditional foods only made during this time.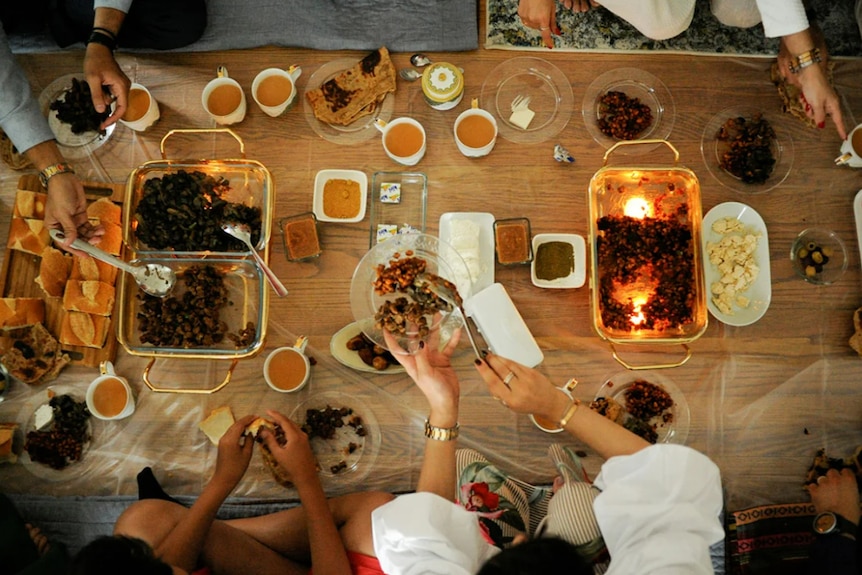 How do I wish someone 'Happy Ramadan'?
You're welcome to say, "Happy Ramadan" or "Happy Eid". 
You can also say "Ramadan Mubarak", which means: "Have a blessed Ramadan."
Another popular greeting is "Ramadan Kareem", which means: "Have a generous Ramadan."
And no, you don't have to be participating in Ramadan to say these greetings. 
It's helpful to think of them as festive greetings in the same way as "Merry Christmas" or "Happy Hanukkah".