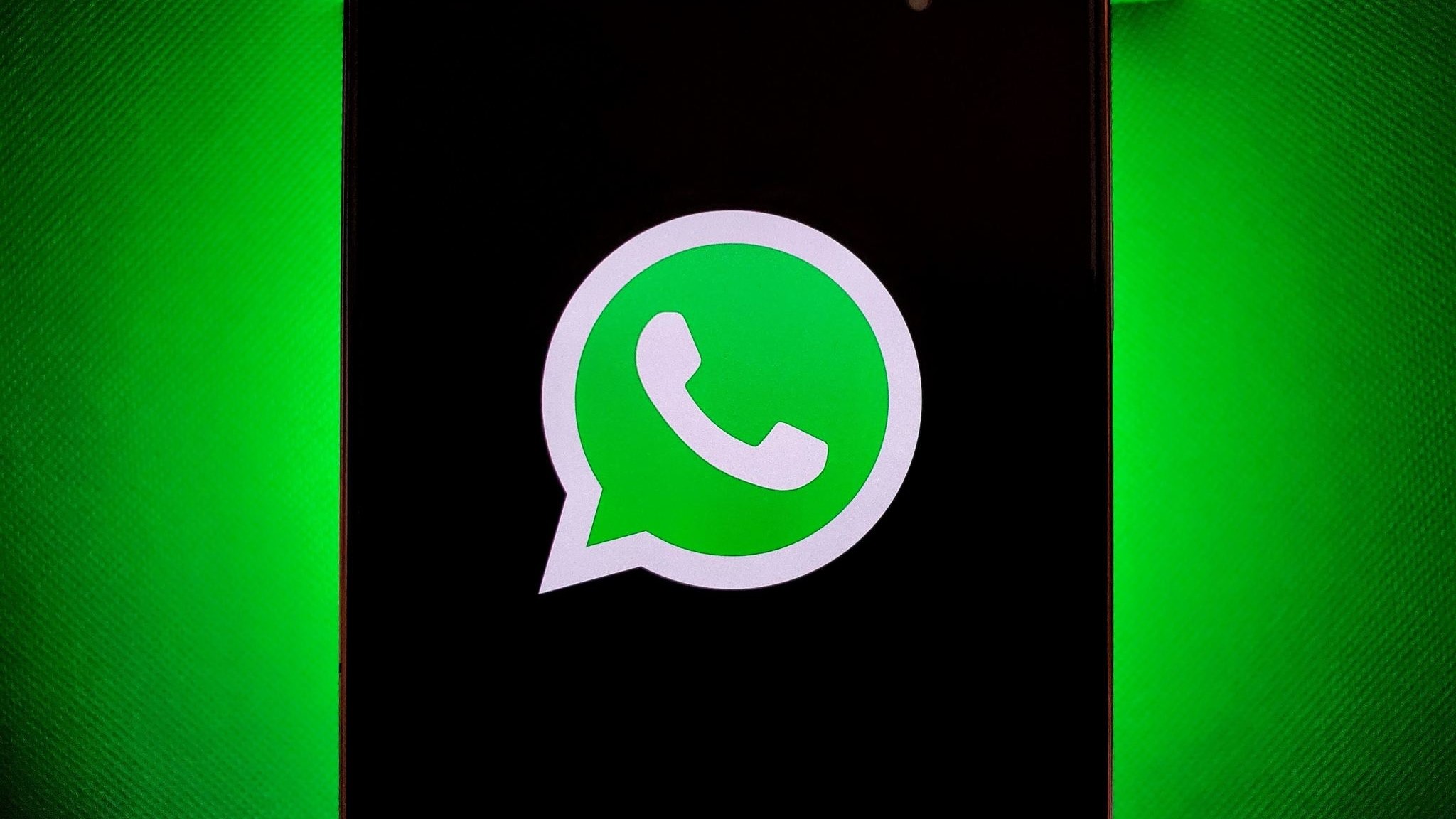 What you need to know
WhatsApp's upcoming emoji keyboard redesign could make it easier to reach the emoji category bar with your fingers.
The latest beta version of the app includes evidence showing an emoji category bar at the bottom of the keyboard.
The attachment and emoji keyboard buttons may also swap their positions when the redesign becomes public.
WhatsApp's new emoji keyboard appears to be almost ready for release, as suggested by a new piece of evidence showing an emoji category bar, which seems to be getting a new spot.
The latest development has been spotted by WABetaInfo in the most recent beta version of the app. News of WhatsApp's redesigned emoji keyboard is nothing new, with reports in April suggesting that it would have a new layout. The upcoming change will see the keyboard picker move from the bottom of the screen to the top. Furthermore, the three emoji, GIF, and sticker tabs would be housed in a capsule.
However, the emoji category bar for quickly accessing different types of emoji was absent at the time. The omission was most likely due to the fact that the redesign was still in the works.
WABetaInfo's new discovery shows that the emoji category bar isn't going anywhere, and rightly so. Many of our favorite messaging apps, like Telegram, with an emoji keyboard have the same category bar to save you time picking the perfect emoji.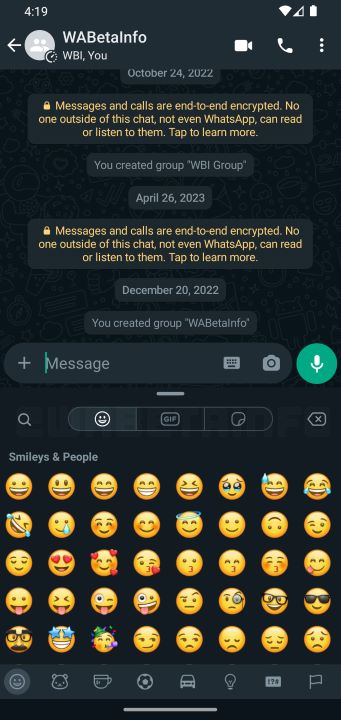 Having said that, it appears to be swapping places with the keyboard picker and sliding to the bottom of the emoji board. The emoji category bar is currently located at the top of the screen, just below the chat box.
Speaking of the chat box, the new screenshot shared by the source reveals that the attachment and emoji keyboard buttons are swapping positions to match WhatsApp's desktop and iOS versions.
As usual, there's no telling when this redesign will make its way into the stable channel. Currently, it's under development, and not even beta testers have access to it.