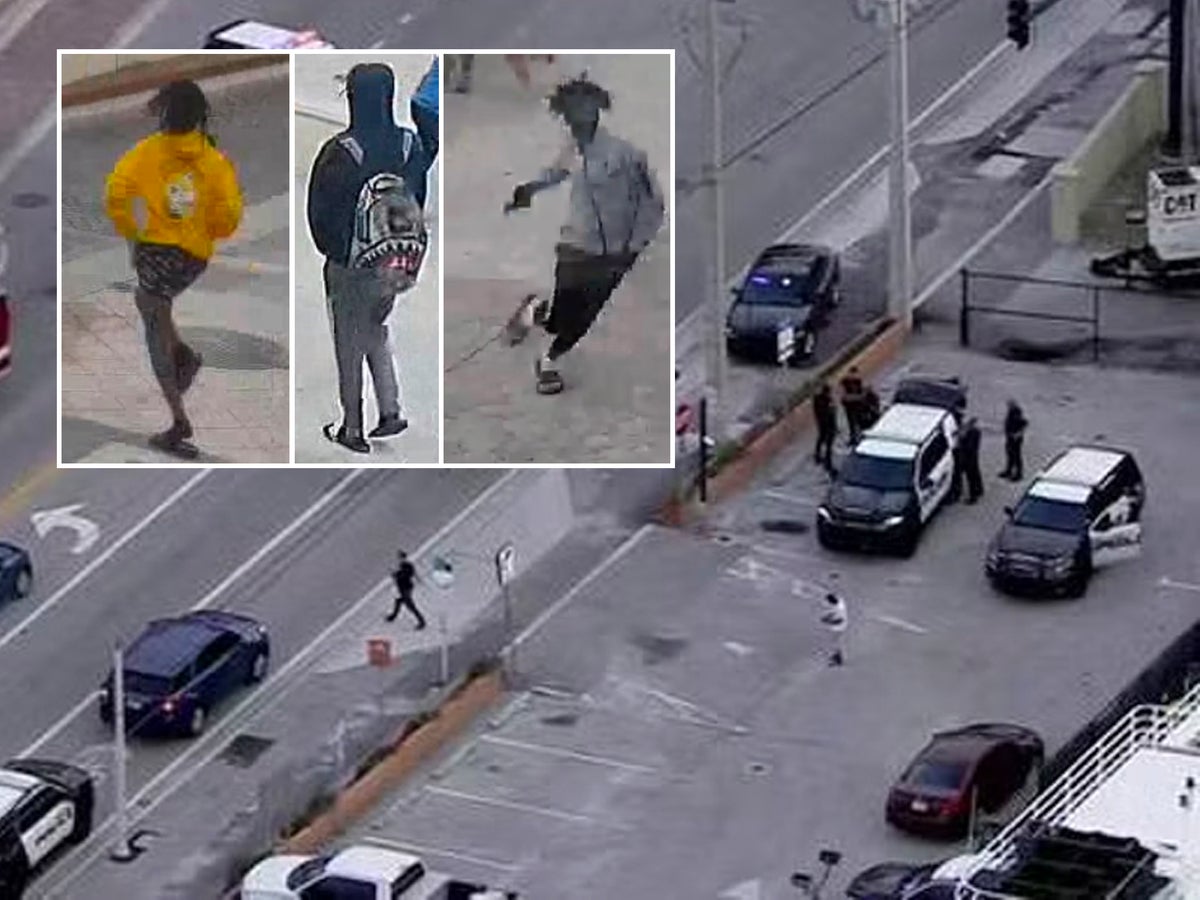 A dispute between two groups of people escalated into a shooting that injured nine innocent bystanders on the Hollywood Beach Broadwalk in Florida – and now authorities are searching for three possible suspects.
The Hollywood Police Department and Federal Bureau of Investigation (FBI) have asked for the public's help in identifying three people who are suspected of being involved in the Memorial Day mass shooting that left four children and five adults injured.
On Monday (29 May) evening, the two groups engaged in gunfire on the busy boardwalk during the holiday weekend.
Footage from the boardwalk showed frantic beachgoers running for their lives and seeking cover from the gunfire. Audio recordings revealed bystanders making panicked calls to 911.
Children between the ages of one and 17, as well as adults ranging from 25 to 65, were injured in the melee. As of Tuesday evening, six people remained in stable condition in the hospital while three had been discharged.
Hollywood Mayor Josh Levy called the shooting "completely unacceptable", adding that the shooters were reckless with their firearms.
After the shooting, authorities detained several people in connection to the shooting and recovered five handguns, two of which were reported stolen from the Miami area and Texas, after the shooting.
Two people, Morgan Deslouches and Keshawn Stewart, were arrested for firearm-related charges. Neither person was suspected of being a shooter in the incident, according to police.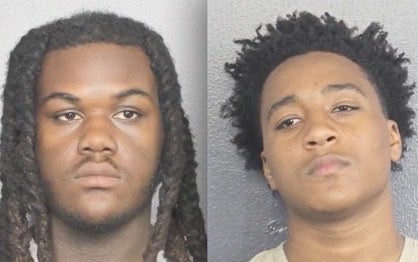 Mr Deslouches, 18, was arrested and charged with grand theft of a firearm, carrying a concealed firearm and removing serial numbers from a firearm, according to the Associated Press.
He is being held on  $20,000 bail.
Mr Stewart, 18, was charged with carrying a concealed firearm. He is being held on  $15,000 bail.
Hollywood Police are still searching for the three other suspects and have released images of the suspects via video surveillance.
One of the suspects was last seen wearing a yellow hooded sweatshirt and black shorts.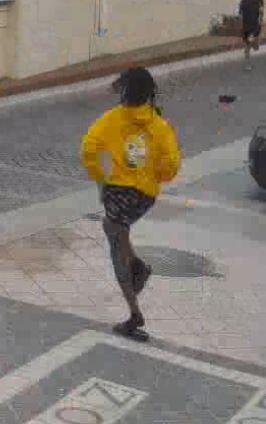 Another was last seen wearing a grey sweatshirt, black joggers and sandals.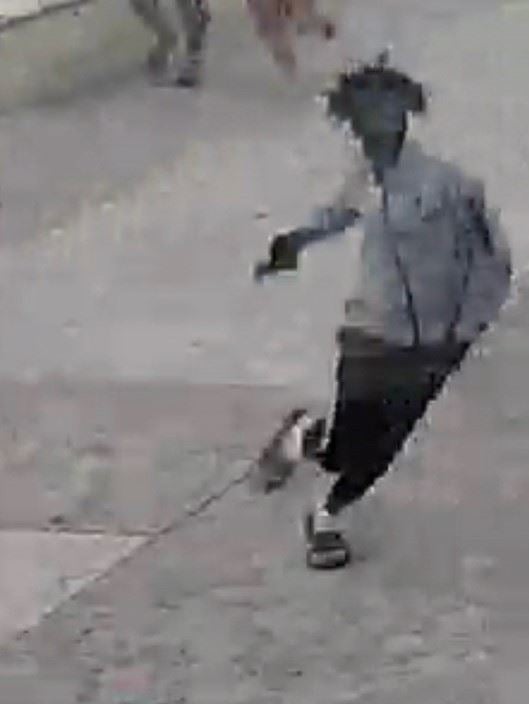 The other was last seen wearing a black sweatshirt and carrying a black backpack.

As of now, police have not identified the three possible suspects.
Police are asking anyone with information to contact the department at 954.764.4357 or email hollywoodpdtips@hollywoodfl.org.
Information can also be provided to Broward Crime Stoppers at 954.493.8477 or BrowardCrimeStoppers.org.