What time is the travel announcement expected today?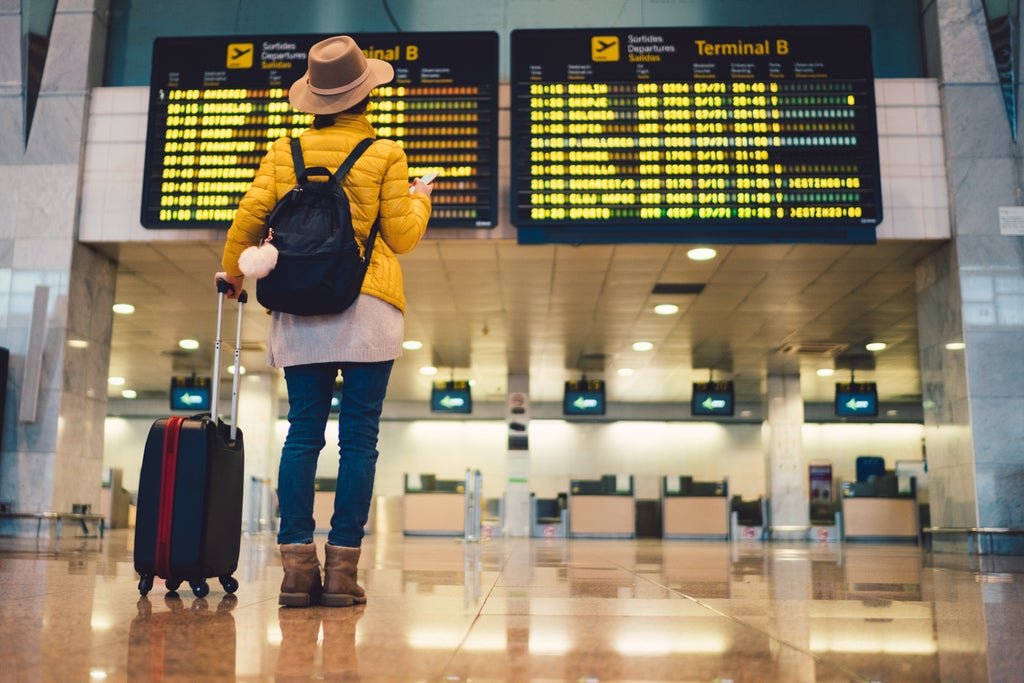 The government is expected to announce some changes to the UK's travel red list today, 7 October.
There is no clarity on the exact timing of the announcement, but government sources have suggested that it will be this afternoon.
Follow travel update LIVE: Latest updates from today's announcement
On 17 September, transport secretary announced the scrapping of the traffic light system, with a new two list system coming in on 4 October.
At the time, may media outlets suggested that the red list would be "halved", with countries including Turkey coming off the high-risk list "in time for [October] half term".
In reality, only eight destinations were removed from the red list, taking it from 62 countries to 54.
The rest of the world's countries and territories are considered to be on one "safe" list known as the ROW or Rest of World list.
Many industry figures and data analysts have suggested that this time around, a more significant number of countries will be removed from the red list - potentially in the dozens.
PCR testing is also set to be relaxed for double vaccinated travellers from the UK, but it is unlikely that this will be announced today.
At the last update, the UK government announced that from the "end of October" people will be able to book cheaper lateral flow tests in place of more costly PCR tests after their return to the UK.
How can I find out the latest updates?
The Independent's travel team will be live blogging all updates as soon as they're revealed throughout the day. Check out our rolling news coverage here for all the latest additions to the traffic light lists.