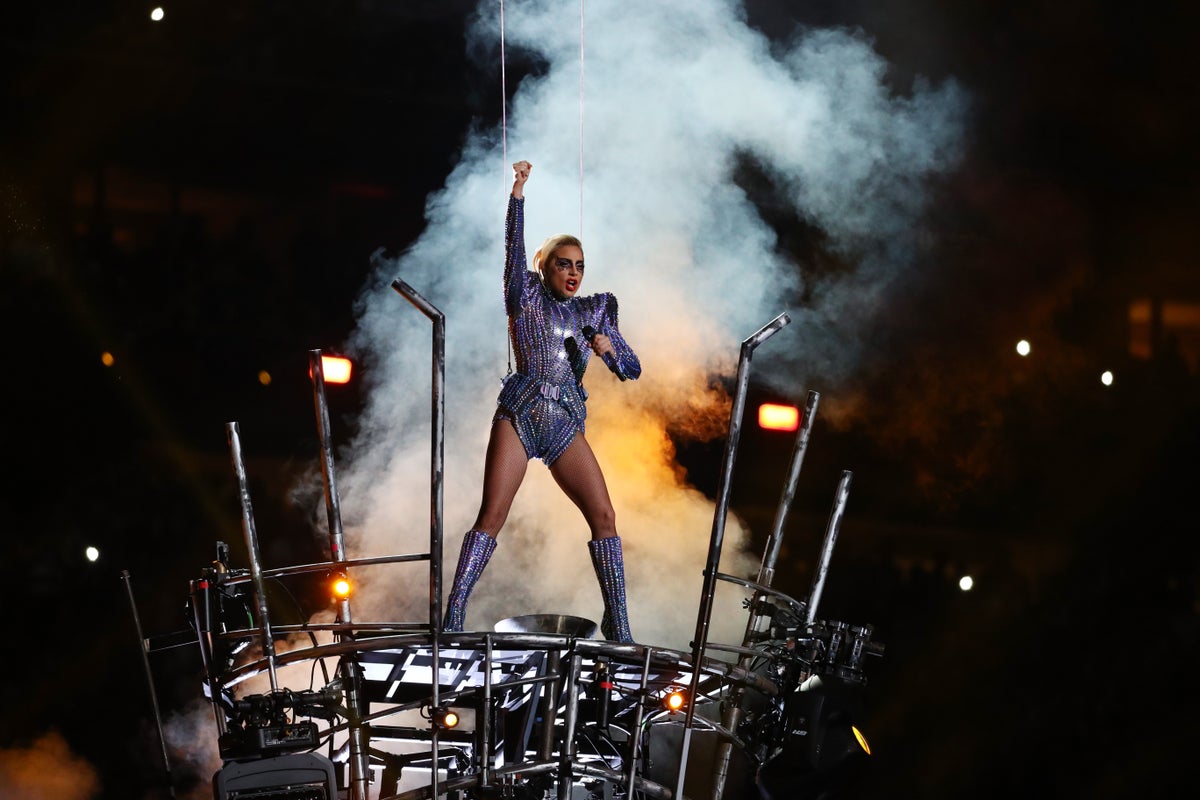 The Super Bowl is fast approaching, so it's time to get in the know about the halftime show.
In case you aren't particularly sporty, the Super Bowl is the annual final playoff of the National Football League (NFL) that crowns the league champion.
This year's match is on Sunday 12 February and will take place at the State Farm Stadium in Glendale, Arizona.
The halftime show is the performance that takes place in the interval of the game. It is arguably the biggest annual music performance in the US.
The slot has seen iconic performances from the likes of The Rolling Stones, Justin Timberlake, Lady Gaga, The Weeknd and Beyoncé.
(You can find The Independent's rundown of the 10 greatest halftime shows so far here.)
Last year, it was announced that Rihanna would be the next star to perform.
"Rihanna is a generational talent, a woman of humble beginnings who has surpassed expectations at every turn," said Jay-Z at the time, whose company Roc Nation is one of the producers of the show.
The 34-year-old singer and businesswoman had turned down the offer in 2020 in order to show solidarity with Colin Kaepernick, who was unsigned by all American football teams since his on-pitch protests against racial injustice in 2016.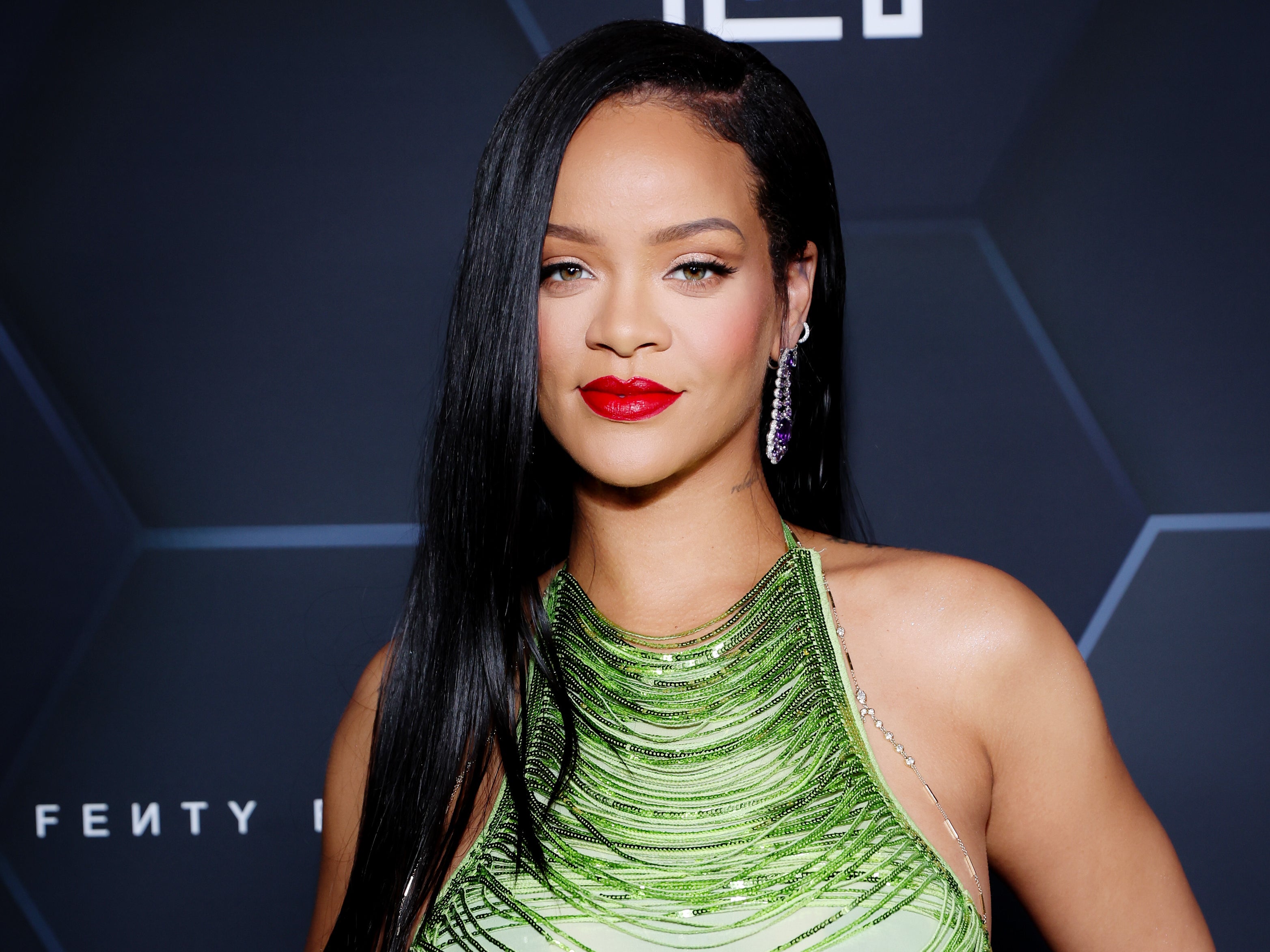 When asked about her forthcoming performance while out shopping in Los Angeles, Rihanna said: "I'm nervous… but I'm excited."
How to watch the Super Bowl halftime show in the UK
This year, you'll be able to watch the Super Bowl on UK TV channels on Sunday 12 February.
In the US the Super Bowl game will kick off at 6.30pm (ET), but due to the time difference, it will begin in the UK at 11.30pm GMT.
With the first half of the game estimated to last 90 minutes, viewers in the UK can expect to see the halftime show to begin at 1am on Monday 13 February. The performance will be 13 minutes long.
The programme will air from 10.45pm on ITV1 and ITVX. It will also be shown live via Sky Sports.