What's Going On With Canacol Energy Shares Today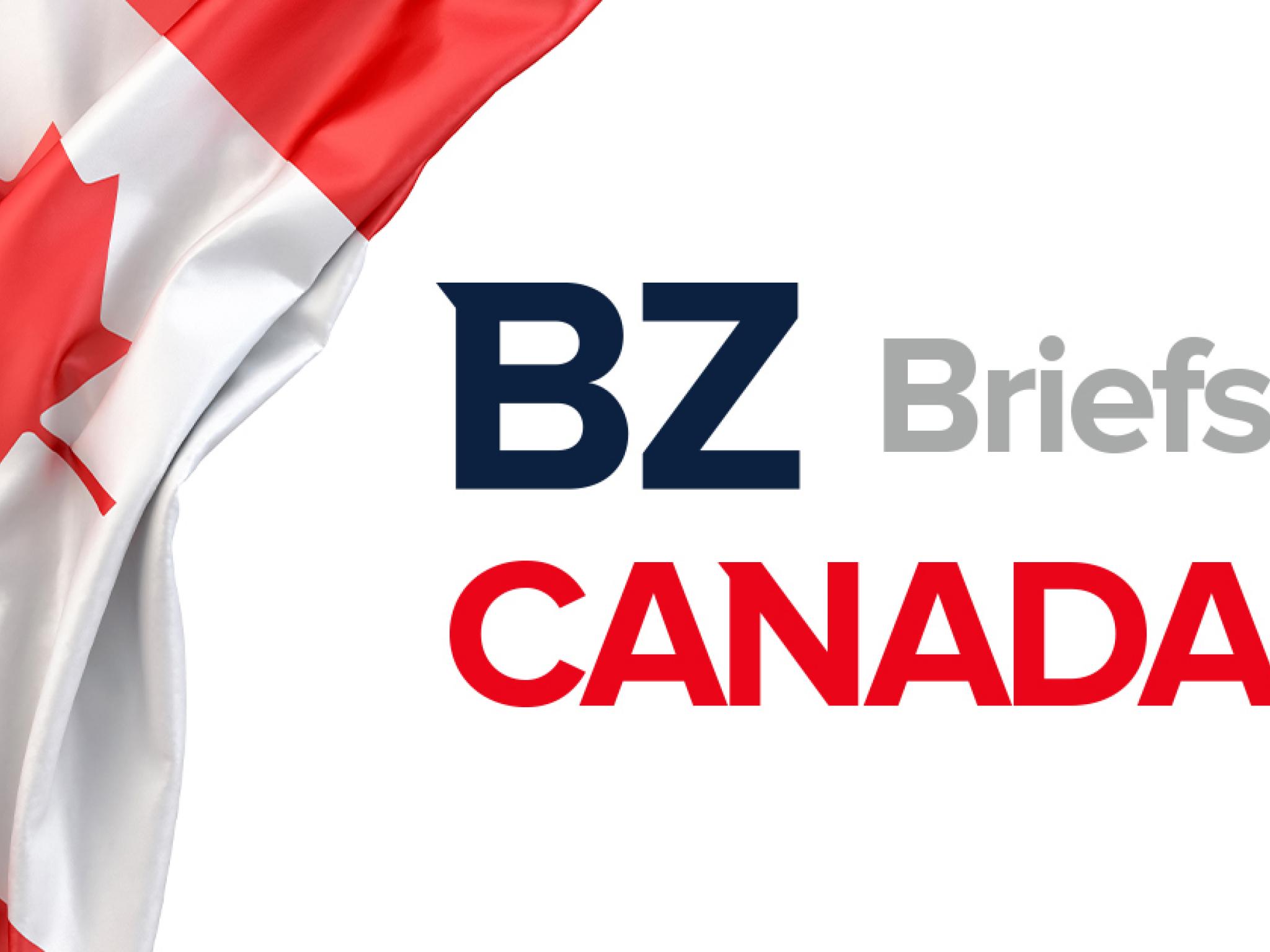 Canacol Energy Ltd (TSX:CNE) (OTC:CNNEF) provided information on its April 2022 natural gas sales, near-term drilling plans, and Medellin gas pipeline project.
The company's realized contractual natural gas sales were ~179 million standard cubic feet per day (MMscfpd) for April 2022.
Canacol Energy completed the drilling of the Chirimia 1 sidetrack well, which spud on April 6, 2022, and reached a TD of 9,412 feet measured depth on April 14, 2022.
The well encountered ~20 feet true vertical depth of net gas pay within the Cienaga de Oro (CDO) sandstone reservoir with average porosity of 23%.
A second drilling rig was contracted and is currently being mobilized to drill the Cornamusa 1 exploration well located on the VIM 21 E&P contract, which is expected to spud in the second half of May 2022.
On March 30, 2022, the Jobo-Medellin Gas Pipeline project was declared a Project of Strategic National Interest (PINE) by the Government of Colombia. This means that the entities of the Colombian state that have any influence or jurisdiction over matters that impact the project must support its efficient management and timely completion.
The company received binding offers from four different international pipeline construction consortiums currently under evaluation.
Price Action: CNE shares are trading higher by 2.72% at C$2.84 on TSX, and CNNEF is higher by 1.76% at $2.20 on the last check Friday.