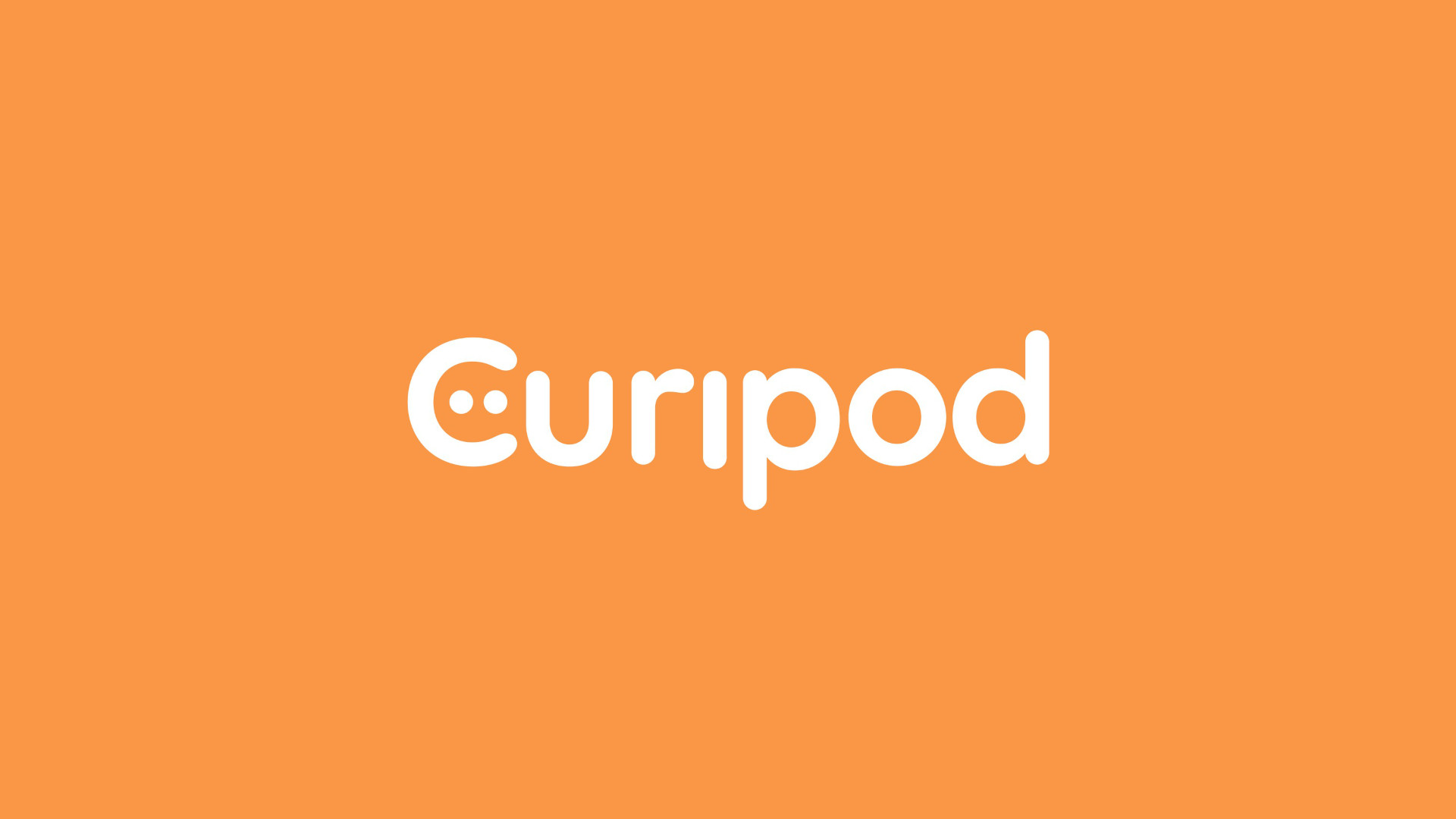 Curipod is a slide show presentation-style tool that combines polls, word clouds, drawings, and more to offer a digitally interactive space for teachers and students. 
Unlike many other offerings of this kind, Curipod does this with the use of AI (artificial intelligence). That makes it easier to use while still allowing for teacher control to create the ideal end result.
Many tools are starting to integrate AI to speed up the creation process, and while some are still new and ineffective, Curipod lets you continue to refine the result after the AI does the ground work, so it's actually very helpful.
Read on to find out all you need to know about Curipod for education.
What is Curipod?
Curipod is a digital slide and presentation tool which integrates polls, drawings, questions and answers and more for in class assessment and interactions. Crucially, it does this using AI.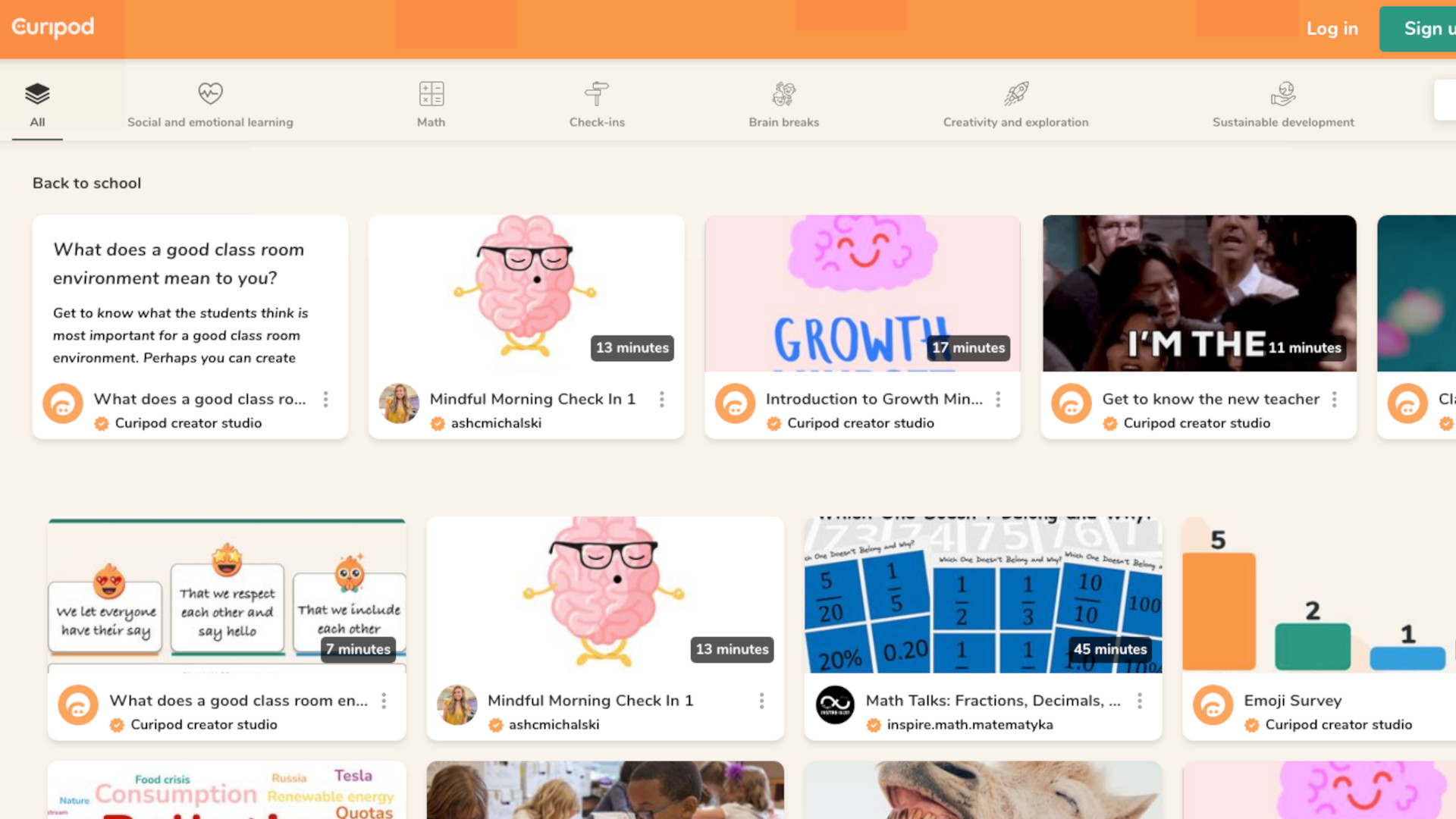 You can use Curipod like any other slide-based interactive assessment tool, creating from scratch or picking from a selection of pre-built options. However, this will also let you build using AI, which makes it faster and should mean it's easier than other options available.
Curipod lets you create a lesson in collaboration with other teachers, and easily share that with individuals or groups. You can include polls that can be sent to student devices and have the results shown on the big screen in class.
This tool also allows you to plan and create lessons that can be shared, edited, and re-used as needed, year after year – ultimately saving you time while also helping with assessments and student progress.
How does Curipod work?
Curipod is available to sign up and start using for free with just your email address. Once that's completed, you can begin creating or choosing lessons from the library of available content.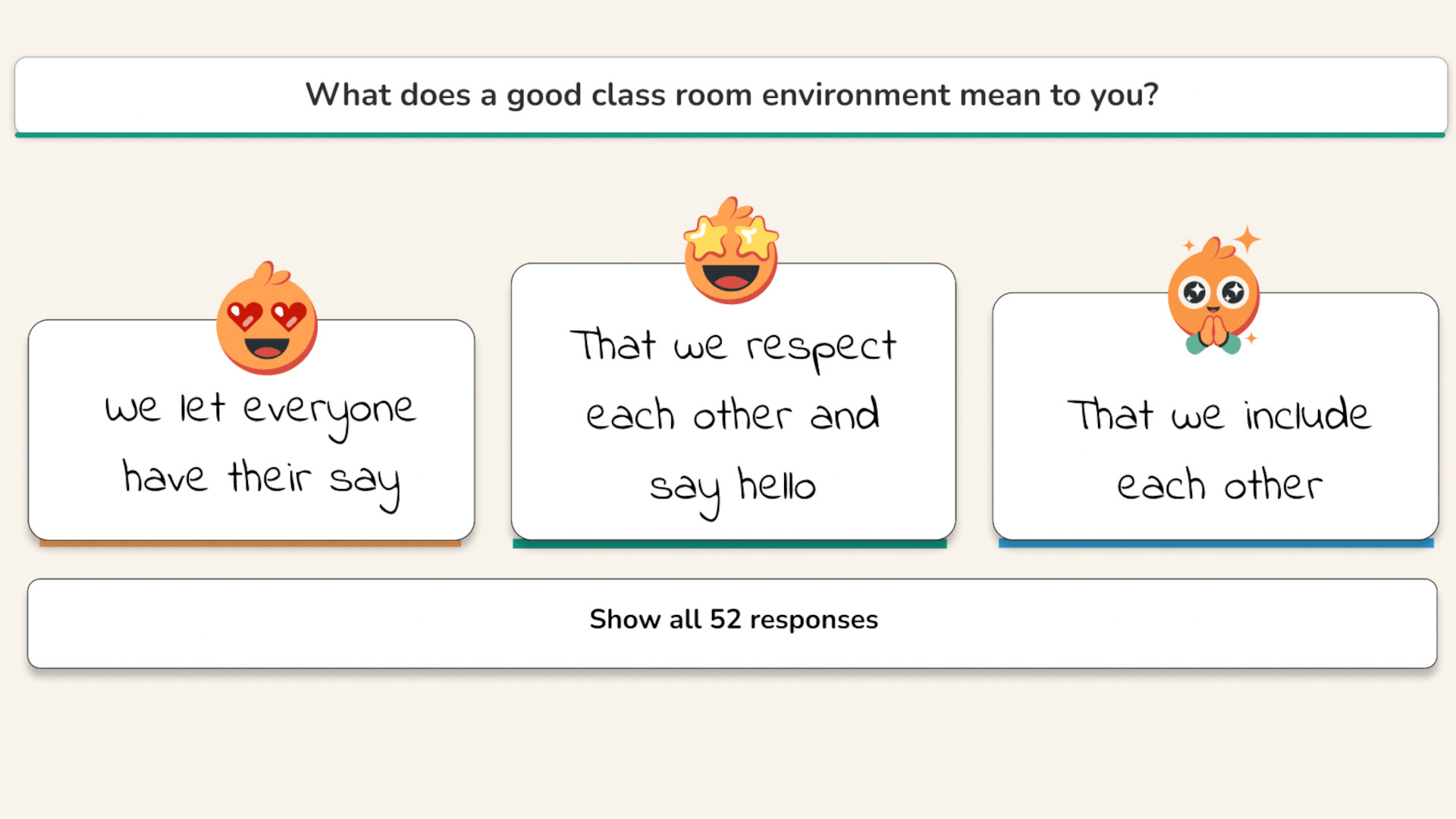 Curipod works through a browser, making it widely accessible to most devices with an internet connection, even older ones. Since the AI can do a lot of the work for you, via the cloud, this is fast and easy to use.
Either pick a lesson from the templates, many of which are created and shared by and within the community, or start from scratch. Alternatively, you can start from the AI, simply typing in the subject, grade, and any details before hitting the "Do magic" button to get started.
You are able to share with a simple code that allows anyone to gain access and complete a poll, for example, using their device.
What are the best Curipod features?
Curipod AI is worth shouting about as it really can make the process of creating a poll, questionnaire, slide show, and more a lot easier. By easier we mean faster, saving you time not only on research but also on laying out the resultant slides.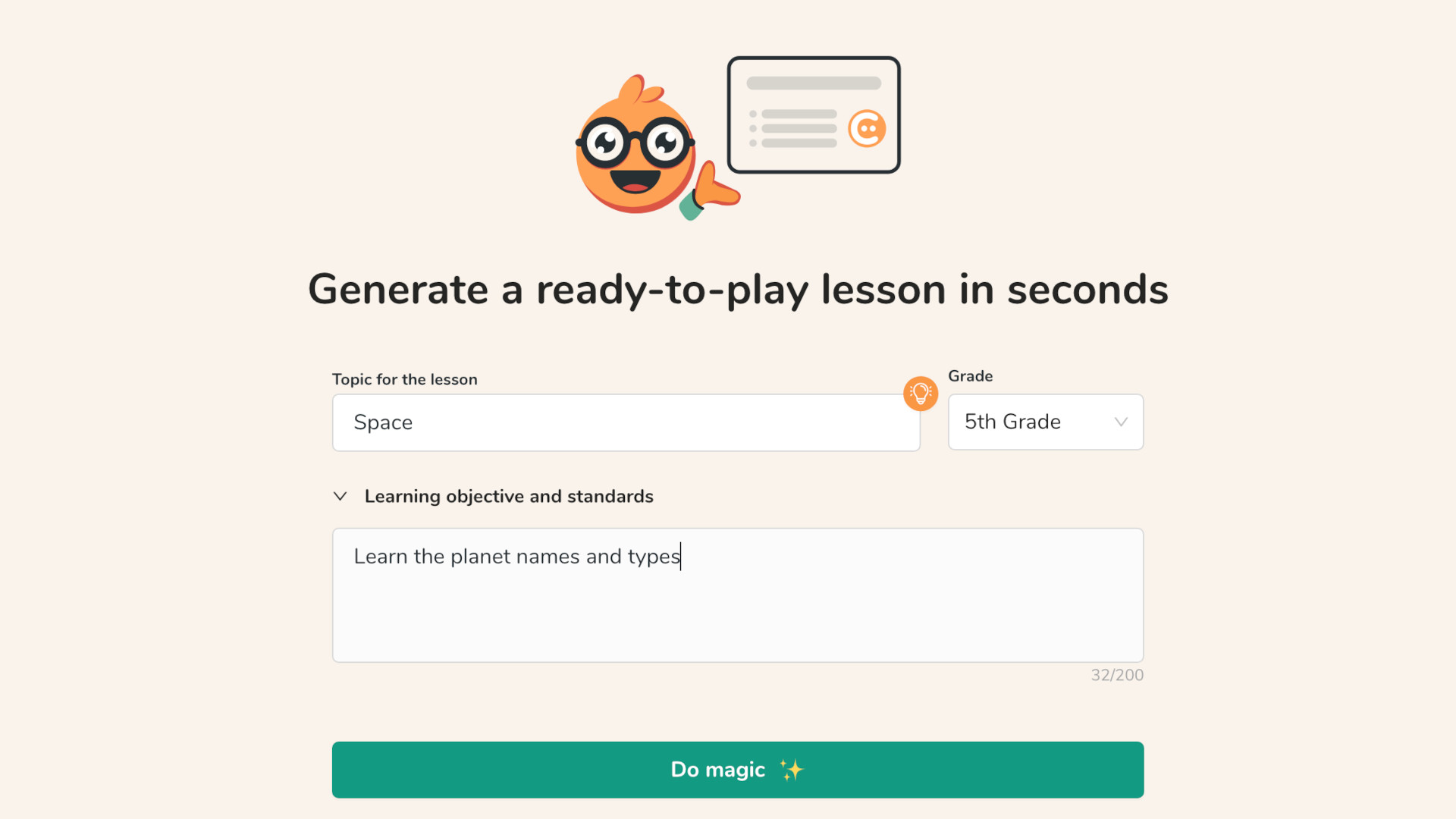 The community is also a big appeal here as there are already so many templates available. You can search by the subject areas or goals you're aiming to work on, filtering by age and subject. You may actually discover a better example of what you wanted before you even realized that would be ideal for your needs.
This tool can also be used by students to share feedback with the teacher or class. The collaboration feature is helpful here, allowing students to work together on projects. 
From exit tickets to mindful morning check-ins, there is so much to pick from that there should be something for all parts of your lessons.
How much does Curipod cost?
Curipod is free to sign up for and to begin using immediately, but there are several premium plans that can get you more features.
The Free plan gets you all the core features, meaning unlimited participants, five Curipod lessons, email, and chat support, plus 20 monthly translator credits.
Go for the Premium plan at $7.50 per month, billed yearly, and you get all the above plus unlimited Curipods and unlimited translated slides.
There are also School site licenses, from $2,000 per year for up to 300 students, with higher priced tiers for larger institutions. This gets you all the Premium features, plus shared workspace and priority support.
Go for the District license and you get everything from the School license plus single sign-on, charged on a quote basis.
Curipod best tips and tricks
Start simply
Use the basics first, taking advantage of all the templates on offer. Then try the AI before working on editing your own slides.
Collaborate
Start projects with other teachers to create more detailed and integrative results that let you spark off one another for ideas.
Join online
Join the online community and Curipod will send you a Slack group invite to let you take part in discussions with the group to learn more great ideas.
To share your feedback and ideas on this article, consider joining our Tech & Learning online community here