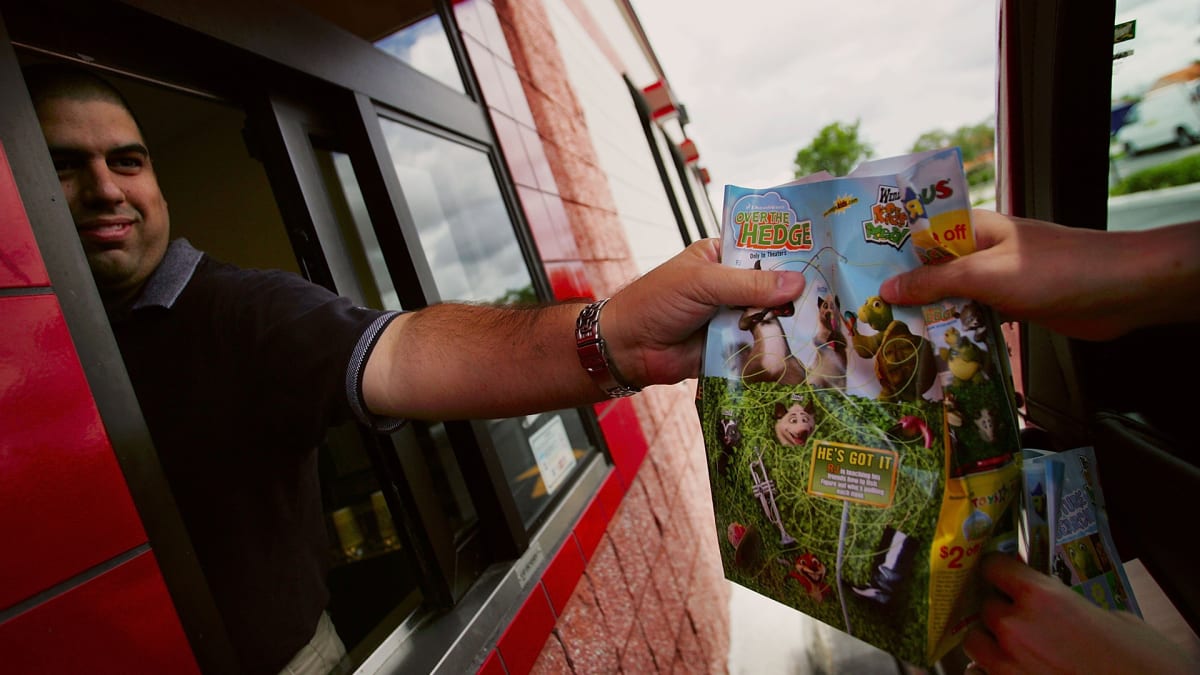 McDonald's (MCD) and Wendy's (WEN) have long competed with one another as two of the top fast food burger chains. 
McDonald's and Wendy's both offer the frozen chocolate treats, the chocolate milkshake and the frosty. While both desserts are tasty, the frosty is arguably better than a regular chocolate milkshake. The frosty is actually not a chocolate milkshake at all, it's a chocolate and vanilla frozen treat, its thicker than a milkshake giving it something between ice cream and a milkshake, that has its customers making a fan favorite. 
Wendy's founder Dave Thomas always made the mission of the fast-food burger chain to be about offering a higher quality product to the customers, by stating, "Quality is Our Recipe." His legacy has continued with Wendy's latest addition to the menu.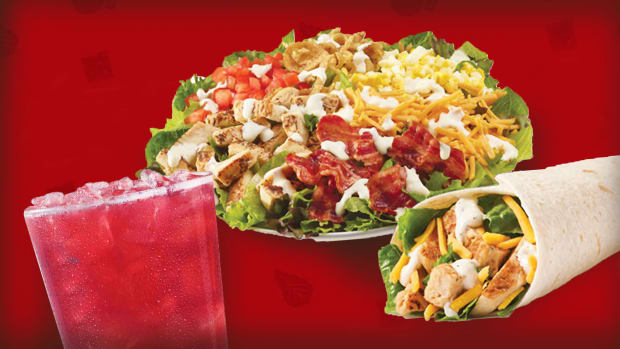 McDonald's and Wendy's Competition More Than Just Burgers
McDonald's is ranked number one in a lot of different fast-food categories, but one thing that Wendy's has McDonald's beat on has been its classic strawberry lemonade. Recently, McDonald's quietly started competing with Wendy's on its fan favorite strawberry lemonade at select locations. The McDonald's classic lemonade is made with real lemon juice, real sugar cane and even has bits of real lemon pulp in it.
Wendy's strawberry lemonade was one of Dave Thomas's quirky concoctions that with a little extra care into the product, it made a huge difference to the quality.
While McDonald's didn't make a large to-do about bringing on the new beverage, it still caught the attention of Wendy's, which answered the call by introducing a new flavor starting March 28., Blueberry Pomegranate Lemonade.  
"We are always listening to our fans and introducing exciting new menu items to give them exactly what they are craving," said Wendy's Global Chief Marketing Officer Carl Loredo. "Our Dave's Craft Lemonades have been a fan-favorite menu item for years, and our all-natural lemonade foundation allows us to bring flavor innovation like no one else in the business. We're excited to kick off the season and give our passionate fans another irresistibly delicious flavor with Blueberry Pomegranate Lemonade."
Wendy's Spring is in Full Effect
Wendy's not only launched a new flavor of its fan favorite strawberry lemonade, but it launched new menu items that will provide some lighter options on the menu. Wendy's now has a Grilled Chicken Ranch Wrap and a Grilled Chicken Cobb Salad. 
"It's no secret that at Wendy's, we know Ranch," according to Wendy's Vice President of Culinary Innovation, John Li. "There are many who've tried to master the grilled chicken wrap, but we're not snacking around with our offering. From our classic creamy Ranch sauce to the warm wrap folded perfectly for people on the move, our team built a wrap that's worthy of the entrée menu."
Wendy's is ready to help customers eat lighter and healthier this spring with its new line up. Just like the nice spring weather, the new Wendy's Blueberry Pomegranate Lemonade is going to be around for just a limited time.