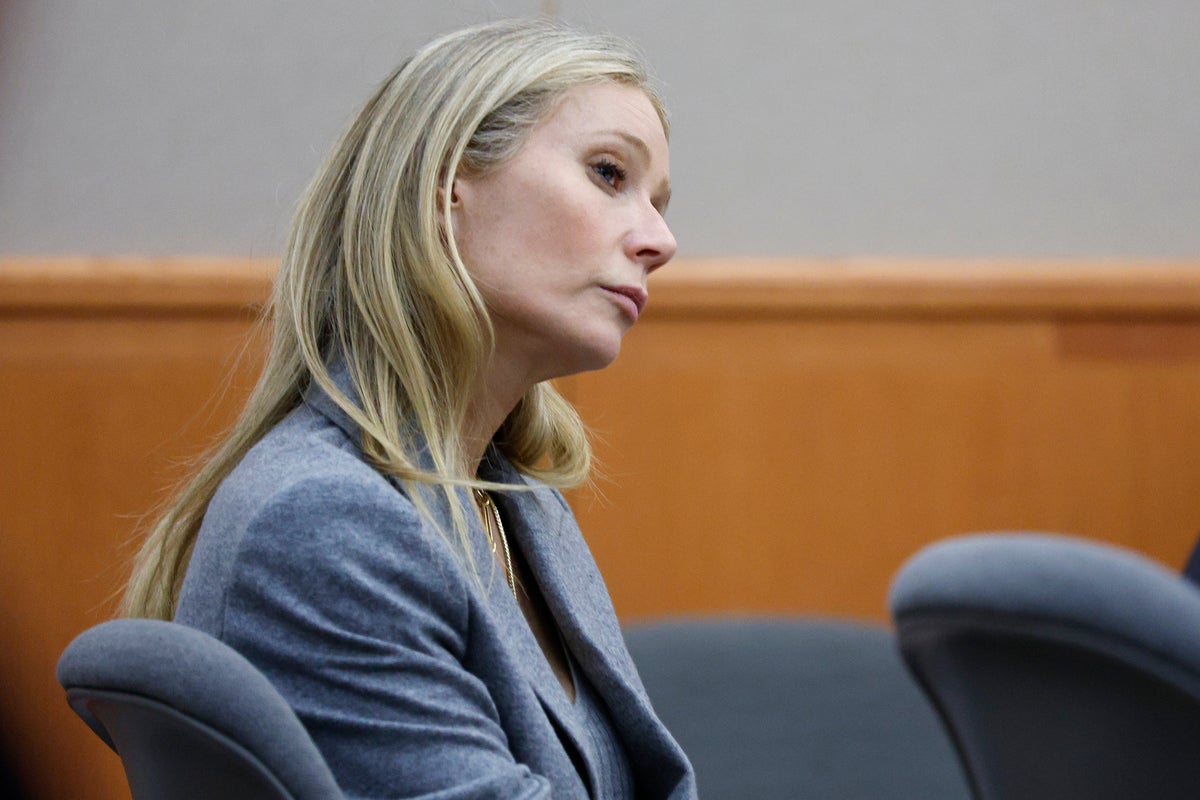 Watch live as Gwyneth Paltrow's ski crash trial continues in Utah on Friday 24 March.
The Hollywood star and Goop CEO is being sued by retired optometrist Dr Terry Sanderson, 76, who claims she ploughed into him on the slopes of Flagstaff Mountain at the Deer Valley Resort on 26 February 2016.
Ms Paltrow denies blame for the incident and has countersued.
Ahead of testimony on the third day of the trial, Ms Paltrow's security team offered to bring "treats" to the bailiffs in the Utah courtroom.
"Private security for my client wanted to bring in treats for the bailiffs for how helpful they've been," her attorney Steve Owens said.
"So, I wanted to do that transparently and see if there are any objections."
Lawyers for Mr Sanderson did indeed object, prompting Judge Kent Holmberg to say: "OK, there's an objection so thank you, but no thank you."
Click here to sign up for our newsletters.