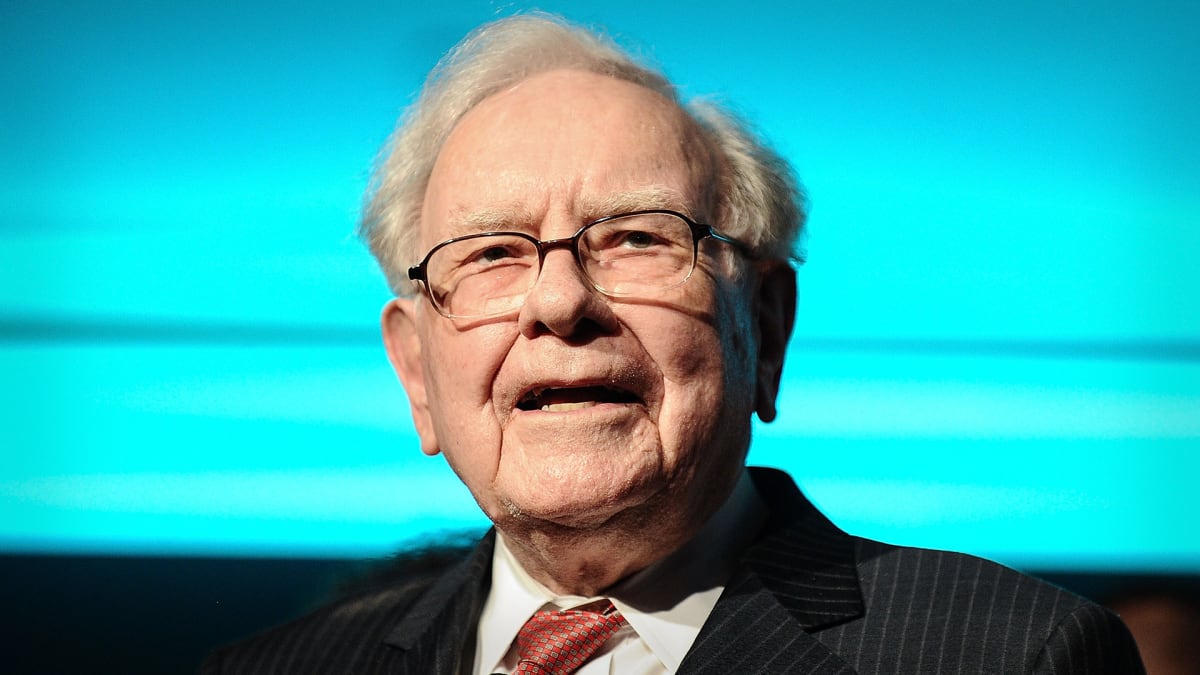 The collapse of Silicon Valley Bank (SVB) and its subsequent impact on markets and other banks recently triggered fear among investors.
Other financial institutions have been affected, including Signature Bank (SBNY), First Republic Bank (FRC), and even Credit Suisse  (CSGKF) .
DON'T MISS: Cathie Wood Calls One Reaction to SVB Collapse 'Disturbing' 
During the chaos, prominent figures have been talking with Warren Buffett and his Omaha, Neb.-based diversified holding company Berkshire Hathaway (BRK.A).
And there is an important reason why.
"We were not too surprised to see stories pop up over the weekend about Warren Buffett, CEO of wide-moat Berkshire Hathaway, being in conversations with the Biden administration about the banking crisis, as well as reports from the major news outlets that a large number of private jets have made their way to Omaha this weekend," wrote Morningstar's Greggory Warren on March 19. 
There have been other occasions when companies have sought capital from Berkshire. The "Buffett Seal of Approval" is valued in part because of a sense it boosts confidence in a firm's shares.
"This was most evident during the 2008−09 financial crisis, when Berkshire tapped into the strength of its balance sheet, its large excess cash balances, and the value that struggling firms (and their investors) placed on having Buffett's approval attached to their businesses," Morningstar's Warren wrote.
Warren signals that Morningstar continues to be confident in Berkshire in the current climate.
"We continue to believe that Berkshire, owing to its diversification and its lower overall risk profile, offers one of the better risk-adjusted return profiles in the financial-services sector (and remains a generally solid candidate for downside protection during market selloffs)," he said.
The relative trust in Buffett's company that investors have demonstrated has apparently seen another opportunity to be noticed.
"We view Berkshire's decentralized business model, broad business diversification, high cash-generation capabilities, and unmatched balance sheet strength as true differentiators for the firm," Warren wrote.