WA records two new local COVID-19 cases, both believed to have been infectious in community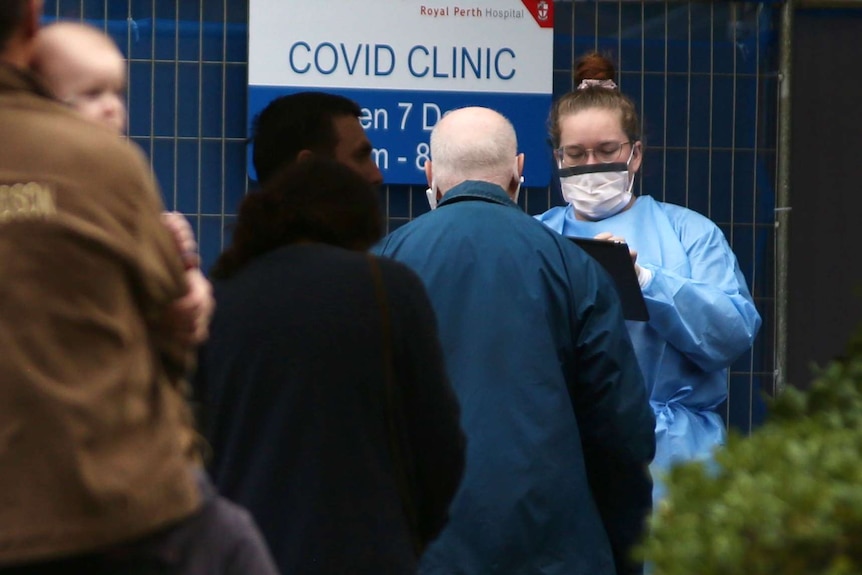 Western Australia has recorded two new local COVID-19 cases, both of whom are believed to have been infectious while in the community.
The two women who tested positive are linked to previously reported cases and are now in self-quarantine.
The new cases come 11 days after WA recorded its first case of the Omicron variant, with three cases of the variant confirmed so far.
The variant of the new cases is unknown.
One of the women is linked to "previously reported cases", according to WA Health, while the other is a close contact of a separate case. 
WA Health has added the Margaret River Chocolate Factory in the Swan Valley as a new exposure site, but has warned more sites could be added as contact tracers confirm the movements of the two women.
The venue was visited on Monday, January 10, between 1.45pm and 2.30pm, and on Thursday, January 13, between 1pm and 2.15pm.
There are also seven travel-related cases — six from interstate and one connected to an overseas traveller — all of whom are in quarantine.
It brings the state's total case number to 1,294.
On Tuesday, Health Minister Amber-Jade Sanderson said it was likely Omicron was in the community.
WA is set to open its borders to the rest of the country on February 5.
On Friday, 1,657 tests were completed, with 120 current active cases in WA, all in quarantine.