Voters in marginal NSW seat Gilmore undecided a week out from election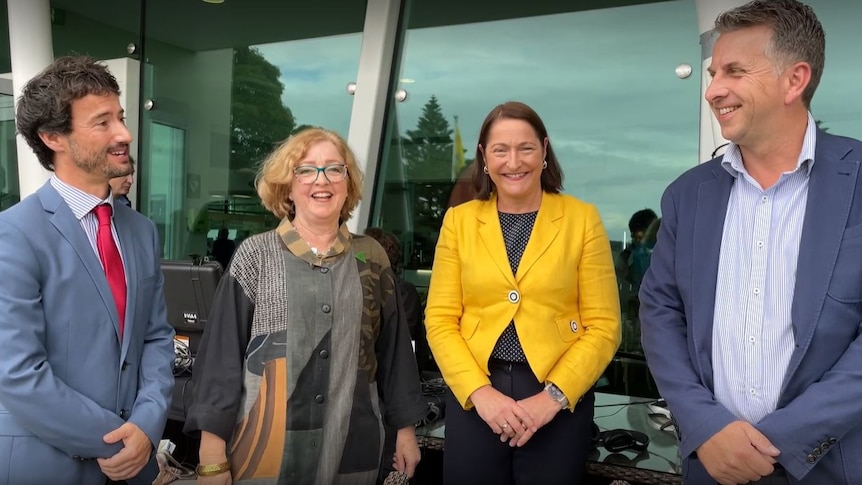 The marginal NSW seat of Gilmore is a must-win for both major parties if they want a clear path to victory, but no-one has it in the bag. 
Many voters remain undecided about where to cast their vote on May 21, and opinions on what matters differ significantly.
Stephanie has a disabled child and said she was not happy with the way the Prime Minister had handled the sector or his comments about children with a disability earlier in the campaign. 
"I haven't quite decided, but I'm leaning towards Labor," Stephanie said.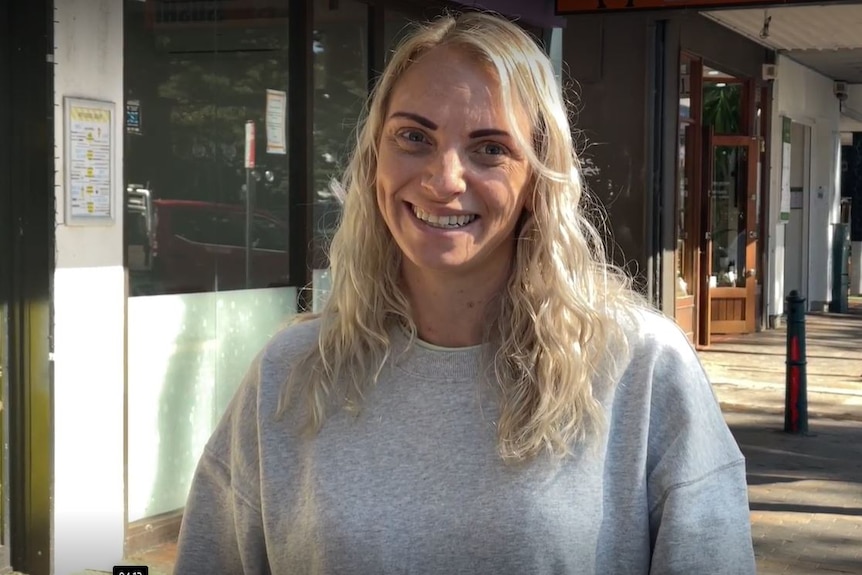 "I didn't like what Scott Morrison said about disability in his campaign. It's better the devil you know, but I think change will be a good thing."
Two Kiama fishermen said they, too, were undecided but environmental issues would be at the forefront of their thinking.
"I'm a working-class person myself, so I'd like someone who supports good working-class policies," Nick said. 
"I've narrowed it down," said small business owner John McInnes. 
"I'm all about environmental issues."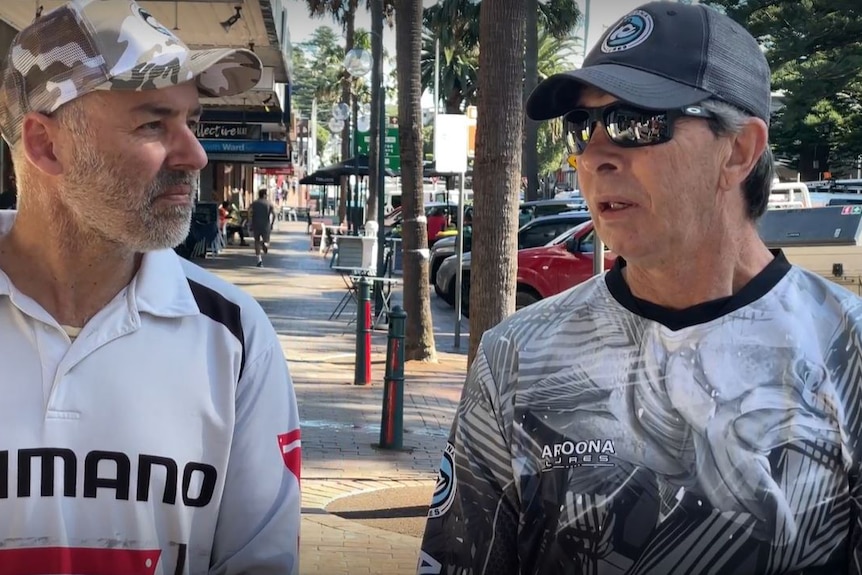 On a knife's edge
For 23 years Gilmore was held by the Liberal Party until, in 2019, Prime Minister Scott Morrison parachuted in a new candidate to replace retiring Liberal member Ann Sudmalis. 
Warren Mundine was a former president of the Labor Party, did not live in the electorate and was not a member of the Liberal Party until a day before he announced his candidacy.
It divided local Liberal branches and paved the way for Labor's Fiona Phillips to win the seat with a margin of 2.6 per cent at the last federal election.
Now, high-profile former NSW transport minister Andrew Constance is taking a tilt at the seat and the Liberals believe they can reclaim it.
Mr Morrison has visited the electorate twice during the campaign, using the visits to make major defence and manufacturing announcements. 
Meanwhile, Labor leader Anthony Albanese has visited once, making no major announcements. 
That is in stark contrast to 2019 when Labor threw everything at winning the seat, including a pool of campaign advisors from head office to support Ms Phillips. 
Local issues will be key
Since 2019, the electorate of Gilmore has endured the pandemic, catastrophic bushfires and floods, so disaster resilience and mental health has been at the forefront of voters' minds. 
Mr Constance has repeatedly spoken about his experiences during the bushfires and his struggle with his own mental health.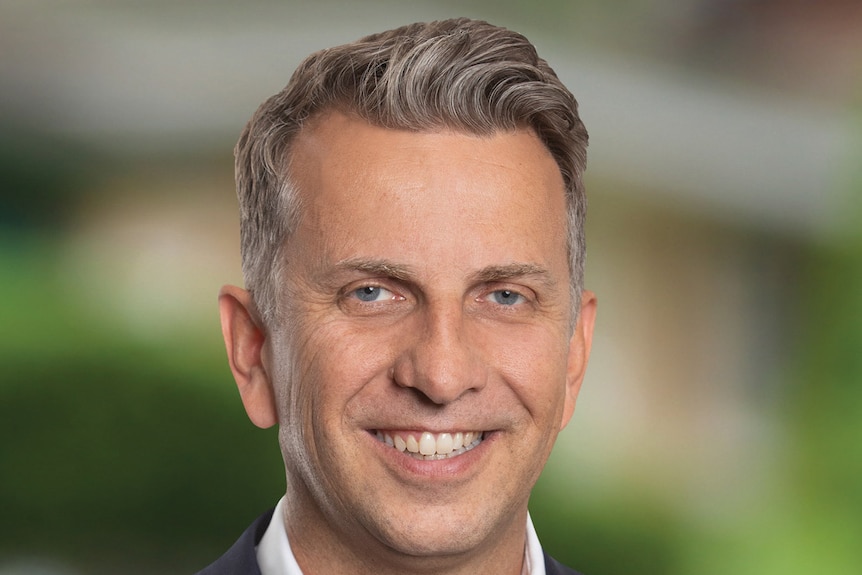 He has emphasised the need to keep politics out of people's recovery. 
"We were unified in survival, unified in recovery," he said.
But the Liberal Party has not always been unified in recovery.
In fact, Mr Constance was a vocal critic of the way the Commonwealth responded to the bushfires. 
While he has emphasised a need to implement recommendations from the Natural Disasters Royal Commission and focus on the region's mental health, Mr Constance has made no election commitments in these areas.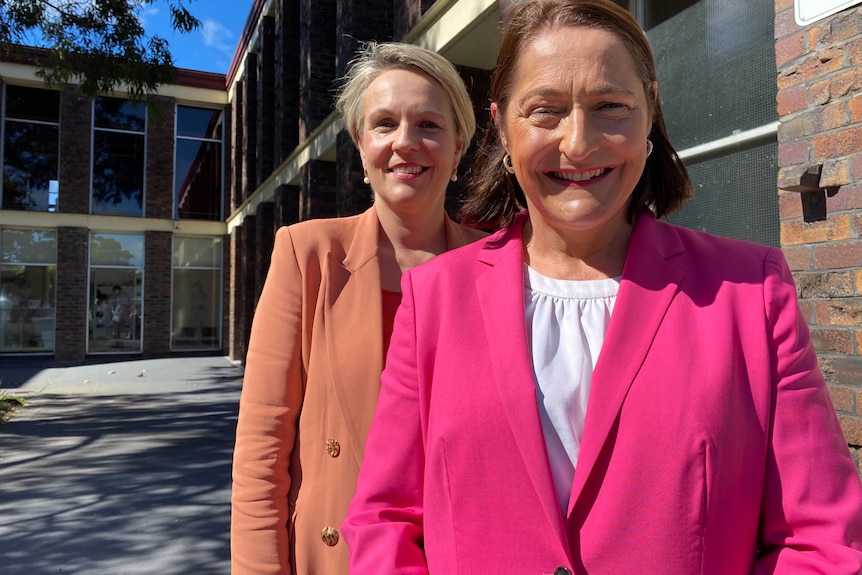 During the campaign, Ms Phillips pledged to fund and deliver a Headspace at Kiama.
The party has also made multiple announcements on disaster resilience, including a commitment to replace wooden power and telecommunications infrastructure in parts of the Eurobodalla Shire with composite fire-proof poles and underground cables, as well as funding to address mobile phone black spots.
In January, ahead of the Bega by-election, Mr Albanese joined Ms Phillips in Moruya and pledged $25 million to establish an emergency operations precinct in the town if a Labor government was elected.
Both parties have committed more than $30 million to planning a Nowra bypass.
The region is also suffering a housing crisis. While both parties have detailed policies to address the issue nationally, Labor also announced $1.5 million to help boost crisis accommodation for women and children fleeing domestic violence across the South Coast and Southern Highlands.