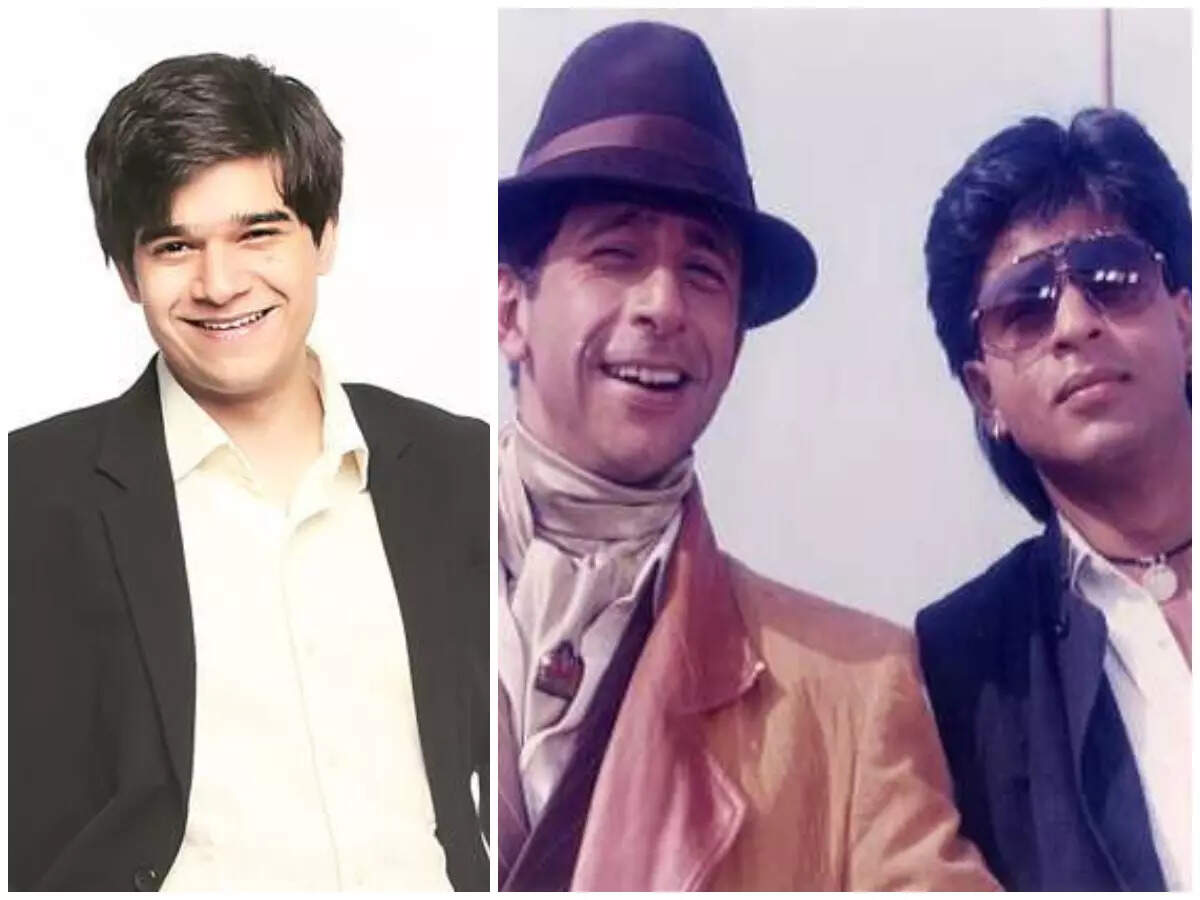 Vivaan Shah, who worked with Shah Rukh Khan in Farah Khan's 'Happy New Year', recently opened up about the superstar. He also spilled some beans on the kind of relationship the actor shared with his father, Naseeruddin Shah.
Talking about SRK, Vivaan said that Mr Khan is one of the most brilliant minds that he has ever encountered. According to him, the superstar doesn't like to be called an intellectual, but he is a person with a vigorous intellect. Vivaan added that he is also someone who is extraordinarily well read. He also revealed that SRK was a brilliant student in college and a very good sportsman. His insight into things is truly canny.
Elaborating further, Vivaan added that a lot has been made of Shah Rukh Khan. While people say he is a great businessman, he believes that SRK is a great artist. According to him, the 'Pathaan' star understands the dignity of being an actor and not just a star. The great thing about SRK is that he has an equation with everybody on the set, right from the guy who runs the monitor to the spot boy to a CEO. He treats everyone with respect, interest, and curiosity, Vivaan told The Quint.
Vivaan also went on to talk about Shah Rukh Khan's relationship with his father, Naseeruddin Shah. Naseer did a film with SRK called 'Chahat'. According to Vivaan, Naseer didn't want to be part of the film. SRK used to jokingly tell Vivaan during 'Happy New Year' that his father gave him a tough time during 'Chahat' so he is going to give him a tough time.
According to him, even though SRK and Naseeruddin come from different worlds, they have a great deal of mutual respect for each other.
Vivaan also shared that he loved SRK's performance in 'Fan'. He said that SRK tapped into that Dilli wala launda in a very interesting way. According to him, it was a brave performance and a very courageous film for him to do. Both the characters he played were extraordinary. He added that he also loved his performance in 'Chak De! India'.