Victorian duo who breached South Australia's border rules to remain in custody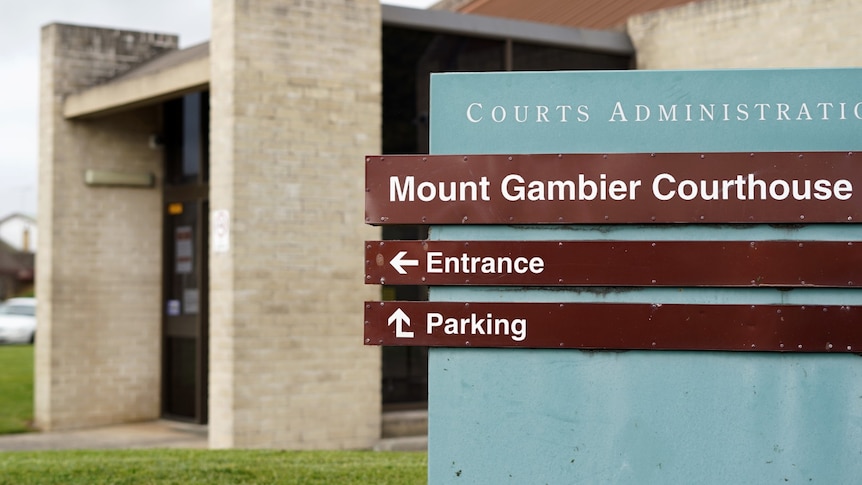 A Victorian pair who breached South Australia's border rules will remain in custody after they allegedly crossed the border without a valid permit.
Ashley Dale Rose, 37, and Jasmine Leslie Crofts, 25, were arrested in Mount Gambier on October 5.
They appeared in the Mount Gambier Magistrates Court via video link on Tuesday and were charged with failing to comply with a coronavirus direction.
Rose has pleaded guilty and will remain in custody until November 12, when he will reappear for sentencing.
The court heard his co-accused, Crofts, "has a defence" for the border breach charge.
Crofts' defence lawyer Jarrad Sim said she was under the influence of drugs and asleep as a passenger when her co-accused drove across the border into South Australia.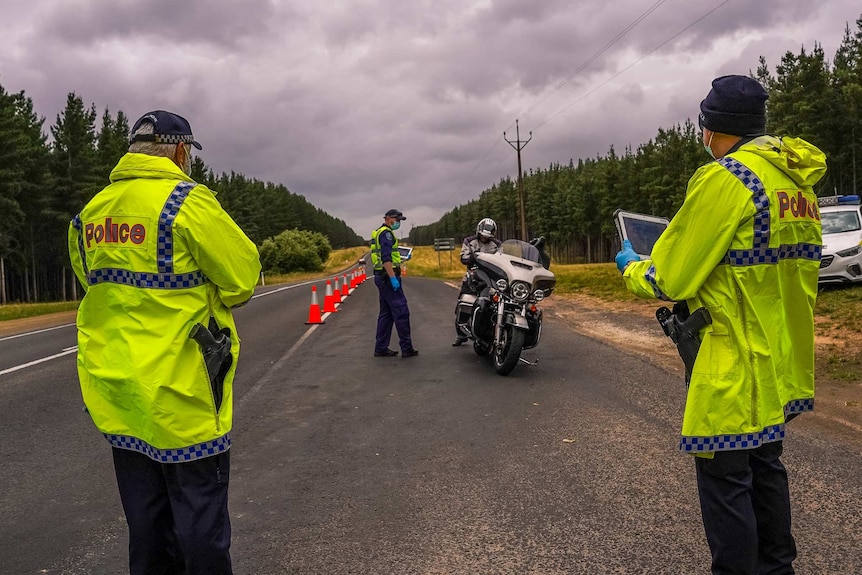 Cash surety needed for release
The court heard a bail inquiry report had found that Crofts had a suitable bail address in Portland, Victoria.
Mr Sim said it was "borderline oppressive" to continue to keep his client in custody until her next court date in mid-November.
He said similar offenders had been sentenced to less time.
But Magistrate Koula Kossiavelos said she wasn't prepared to release Crofts on bail without a "significant" cash surety.
She ruled that a $3000 bond had to be paid to the courts before Crofts could leave prison, and that she would be escorted to the border by police.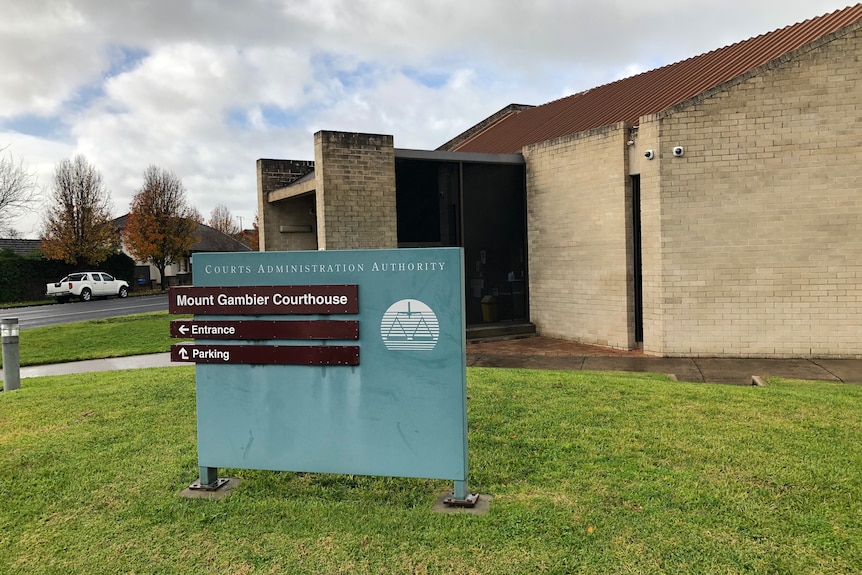 Magistrate Kossiavelos said that breaching a coronavirus direction may "not seem like the most serious charge" but the community had seen the "ripple effects" caused by COVID-19.
She mentioned the tightened restrictions within the Mount Gambier, Grant, and Wattle Range council which affected the areas last week, triggered by a positive COVID-19 case in the city.
Magistrate Kossiavelos said that "one mistake" can cost human life or cause a whole state to go into lockdown.
Crofts will reappear in court next month.