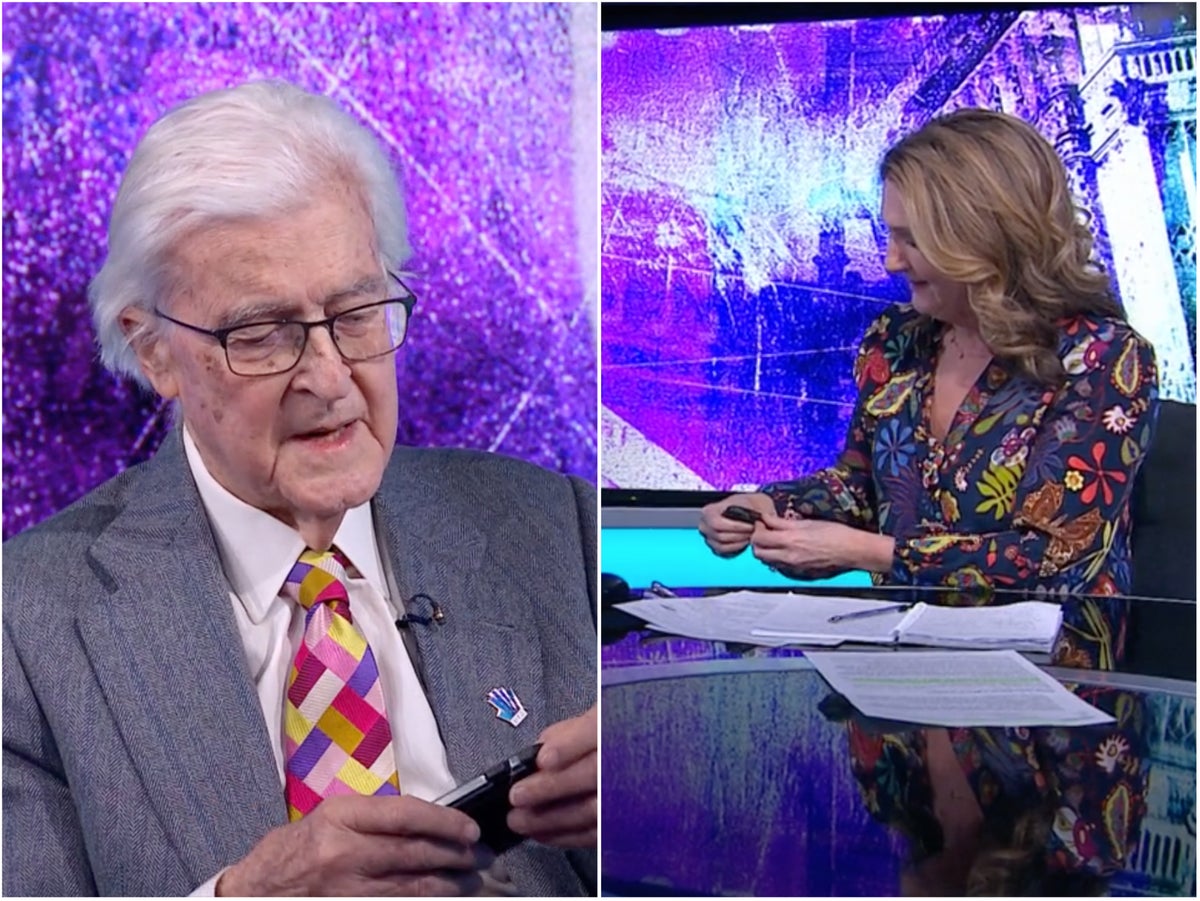 Newsnight viewers – and Victoria Derbyshire – were unable to contain their laughter after Conservative peer Ken Baker's phone wouldn't stop ringing on TV.
During Tuesday (31 January) night's episode of the BBC political programme, presenter Derbyshire sat down to discuss the state of the Tory party with the 88-year-old politician.
However, Baker's phone began ranging during the conversation, with the Baron saying: "My advice to him is not to listen to my telephone, never mind."
But while Baker thought he'd put his phone away, it kept ringing, leading him to ask Derbyshire: "Will you turn it off?"
She put the phone on silent, joking: "You're in demand, you really are."
The phone began ringing againt as the conversation kept on the topic of prime minister Rishi Sunak, with Derbyshire laughing: "Somebody is telling you to shush."
She handed Baker back his phone at the end of the conversation.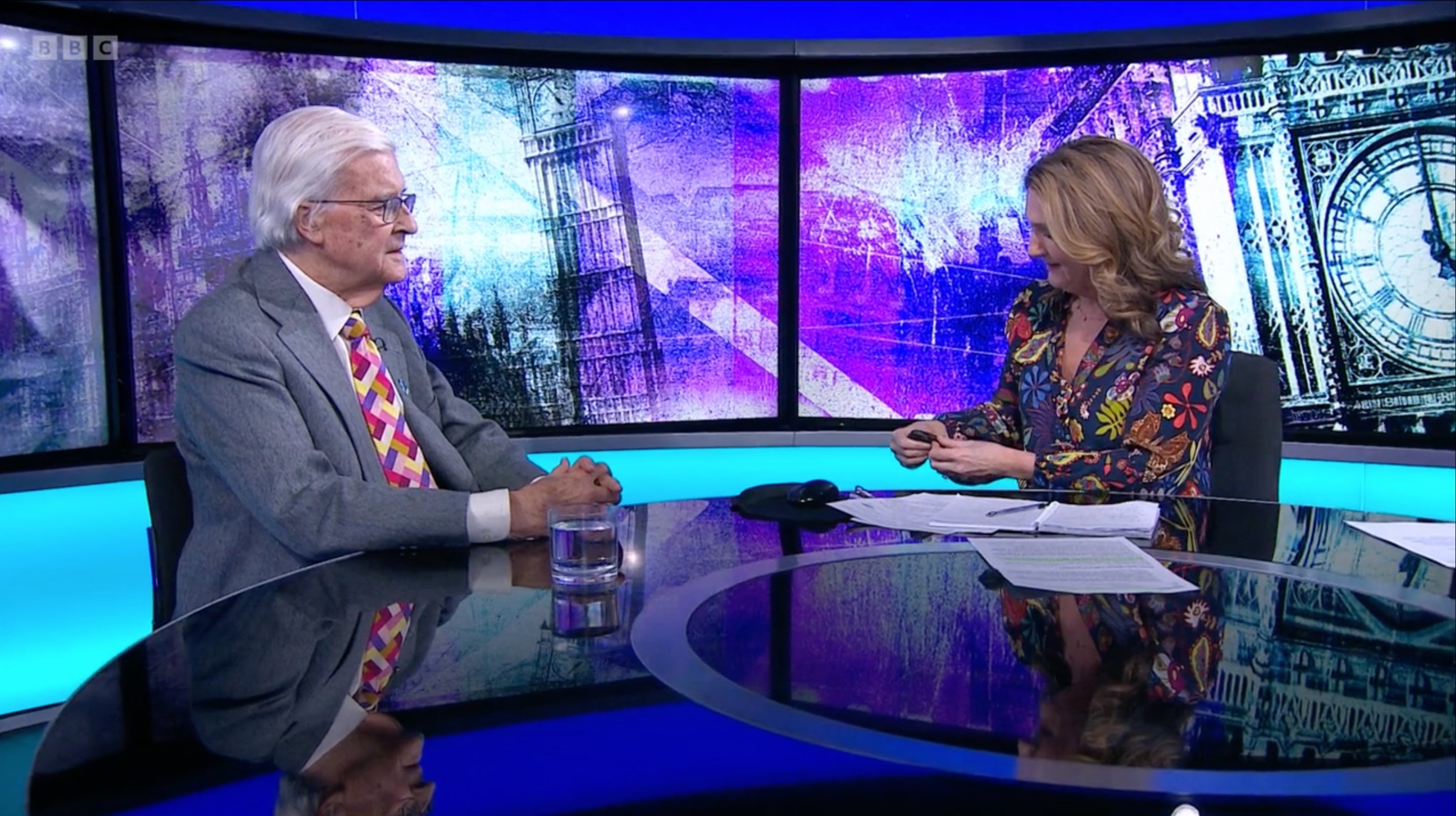 Viewers at home joked that "Ken Baker's irrepressible mobile phone will remain a comic moment of the year".
"Who needs Spitting Image when you've got the real Ken Baker and his unstoppable mobile on Newsnight? The funniest thing I've seen on telly in years!" one tweet read.
"Let's all phone Ken Baker! Let's all phone Ken Baker! La, la, la, la," joked one viewer.
"It was one, two, three, four five - nil to Ken Baker's mystery caller on Newsnight. Didn't anyone on set know how to turn a phone off?" another commenter wrote.
One viewer tweeted: "Ken Baker's mobile on Newsnight. I'm not technically skiled, but someone must make Victoria Derbyshire saying to him, sternly, 'Give me your phone' into a Gif."
"Victoria Derbyshire is getting pretty hacked off [with] Ken Baker. One, he won't stop talking, and his bloody phone keeps ringing! AND he has the naff Nokia ringtone," another wrote.