Vaccinations for children begin in regional Victoria as staffing, supply issues impact services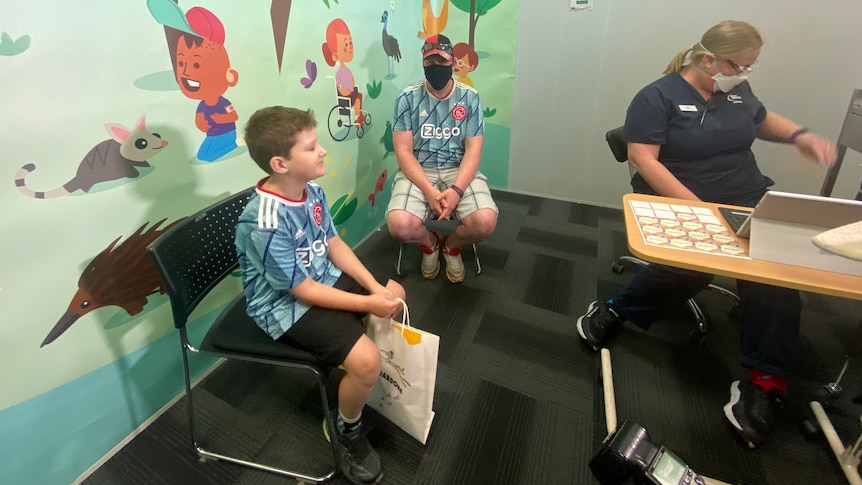 A number of state vaccination hubs in regional Victoria have begun administering COVID-19 vaccines to children aged five to 11 today, as clinics try to deal with staff shortages and issues with vaccine supply.
Seven-year-old Tobias Steegs was one of the first to receive a jab at the hub in Bendigo today. He found the process was relatively painless.
"It kind of hurts at the start and then it starts to not hurt at the end," he said.
Vaccination hubs have been decorated in a forest theme to make the experience easier for children, with showbags on offer for kids following their shot.
Tobias encouraged his friends to join him in getting the vaccine.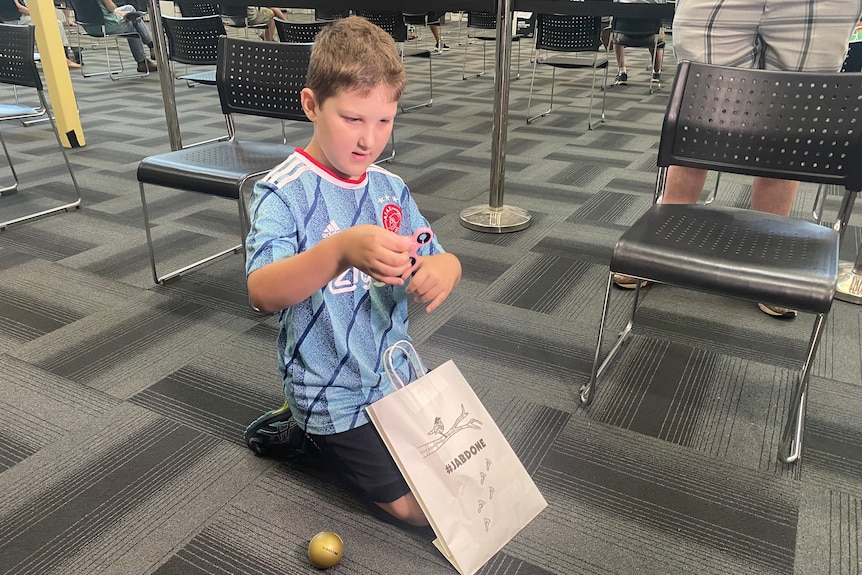 More staff needed as demand increases
In Shepparton, the main vaccination hub has been decked out in a child-friendly well ahead of the first appointment on Wednesday.
Goulburn Valley Health said it had around 18,000 children aged between 5 and 11 in the local area who were now eligible to be vaccinated.
Its vaccination program manager, Alynda Wayman, said it was important to give kids a positive experience.
The health service has established a low sensory room for children at the vaccination hub for those who may need it.
Ms Wayman said while the uptake in bookings has been great, the service needed more staff to help with the demand.
"We will have enough staff to do the bookings that we have as we are rapidly trying to onboard more staff," she said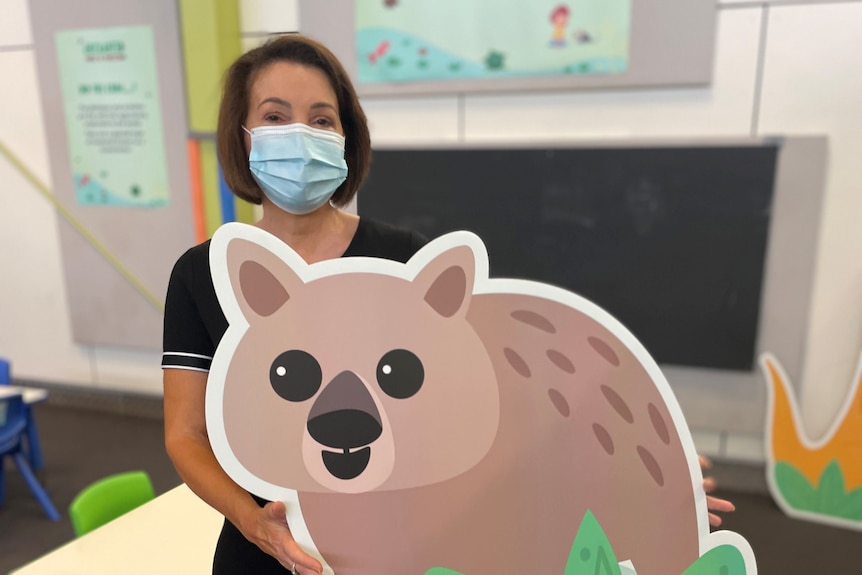 Supply issues still impacting practices
Ewa Piejko, a Strathfieldsaye GP and director of the Bendigo Respiratory Clinic, said they were also experiencing issues with having enough staff as demand increased not only for vaccines but the increase in COVID-19 cases meaning more people seeking help from their local GP.
"It's been a bit of a challenging few weeks for us," Dr Piejko said.
She said her practice have pushed back vaccination bookings for 5-11 year olds because they did not get the vaccine supply they need.
"We thought we were receiving our supplies on Friday 7th but it seem that has been pushed back now to Friday 14th of January so we haven't received our paediatric doses yet," she said.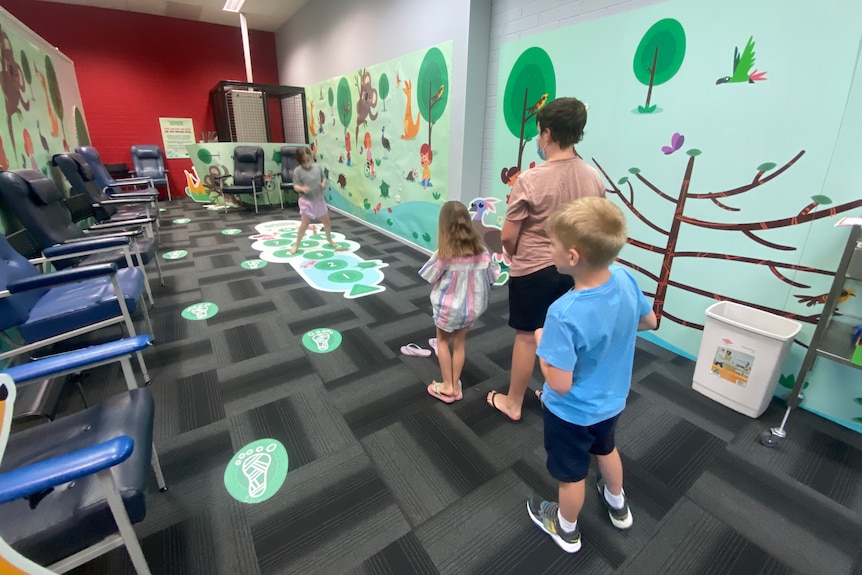 Dr Piejko noted her practice wasn't the only one in the area with supply problems.