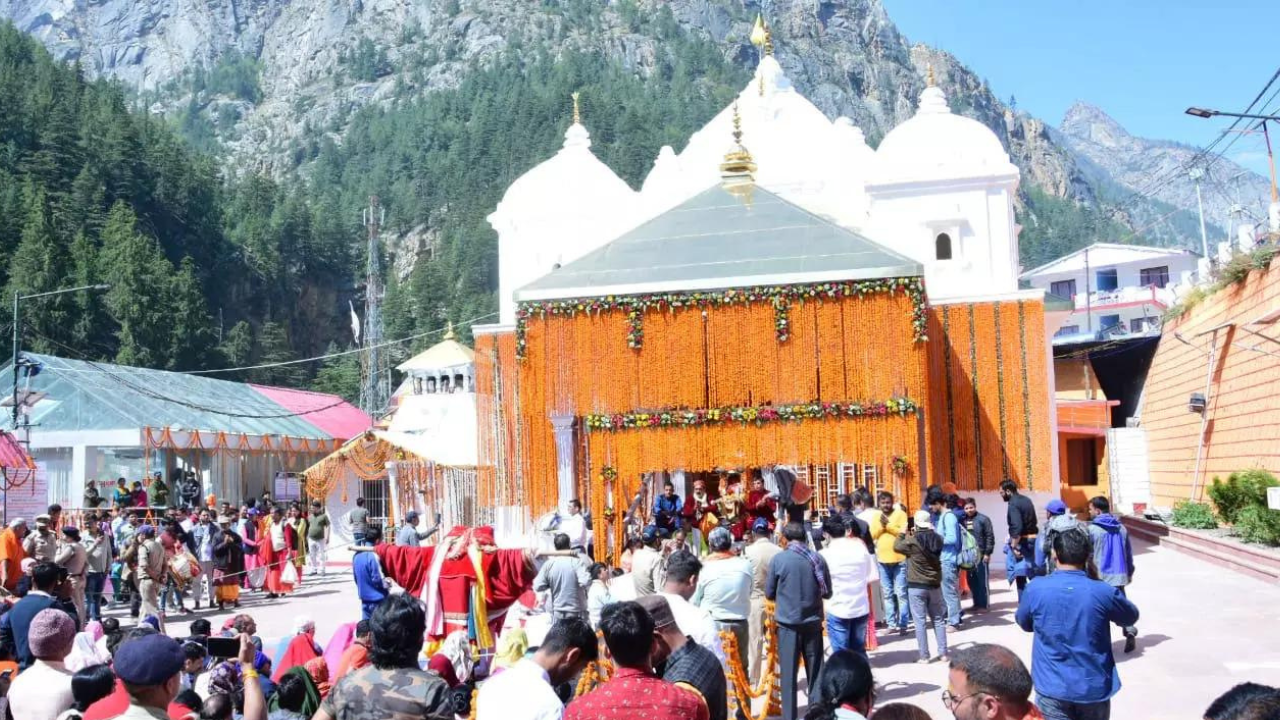 DEHRADUN: In a first in the state, the Badri-Kedar Temple Committee (BKTC) has announced a Rs 1 lakh insurance cover for pilgrims of the Char Dham yatra.
The insurance amount will be given to the next of kin of the pilgrims if they die on the premises of any of the four Himalayan shrines -- Kedarnath, Badrinath, Gangotri and Yamunotri.
Speaking on the development, BKTC chairman Ajendra Ajay told TOI, "This is for the first time when such an insurance cover is being provided to the pilgrims. Letters in this regard have been sent to the sub-divisional magistrates (SDMs) of Joshimath (for Badrinath), Ukhimath (for Kedarnath), Badkot (for Yamunotri) and Bhatwadi (for Gangotri). They have been asked to inform the committee in case of any such accident on the temple premises. After receiving reports from the SDMs, the BKTC will initiate the further course of action."
Ajay added, "This year, the premium for the insurance policy has been provided by Manav Uthan Seva Samiti – a welfare trust run by state tourism minister Satpal Maharaj. He has been intrumental in launching this scheme. From next year onwards, we will try to arrange the premium from the committee or the state government itself."
The insurance scheme is being facilitated by the Dehradun branch of government-run United India Insurance Company Limited.
When asked about his role in the launching of the scheme, Maharaj told TOI, "We have been making sincere efforts to improve the facilities at the Char Dham shrines. Due to the hard work of our team, the shrines are recording a massive pilgrim footfall this year. More than 21 lakh devotees have already undertaken the yatra this year. Now, we have started an insurance scheme for them. I started the project in the memory of my parents."
Meanwhile, social activist Anoop Nautiyal, founder of Dehradun-based Social Development for Communities foundation, said, "It is a welcome symbolic step to provide Rs 1 lakh insurance cover to Char Dham pilgrims. However, more substantive efforts are required to bring down the number of casualties during the yatra. Nearly 200 pilgrims have died in about one-and-a-half months of the Char Dhar yatra. To reduce this mortality rate, better health facilities should be provided on the trek route to the four revered shrines."