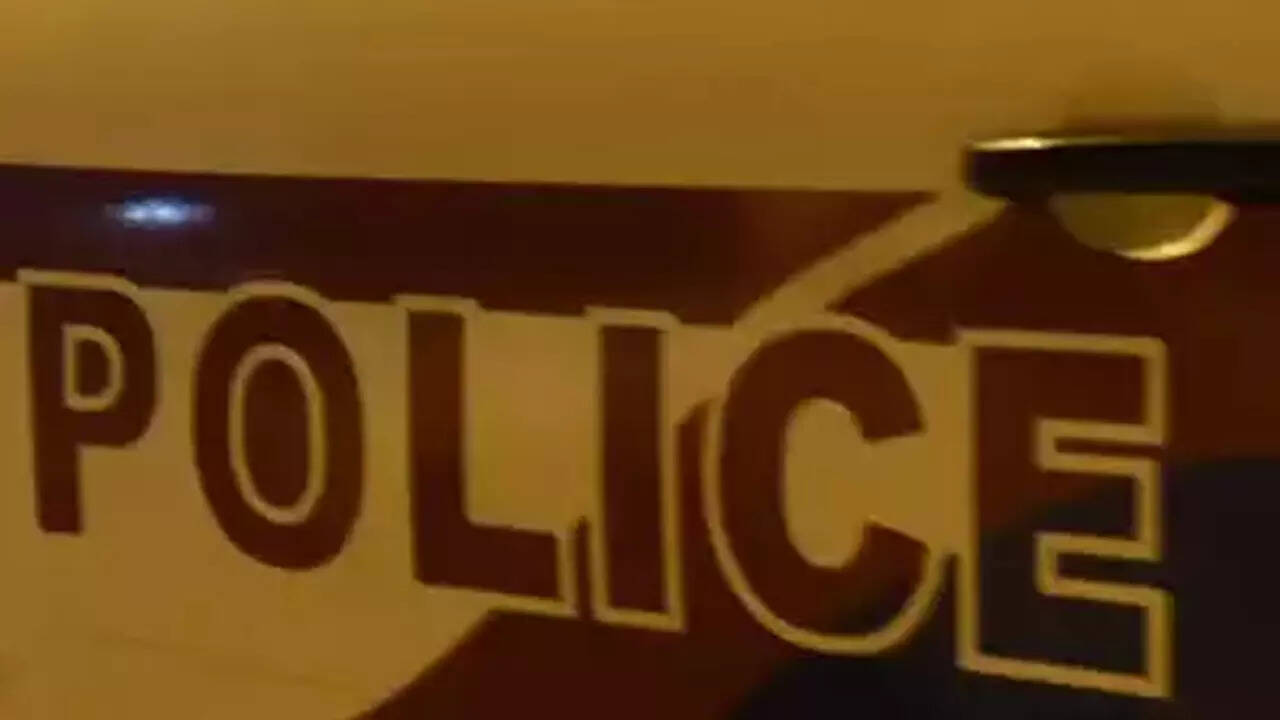 LUCKNOW: A day after a 50-year-old woman, Roshini, died of gunshot injury during a police raid in search of a man wanted in a case of alleged cow slaughter in Siddharthnagar, police claimed that the raid team had left the house of the accused before the firing took place.
Police have also arrested a history-sheeter, Jitendra Yadav, for opening fire at the woman and claimed to have recovered a country-made pistol used in the crime.
Earlier, the victim's family had recovered a cartridge shell from the spot of crime and handed it over to the police.
Police said the bullet shell would be matched with the gun recovered from Jitendra to forensically pin him down for the crime in court.
Siddharthnagar superintendent of police Yesh Veer Singh said, "Jitendra Yadav used to extort money from people involved in cow slaughter. We have recovered a country-made firearm of .315 bore from his possession. A shell of fired cartridge was also found in the pistol."
When the TOI asked the SP if any shot was fired by the police to stop the crowd from attacking it during the raid, he claimed that no firing was done by the police.
"Family members of the deceased woman found a bullet of the same bore from the crime scene. It is likely that the bullet was fired by Yadav which killed the woman," he said.
Narrating the sequence of events, the SP said that on May 9, four men were arrested on charges of cow slaughter and two of them were from Islamnagar.
"Around 10.20pm on Saturday, a police team, led by the SHO, reached the village and conducted a search at the house of the accused, Abdur Rehman. However, the villagers objected to police action which led to a commotion," he said.
"After some time, the police team left the spot. Later, Jitendra reportedly opened fire killing Roshini (mother of Abdur Rehman) on the spot. Abdur Rehman informed the police about the incident and lodged an FIR," the SP added.
According to police, seven cases of cow slaughter have been lodged against 16 people from the area in the past.
Meanwhile, Imtiyaz, brother-in-law of the victim, told the TOI that Roshini was shot by the police during the raid on Saturday night.