'Injustice': professor cleared of US fraud charges after two-year ordeal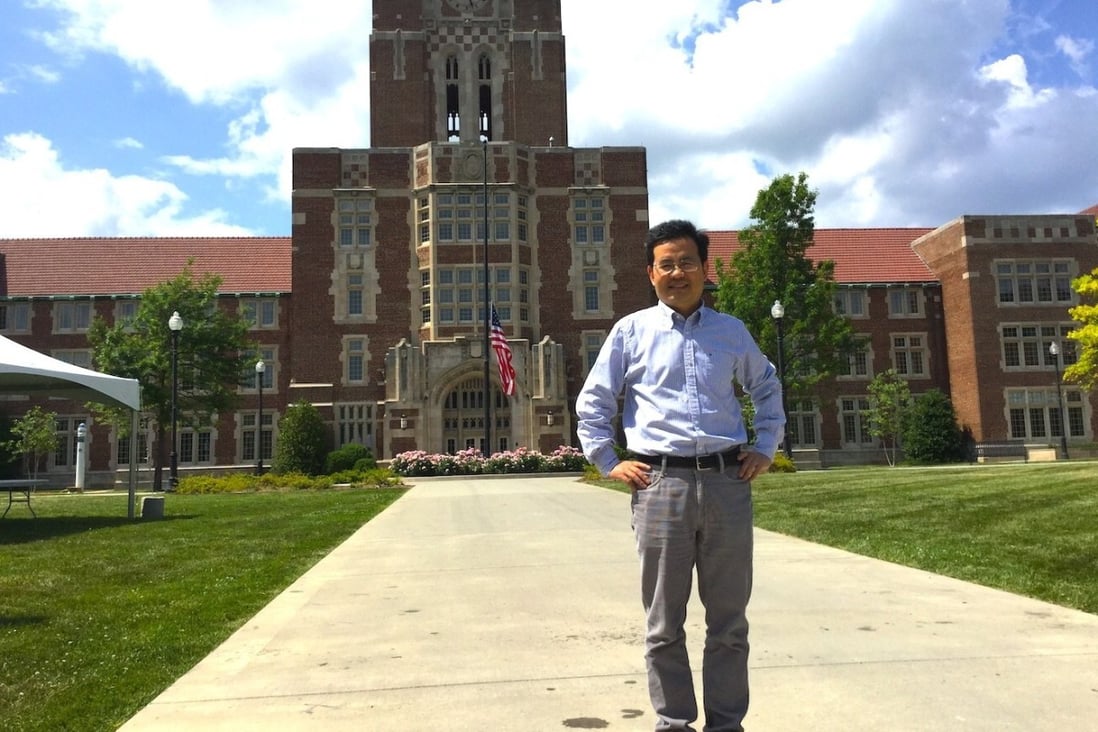 A US federal judge has acquitted former University of Tennessee (UT) professor Hu Anming of fraud charges in the first case to go to trial under the controversial "China Initiative" started by the Trump administration to expose Chinese spies working in American universities.
Judge Thomas Varlan from the Eastern District Court of Tennessee wrote in a court document that the government failed to provide sufficient evidence to prove that Hu had intent to defraud Nasa, which provided grants for his research at the University of Tennessee.
Hu, 52, was cleared on Thursday of all charges against him, including three counts of wire fraud and three counts of making false statements.
Rights group Asian Americans Advancing Justice (AAJC) applauded the ruling but condemned the legal proceedings that put Hu and his family through a two-year ordeal.
"Although we celebrate this moment, we cannot forget the lifelong consequences this injustice has had on Dr Hu and his family. Dr Hu has lost years of his life, his job, his immigration status, his ability to obtain future federal grants and possibly his career," AAJC president John Yang said.
"What happened to Dr Hu and his family is not an isolated event and is part of systemic racial bias, discrimination and profiling by our federal government against scientists and researchers of Asian descent across the country. We must work vigilantly to ensure that what happened to Dr Hu and his family does not happen again to anyone."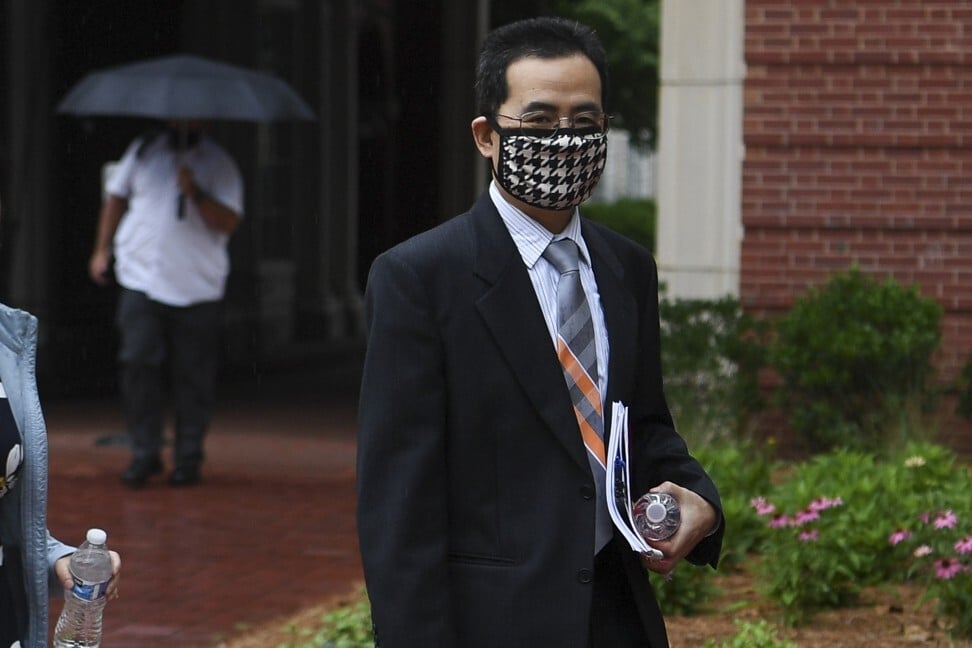 Ted Lieu, a Congressman from California, urged the Department of Justice to apologise to Hu and stop discriminating against Asians.
"You should investigate your prosecutors for engaging in what looks like racial profiling. If Hu's last name was Smith, you would not have brought this case," Lieu wrote on Twitter on Thursday.
The Department of Justice first investigated Hu, a naturalised Canadian citizen who was recruited to the University of Tennessee to research nanotechnology, on suspicion that he spied for China.
In February 2020, the US government charged Hu with wire fraud and making false statements for hiding his relationship with Beijing University of Technology (BJUT) in grant applications he had made to Nasa.
However, Hu openly disclosed the part-time teaching he did for BJUT in paperwork with UT, and in other instances during communication with the university and a Nasa contractor, the Knoxville News Sentinel reported in June.
During the first trial the primary FBI agent on the case, Kujtim Sadiku, admitted he spread false information about Hu that led to UT firing him. The officer also launched an investigation into Hu based on false information, which saw the researcher and his son surveilled for 21 months, put on a no-fly list, and his computer and phone seized, according to the report.
The trial ended in a hung jury in June but the US government persisted and intended to try Hu on fraud charges for a second time before the case was finally put to an end by Judge Varlan's ruling, the Knoxville News Sentinel reported.