US-China visa services, Xi-Biden talks top priorities for AmCham firms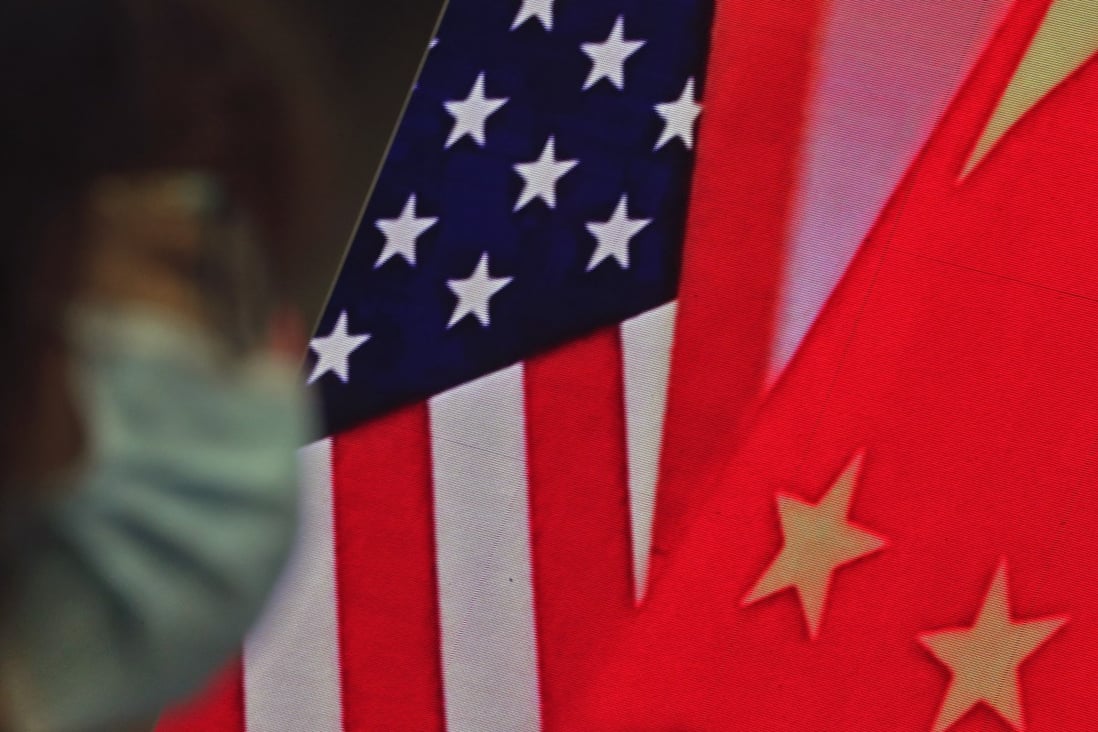 Restoration of regular visa services outranked a meeting between the Chinese and US presidents as top priorities for businesses this year, according to a survey by the American Chamber of Commerce in China.
AmCham China said on Friday that in the survey of 125 companies late last month, 38 per cent of respondents said a meeting between Chinese President Xi Jinping and US President Joe Biden this year was among their top priorities.
More than 60 per cent named the resumption of regular visa services for business executives and their dependents while 54 per cent highlighted the need for trust to be rebuilt through regular government communication focused on "concrete results and actions".
"As the pandemic continues well into its second year, the priorities for our member companies remain consistent, with the resumption of business travel at the top of the list," AmCham China chairman Greg Gilligan said, adding that the overall US-China relations was "as important as ever" to the business community.
The results were released just hours after Biden and Xi spoke on the phone in their first call since February.
In a discussion meant to help manage the rising risk of conflict between the two powers, Xi called for China and the US to show "strategic and political courage to push China-US relations back to the right track of stable development as soon as possible", according to China's foreign ministry.
Agence France-Presse quoted a senior US administration official as saying that Biden underlined the responsibility of both sides to make sure that "we don't have any situation in the future where we veer into unintended conflict".
It is still not certain when and if the two leaders will meet in person, with Beijing yet to confirm whether Xi will go to Rome for the Group of 20 summit in late October.
Tensions between China and the US rose dramatically under Biden's predecessor, Donald Trump, whose administration launched a trade war between the world's two biggest economies.
The war included a range of tariffs that the Biden administration has so far maintained.
But nearly 80 per cent of the firms in the AmCham survey felt that bilateral tariffs were having a negative impact on their businesses in China, mainly through higher manufacturing costs, declining market demand and loss of business to competitors.
In a previous survey late last year, over 40 per cent of respondents said the tariffs had no impact on their operations in China.
Last month, more than 30 US trade groups, including the US Chamber of Commerce, the American Farm Bureau Federation and the Semiconductor Industry Association, called on the Biden administration to remove tariffs, which they said were harming the American economy.