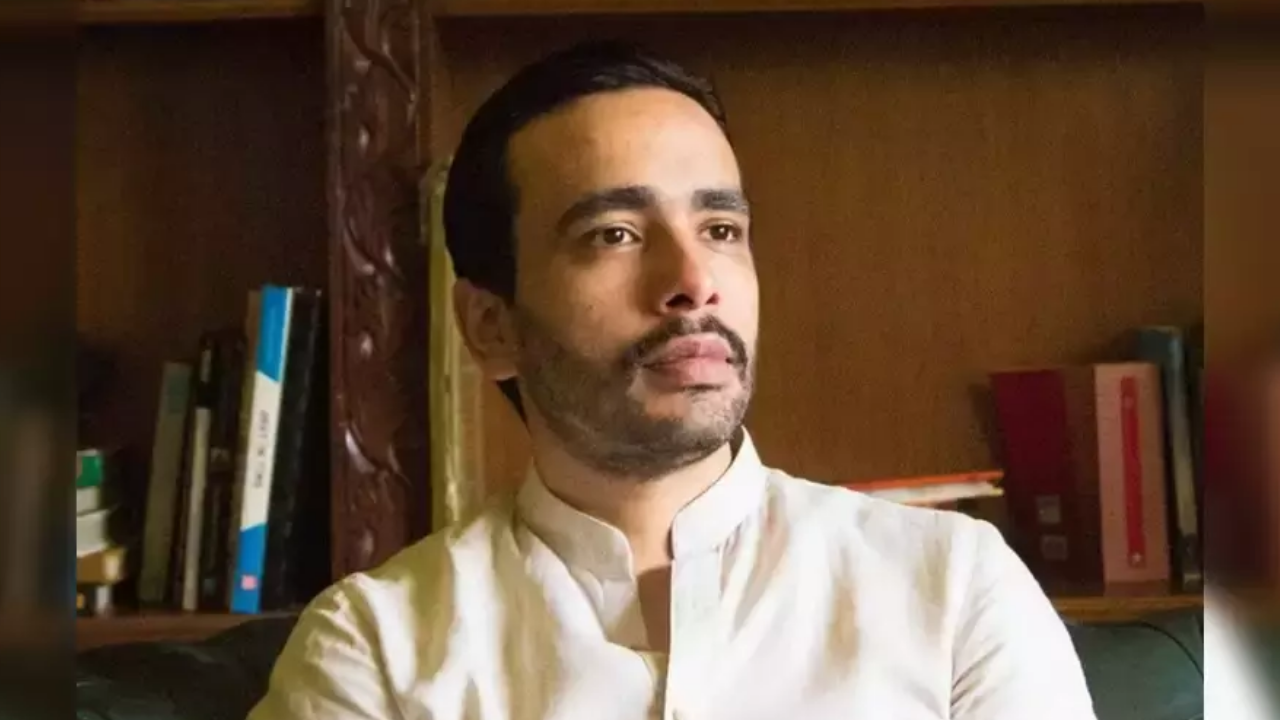 AGRA: Rashtriya Lok Dal chief Jayant Chaudhary failed to cast his vote in hometown Mathura on Thursday due to his campaigning schedule in Bijnor, sparking accusations from BJP of him being irresponsible and untrustworthy.
Chaudhary told media persons in Bijnor that he will try to reach Mathura to vote at 6pm. "Right now, we are in Bijnor as we have just two days time for campaigning between the first and the second phase of elections. My wife, Charu, voted in the morning itself," he said.
National spokesperson of RLD Pawan Aagri said that the opposition is targeting him unnecessarily. "A large crowd was waiting for him in Bijnor and he couldn't skip the meeting where people had gathered to listen to him," he said, adding that he tried to reach Mathura after ending the public meet but couldn't come in time.
Earlier in the day, the in-charge of BJP's national information and technology department Amit Malviya tweeted — "How responsible is it for Jayant Chaudhary to not go out and vote because he has an election rally? What message is he sending? Has he already abandoned the idea of winning? Why should people come out and even consider the RLD when he isn't serious about casting his vote?"
Reacting to it, Uttar Pradesh deputy chief minister Keshav Prasad Maurya said, "Everyone has the right to vote. Not exercising this right is equal to not respecting the power of democracy."