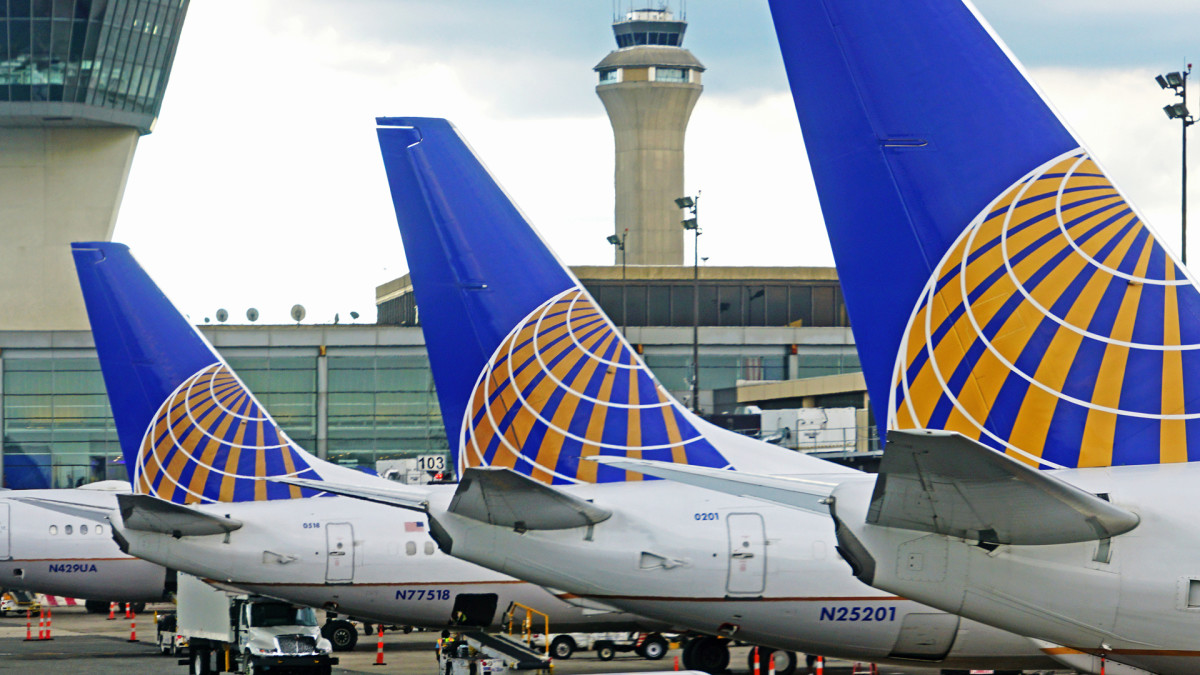 Airline passengers have faced a lot of headwinds over the past few years. 
Covid made air travel less pleasant, even when planes flew with few passengers. While airfares were generally down, few flights were scheduled and mask rules made flying unpleasant. The federal mandate that passengers wear masks also enabled airlines to limit their food-and-drink service to the bare minimum.
DON'T MISS: Southwest Airlines admits it has a serious passenger problem
As the impact of covid went away and mask rules were dropped, people flocked back to flying. The problem was that the industry lacked the capacity to handle the heavy demand. 
Southwest Airlines (LUV) -) acknowledged a pilot shortage, while most airlines were hampered by Boeing falling behind on airplane deliveries. Those problems happening at the same time led to higher fares.
Now, demand has fallen a bit and that should push prices down. The problem is that while airlines have generally added pilots and Boeing (BA) -) has slowly been delivering planes, the Federal Aviation Administration still has a shortage of air-traffic controllers.
That led to the agency allowing airlines to fly 10% fewer flights from Newark, LaGuardia, and John F. Kennedy airports, all of which serve the greater New York region. The airlines were allowed to drop as much as 10% of their flights from those airports without losing their slots.
This was meant to be a short-term measure that expired in October. That's no longer the case.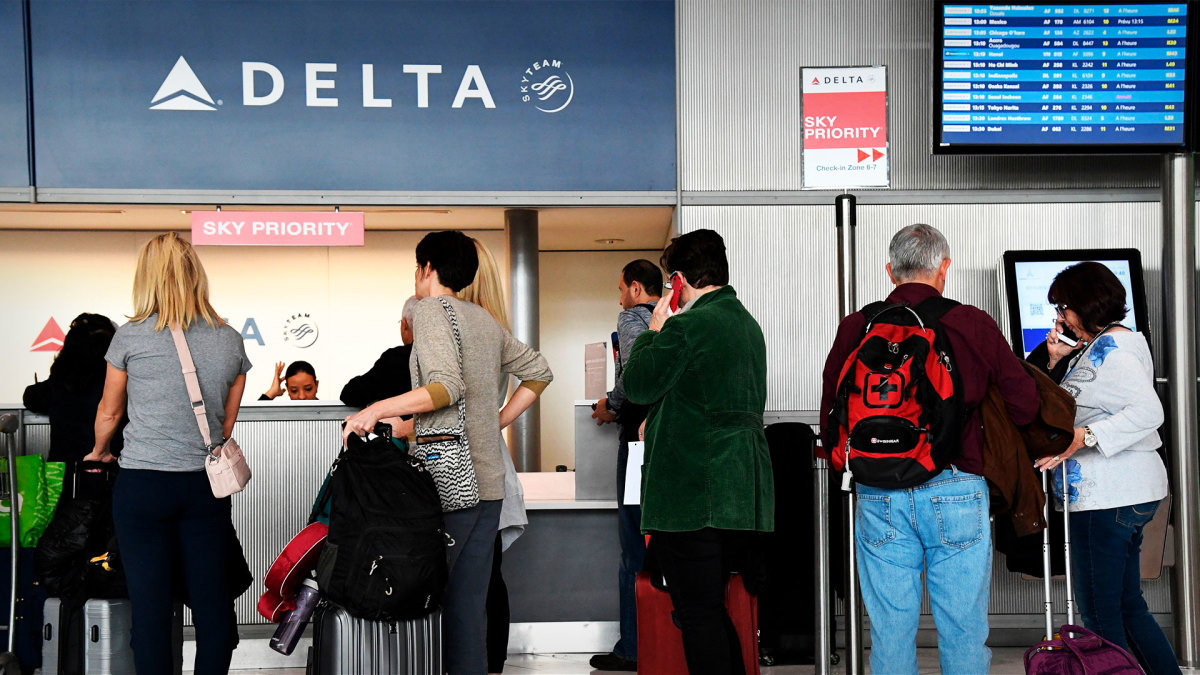 The FAA extends the 10% flight cuts
Not every airline took advantage of the FAA's offer. Southwest Air (LUV) -) maintained its full flight schedule from the affected airports, but that was not the case with Delta Air Lines, JetBlue (JBLU) -) and United Airlines (UAL) -).
All those airlines applied for the cuts and were cleared by the FAA to make them. Now, the federal agency has extended those cuts well beyond the original plan. The 10% offer was supposed to end in October, but they have been extended for a full year.
That means fewer flights for passengers leaving from the three large New-York-area airports. In theory, the number of seats hasn't declined because all three airlines have talked about using bigger aircraft from Newark LaGuardia, and JFK. But fewer flights mean less choice.
In addition, when it cuts flights from its schedule, an airline gives itself fewer options to catch up when a flight gets canceled or delayed. 
The Arena Media Brands, LLC and respective content providers to this website may receive compensation for some links to products and services on this website.
READY TO GO AWAY? Let our expert travel team help you get the best deal possible.
United Airlines will keep its cuts
United Airlines has already issued a statement saying that it will not restore the flight cuts it made under the FAA program. 
"We've already trimmed our schedule by 10% — and our strategy of flying larger aircraft on these routes will keep the impact to customers to a minimum," the carrier said, according to Travel Weekly.     
The FAA has hired more than 1,500 air-traffic controllers and currently has more than 2,500 controllers in its training system. In theory, that should solve the problem and enable the airlines to fly their full flight schedules.
At capacity-controlled airports like LaGuardia, JFK, and Newark, airlines that do not use their allotted slots lose them. That's something few airlines want because it enables their competitors to expand. 
Currently, at many airports, air traffic controllers are working mandatory overtime to meet demand. Over the long term that creates a dangerous situation as controllers end up working tired or burning out on their jobs.  
Action Alerts PLUS offers expert portfolio guidance to help you make informed investing decisions. Sign up now.