Unable to clear debt, man kills money lender in Lucknow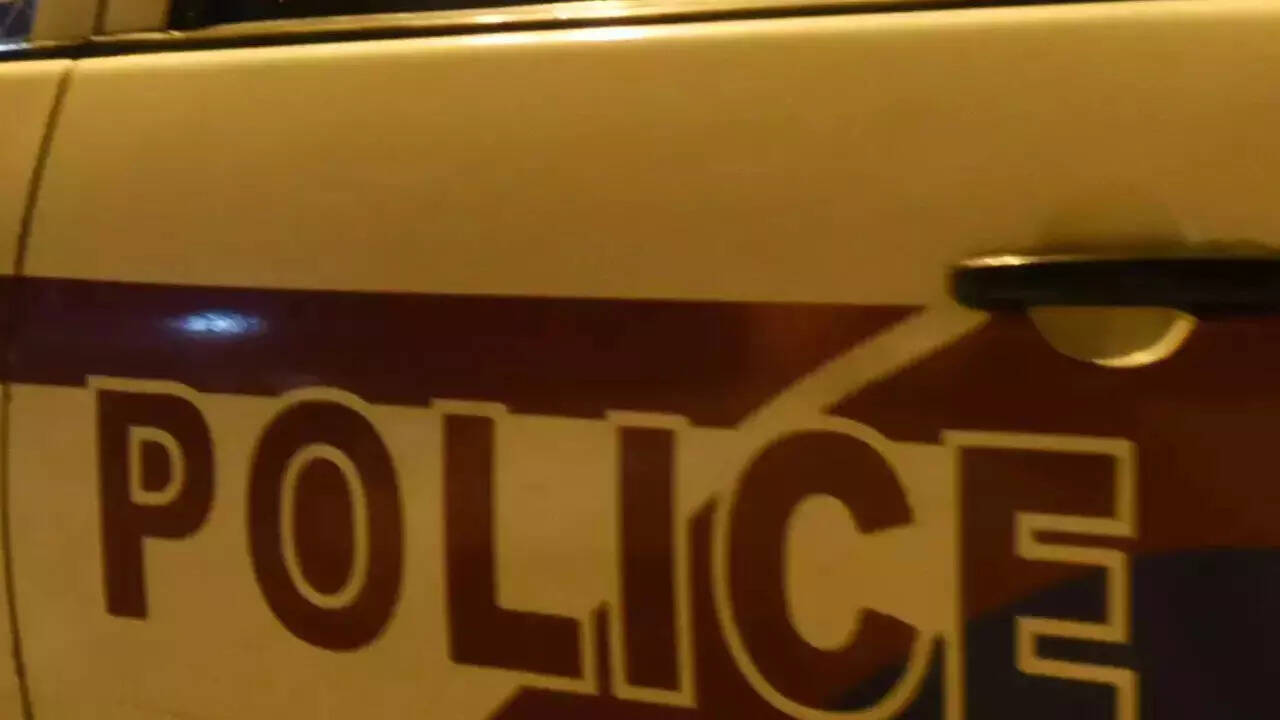 LUCKNOW: Facing constant humiliation for not being able to return money, a man along with his friend murdered the lender in Madiaon. The incident came to light almost seven days after the body of the victim — a real estate broker — was recovered from a ditch on Monday.
The two accused, Samarjeet and Aditya Sonkar, were arrested later in the day.
ADCP, North, Prachi Singh said Mohammad Yasin, 54, went missing on January 3.
"Samarjeet used to work as a broker with Yasin and had borrowed Rs 3 lakh from him. He had returned half of the money but Yasin used to point this out in front of others demanding the rest of the money," said the officer.
"Samarjeet along with Aditya Sonkar planned to kill Yasin. On January 3, Samarjeet asked Yasin to go with him to see a new land in Barabanki. There Samarjeet and Aditya attacked Yasin with a cleaver and killed him," Prachi Singh told TOI.