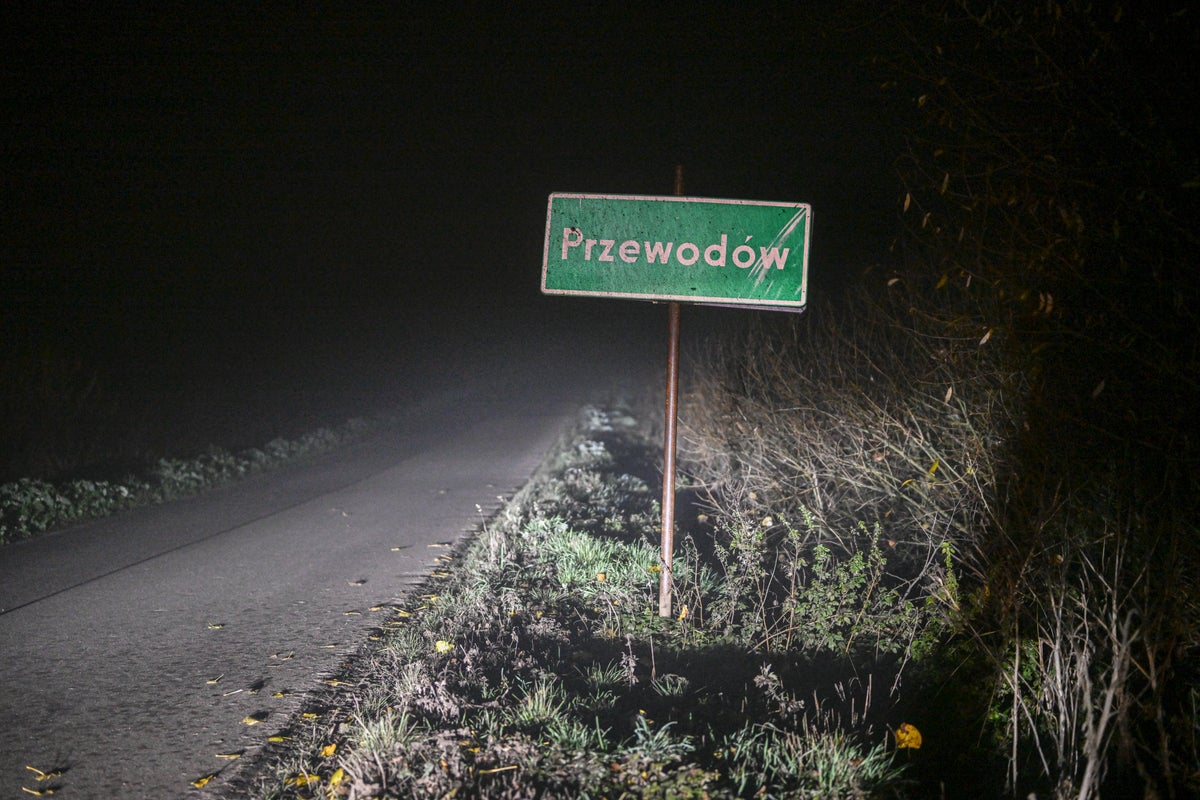 Russian state TV presenter questions the invasion of Ukraine
Russia killed at least eight people as it targeted a major missile factory and a gasworks in the latest wave of air strikes on Ukraine this morning, Ukrainian officials said.
Explosions were heard in several parts of the country, including the southern port of Odesa, the capital Kyiv and the cities of Dnipro and Zaporizhzhia. Dnipro mayor Borys Filatov said eight people were killed in the strikes.
Targets included the huge Pivdenmash missile factory in Dnipro, Denys Shmyhal, Ukraine's prime minister, said.
"Missiles are flying over Kyiv right now. Now they are bombing our gas production [facilities], they are bombing our enterprises in Dnipro and Pivdenmash," Interfax Ukraine quoted him as saying.
The Russian rout from Kherson city has forced a redeployment of troops elsewhere in Ukraine, Ukrainian presidential adviser Oleksiy Arestovych said, as heavy fighting was reported in the Donbas.
Meanwhile, explosions were reported in the Russian-annexed region of Crimea late on Wednesday.