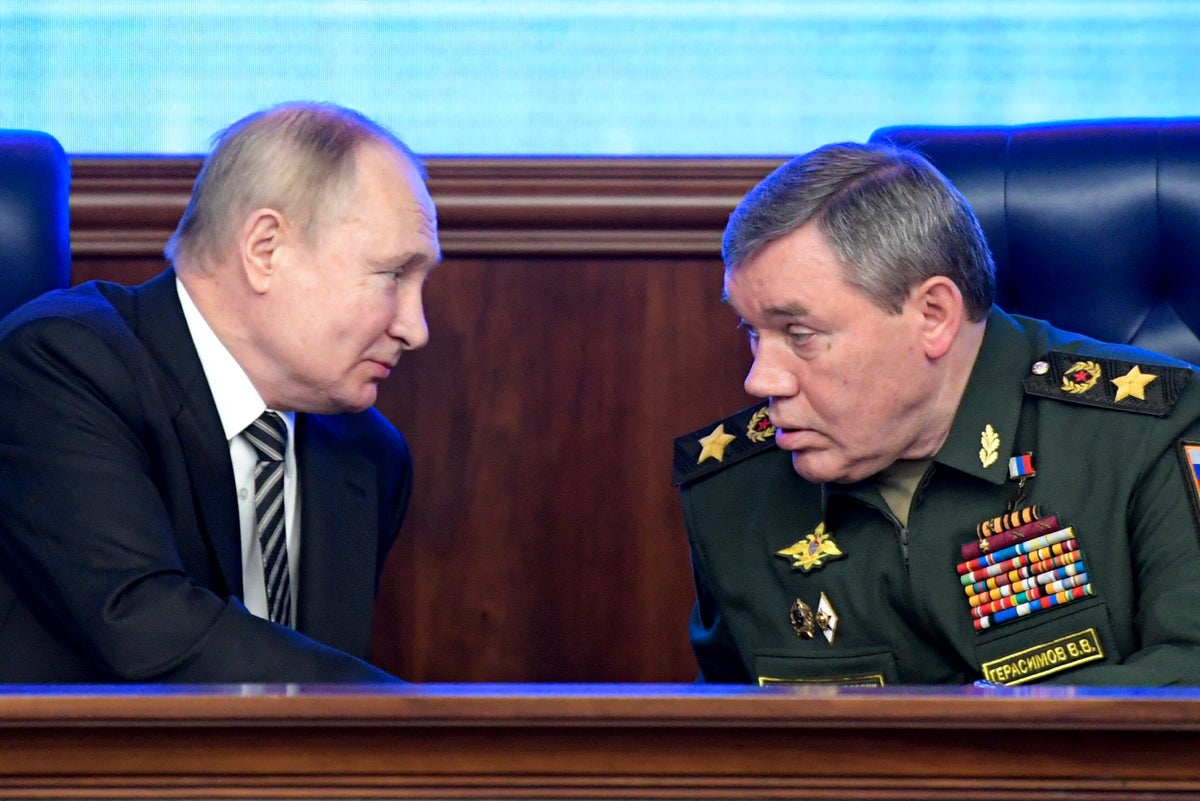 Moment Zelensky told tanks would be delivered
Ukraine has said its forces repelled an attack in the area of Blahodatne in the eastern part of the Donetsk region on Sunday, responding to claims by Russia's Wagner private military group that it took control of the village.
"Units of Ukraine's Defence Forces repelled the attacks of the occupiers in the areas of ... Blahodatne ... in the Donetsk region," the General Staff of Ukraine's Armed Forces said in its daily morning report, referring to fighting over the weekend.
It added that its forces repelled Russian attacks in the areas of 13 other settlements in the Donetsk region.
The Wagner Group said on Telegram on Saturday that its units had taken control of Blahodatne.
News agency Reuters was not able to independently verify the reports.
It comes as Ukraine won promises of Western battle tanks and is seeking fighter jets to push back against Russian forces slowly advancing along part of the front line.
Talks are also underway among Ukraine and its allies about a requests for long-range missiles that it says are needed to prevent Russia from destroying its cities.