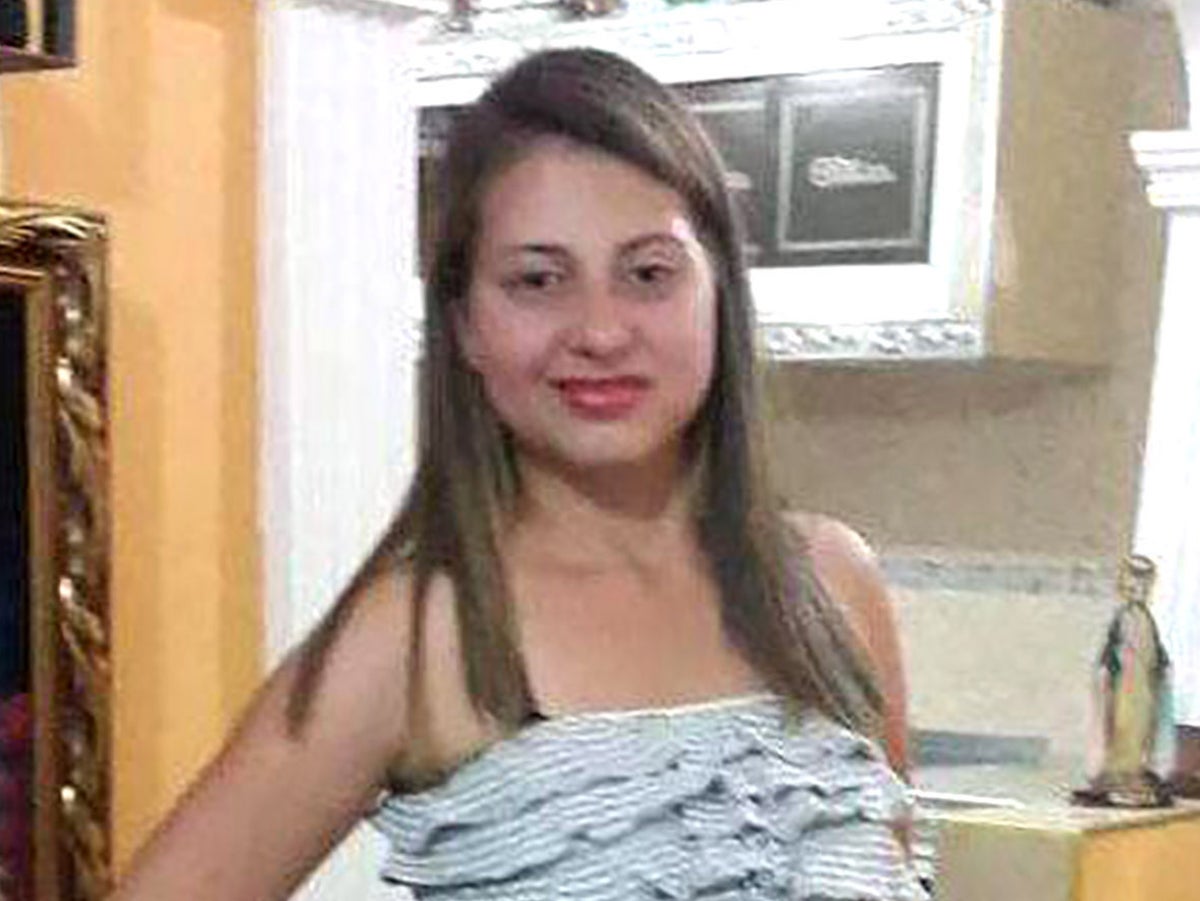 Two men have been arrested for allegedly murdering a woman so they could sell her eyeballs for cash.
The mutilated body of Duibraska Andreína Rivas Romero was found in the Motatán River in Valera, west of Caracas, Venezuela, on 23 May.
José Gregorio Hernández Vargas, 19, and Kleiver Omar Linares Rondón, 21, have since been arrested over the 31-year-old's death and mutilation, Jam Press reports.
Douglas Rico, director of the Scientific, Criminal and Criminalistic Investigation Service Corps - Venezuela's largest police agency – named the suspects on social media on 26 May.
Mr Rico said the victim was invited to the river on 22 May by her friend Mr Vargas, who was studying medicine.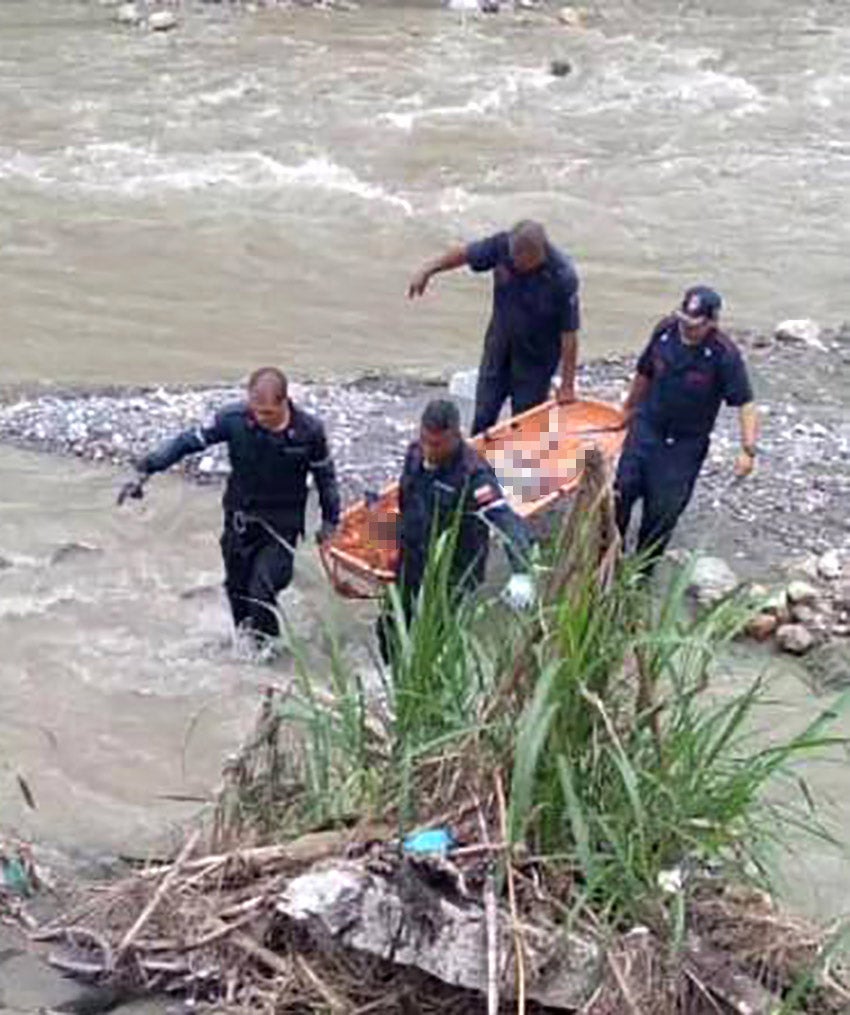 On the way to Motatán River, they stopped at the home of Mr Rondón, and the three friends travelled to the area together.
After they arrived, the trio allegedly became embroiled in a heated row and the suspects are accused of attacking Romero with a knife, according to the police chief.
Mr Vargas, using his knowledge in medicine, allegedly cut out the victim's eyeballs to sell them for $100 (£80) as he planned to leave the country and needed the cash.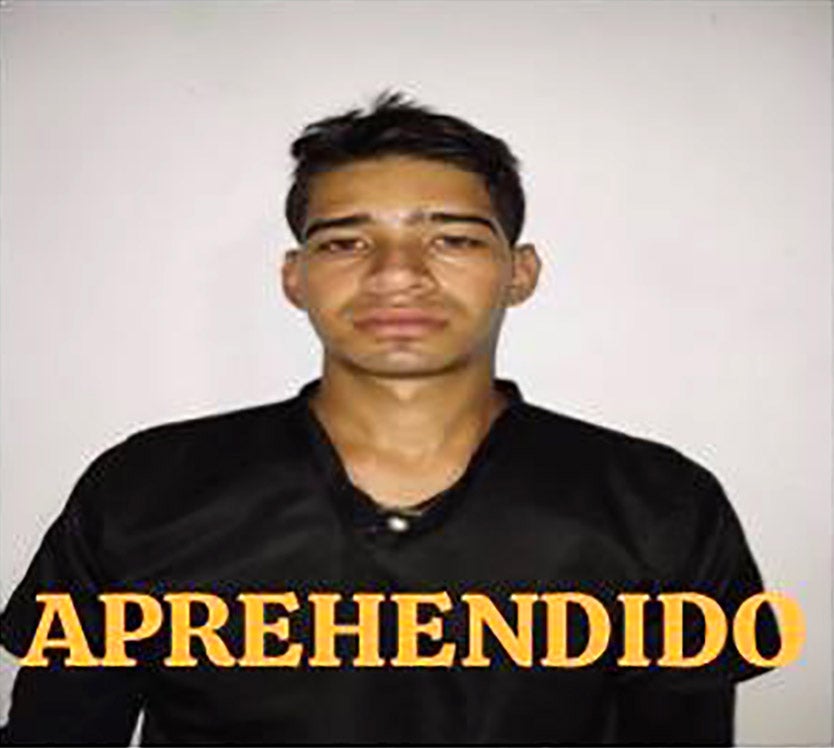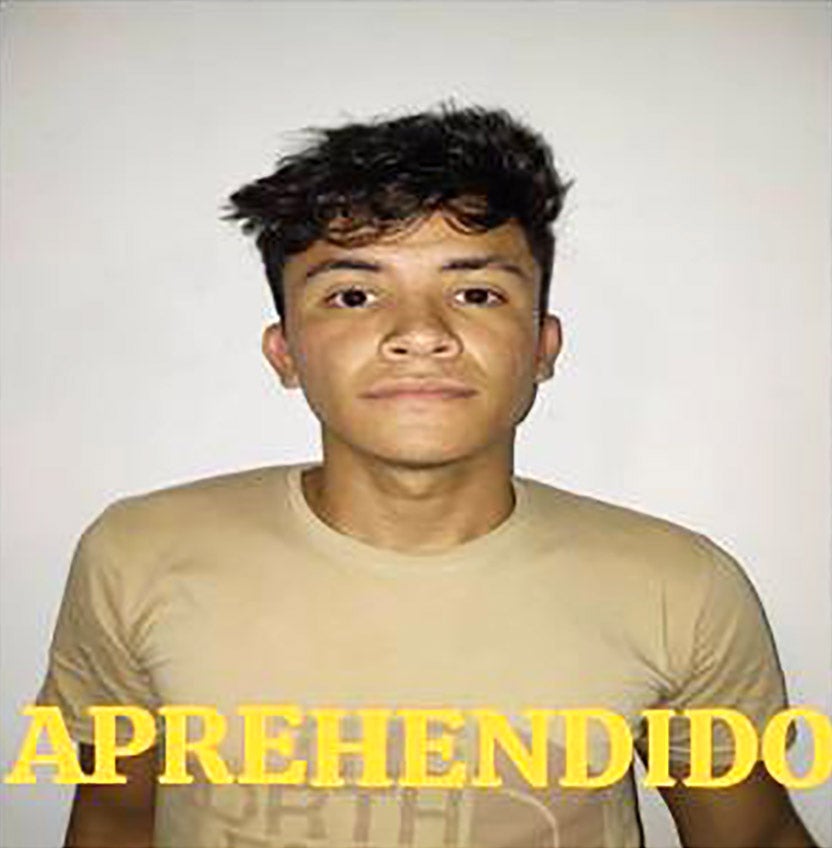 According to Mr Rico, the suspects are accused of throwing the victim's body and the murder weapon into the river.
To avoid being discovered, the suspects allegedly returned to the victim's home to hand over her belongings and inform relatives that they did not know where she went.
The police confirmed that they arrested the two men on 5th Avenue in Valera shortly after the victim's body was found.
The suspects currently remain at the disposal of the 12th Prosecutor's Office of the Trujillo State Public Ministry.
The investigation into Romero's murder is ongoing.