TV Newsance 147: India Today has a new channel and it has very 'sab changa si' vibes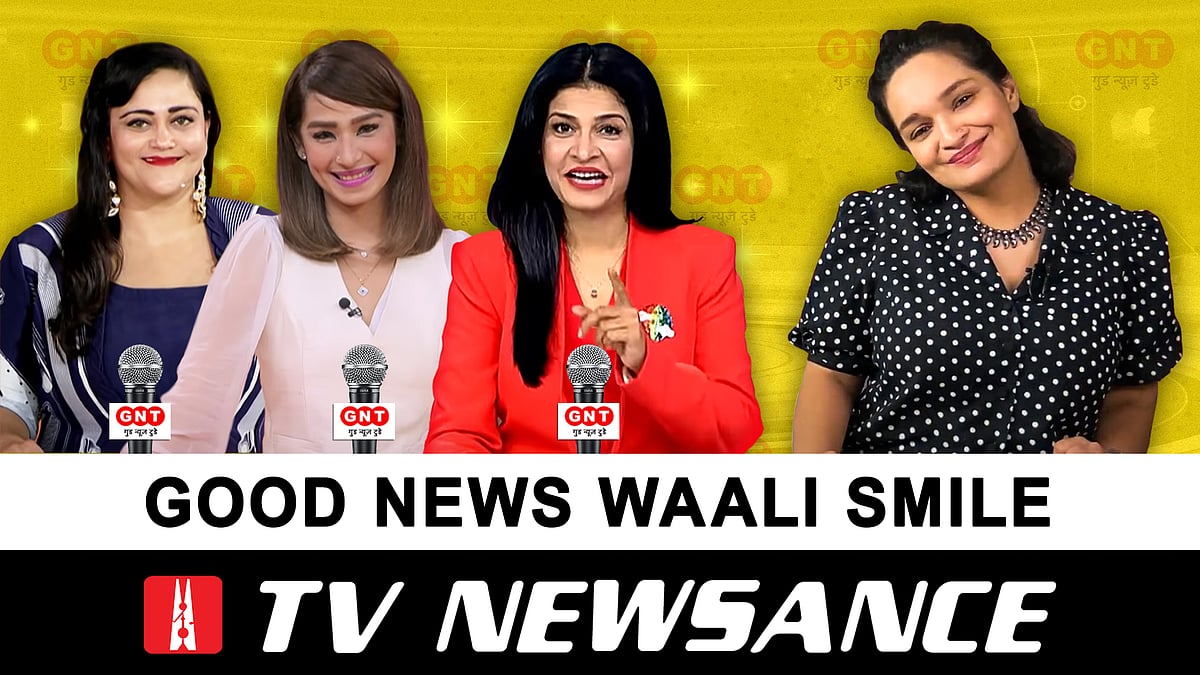 There's a new Hindi TV news channel in town! And it's all about Good News. We take a look at India Today's latest offering which is all sugar and spice and all things nice. Meanwhile, Ramdev made a return to the news thanks to India Today. The channel once again gave the Baba space to air his views about Coronil and how it was a cure for Covid.
We also look at how the Kisan Mahapanchayat in Muzaffarnagar was reported by the usual suspects.
Watch.
TV Newsance is Newslaundry's weekly media critique and political satire show. We watch TV news so you don't have to!
If you like what we do, don't forget to subscribe to Newslaundry today. For when the public pays the public is served, and when the advertiser pays the advertiser is served.
Newslaundry is a reader-supported, ad-free, independent news outlet based out of New Delhi. Support their journalism, here.