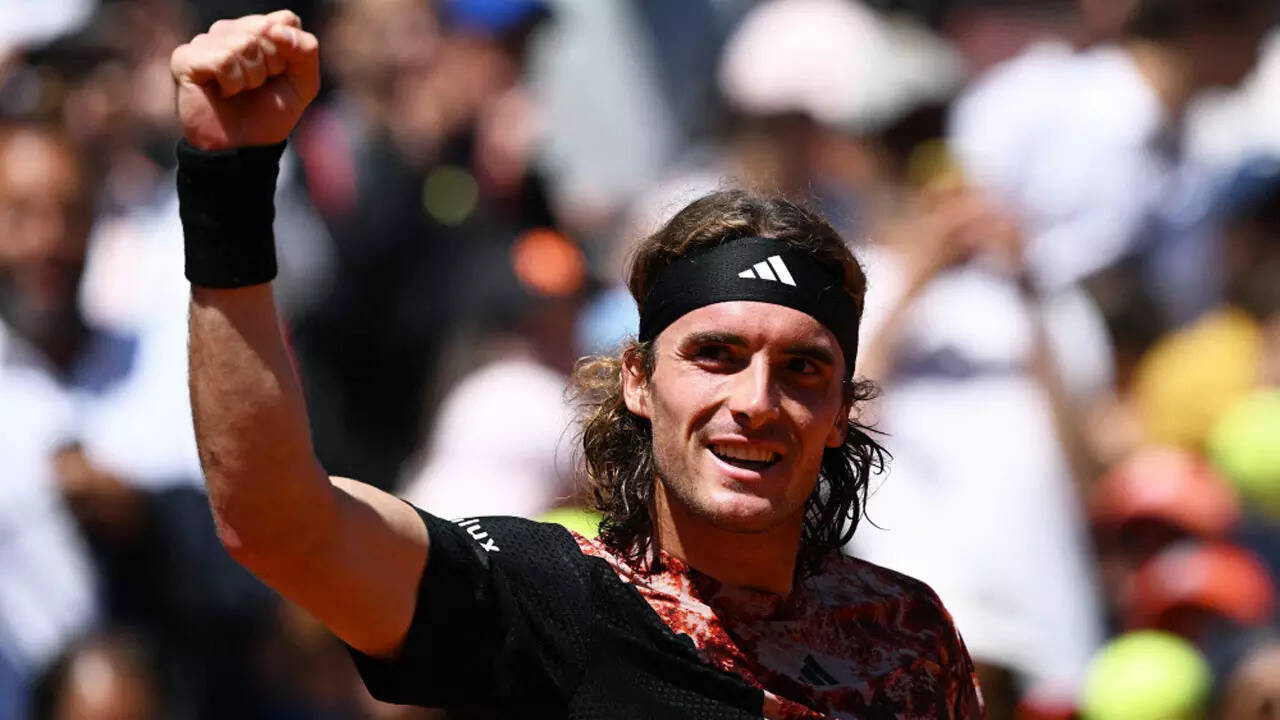 NEW DELHI: Stefanos Tsitsipas, the world number five, had a comfortable victory over clay-court specialist Roberto Carballes Baena at the French Open. Tsitsipas defeated the 30-year-old Spaniard in straight sets, winning 6-3, 7-6(4), 6-2, to advance to the third round in Paris.
After facing some difficulties in his tournament opener against Jiri Vesely, the fifth seed showed a dominant performance against Carballes Baena.
Tsitsipas quickly gained control by breaking his opponent's serve early in the match and comfortably held his own serve to claim the first set.
In the second set, both players traded breaks in an unpredictable fashion, with Carballes Baena attempting to engage Tsitsipas in long baseline rallies.
However, Tsitsipas maintained his composure and managed to win the set in a tiebreak, taking a two-set lead.
In the final set, Tsitsipas continued his momentum, swiftly securing a 4-0 lead before sealing the victory with ease.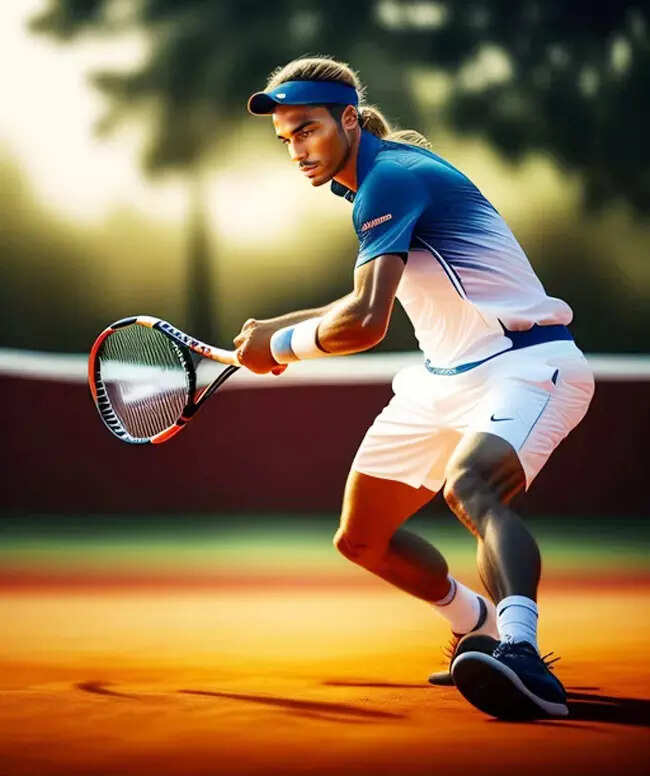 As Tsitsipas pursues his first-ever Grand Slam title, this convincing win provides a boost to his confidence and solidifies his progress in the French Open.
With a potential clash against world number one Carlos Alcaraz in the quarter-finals, Tsitsipas said he had no plan for the rest of the tournament and instead adapted to whatever was coming his way.
"During a Grand Slam, there is no plan," he said. "Things are being thrown at you, and you just have to react to them and do something.
"So I wish there was a plan. Maybe in Rafa's (Nadal) mind when he plays here there is some sort of a plan."
Spain's Nadal is a record 14-time winner in Paris but is not competing this year due to injury.
"But you just have to adjust to each player's shot making, each player's idea of how they're going to play against you. That's how things work," Tsitsipas said.
"You can never be sure enough of how things are going to evolve during a match."