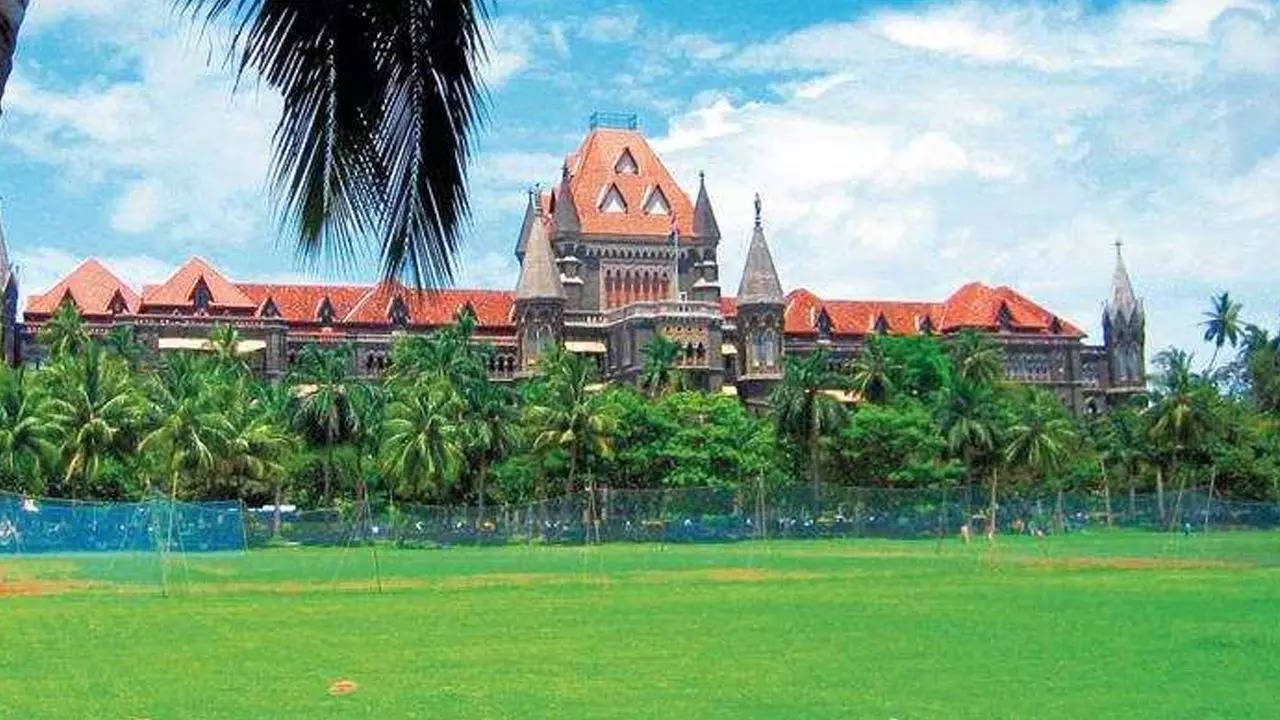 MUMBAI: Bombay high court on Friday told Air India (AI) and its employees' unions to consider exploring an alternate remedy for settling their dispute over eviction notices to around 500 employees.
The suggestion was made by Chief Justice Dipankar Datta and Justice Makarand Karnik while hearing three petitions filed by the unions challenging the notices initially to 800 employees to vacate official quarters at Kalina, Santacruz (E). The court was told some vacated under coercive measures against them.
Unions' advocates Ashok Shetty, Mihir Desai and Sanjay Singhvi said they had first invoked conciliation machinery under the Industrial Disputes Act. A conciliation officer was appointed . who heard the parties. But before he could submit his report, AI issued notices to employees and unions were constrained to move HC. Shetty said conciliation proceedings are not considered concluded till the time the officer submits his report to the Central government.
The advocates said even today they are open to exploring an alternate remedy provided AI assures that pending the conciliation proceedings, it will not take coercive action of imposing penalty of Rs15 lakh, charging double rent and initiating a departmental inquiry. The judges told the advocates for the Centre and AI to take instructions and inform it at the next hearing on August 18.
On July 26, AI had informed the court that it would not initiate action against its employees who were served notices. The first batch of notices said employees have to vacate their premises by July 27. tnn