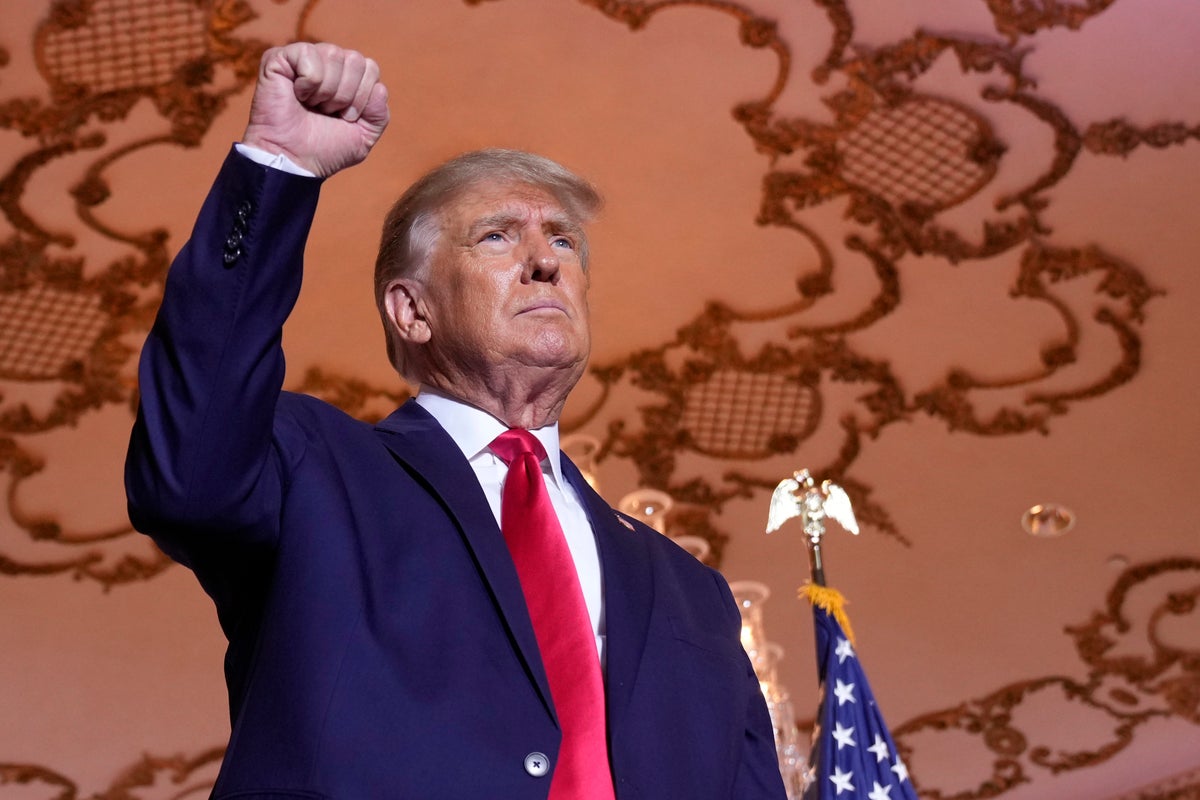 'Meet the Press' anchor reveals the 'most powerful person' shaping the 2024 election
Donald Trump's former "fixer" Michael Cohen has met with New York prosecutors as part of an investigation into the Trump Organization's involvement in paying hush money to Stormy Daniels.
Mr Trump's former personal attorney arrived for a meeting with the Manhattan district attorney's office on Tuesday, leaving roughly 90 minutes later where he told CNN he would likely be meeting with investigators again.
The DA's office is probing a $130,000 payment made to the adult film star to cover up an affair she claims she had with Mr Trump just before the 2016 election – an affair Mr Trump denies.
The apparent ramping up of the probe comes as newly-released logs reveal who paid a visit to Mr Trump's White House in the days running up to the January 6 Capitol riot.
The visitor logs, which were obtained by the House select committee investigating Jan 6, reveal the president met with several far-right election deniers and conspiracy theorists including Sidney Powell.
The former president also continues to sound off about the parallel investigations into the discovery of classified materials at Mar-a-Lago and classified documents at President Joe Biden's home and an office he once used.