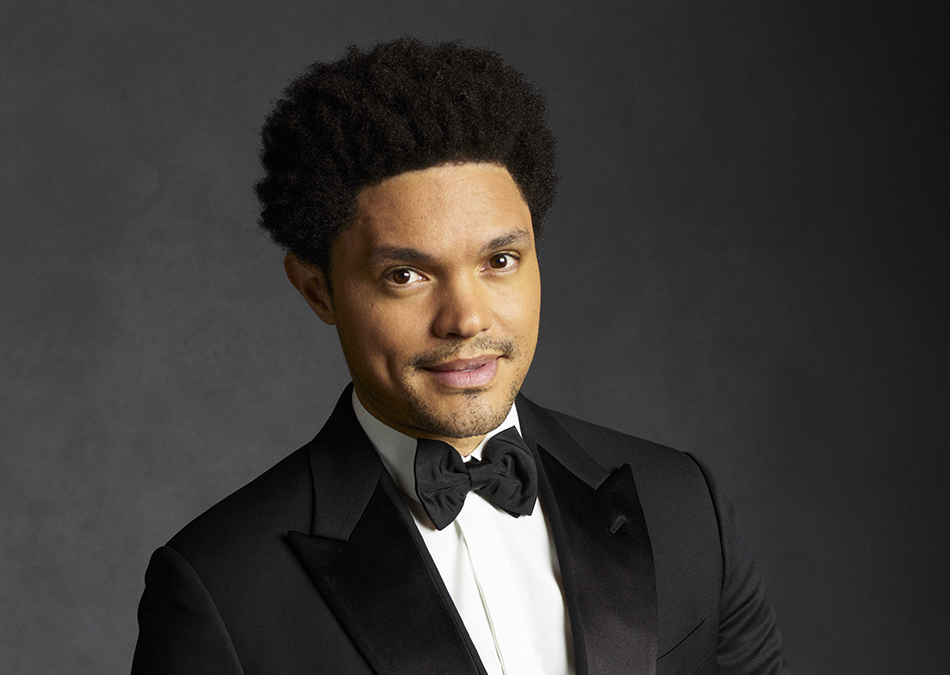 Trevor Noah will host the South African show LOL: Last One Laughing on Amazon Prime Video. The show will see 10 famous South African comedians and entertainers compete against each other, trying to keep a straight face while making their opponents laugh. The last one with a straight face gets 1 million South African rand, which goes to the winner's domestic charity of choice.
LOL: Last One Laughing premieres in South Africa early next year. Prime said the show will launch "in South Africa and globally;" it will be available to U.S. subscribers.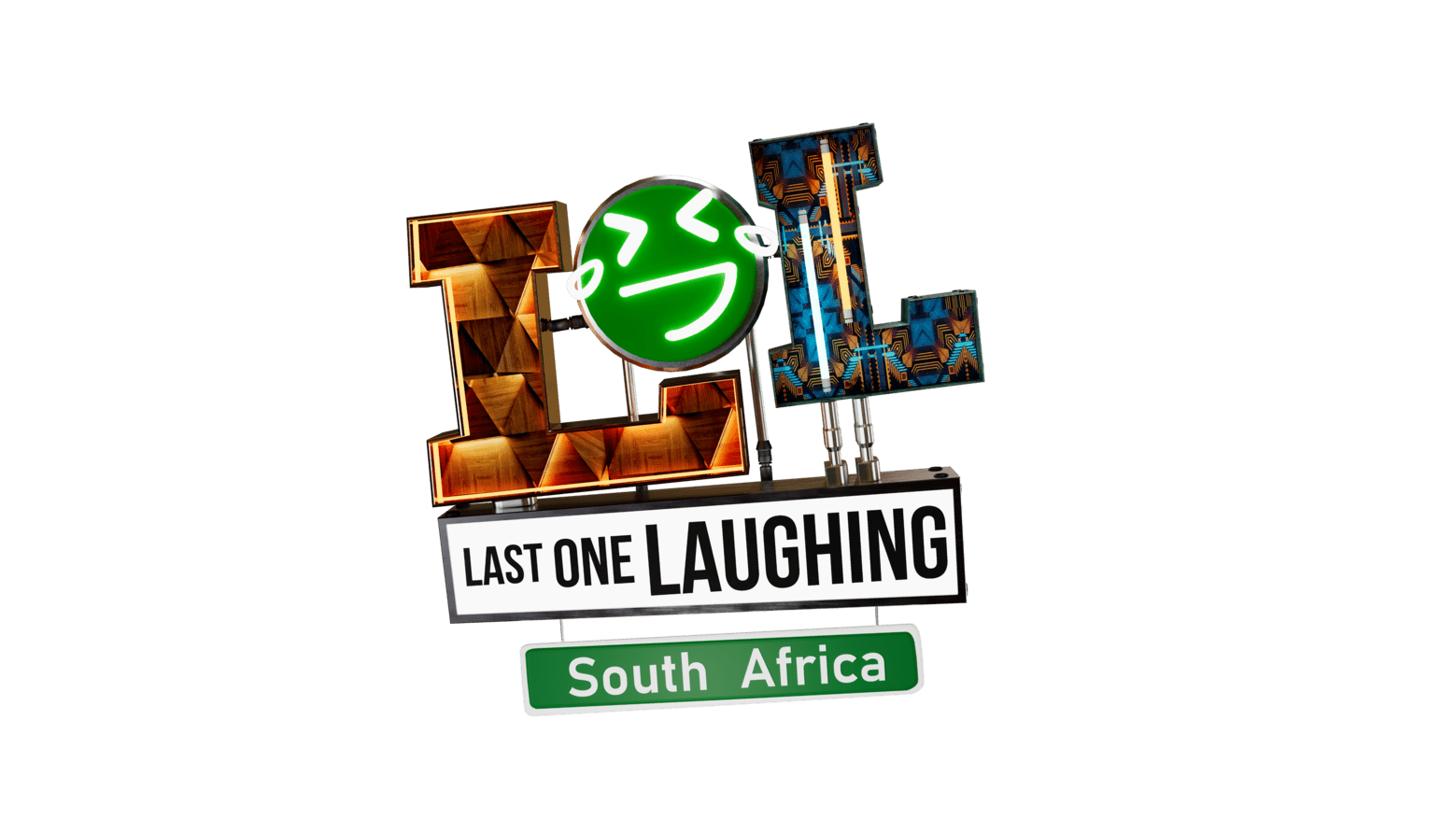 "I'm excited to be back home to host Prime Video's first South African Original, LOL: Last One Laughing, and to have a chance to connect with my home audience," Noah said. "I am equally delighted for the opportunity to be working alongside my fellow homegrown comedy stars on a show that not only entertains but gives back to the South African production and charity communities."
The show has six episodes. Rapid Blue produces with Day Zero Productions. 
From South Africa, Noah hosted The Daily Show from 2015 to 2022.
"We are delighted to be announcing Trevor's momentous return home to South Africa as the host of Prime Video's first South African original, LOL: Last One Laughing," Ned Mitchell, head of Africa and Middle East originals, Prime Video, said. "Comedy, in all its forms, shines among South Africa's most valuable treasures. Together with an A-list roster of this country's incredible home-grown comedic talent competing for a great charitable cause, Trevor and Prime Video are demonstrating the depth of our shared ambition to invest and elevate the very best of South Africa for audiences locally and around the world."
The LOL: Last One Laughing series is currently produced in several countries, including Germany, Australia, Mexico and Nigeria. Jay Baruchel hosts the Canadian franchise. Rebel Wilson hosts in Australia. ■