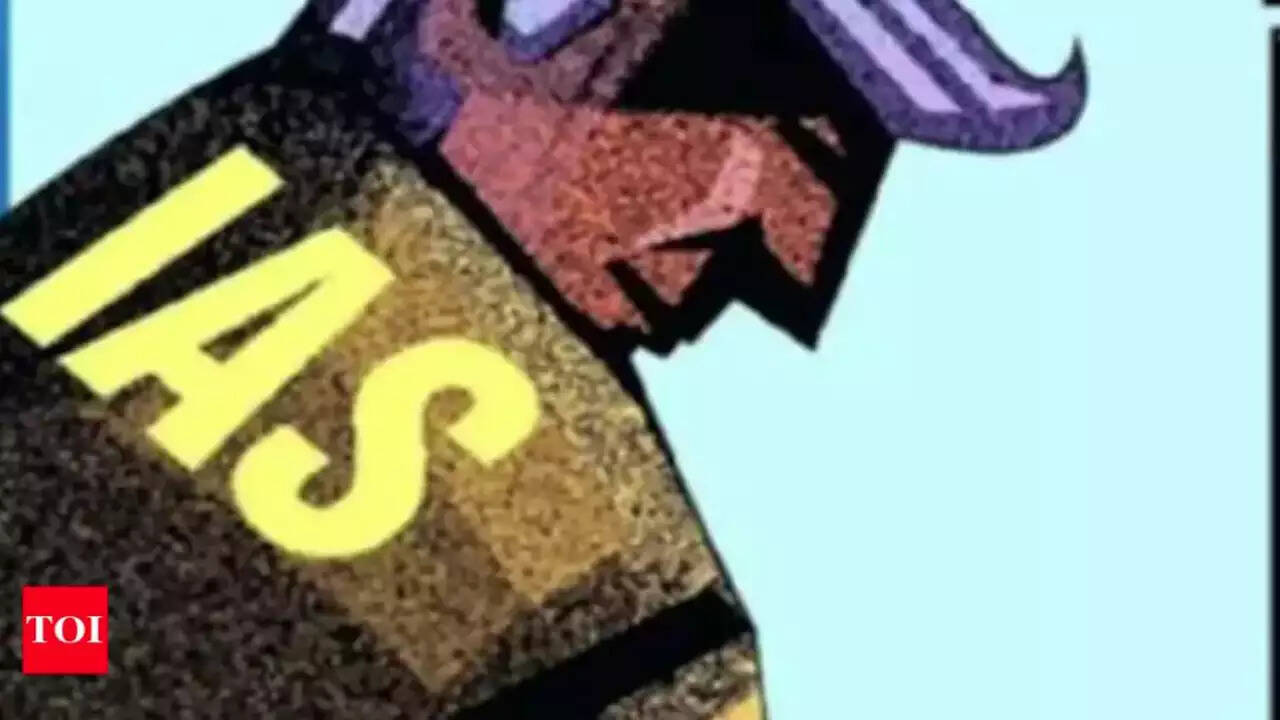 PATNA: Altogether 22 IAS officers of Bihar cadre are scheduled to retire from services in 2023.
Five of them are retiring on January 31 while another 11 will superannuate by July 31. The rest five are scheduled to retire till December 31.
Four of the retiring officers are in the rank of chief secretary, five in the rank of special secretary while the rest 13 in the rank of joint secretary.
Prominent officers who are scheduled to retire in year 2023 are Rajesh Bhushan (1987-batch), currently posted as secretary, Union ministry of health and family welfare, Dharmendra Singh Gangwar (1988-batch), currently posted as secretary, border management department under the Union ministry of home affairs, Vandana Kini (1989), currently posted as chief advisor, Bihar State Planning Board, and Hukum Singh Meena (1992), currently posted as additional secretary, land resources department, government of India.
While Bhushan is scheduled to retire on July 31, Gangwar and Kini on June 30 and Meena on May 31 this year.
Currently, altogether 241 IAS officers are available in Bihar cadre against the sanctioned strength of 359. Thus, the state is facing a shortage of 118 IAS officers against its sanctioned strength. The scheduled retirement of 22 officers will deepen the shortage of IAS officers in the state.
Among the 241 available officers, 30 are on the central deputation while another one Jitendra Gupta (2013 batch) is on the inter-state deputation in Nagaland government for a period of three years.
Though the state got altogether 26 IAS officers through promotion from the Bihar Administrative Service in August 2022. But 13 of them (50 per cent) are retiring in 2023, as per the records of the general administration department (GAD). All these 13 IAS officers are in the rank of joint secretary. "Three of these 13 officers – Rajesh Choudhary, Sarv Narayan Yadav and Kapileshwar Mandal (trio of 2010 batch) are scheduled to retire on January 31 this year," a GAD official, who did not want to be identified, said on Sunday.
Other 10 joint secretary rank officers who are retiring this year are – S M Kaiser Sultan (December 31), Suman Kumar (May 31), Ram Shankar (Sept 30), Vinay Kumar (May 31), Pravin Kumar Gupta (July 31), Ramesh Kumar Jha (April 30), Gajendra Kumar Mishra (Oct 31), Yashaspati Mishra (March 31), Virendra Prasad (July 31) and Nawal Kishore (Dec 31).
The five special secretary rank officers who are retiring this year are Vijay Kumar (Feb 28), Satish Kuamr Sharma and Ram Ishwar (January 31), Sanjay Kumar Upadhyay (Dec 31) and Om Prakash Yadav (Aug 31), the GAD official said.