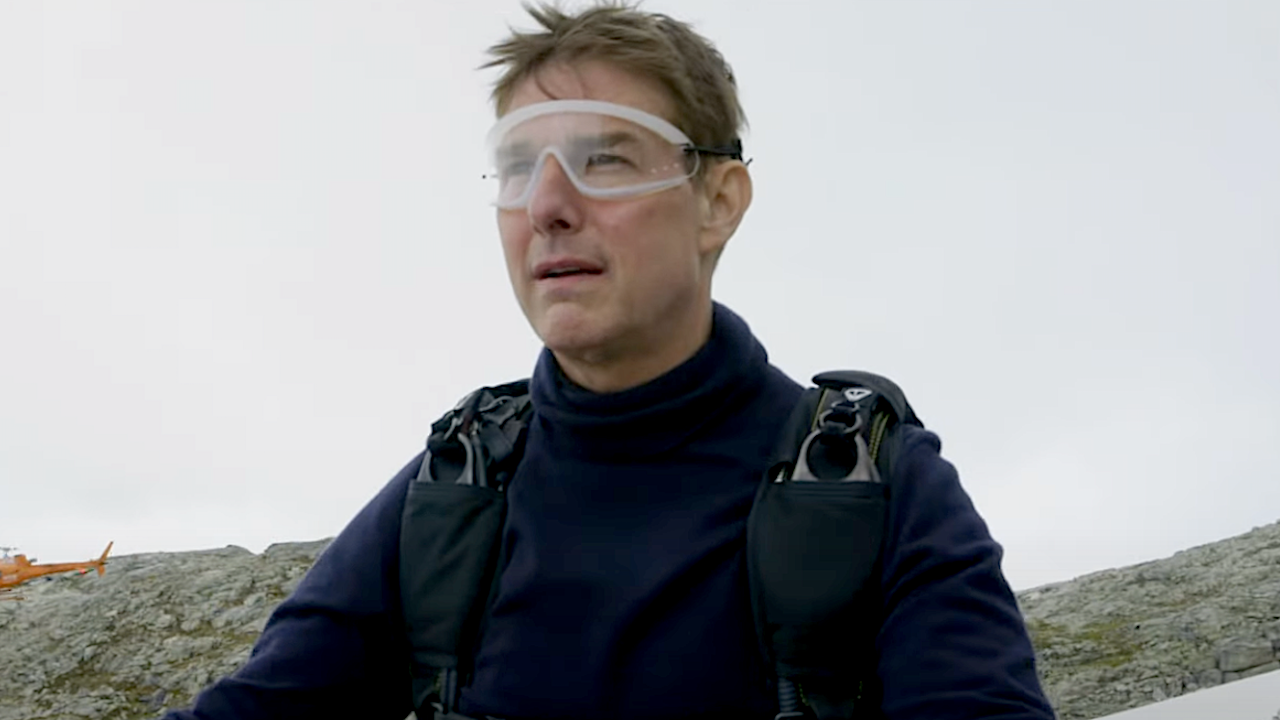 Tom Cruise is following up his massive Top Gun: Maverick success this year with the long-awaited Mission: Impossible 7, and you best believe one of 2023's most exciting upcoming movies has a big stunt in it. You may have heard about one intense sequence that involves a motorcycle and a parachute, but his co-star Vanessa Kirby watched it happen on set and she recently recalled how shockingly "calm" Cruise was about the whole thing. 
Mission: Impossible — Dead Reckoning Part One will see Tom Cruise completing a stunt that will have him motorcycling off a ramp into a base jump where he'll then parachute down into what we think will take him onto a train down below. Ahead of Vanessa Kirby returning as the White Widow for the movie, the actress shared her experience seeing what could be the wildest Mission: Impossible stunt ever come together on set. In her words: 
In a recent interview with Variety, Vanessa Kirby said Tom Cruise was a cool cucumber completing some very risky stunts on the set of Dead Reckoning Part One. Since you're most certainly curious about what this stunt entails, check out this video Tom Cruise shared about the insane M:I stunt:  
Mission: Impossible — Dead Reckoning Part One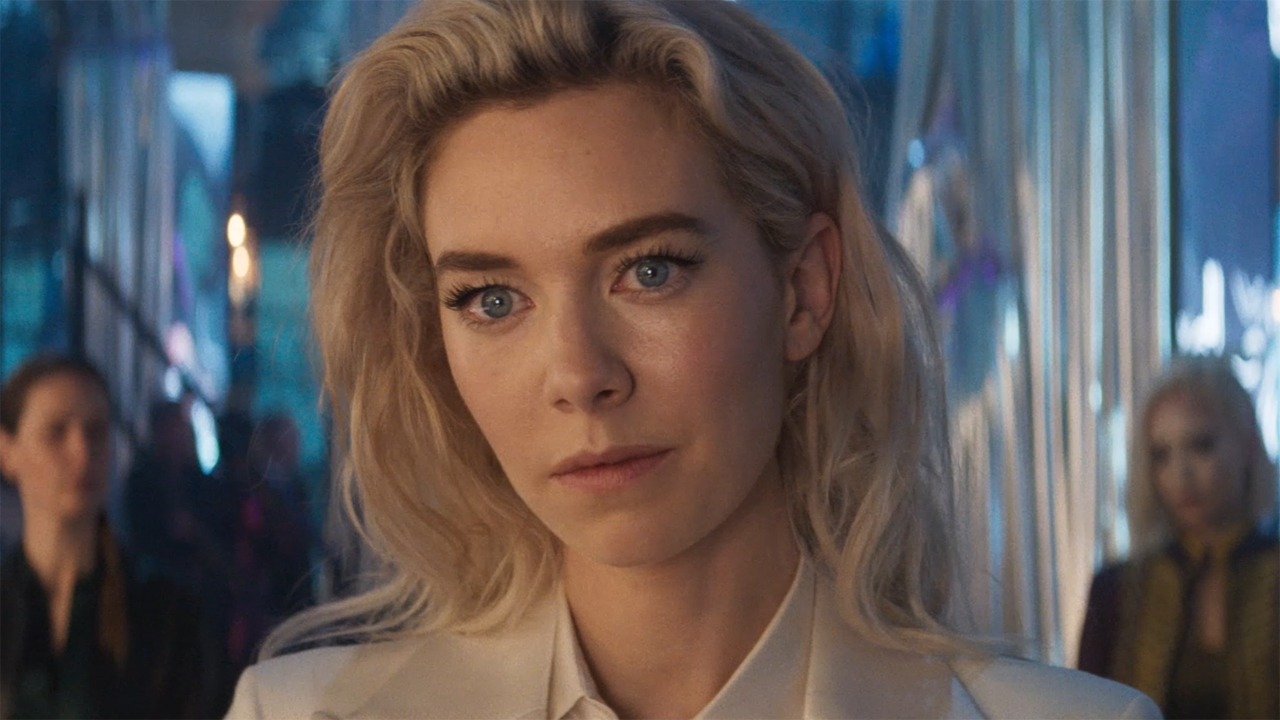 Release Date:  July 12, 2023
Directed By: Christopher McQuarrie
Written By: Christopher McQuarrie
Starring: Tom Cruise, Hayley Atwell, Ving Rhames, Simon Pegg, Rebecca Ferguson, Vanessa Kirby, Pom Klementieff, Shea Wingham, Cary Elwes 
Crazy, right? No one will risk their lives to give audiences a breathtaking moviegoing experience quite like Tom Cruise! As the video shares, Tom Cruise made 500 skydives and over 13,000 motocross jumps to get the shot for the big screen epic action film. Sure, he's on wires for the moment he jumps off the motorcycle into the base jump, but both activities are incredibly daring and dangerous. Thankfully, the 60-year-old is an absolute pro and pulled it all off. 
Along with Kirby returning, many of your favorite M:I characters are part of the Mission: Impossible 7 cast including the likes of Simon Pegg, Ving Rhames and Rebecca Ferguson, along with Hayley Atwell in a new role, which looks to be a major one. 
Paramount Pictures showed off 20 minutes of Dead Reckoning at CinemaCon, which CinemaBlend reacted to that teased the motorcycle sequence and, whew, were we impressed. Kirby's words certainly add to the hype around the motorcycle scene considering Cruise spent so much time training for it, and now we really can't wait to see it when Mission Impossible 7 premieres on July 12.