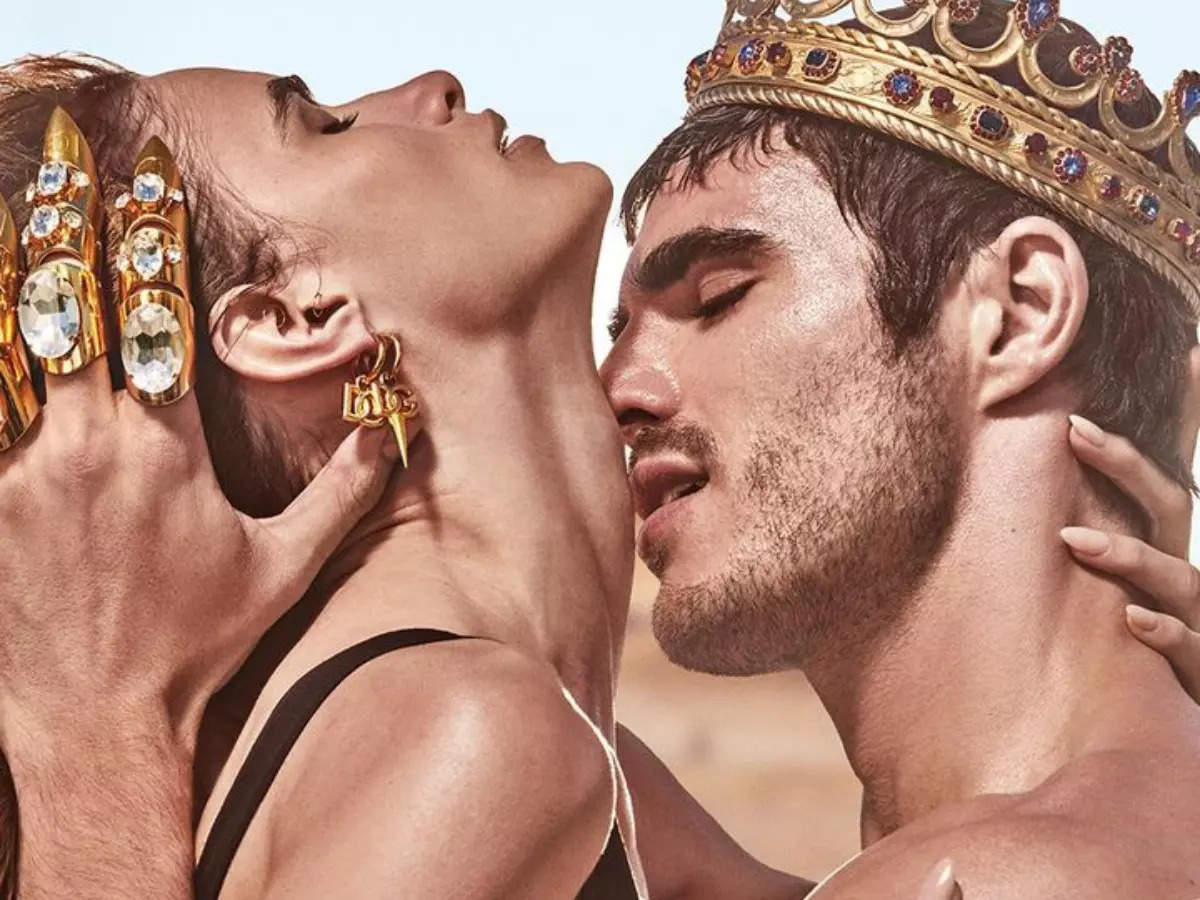 We've all spent buying, trying and spending thousands of rupees on designer perfumes only to spray them at home, and realise the scent has completely vanished even before we get to our destinations. Avoid this disappointment by learning the art of spritzing on your perfume and making it last through the day!
Here are tips that will keep you smelling like a million bucks, for so much longer!
Pay attention to the concentration of your perfume
Whether your perfume is an eau de toilette, Eau de parfum or an Extrait de parfum makes a huge difference. The concentration of perfume oils is what sets apart a body mist from an Extrait de parfum. The concentration of a fragrance is its ratio of perfumed oils to alcohol. Perfumes with higher concentrations of oils are stronger and last much longer than perfumes with higher concentrations of alcohol and water. Extrait de Parfums are among the most concentrated perfumes, with concentrations of up to 45% of perfumed oils, whereas other forms of perfumes such as Eau de toilettes and 'body mists' generally contain about 8-10% of perfumed oils. Investing in quality Eau de parfums or Extrait de parfums instead of mists and EDTs will make a world of a difference!
2.Cleanse, moisturise and then spritz!
Perfumes don't pair well with dry, un-moisturised skin and generally tend to evaporate sooner. Applying your signature fragrance to clean and freshly moisturised skin will help the aromatic molecules in the perfume adhere to the oils in the moisturiser, helping them linger on for longer. Next time, try moisturising your pulse points with an unscented lotion before spraying on a few splashes of your signature scent for a longer-lasting effect.
3. Wristy business
A common bad habit a lot of us have is rubbing or dabbing our wrists together immediately after applying our perfumes- this makes the delicate and light top notes of your precious perfume disappear almost instantly, shortening the sillage as well as the staying power of your signature scent. Instead of rubbing your wrists against one another, try waving them in the air for a few seconds if the perfume is taking longer to dry.
4. Learn the art of layering
The art of layering perfumes might seem complicated, but it isn't! Stacking scents with similar or complementary base notes will add more dimension and depth and result in a unique signature scent! Apart from layering several perfumes together, you can also use scented lotions, body oils or body butter for an even longer-lasting effect.
5. Location is key
Focusing your spritzes on the pulse points of your body will make all the difference. The pulse points on our body include the inside of our wrists and elbows, the neck, below the midriff and behind the knees. Our body's pulse points are slightly warmer than the rest of the body- which helps diffuse the scent you're applying, allowing it to waft through the day. Choose a few pulse points to spray on your perfume and enjoy smelling like a dream all day! Aside from the pulse points on your body, try perfuming your hair…Hair fragrances are the newest rage all across the world! Using a hair fragrance will have your hair smell great all day, leaving behind an incredible perfumed trail whenever you move. Ordinary perfumes may be dry on the hair if sprayed directly, which is why hair fragrances have a higher oil concentration and are generally water-based rather an alcohol-based. However, your signature scent can be used on your tresses if sprayed on your hairbrush and then run through the lengths of your hair. Try it out and smell the difference!
With inputs from Dimple Fouzdar, founder of Maison de Fouzdar.